Taylor Swift Sent Flowers To The Company That Was Putting Up Inspiring Post-It Messages During Her Trial
This is fucking sweet.
Yesterday, Taylor Swift won her court case, which was a huge and deserved victory for her.
And over the course of the trial, a crafts company called Craftsy, located across the street from the courthouse, was putting up daily messages made out of Post-its in support of Taylor.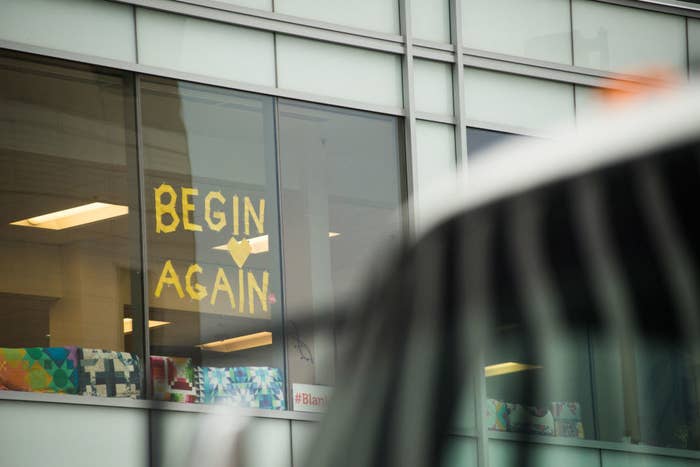 Every day it was a different message, all of which also happened to be lyrics from Taylor's songs.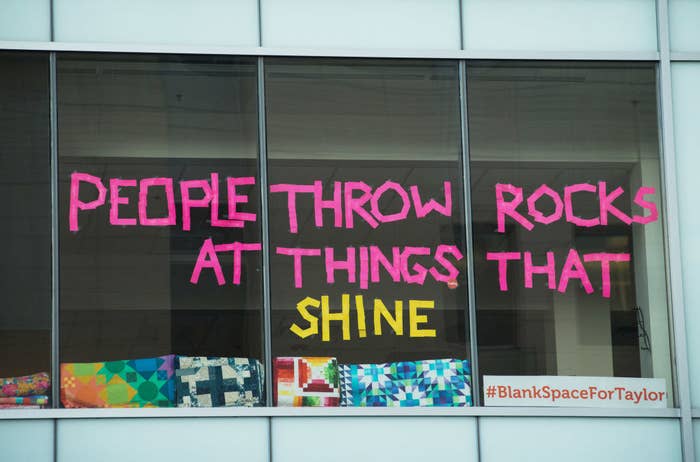 Basically, it was cute and also probably time-consuming.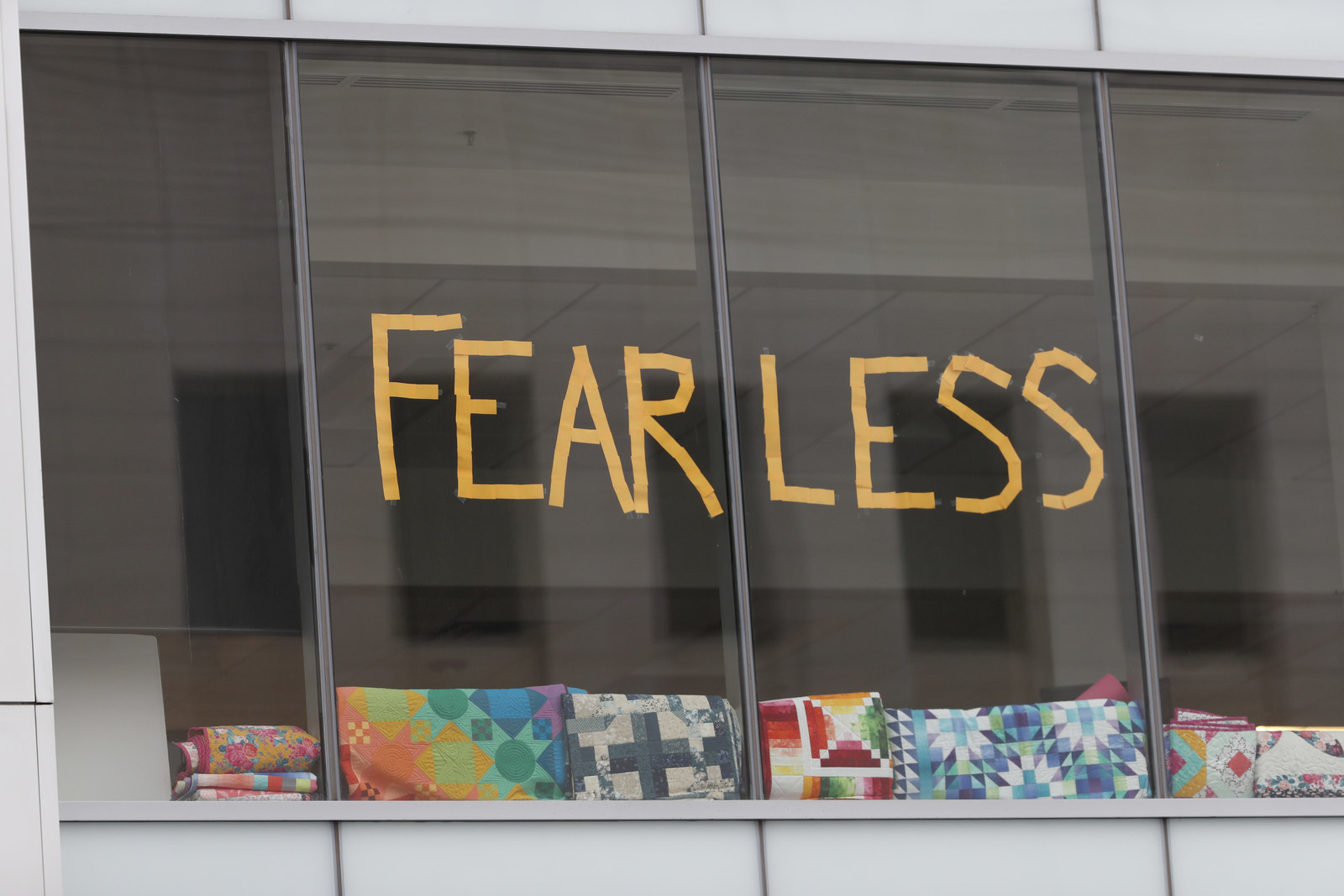 And it did not go unnoticed by Taylor, who clearly saw the messages, and then today sent the employees of Craftsy a bunch of bouquets to thank them.
They were pretty excited about it, 'cause you know, Taylor sent them flowers.
And as they told BuzzFeed reporter Claudia Rosenbaum, even though they made something for her every day of the trial, they still want to send her something else handcrafted:
Basically, this is at least one good thing that happened today. Bye!