It's a fact: there's nothing better than doggy teeeeef!!!!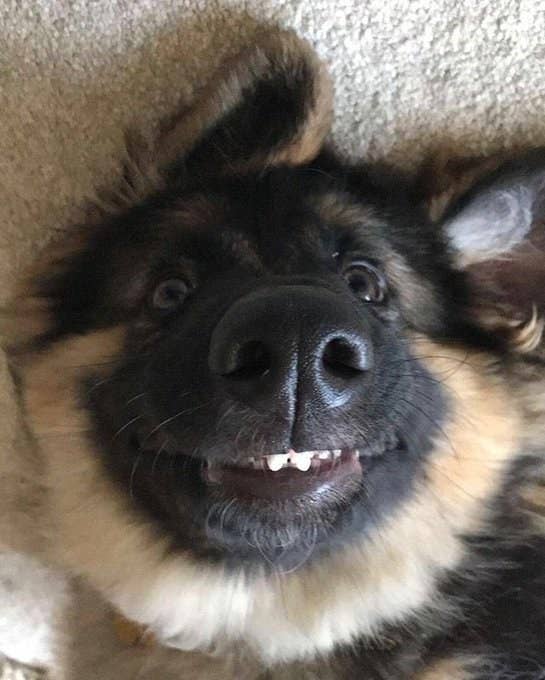 So I wanna see all the teefsies in your life.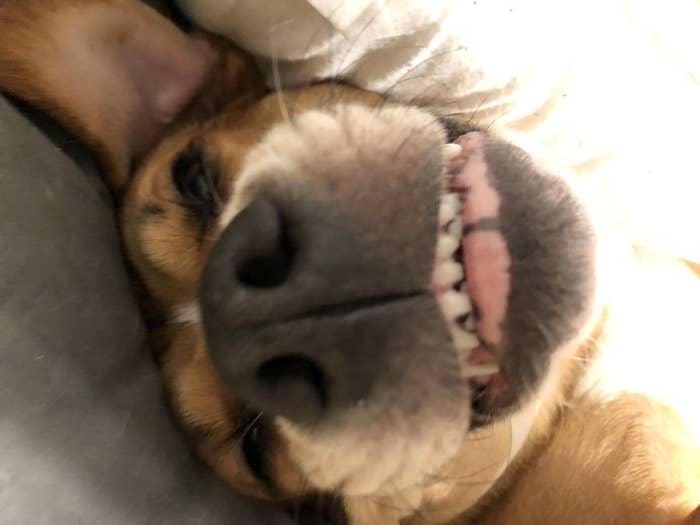 'Cause they're always there.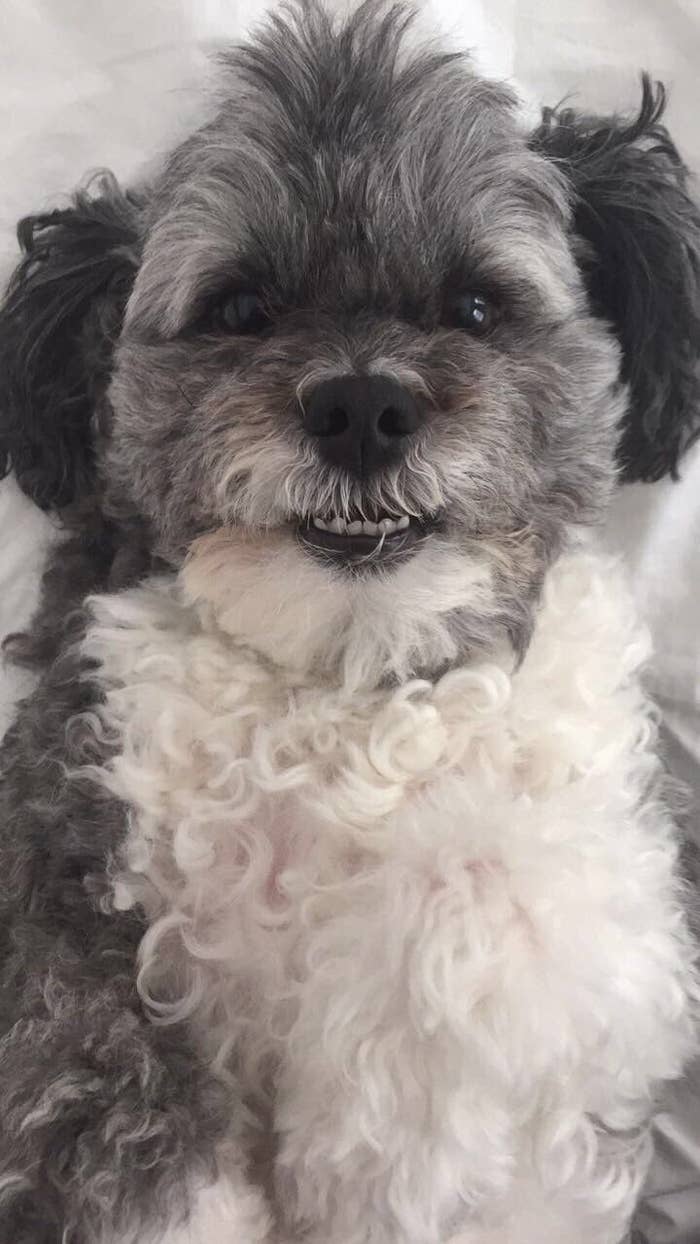 Even when you don't realize at first.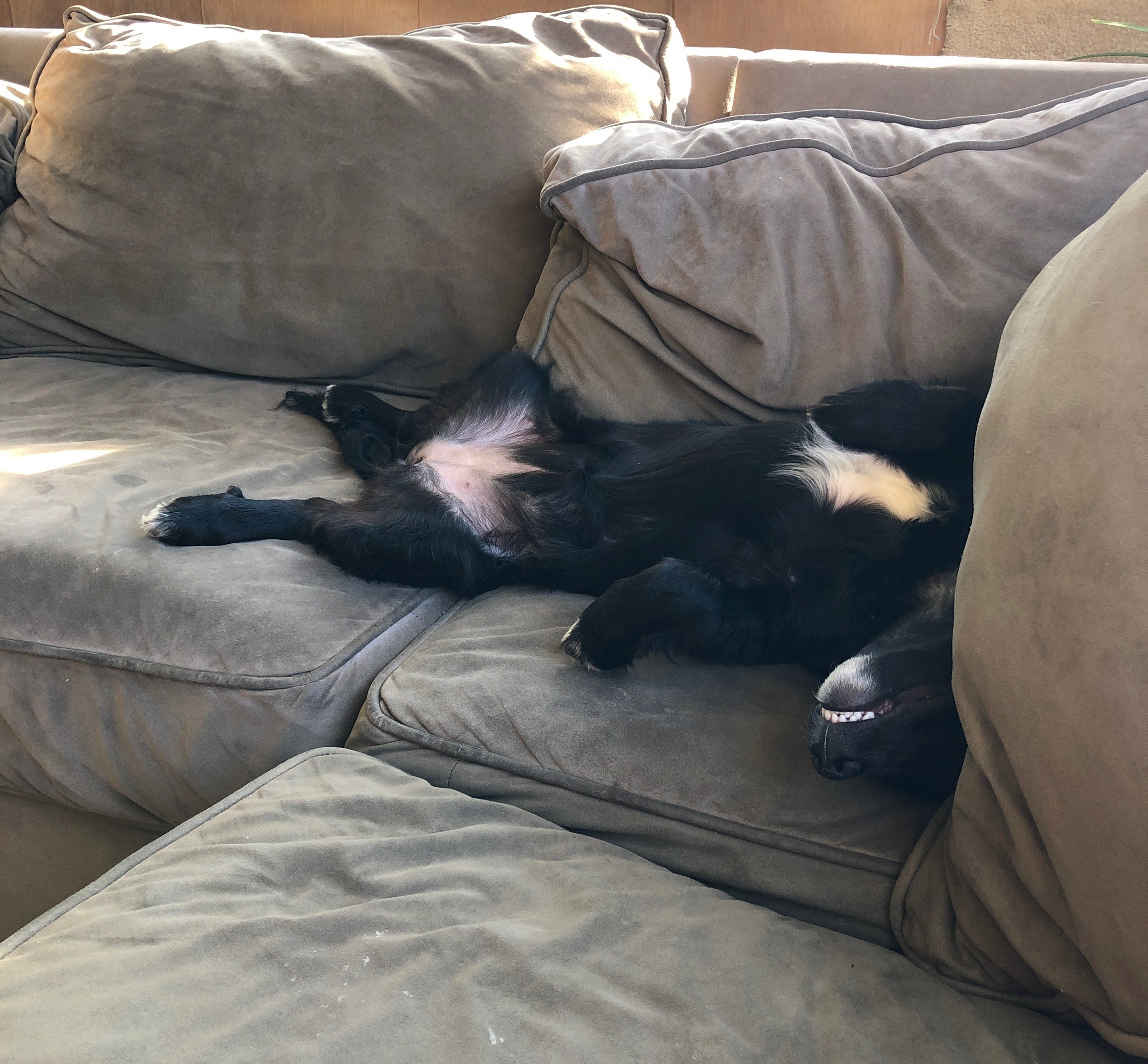 But then you zoom.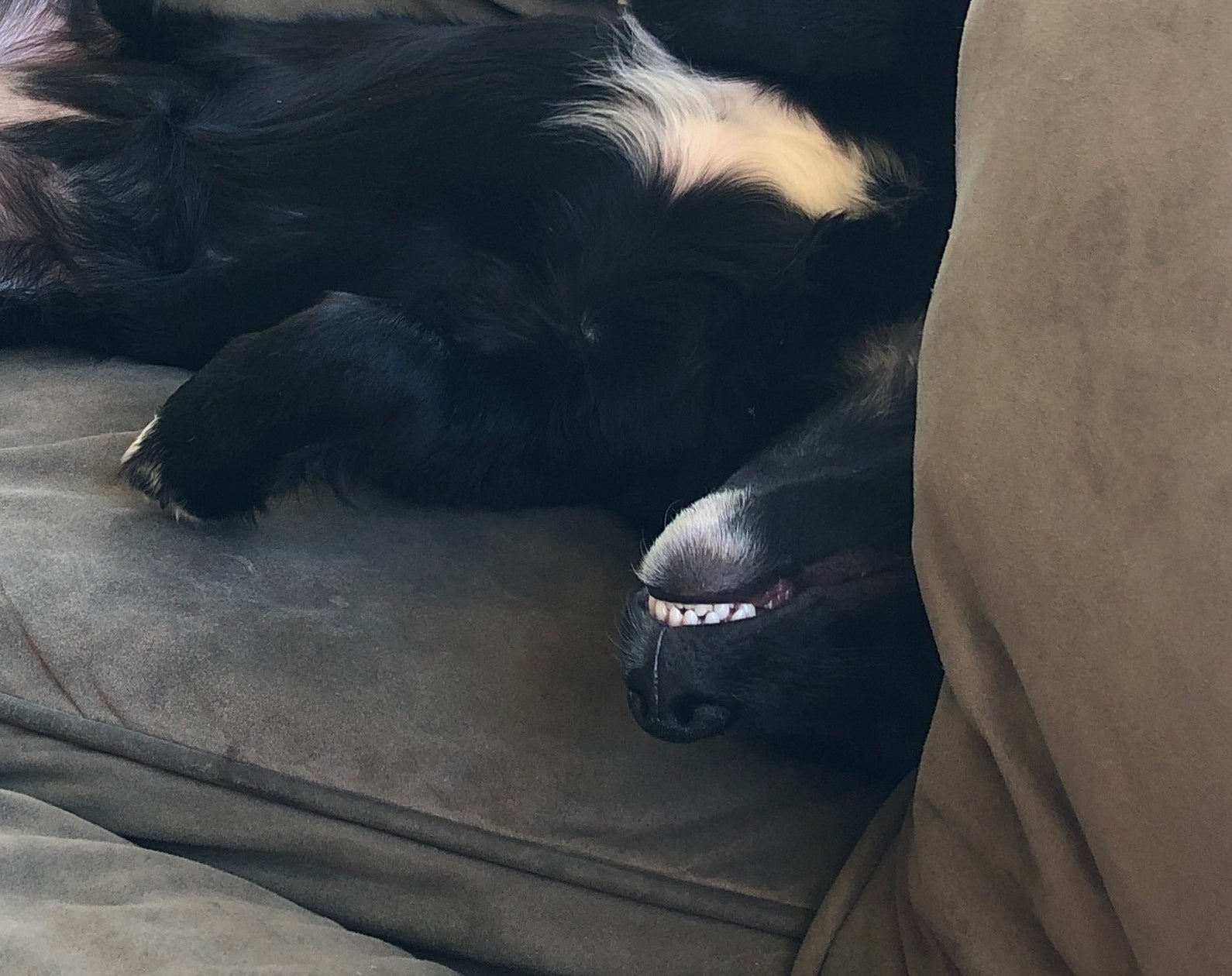 And you zoom some more.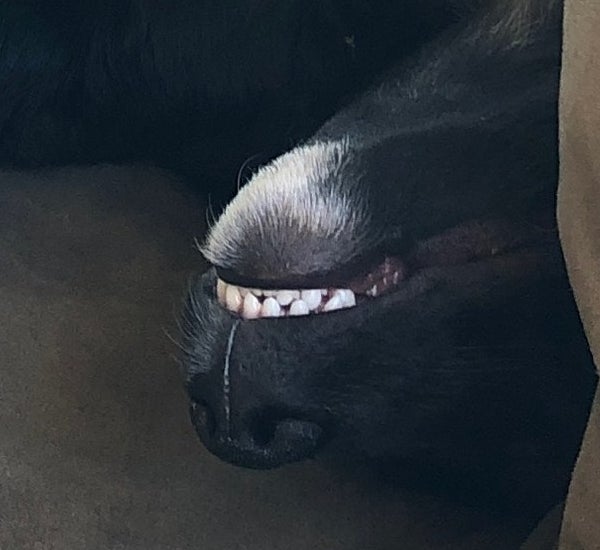 AND THEN YOU FLIP IT... AND TEEF!!!!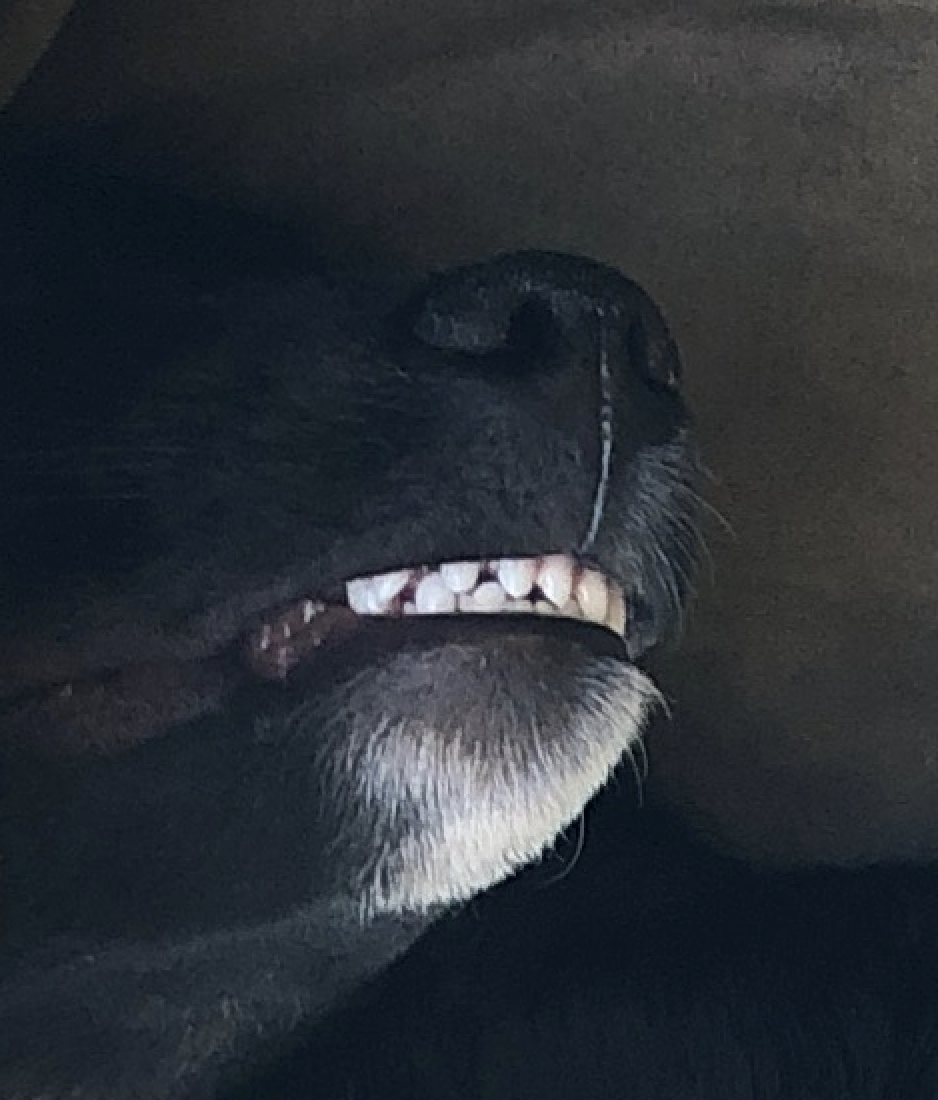 Please, show me your teef. Add your photo below. I wanna see 'em all!!!