Come One, Come All And Share A Picture Of Your Doggie's Teef
I WANNA SEE EM!
Even when you don't realize at first.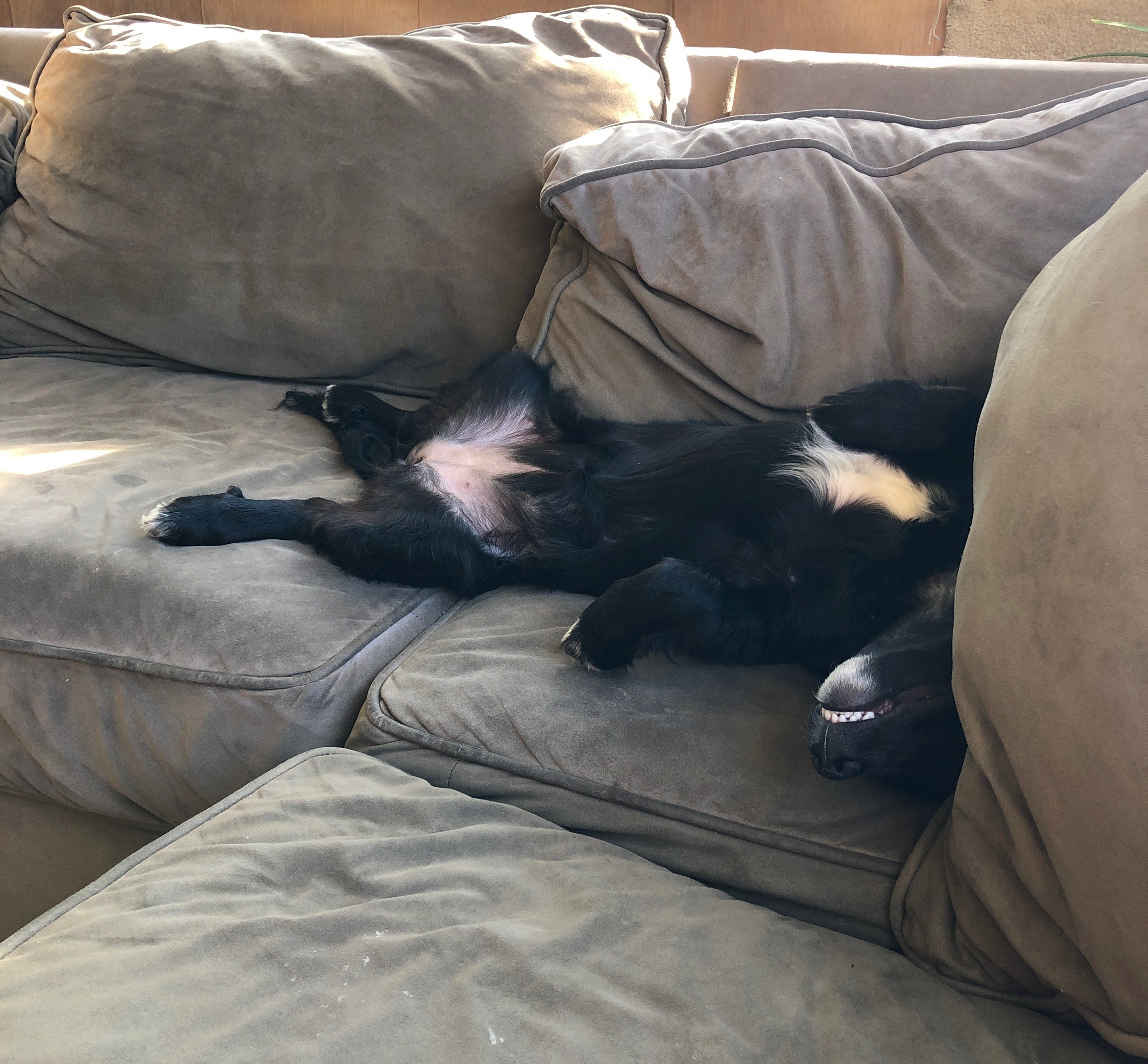 But then you zoom.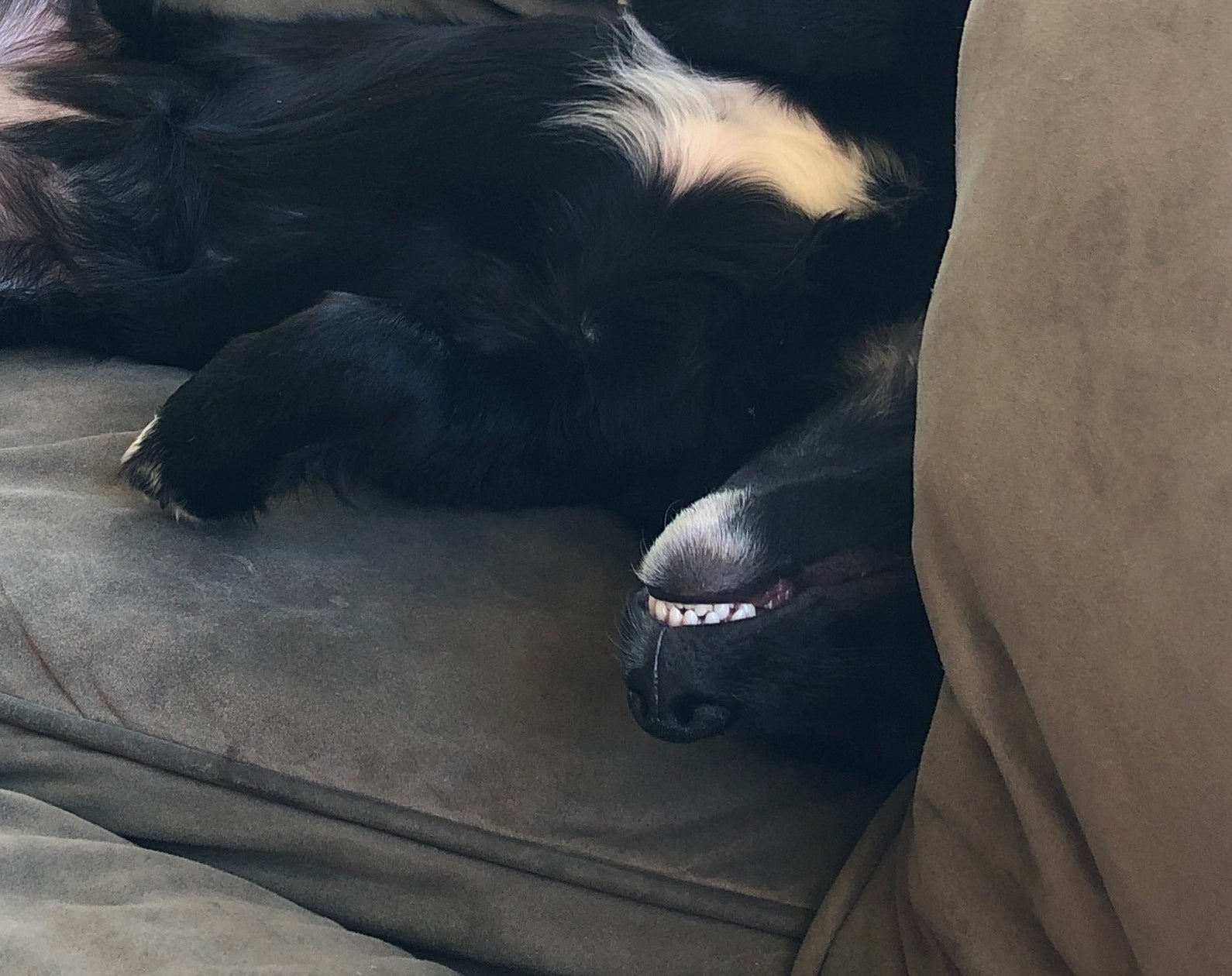 And you zoom some more.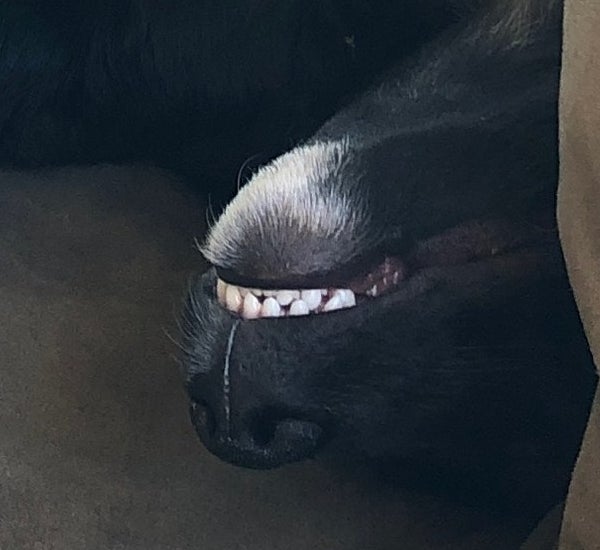 AND THEN YOU FLIP IT... AND TEEF!!!!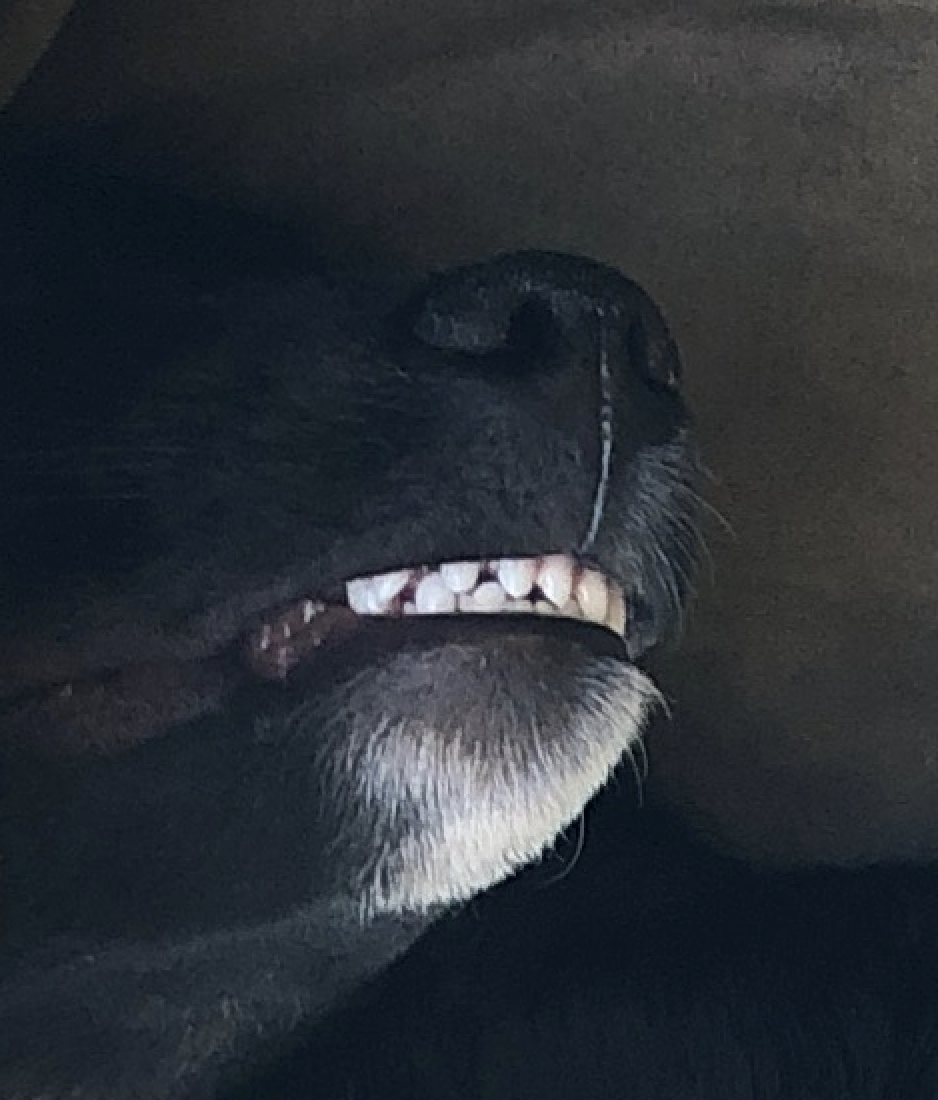 Please, show me your teef. Add your photo below. I wanna see 'em all!!!