So, you thought Jennifer Lopez was human? Well, you're wrong.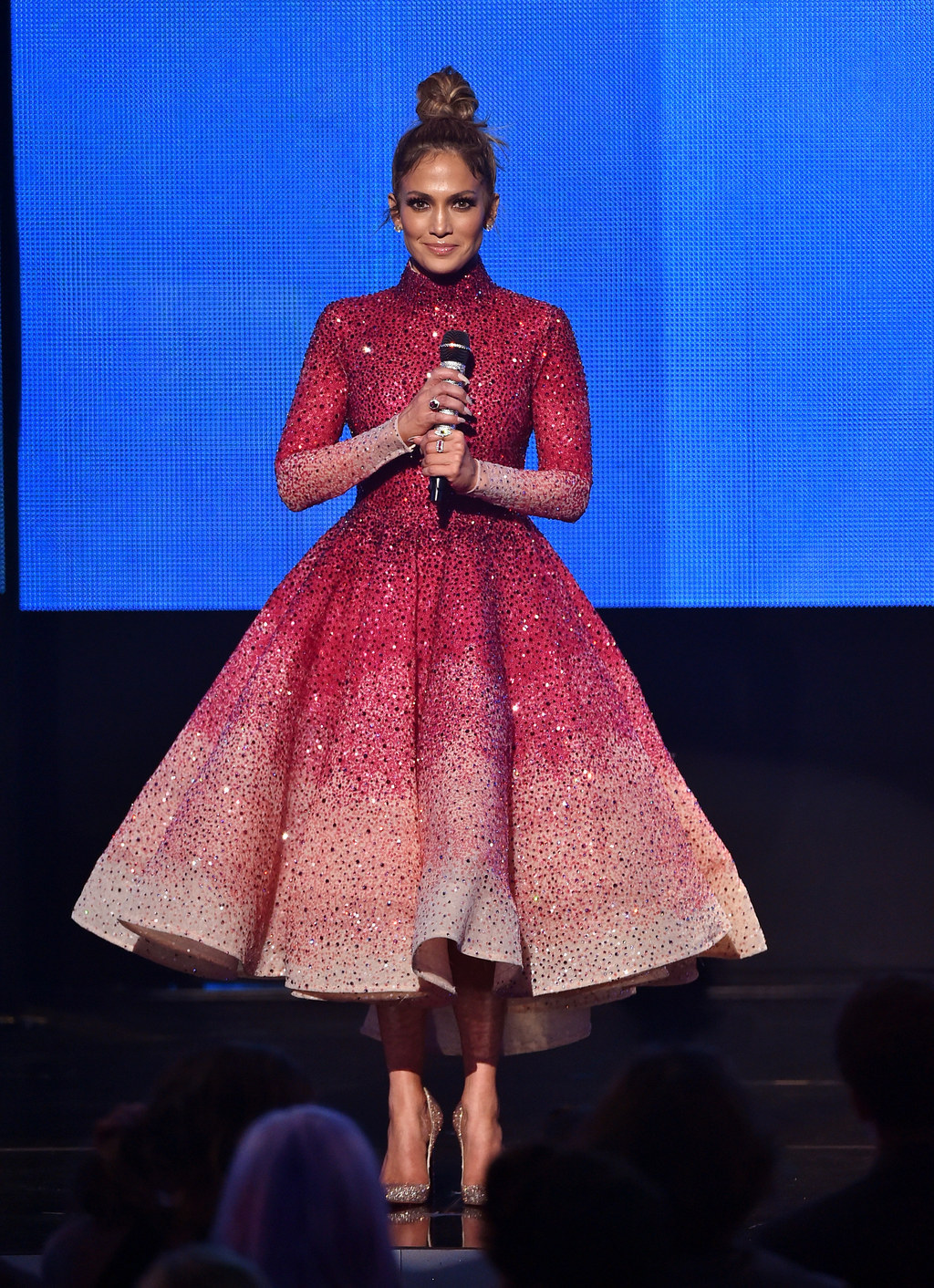 Because last night at the AMAs she proved she is not human at all. Like, not at all.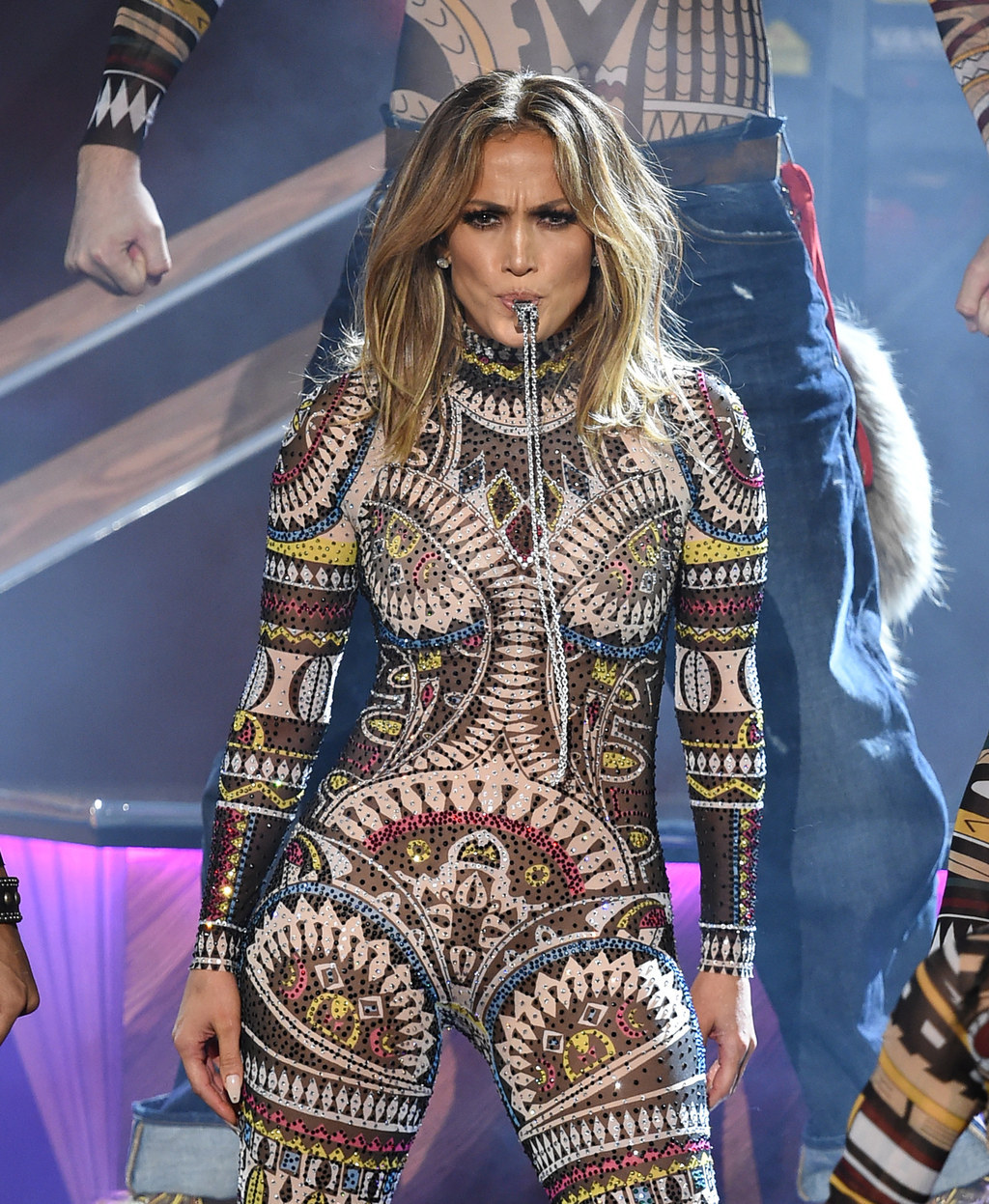 Because humans age.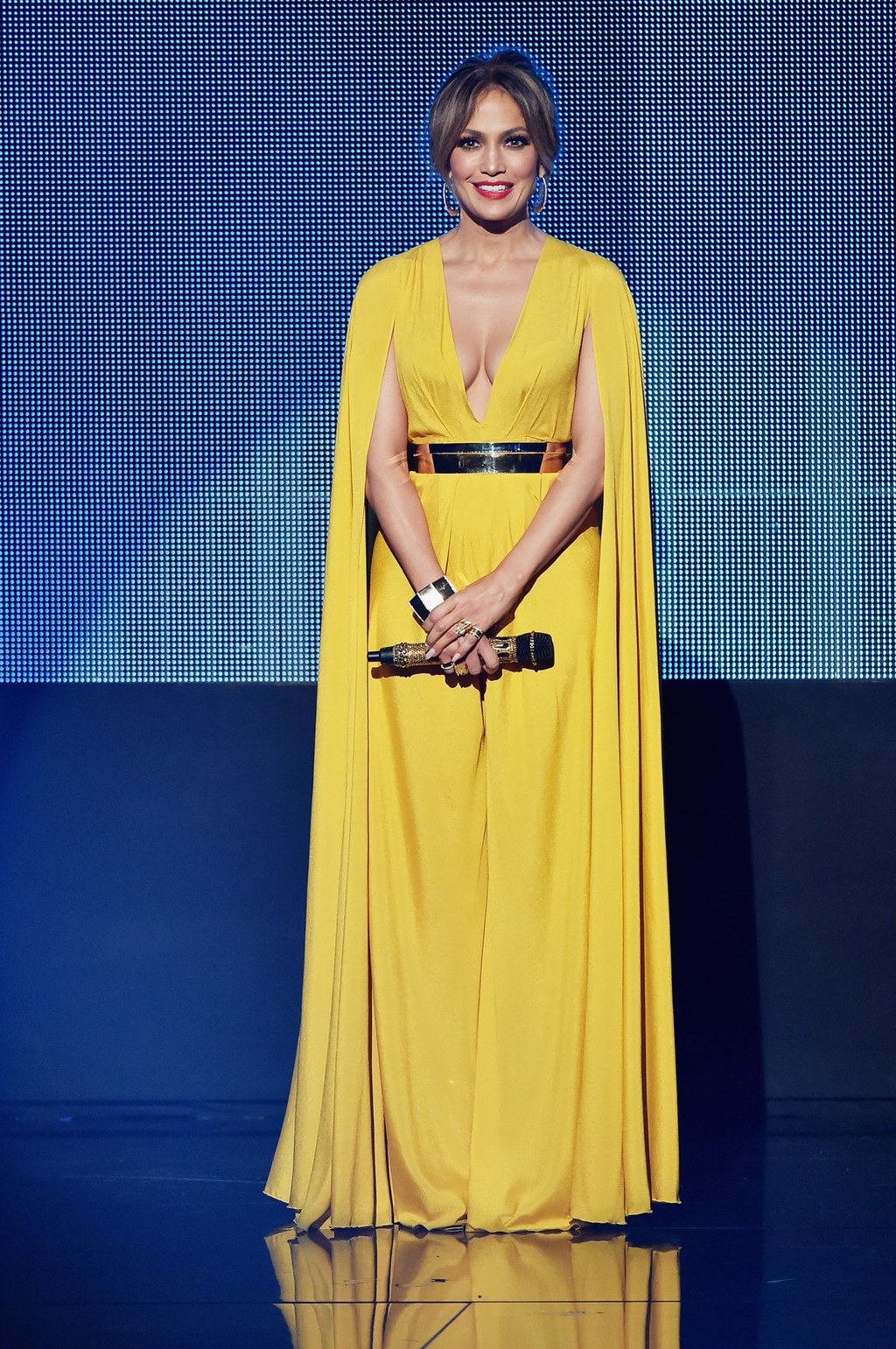 Humans don't get younger instead of older.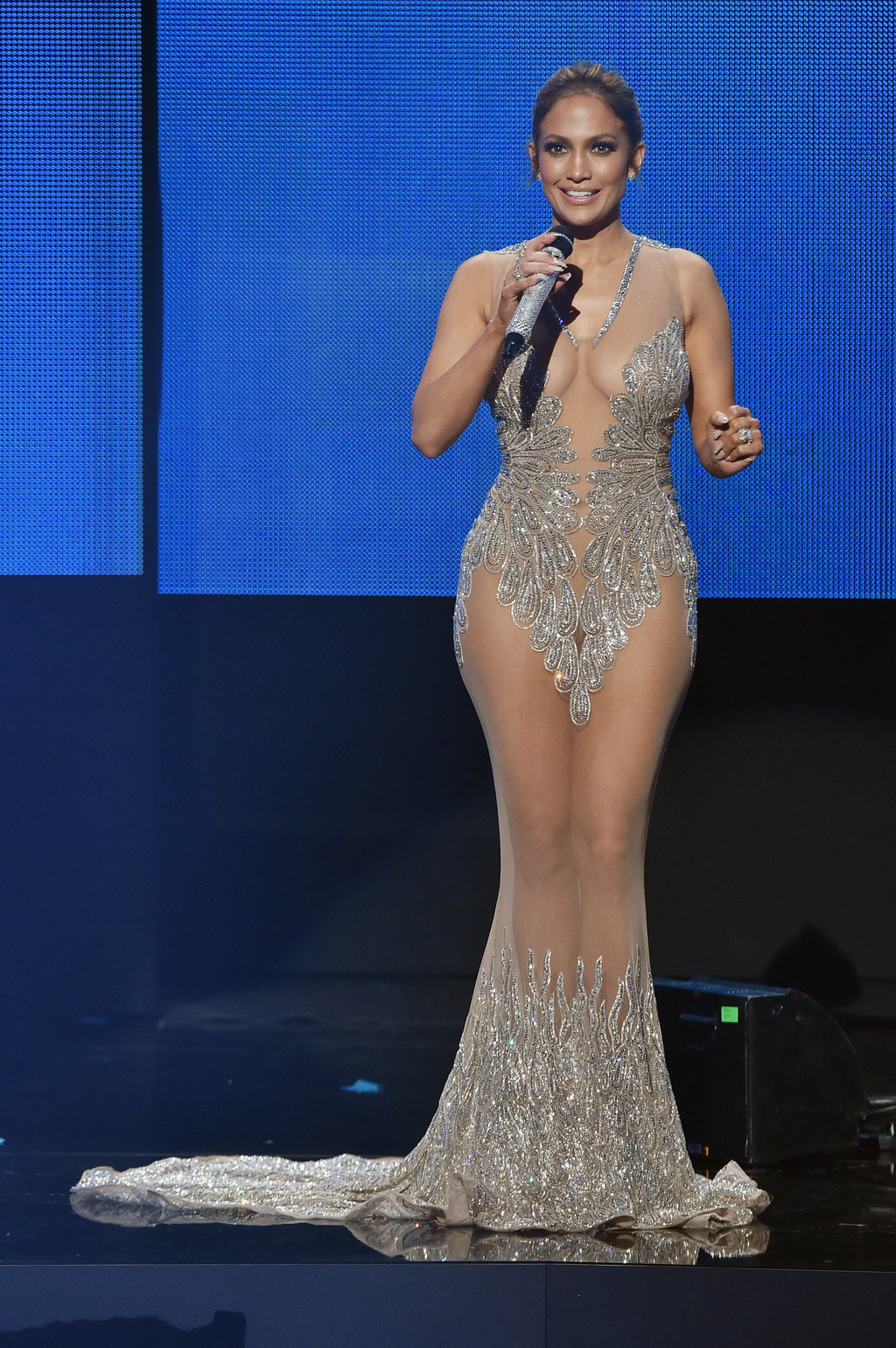 Humans aren't so free of flaws.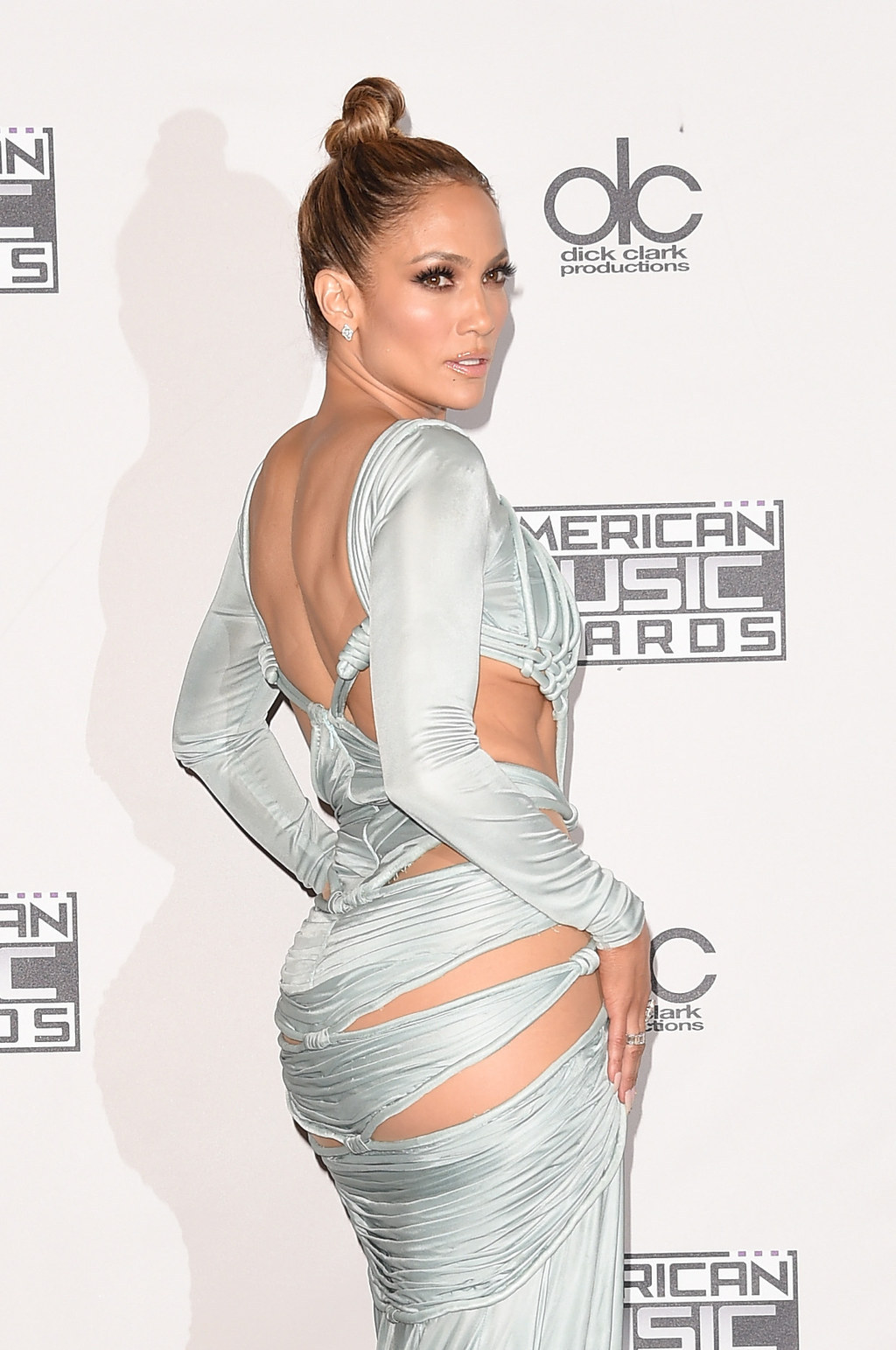 HUMANS DON'T LOOK THIS GODDAMN AMAZING WHILE PERFORMING A HIGH INTENSITY DANCE ROUTINE.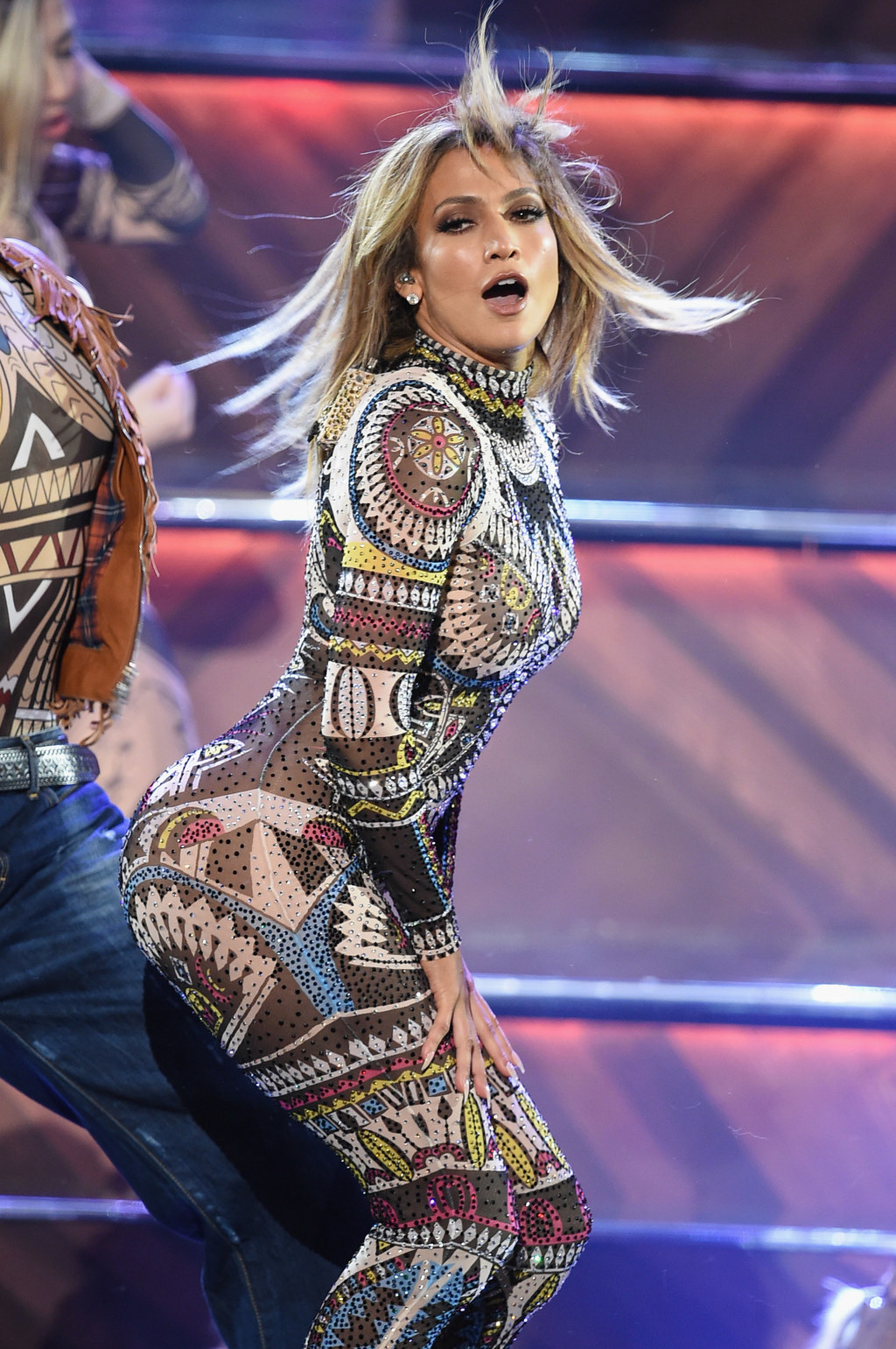 Oh look, here comes the other worldy being.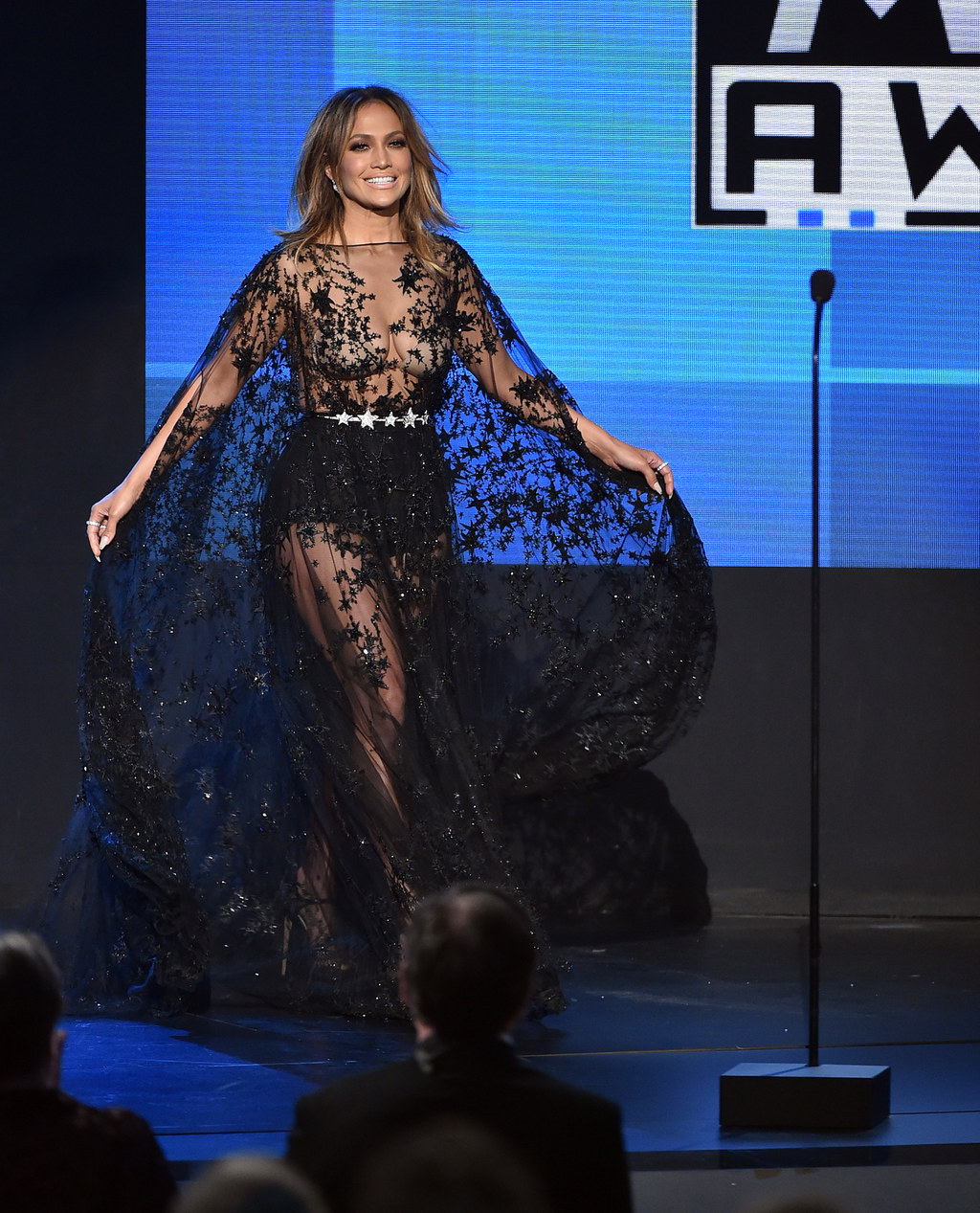 She's here to tell us of her travels through time and space.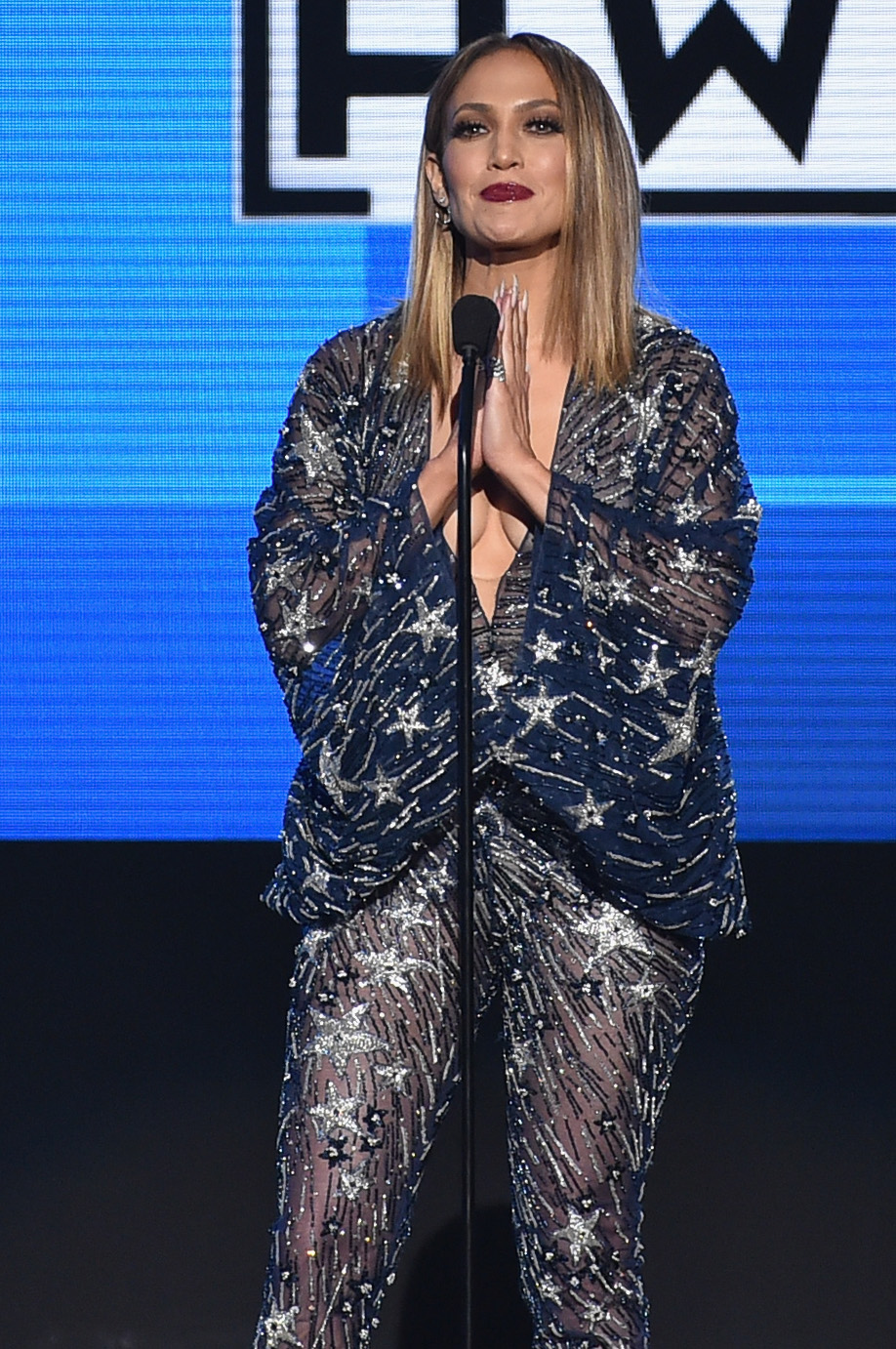 She's here to remind us all that she's J fucking Lo.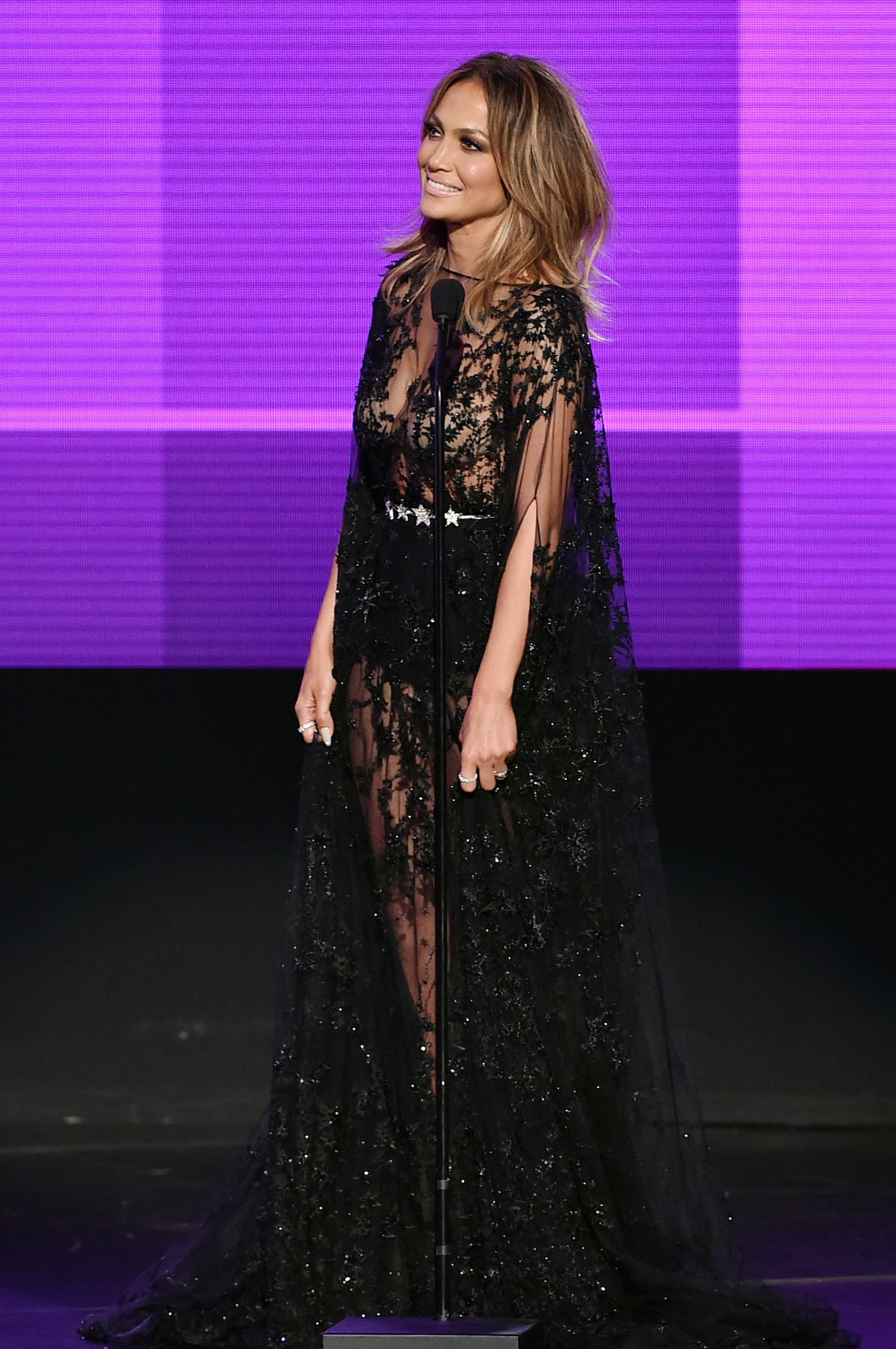 Here's that pic of her with the whistle again just because.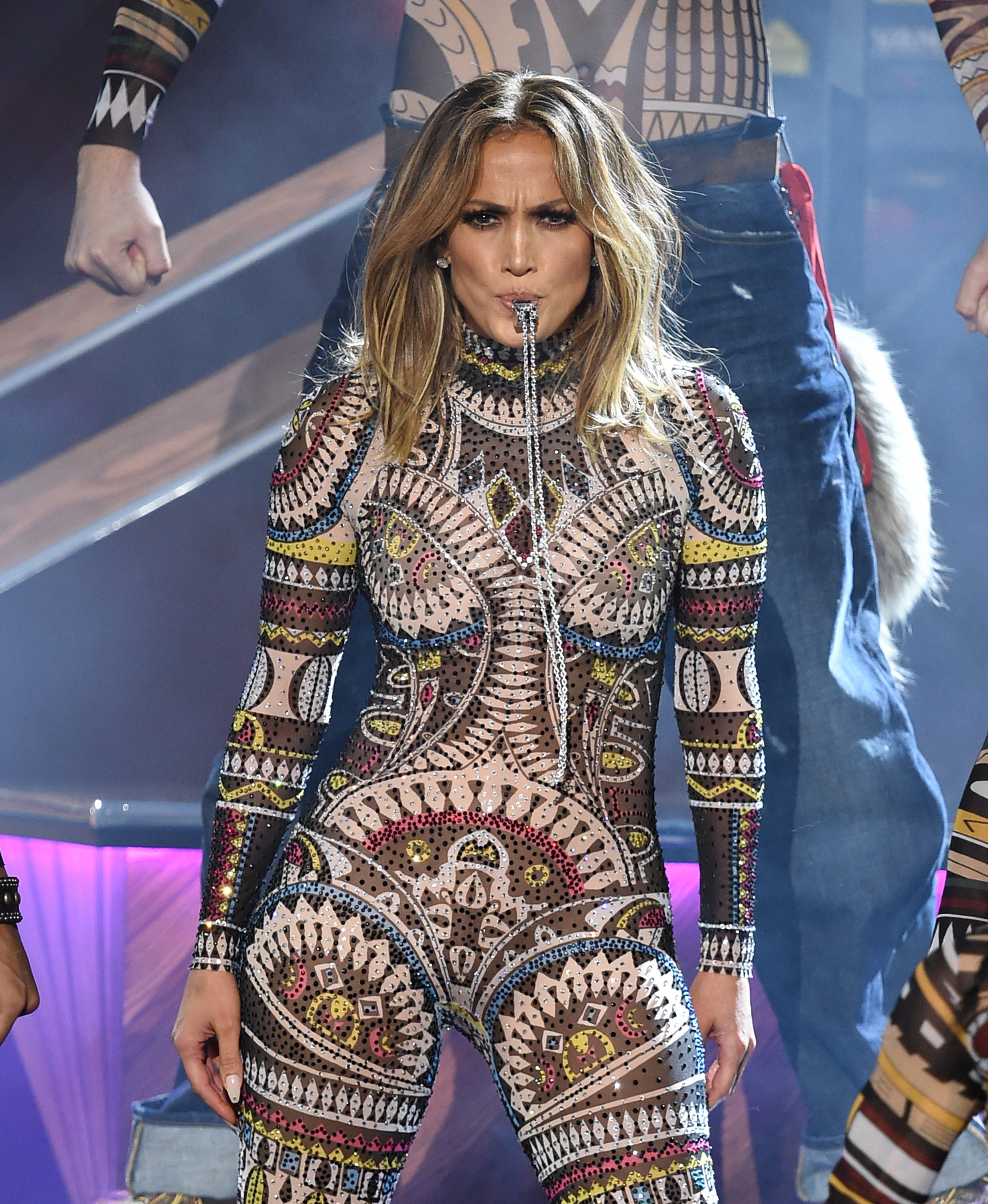 So anyway, human? No.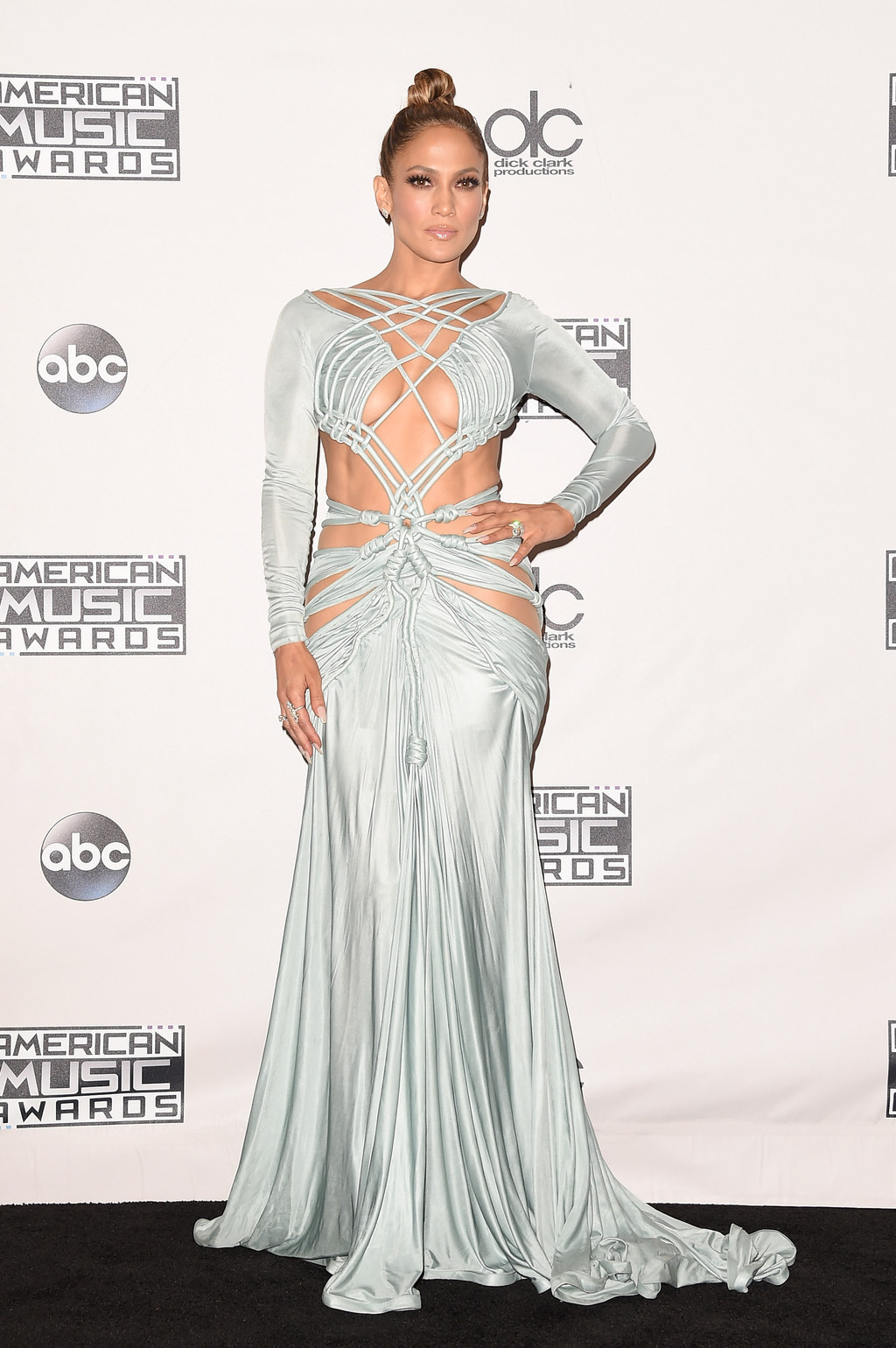 Goddess? Yes.