14 Pictures That Were Taken Of Famous People This Week
SMILE, they're on candid camera.
1.
Joe Jonas and Jack Black led a Hollywood Tour.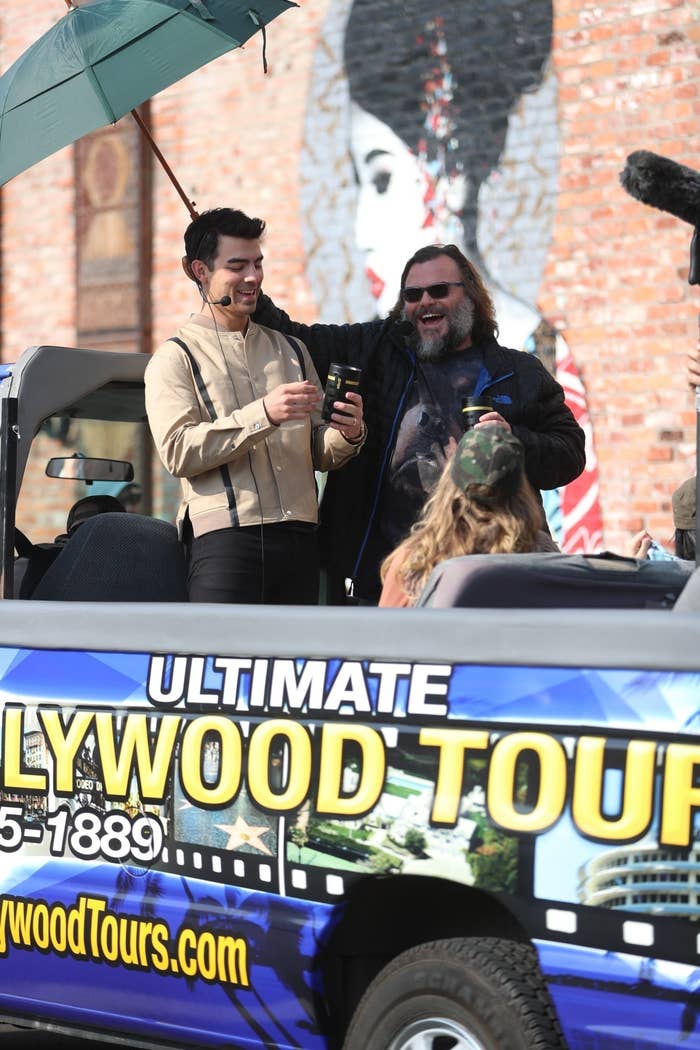 2.
Lance Bass got lunch with Lisa Vanderpump.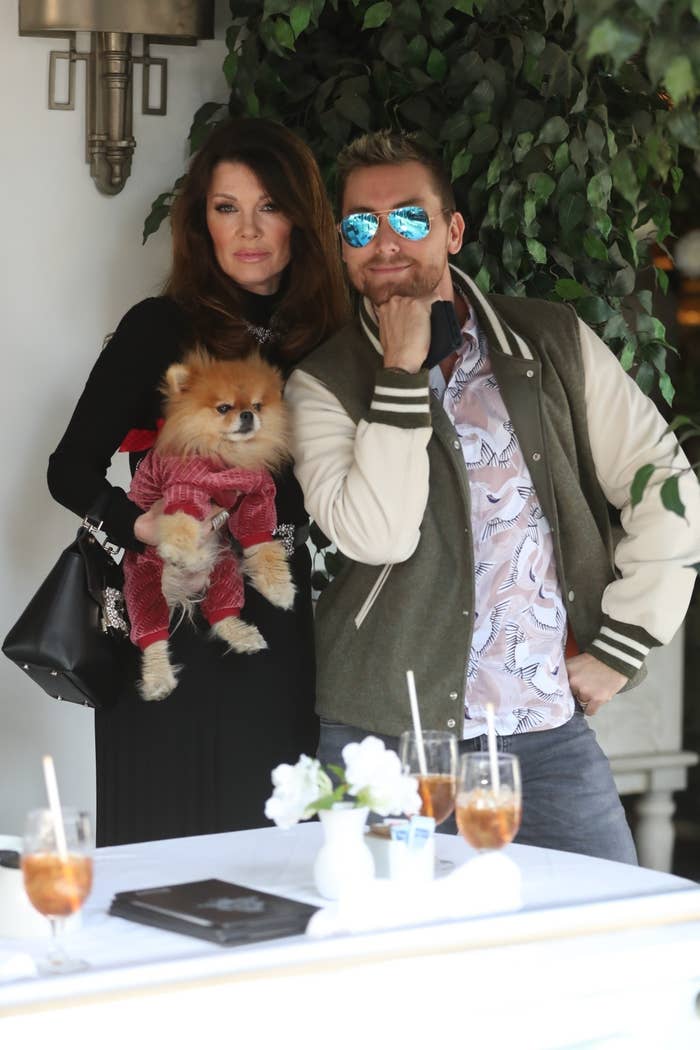 3.
Simon Cowell walked his dogs on the beach.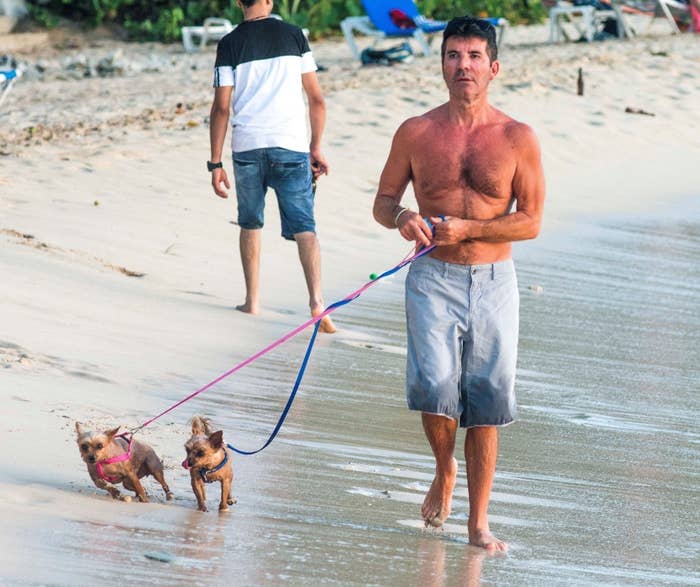 4.
Hilary Duff bought some succulents.
5.
Danny DeVito was all bundled up.
6.
Justin Bieber and Hailey Baldwin went for a stroll.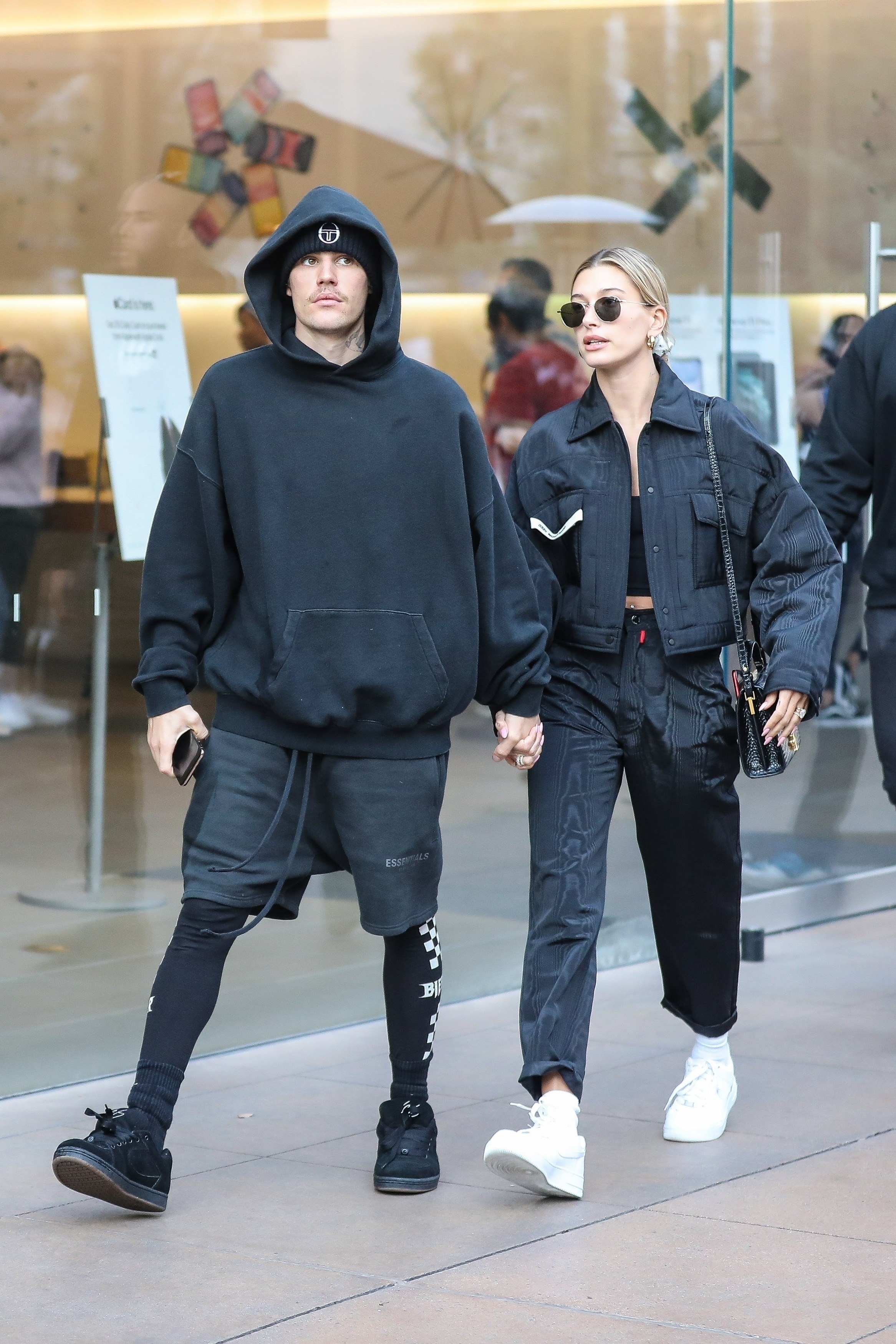 7.
And also Justin wore some baggy pants.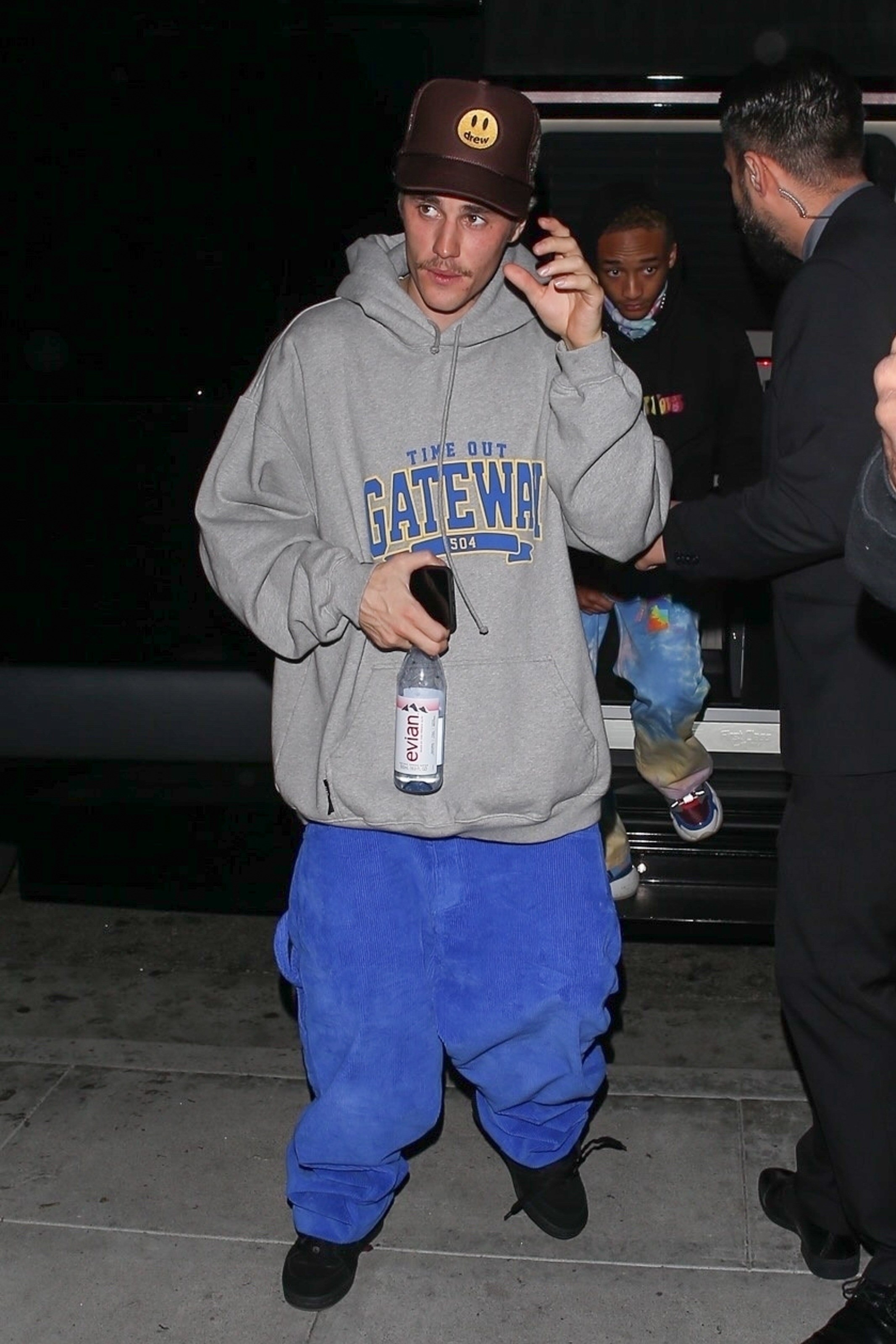 8.
Zayn Malik and Gigi Hadid recoupled.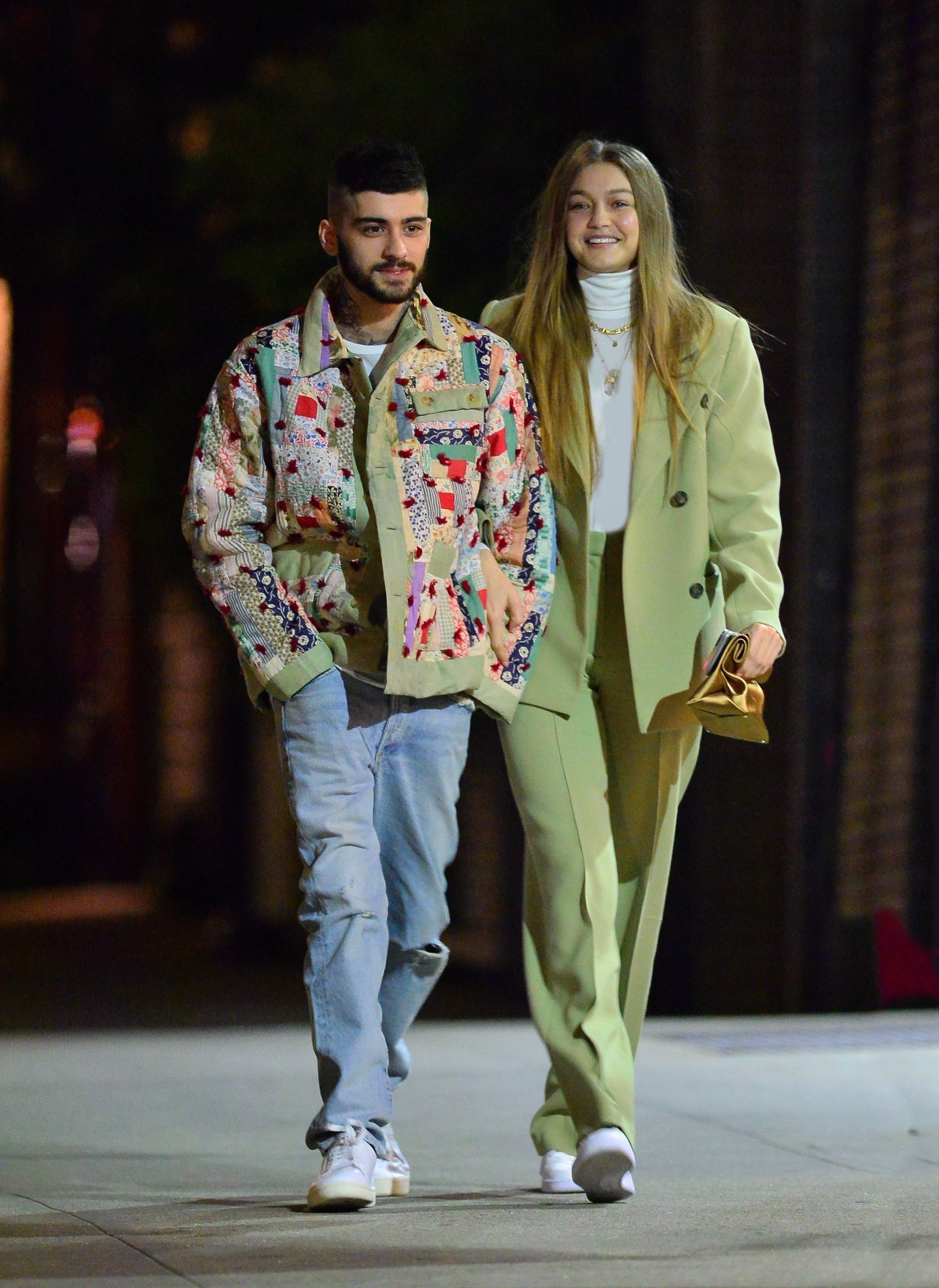 9.
Elizabeth Banks bought a big ol' salad.
10.
Kate Middleton made a milkshake.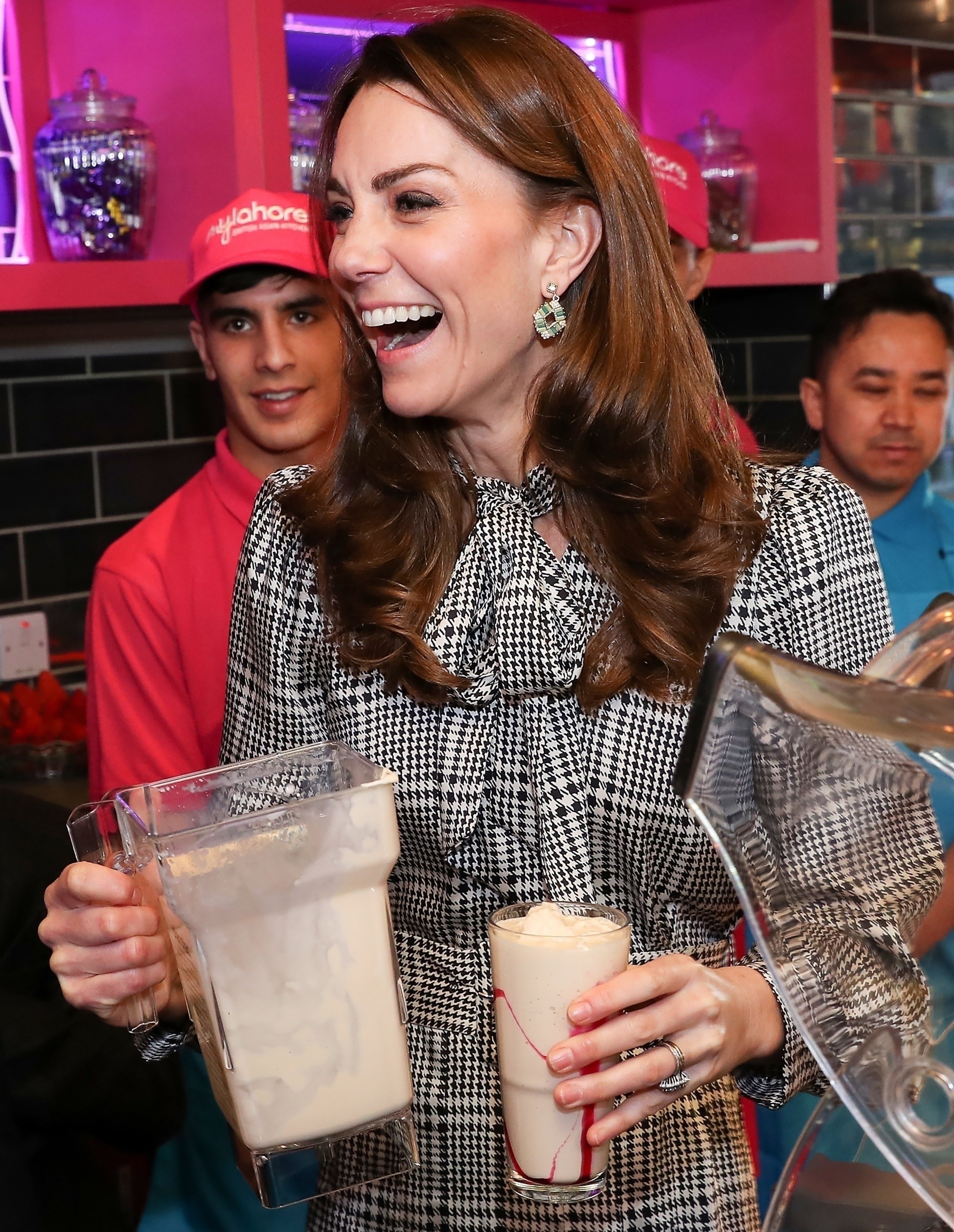 11.
Dakota Johnson got some groceries.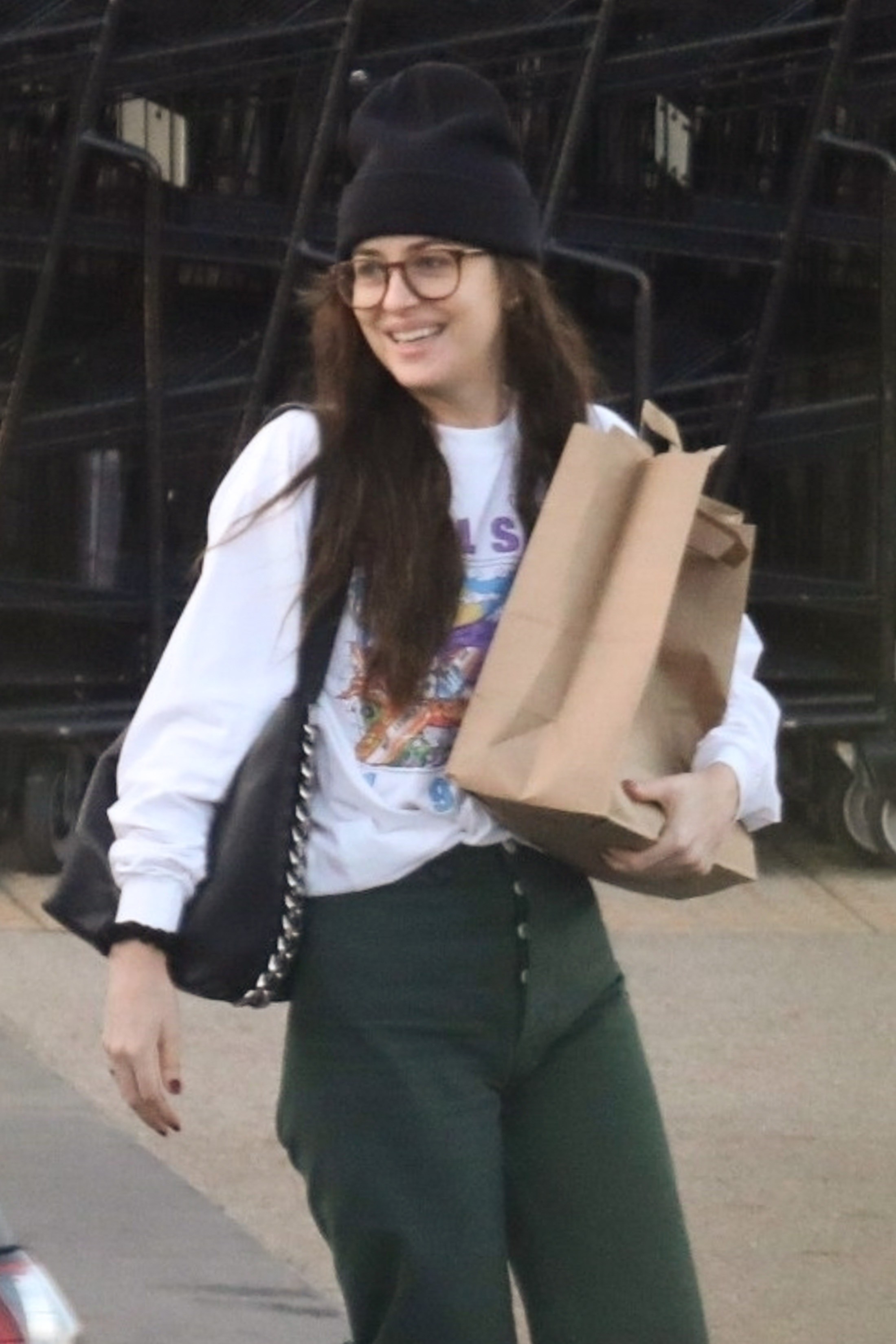 12.
Alexander Skarsgard was all smiley with a beard.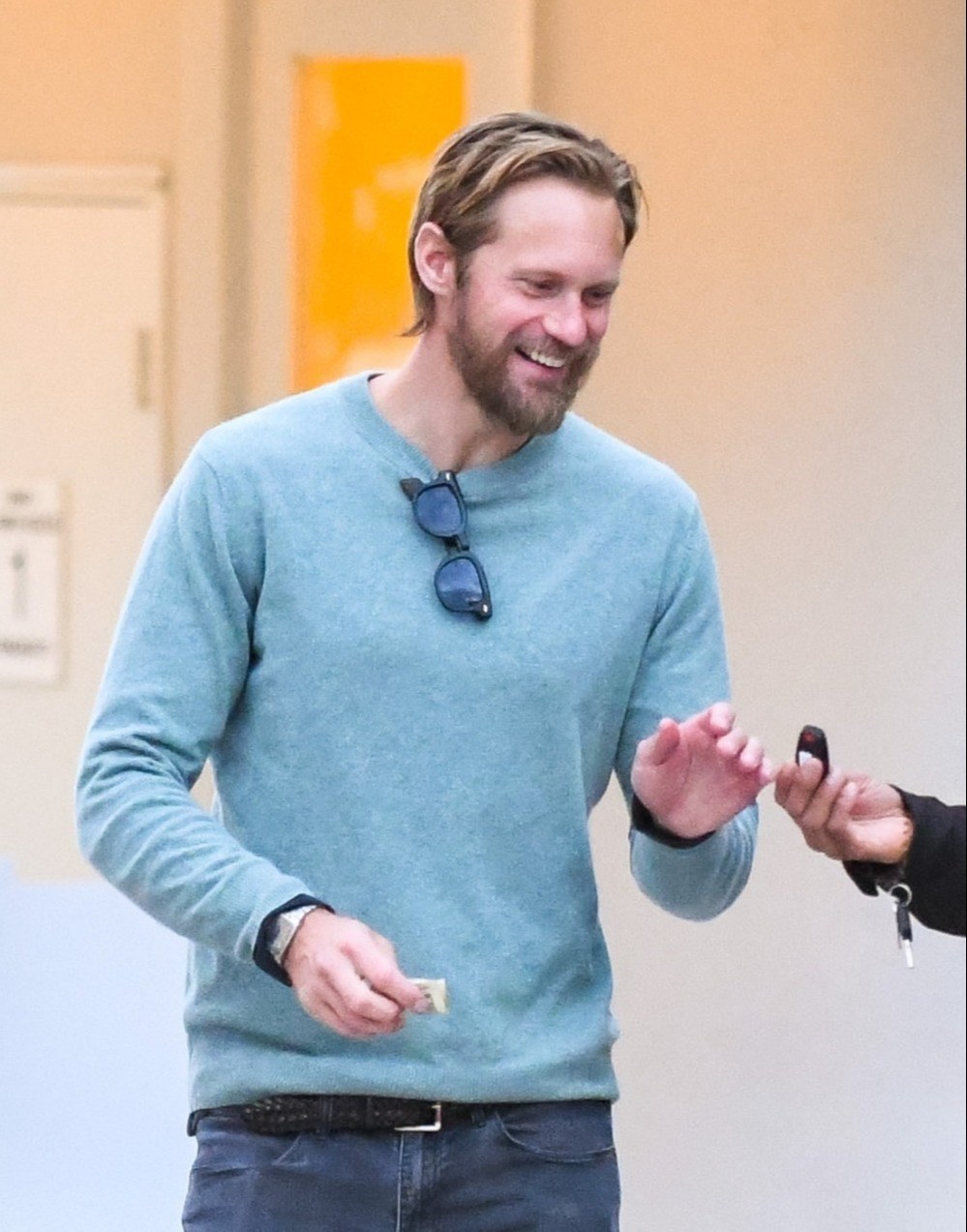 13.
Selena Gomez was ~rare~.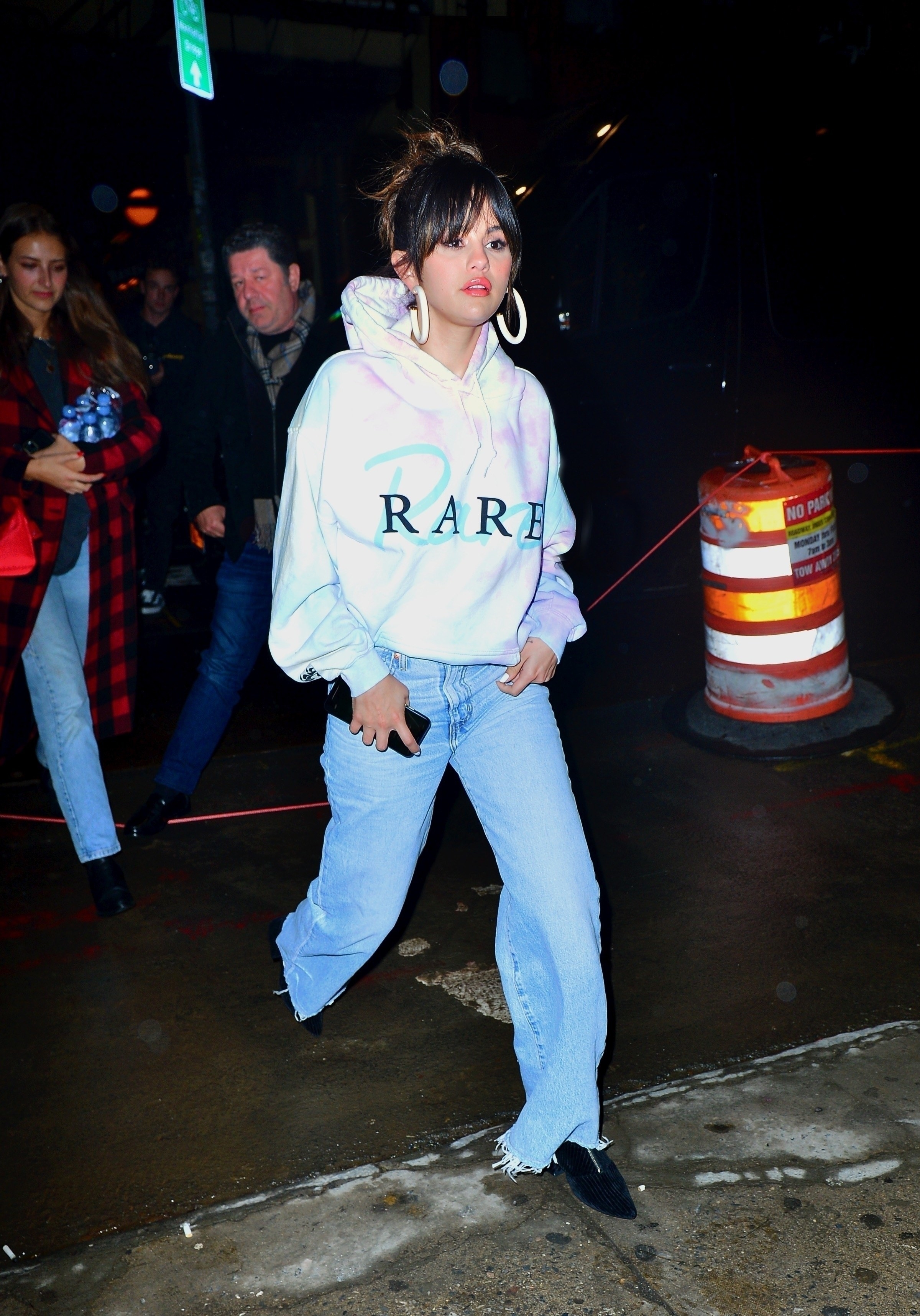 14.
And Paul Rudd walked his dog.