For the first time ever, skateboarding is an Olympic sport. I love this because as someone who skateboarded for a whole week, I appreciate the representation. But actually I love it because they look cool AF.
The fits, as they say, are sick.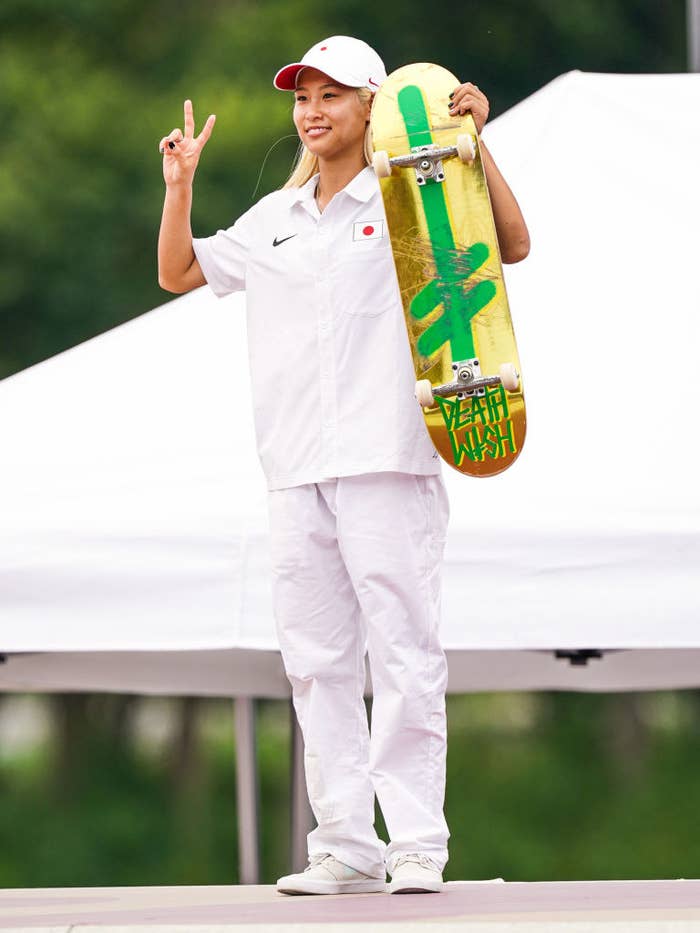 They are in team uniforms but also still very skater-y.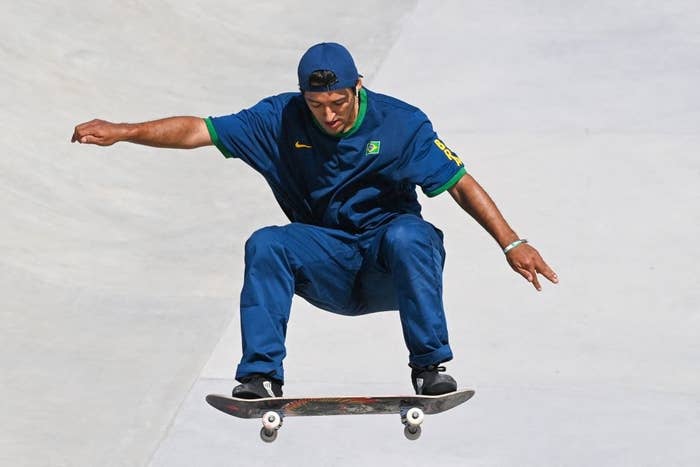 Both repping their country...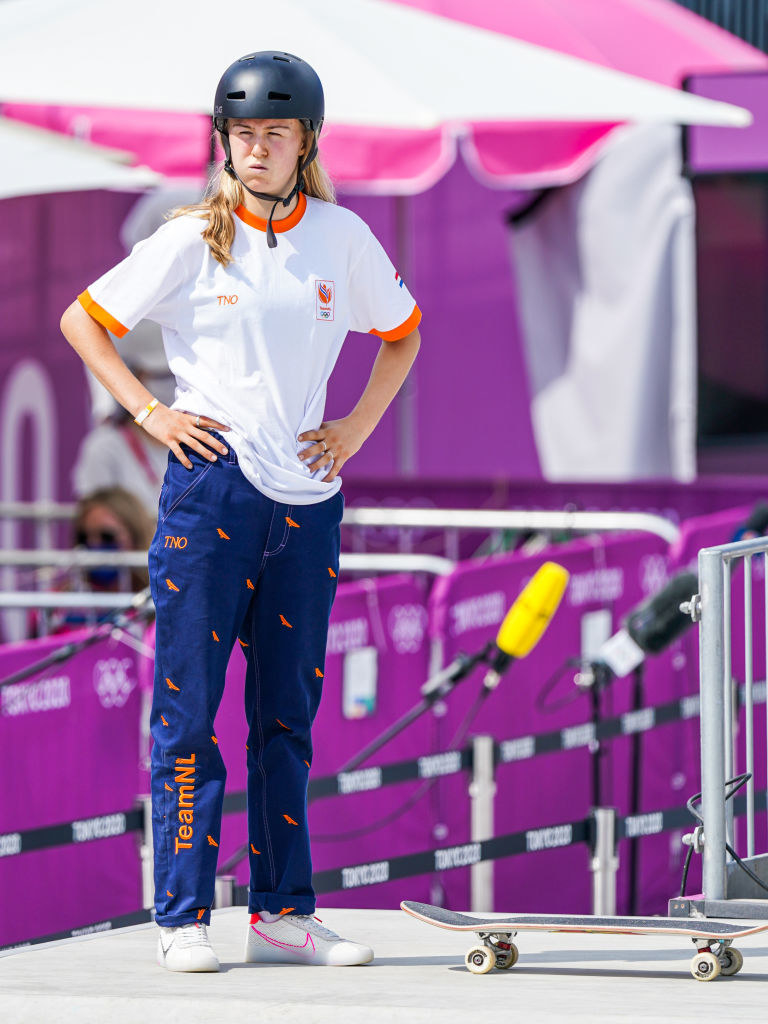 ...but also maintaining skate style.
I'm obsessed!!!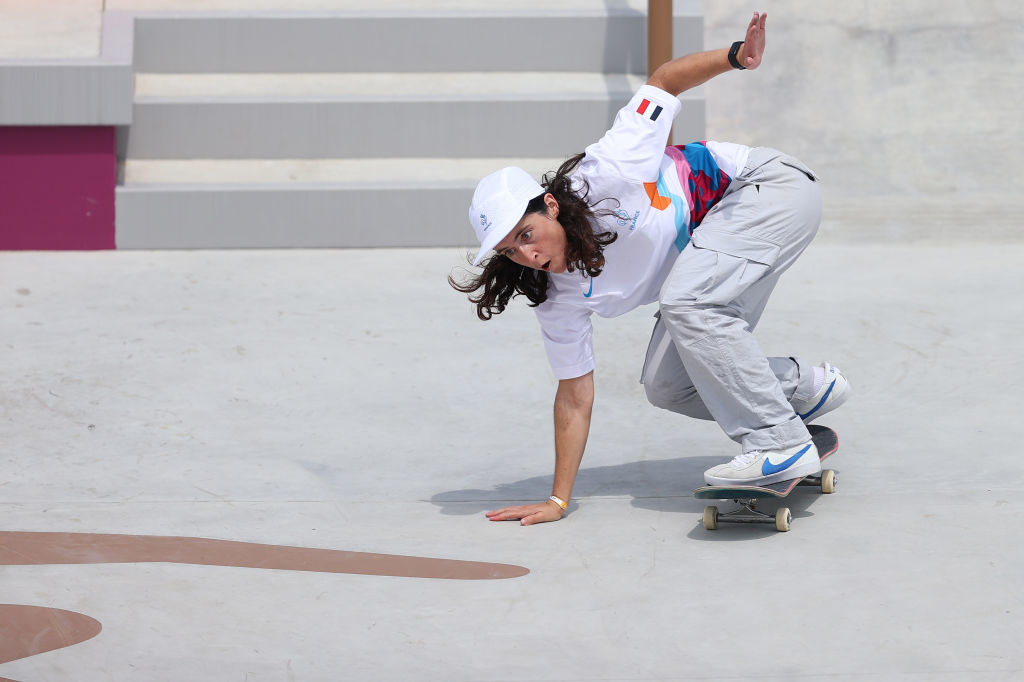 Cargo pants at the Olympics!!!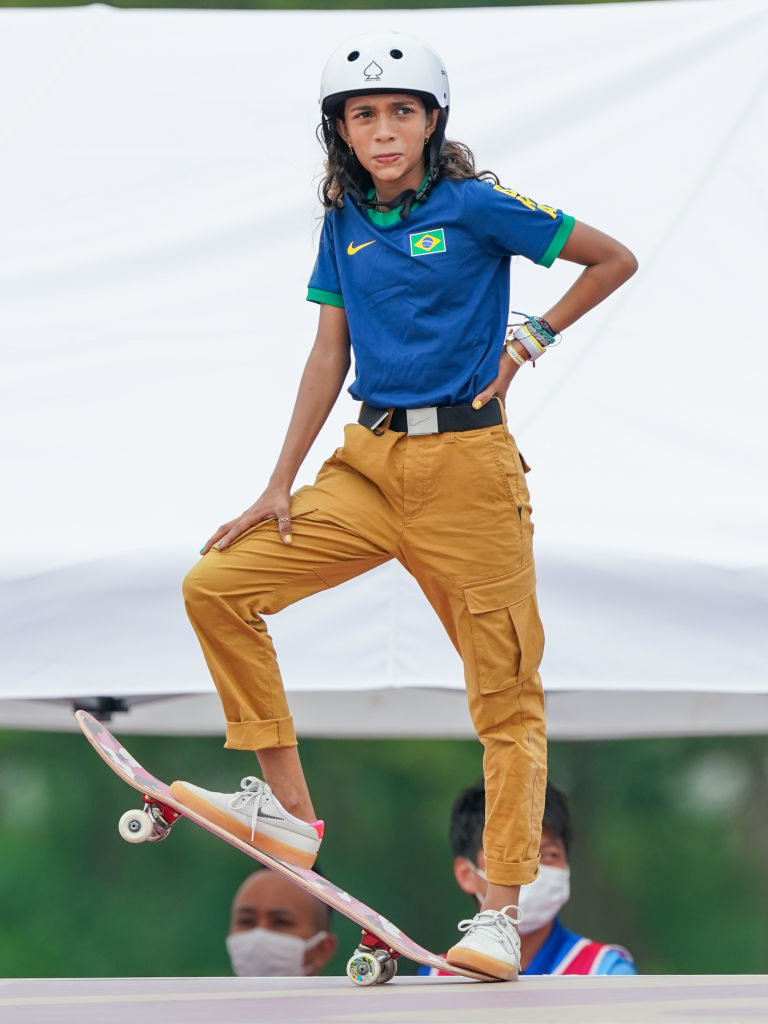 WHO'DA THUNK!!!
Basically, here are a bunch of pics of the Olympic skaters looking good.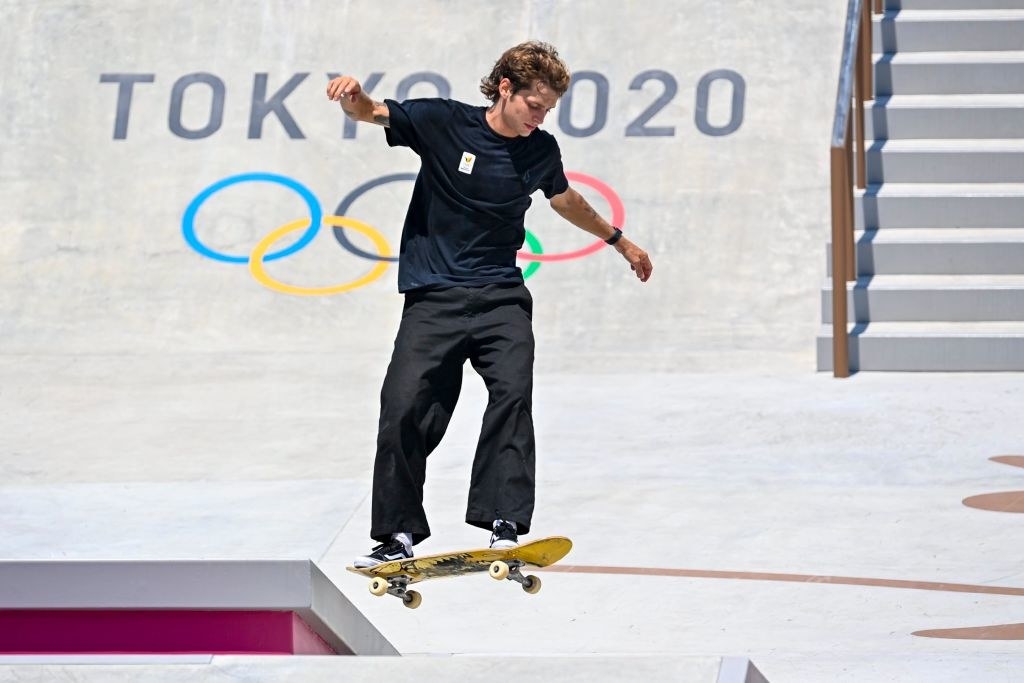 They are cool.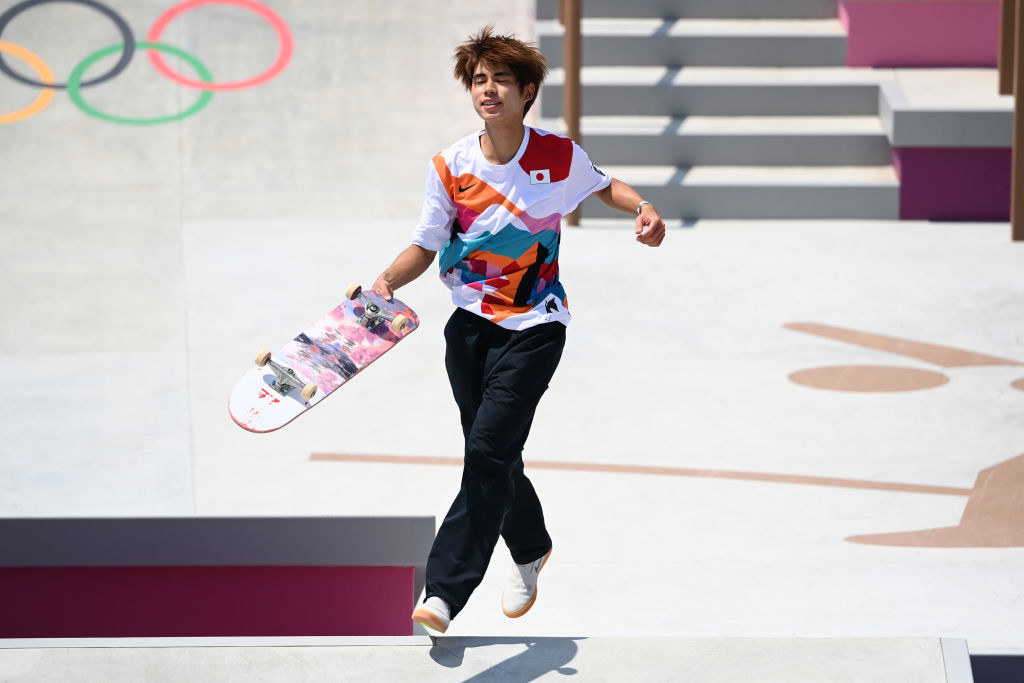 Real cool.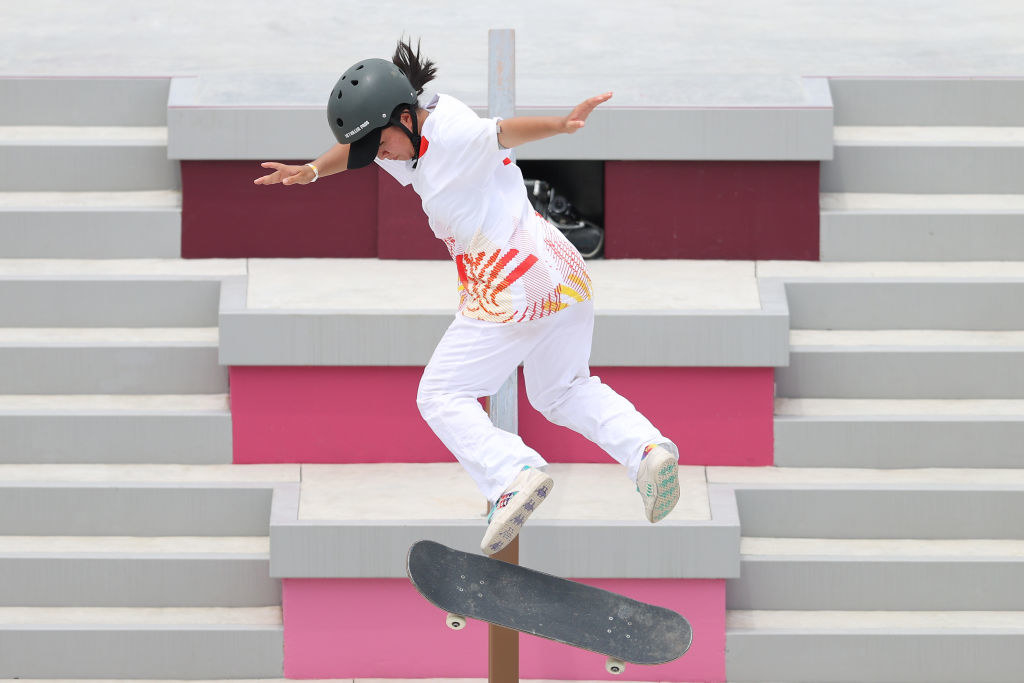 I love to see it.
Noice.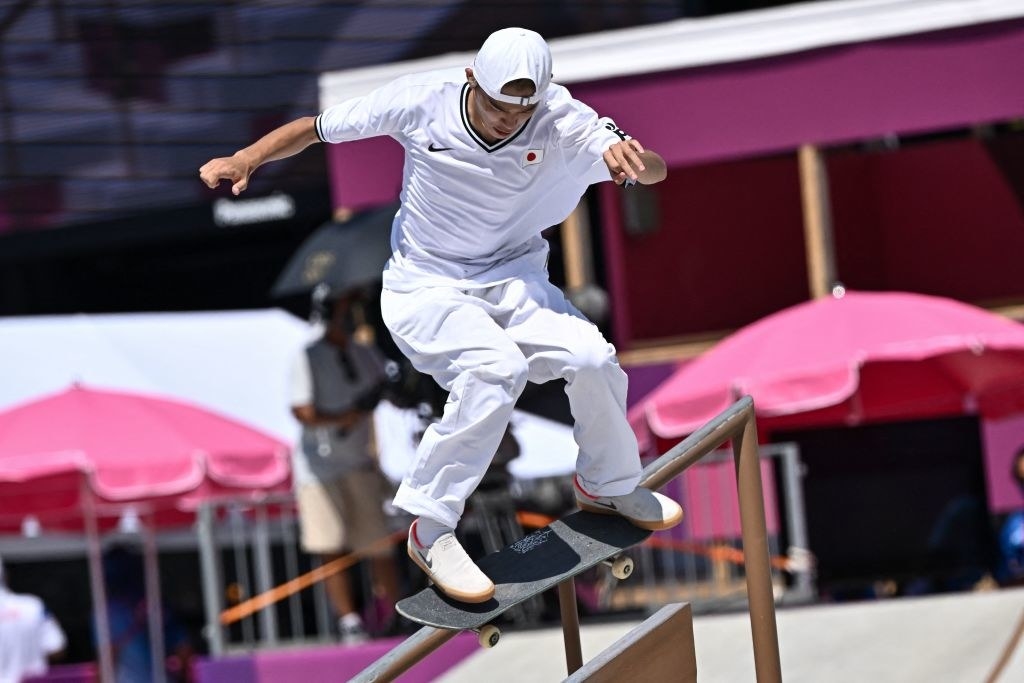 LOOSE-FITTING CLOTHING RULES!!!
And I also just want to own every single team's look.