This is Margot Robbie.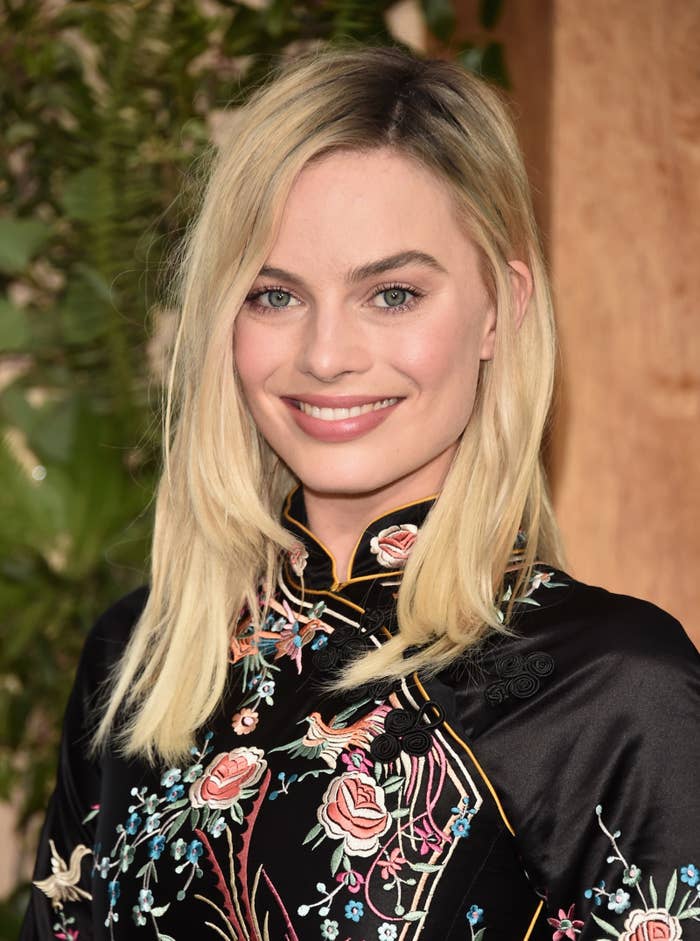 The beautiful, talented, beautiful, smart, Australian, amazingly beautiful, perfect, Margot Robbie.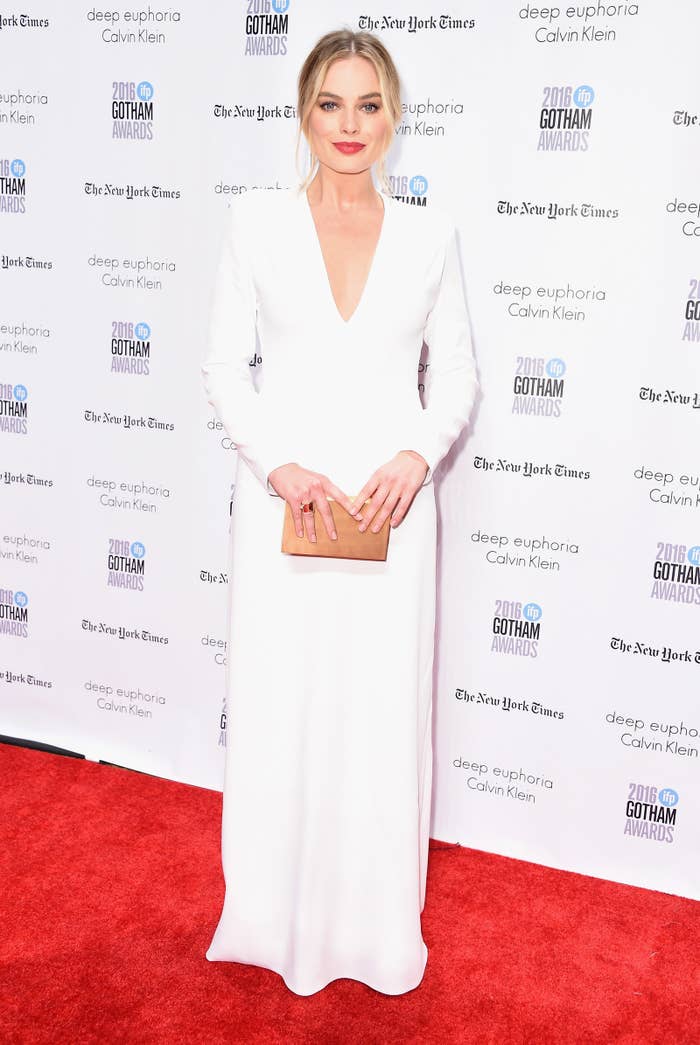 Yes, that is the same Margot Robbie as the person I showed you above.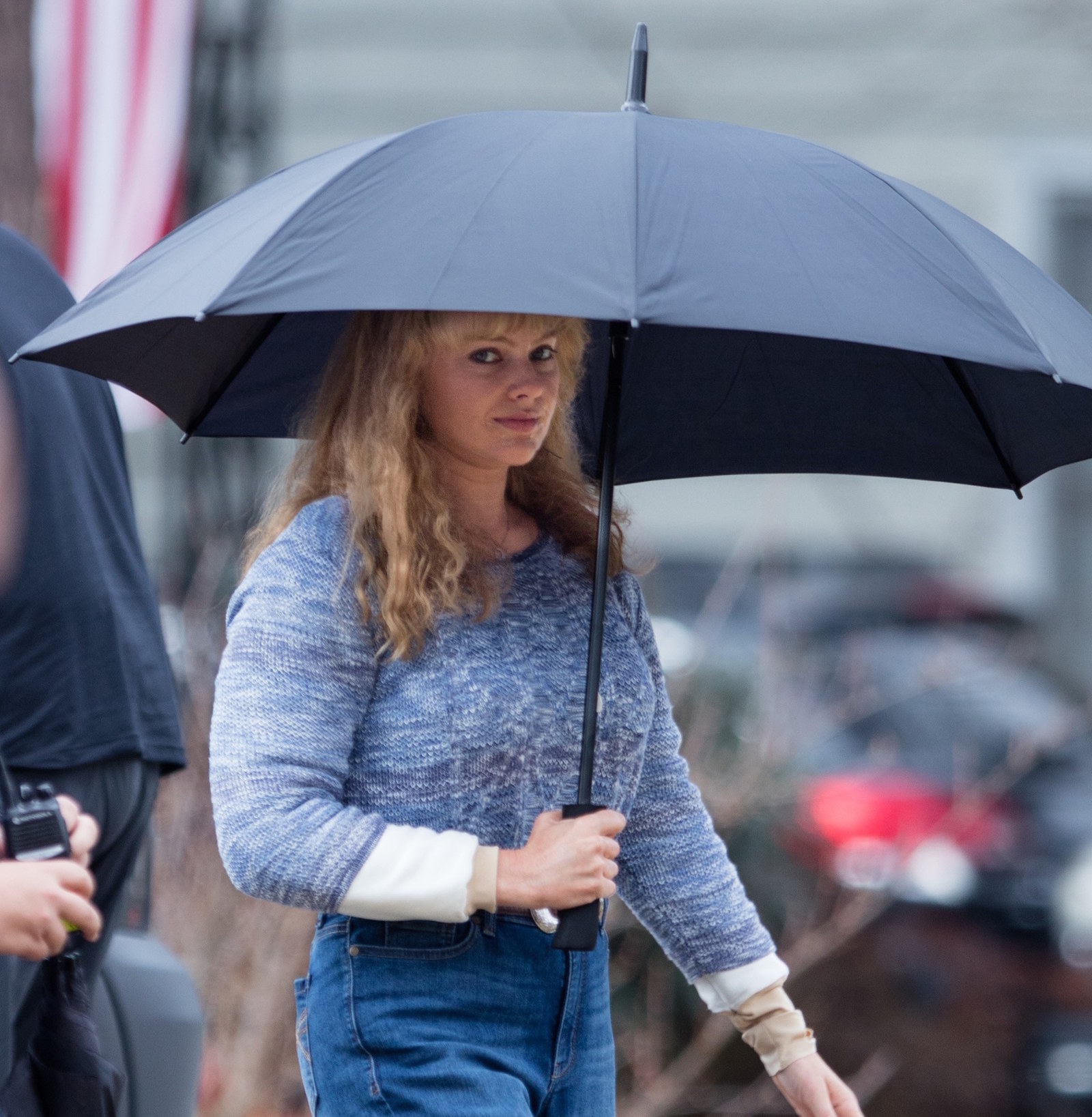 Wearing some sort of muscle suit and heavy eyeliner.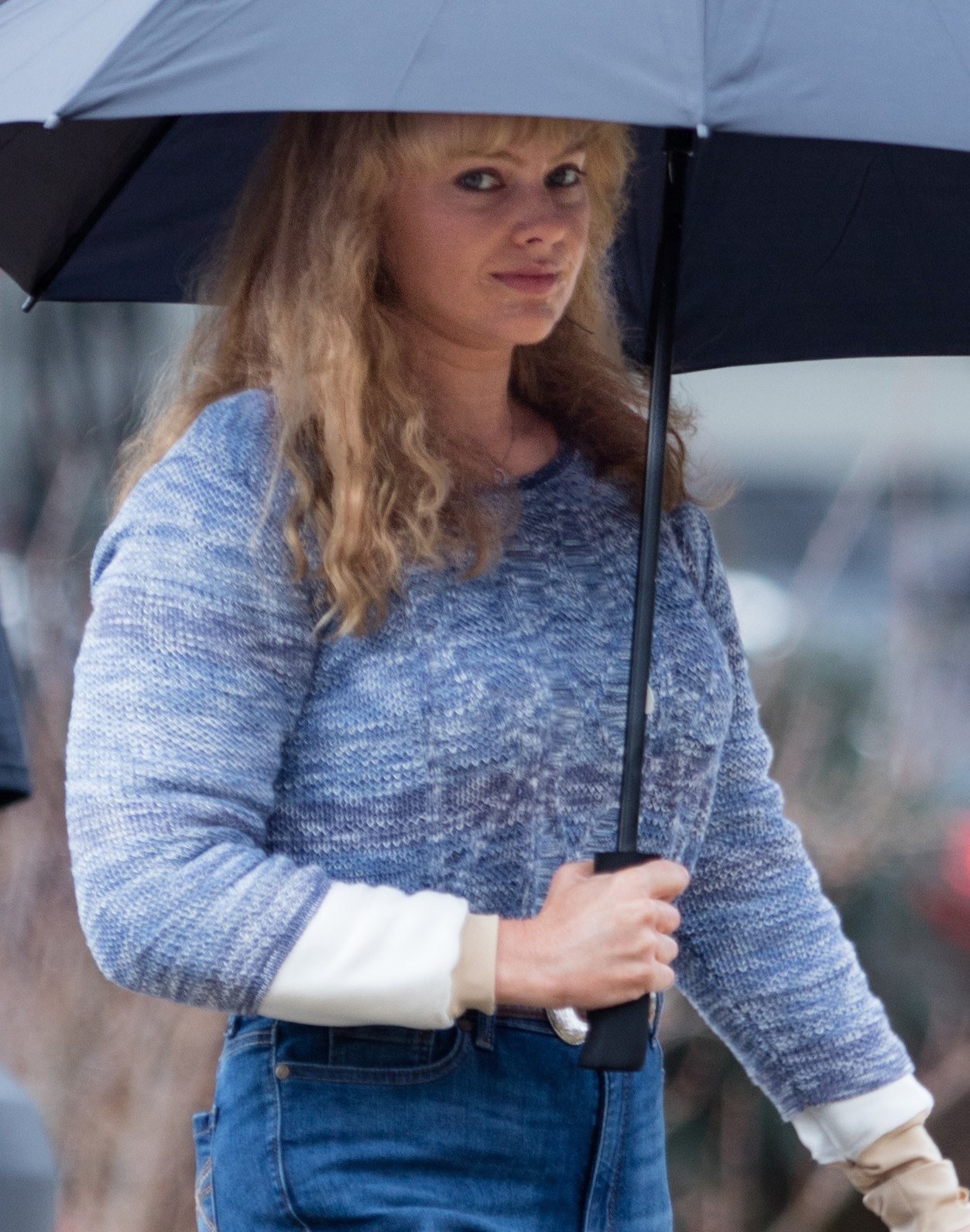 This is the actual Tonya Harding in 2002.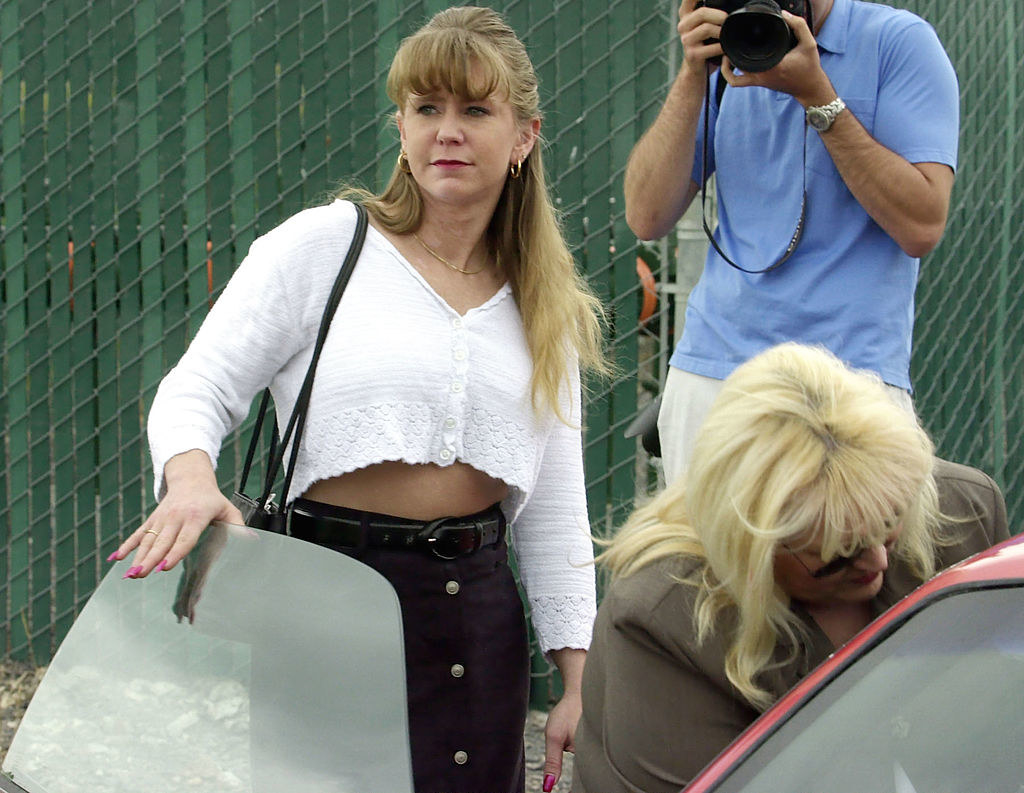 I don't claim to know much but I do know that WE SHOULD JUST GIVE HER THE AWARDS ALREADY.