March 5, 2014: Nicolas Cage lands at LAX airport wearing a beige colored trenchcoat and hat.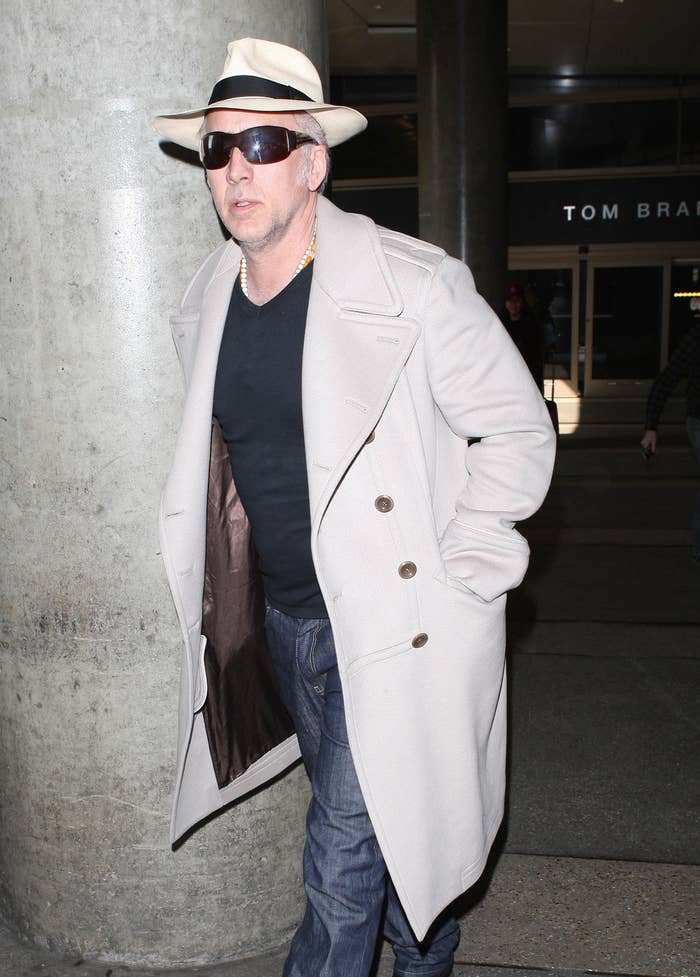 His hair is visible under the hat...do you see what I see?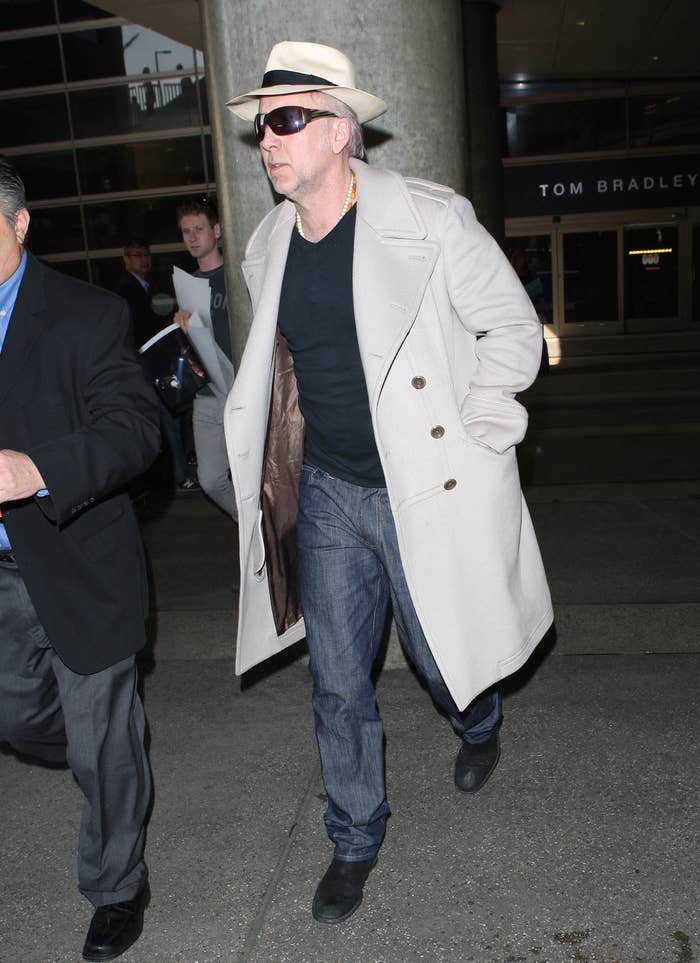 It's silver/white, just like his clothes.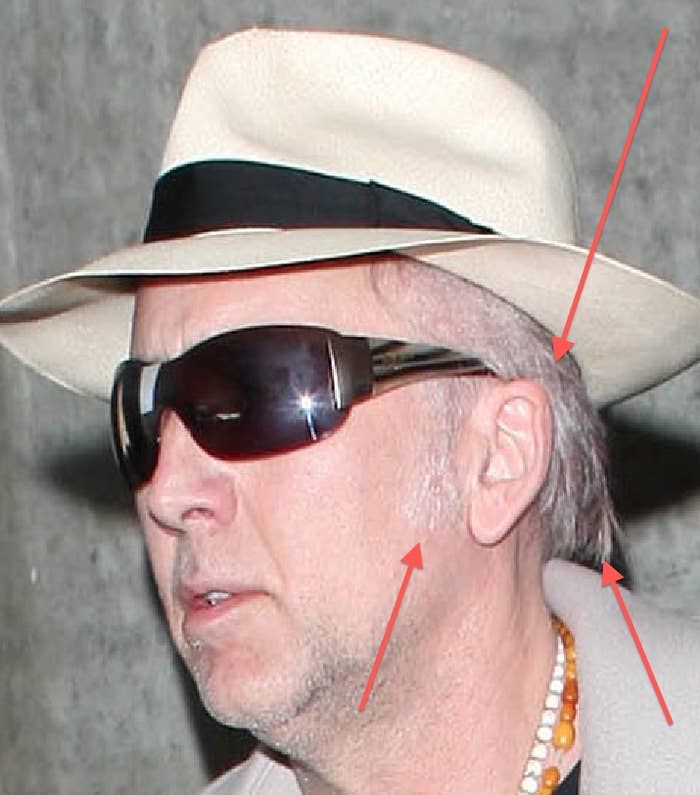 March 9, 2014: Nicolas Cage wears a brown colored jacket...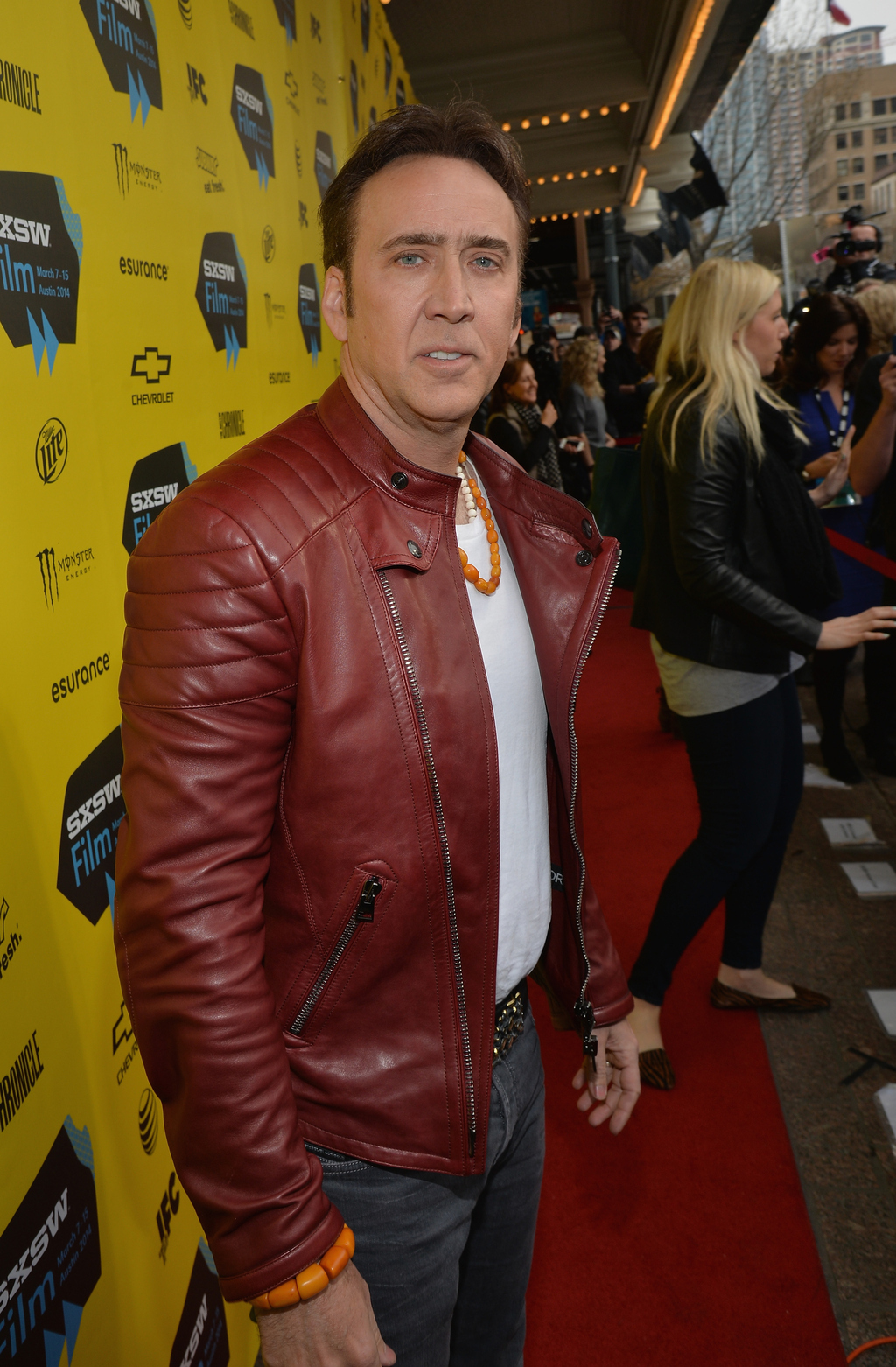 HAIR TURNS BROWN.
Conclusion: Nicolas Cage's hair turns whatever color his jacket is.