Nick Jonas Very Casually Feeds Priyanka Chopra Pizza On Their Balcony In Cannes
Normal things!
Then they ate pizza.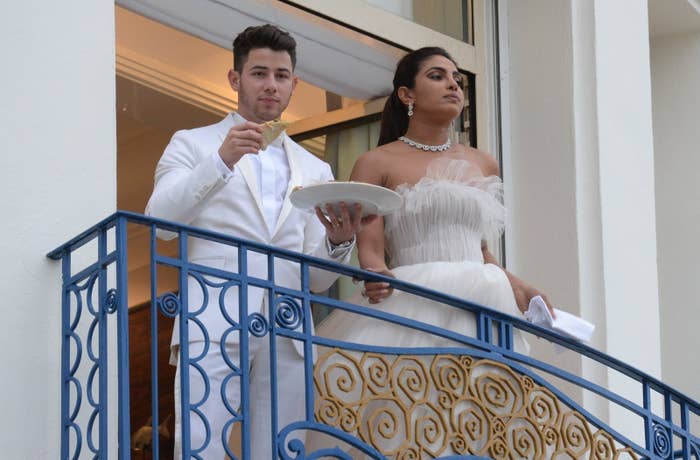 And by eat I mean, Nick fed Priyanka pizza.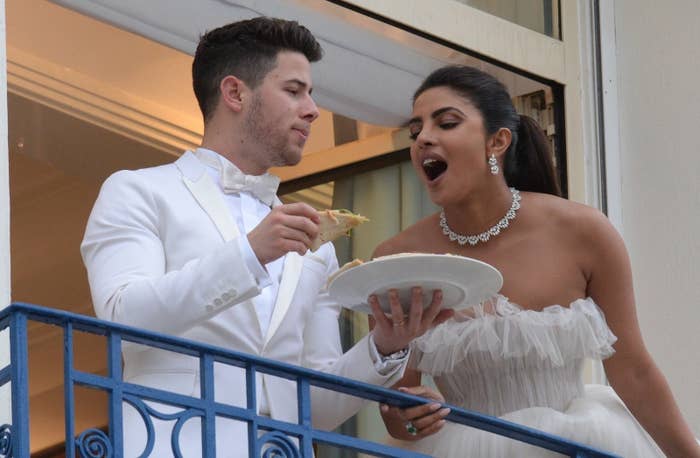 While casually standing on their balcony.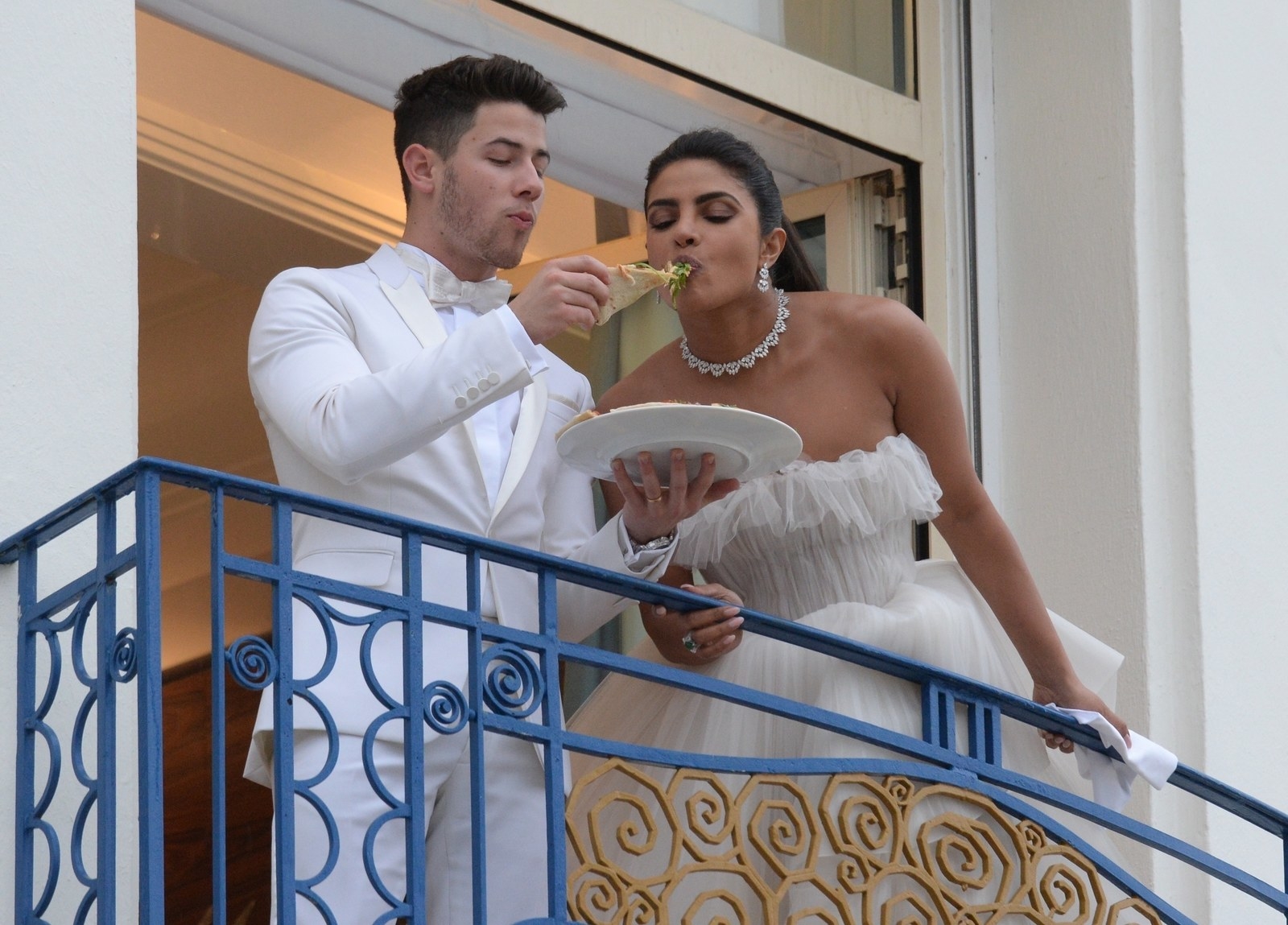 In fancy attire.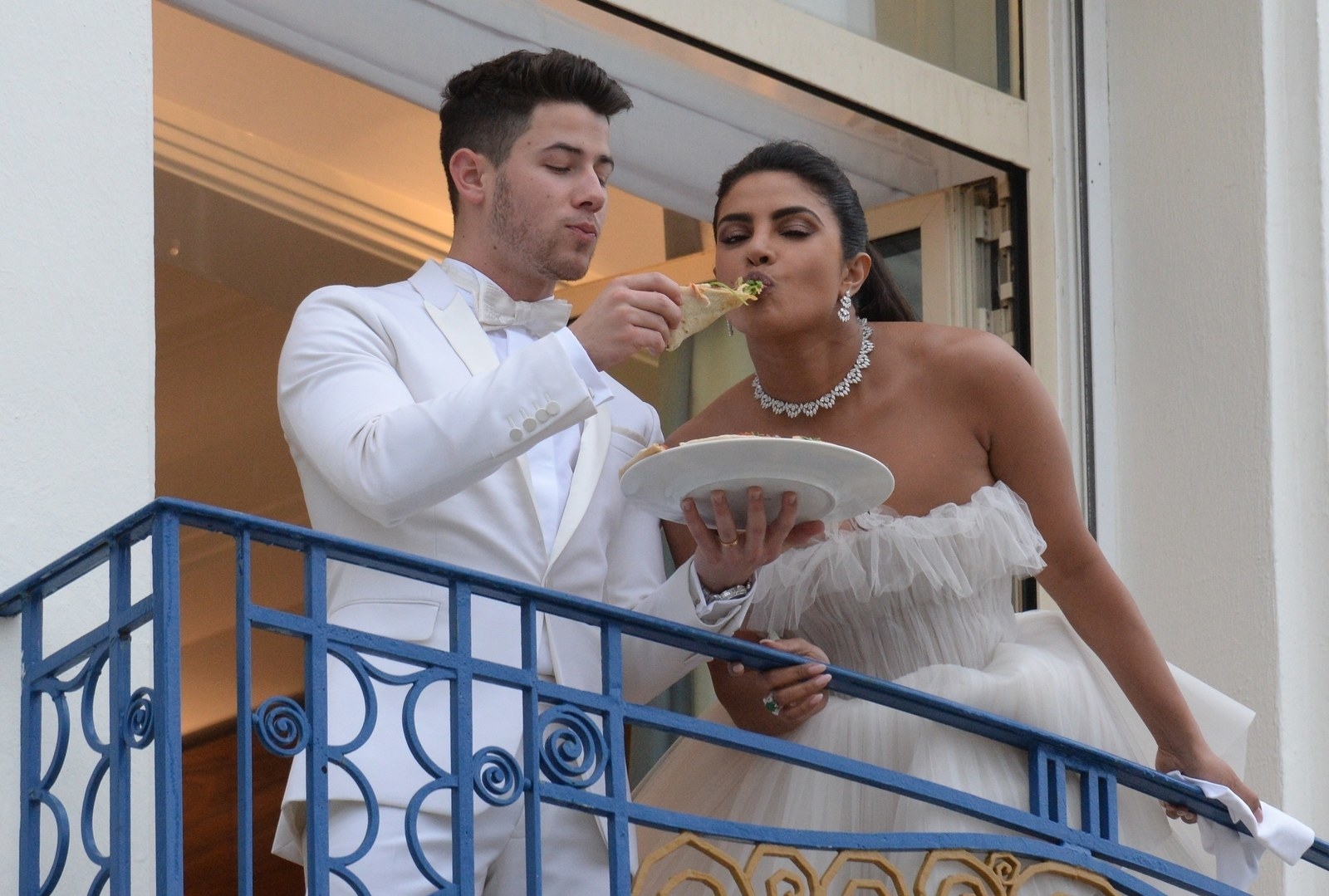 The pizza seems good.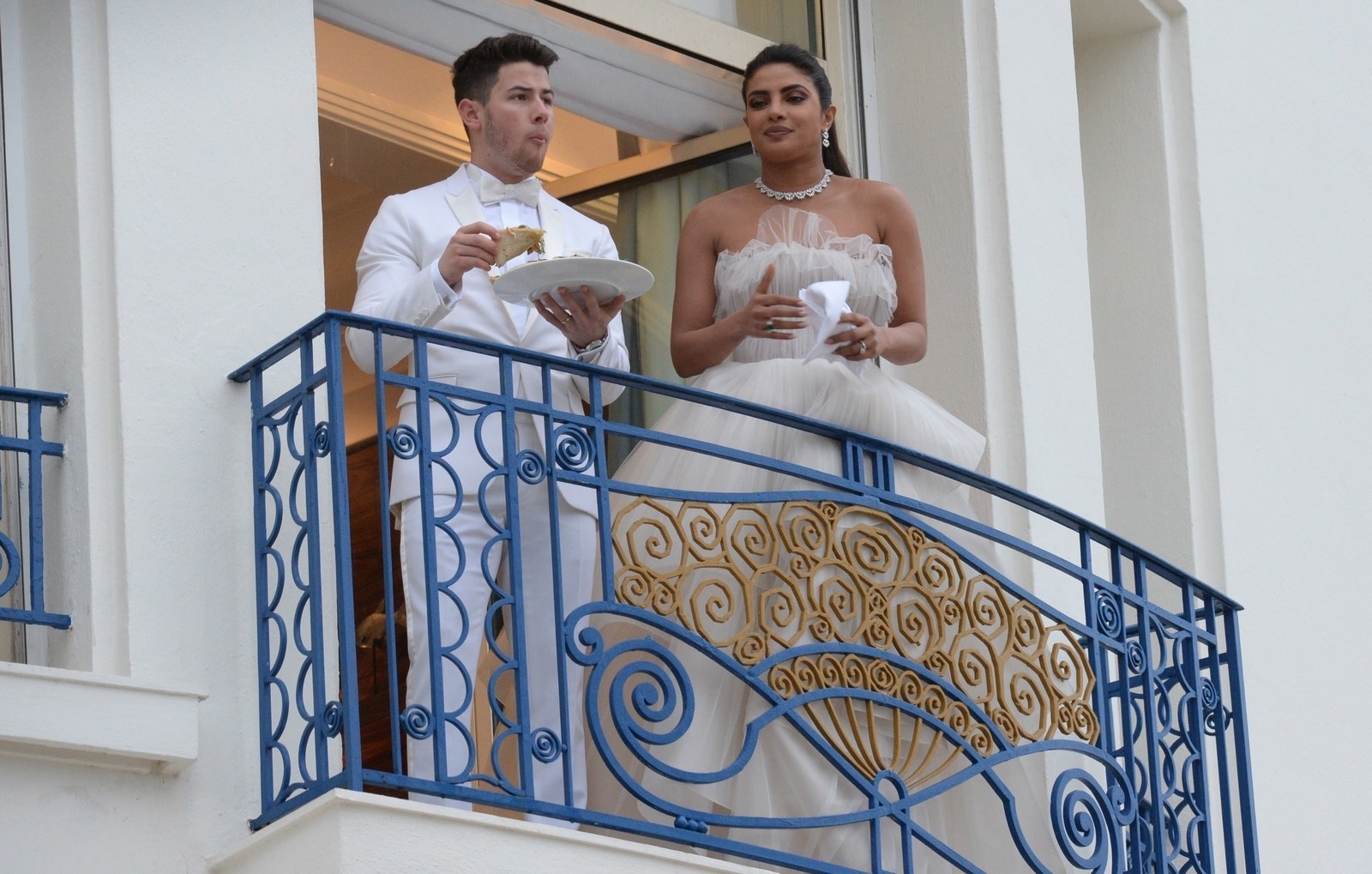 And if the pizza is good, that means a kiss is given, so that those standing below the balcony are aware of the good pizza.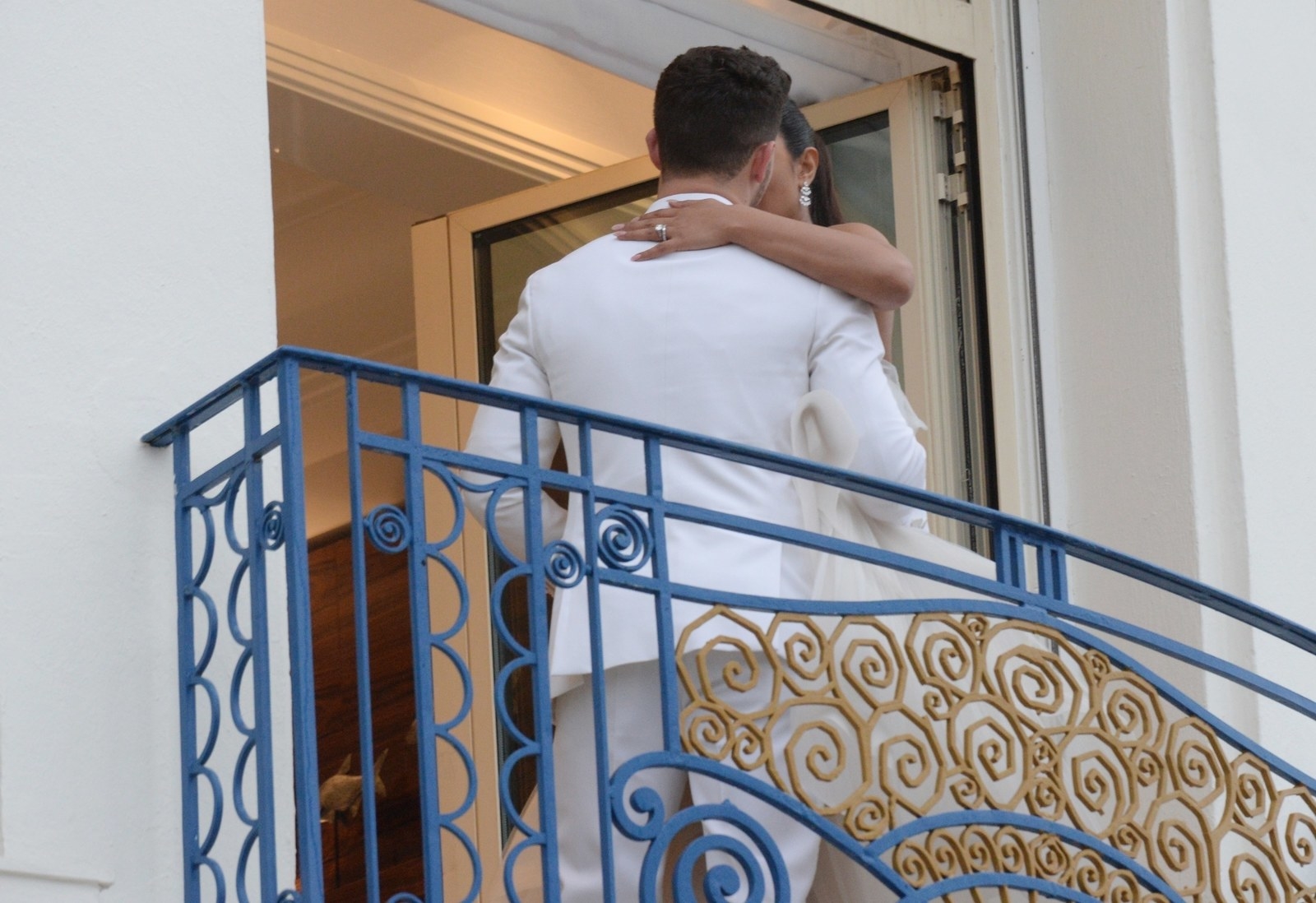 It's all very normal.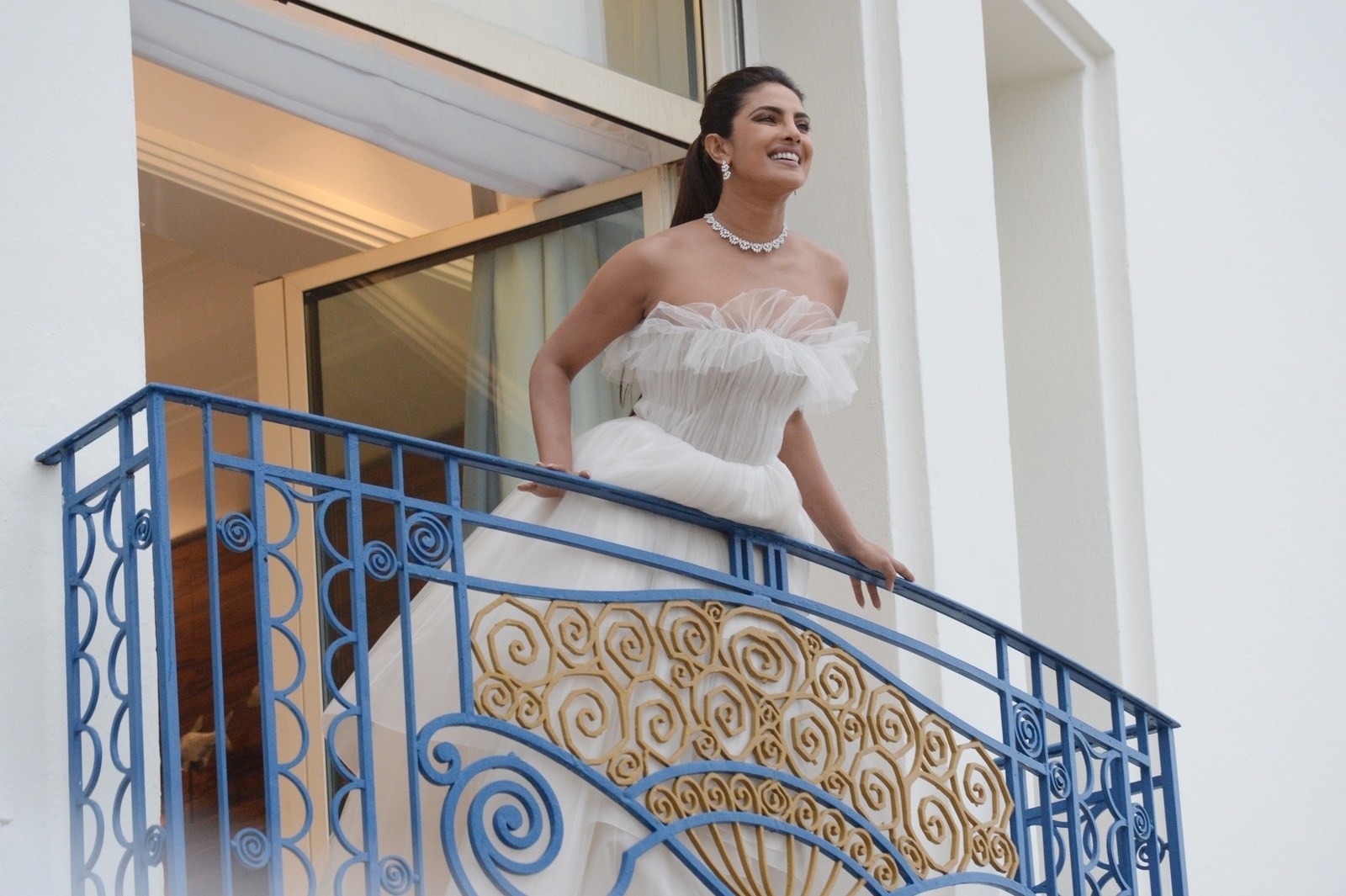 That is how it's done!