If you came up to me 18 years ago and said to me, pop superstar Mandy Moore is gonna show up to the Golden Globes in 2017 looking better than ANY of your favs and you'll quite literally fall of your chair because of it, I would have been like "what's a fav?" And also, WHAT??!
Basically I probably wouldn't have believed you because I was an idiot 9-year-old but OH MY GOD THAT PERSON WOULD HAVE BEEN SO RIGHT.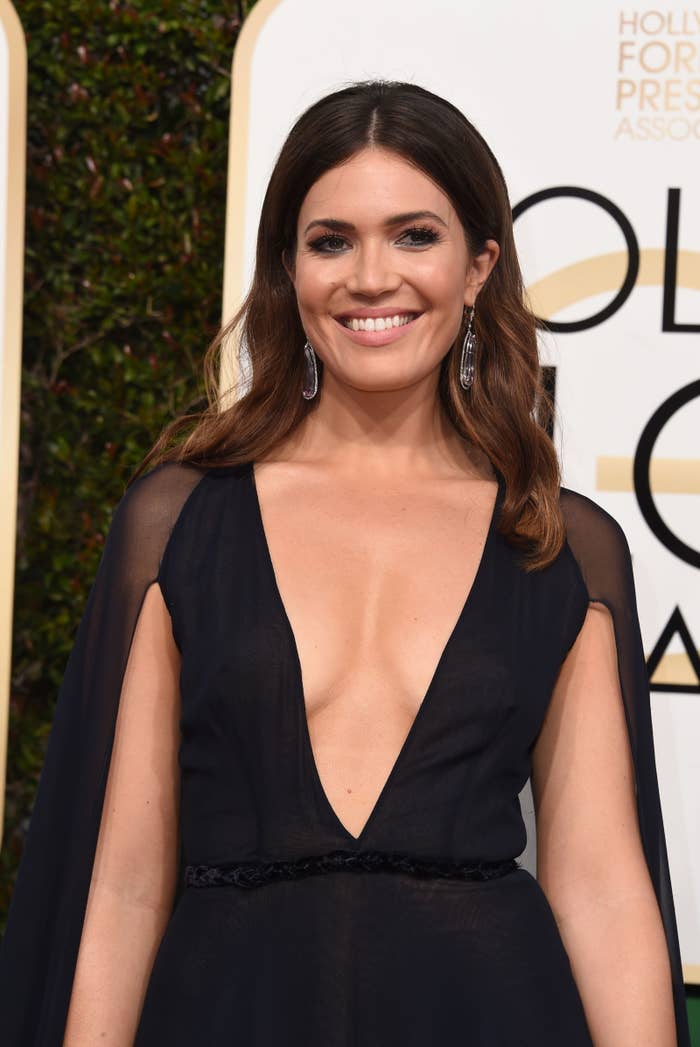 Because last night at the Golden Globes Mandy Moore showed up looking better than literally all of your favs and also I fell off my chair because of it.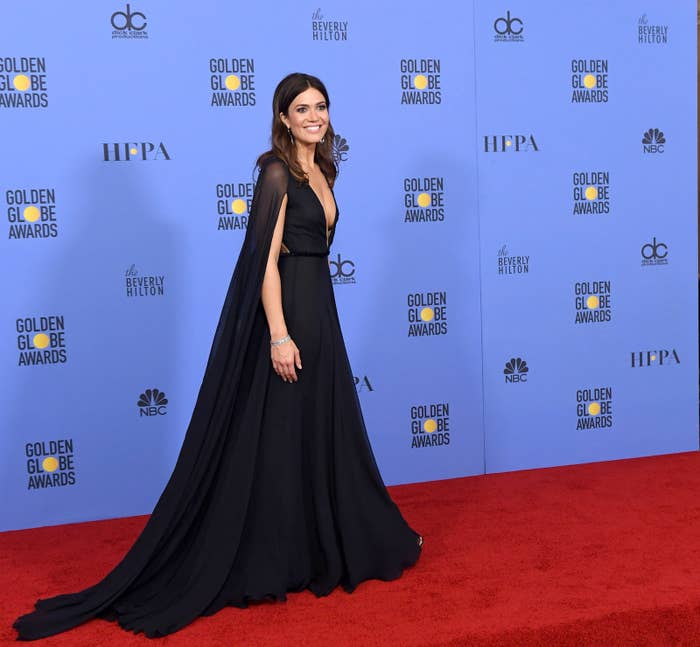 I mean, first of all, wowowowowowowoowowow.
She's wearing a dress with a cape.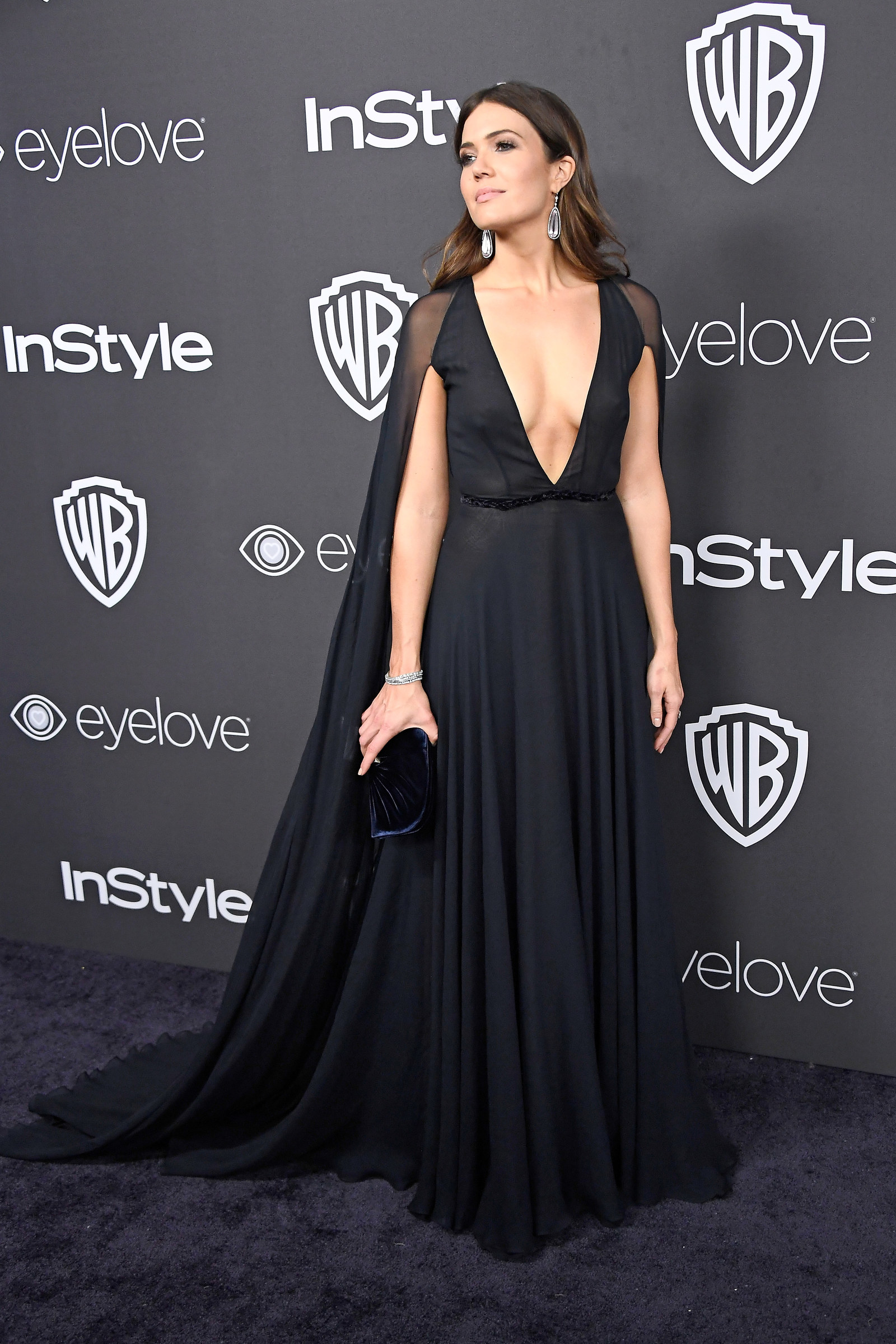 Secondly, she just looks flawless.
TELL ME SHE ISN'T PERFECT!
Mandy Moore 2k17 is here to prove to you that angels exist.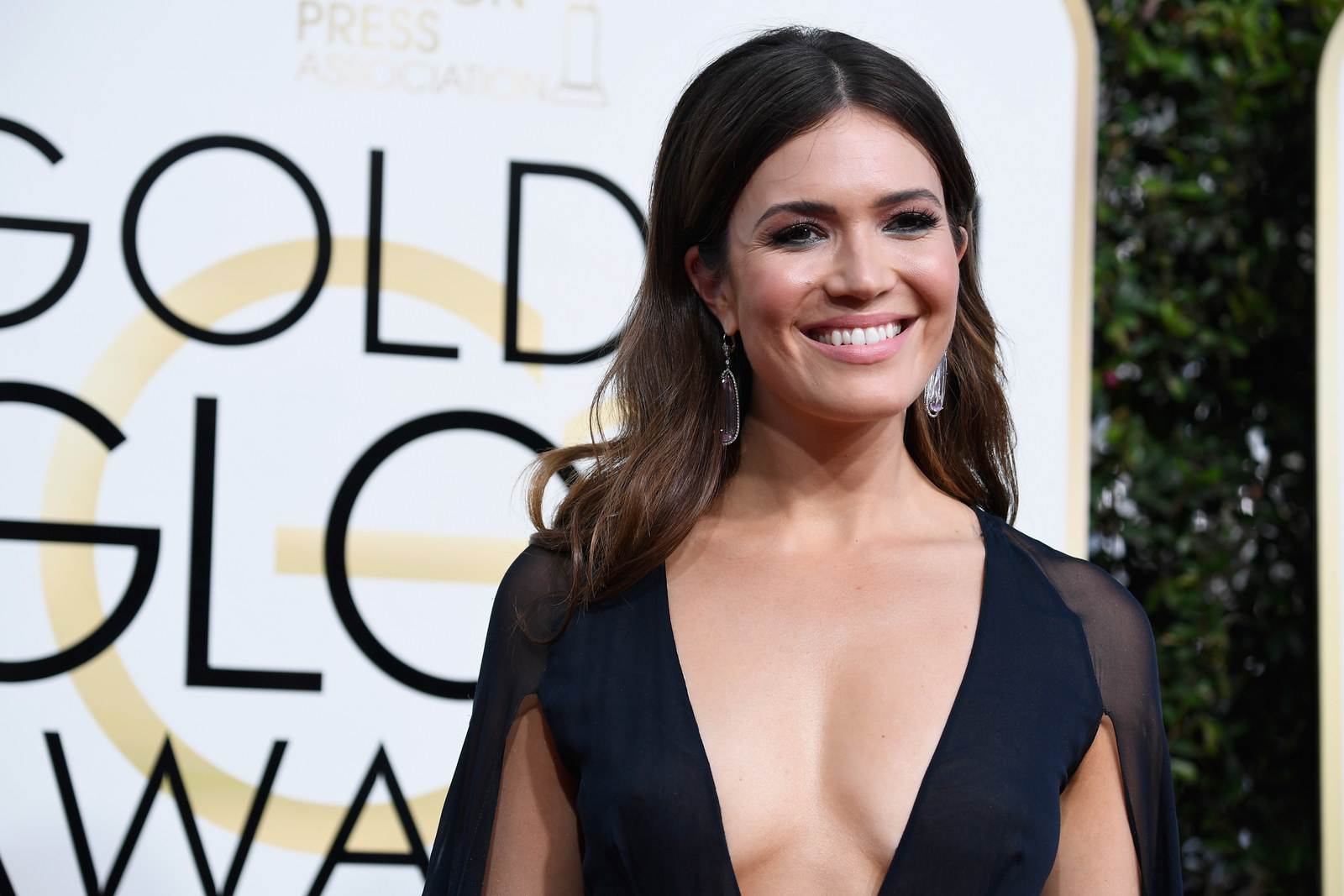 And they walk amongst us.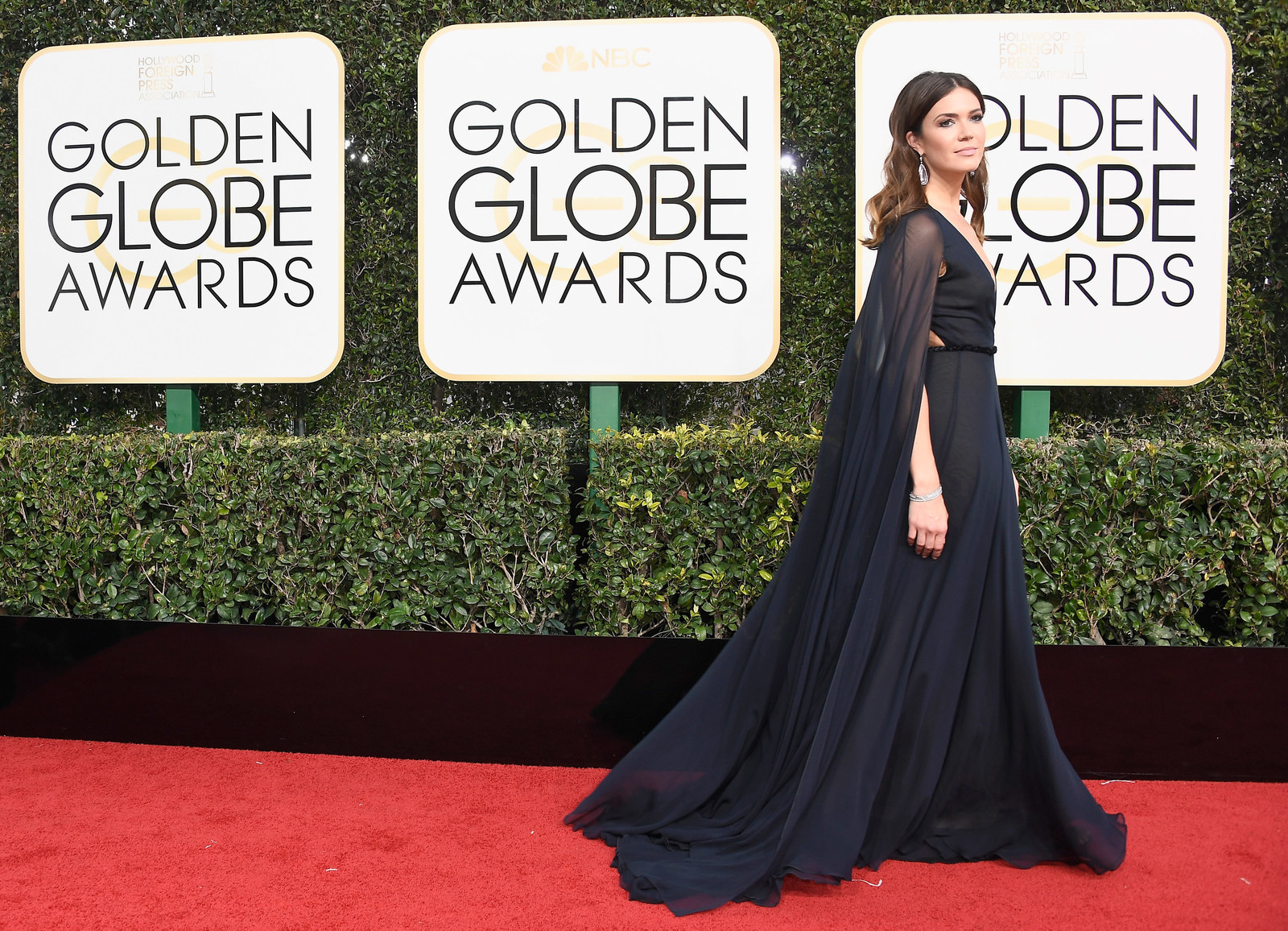 We are so blessed.