This is exciting because I live in the past, so this helps me continue doing that.
But the real excellent part about the sequel can be seen on the poster that's shown on the Disney+ website.
GENIUS, IF YOU ASK ME.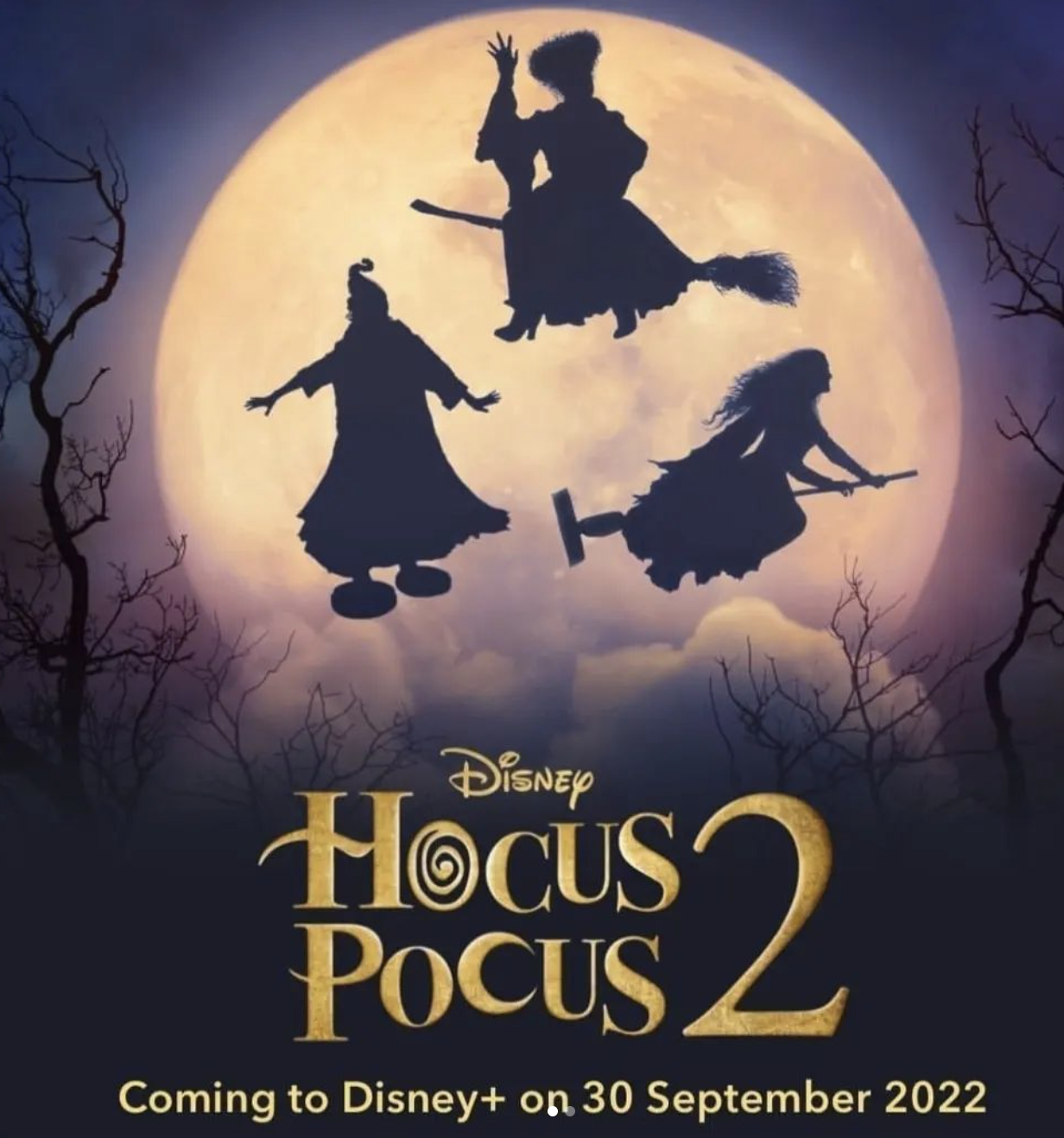 Don't see it? Well, I too did not notice at first...
BUT THERE IT IS, PLAIN AS DAY.
*ENHANCE* YEP, THOSE ARE TWO ROBOT VACUUMS!!!!!!!!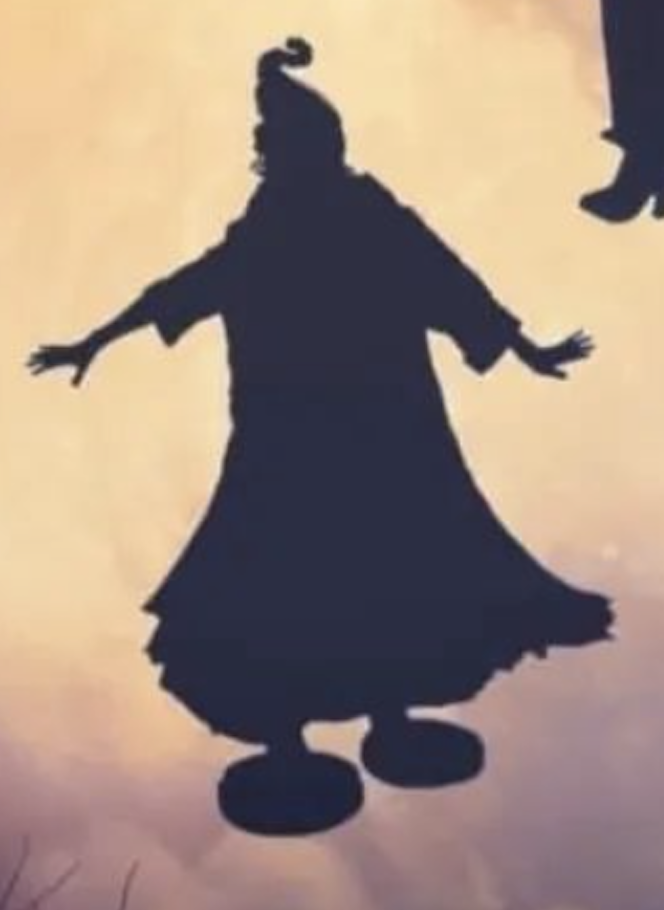 In the original, good ol' Mary rode a vacuum.
So it only makes sense that now, she's riding state-of-the-art vacuums.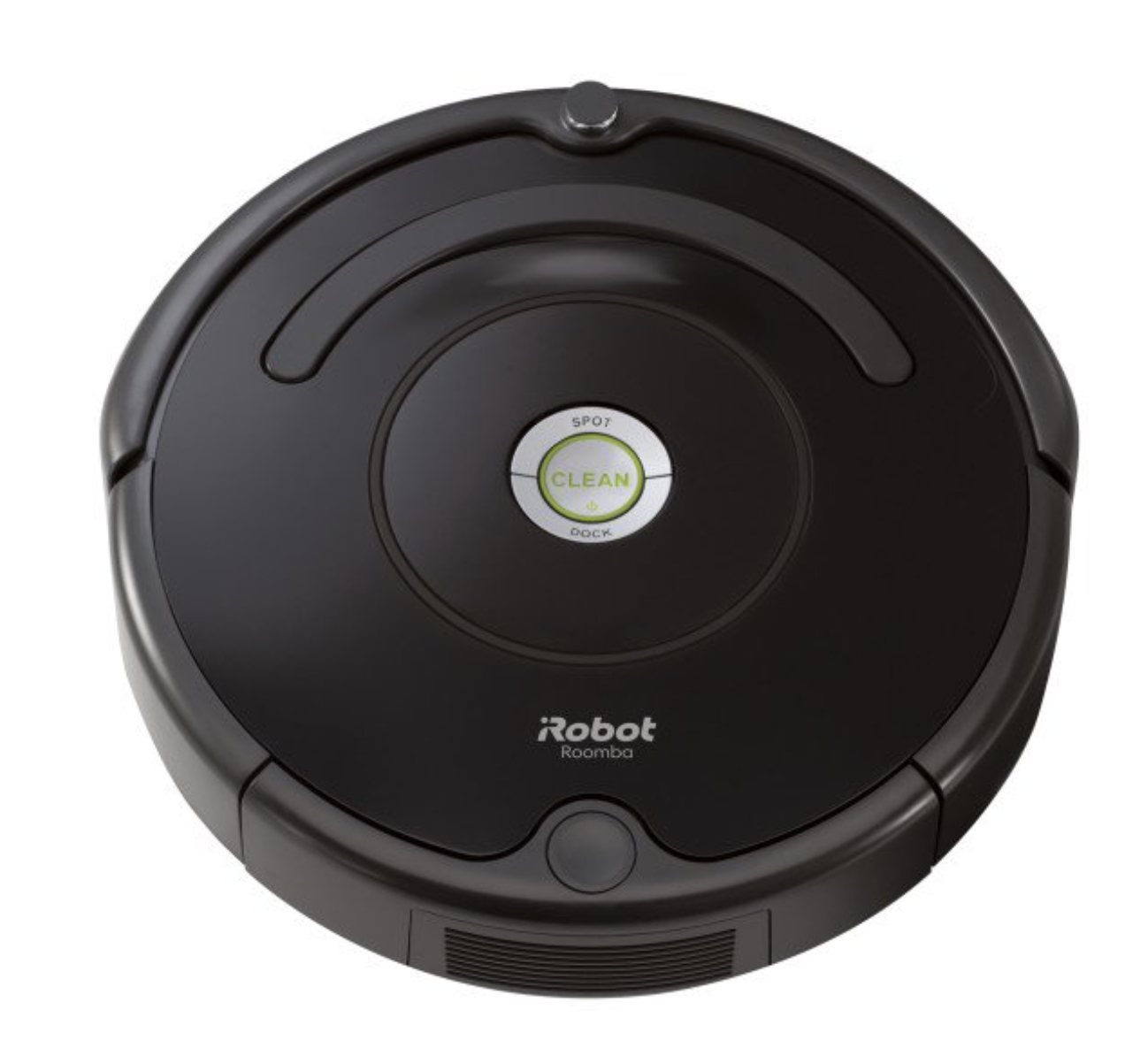 Hell yeah Mary, this is badass.
But it isn't just Mary who has upgraded.
Sarah Sanderson rode a mop in the OG HP.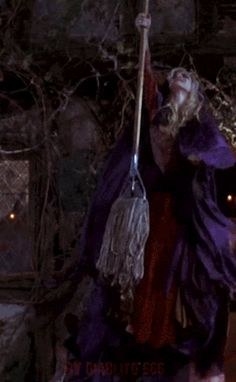 But her new ride has a distinctive look to it.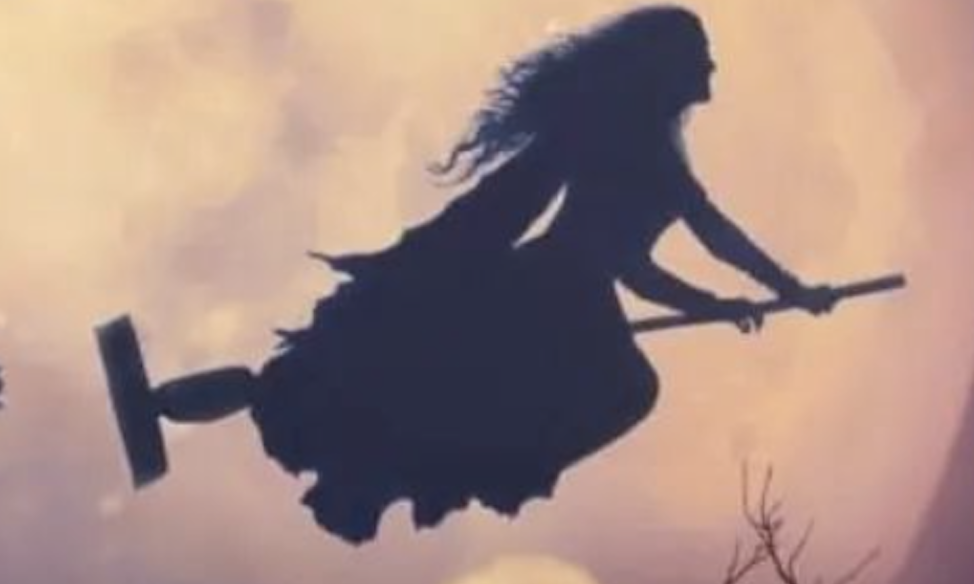 IT'S A SWIFFER.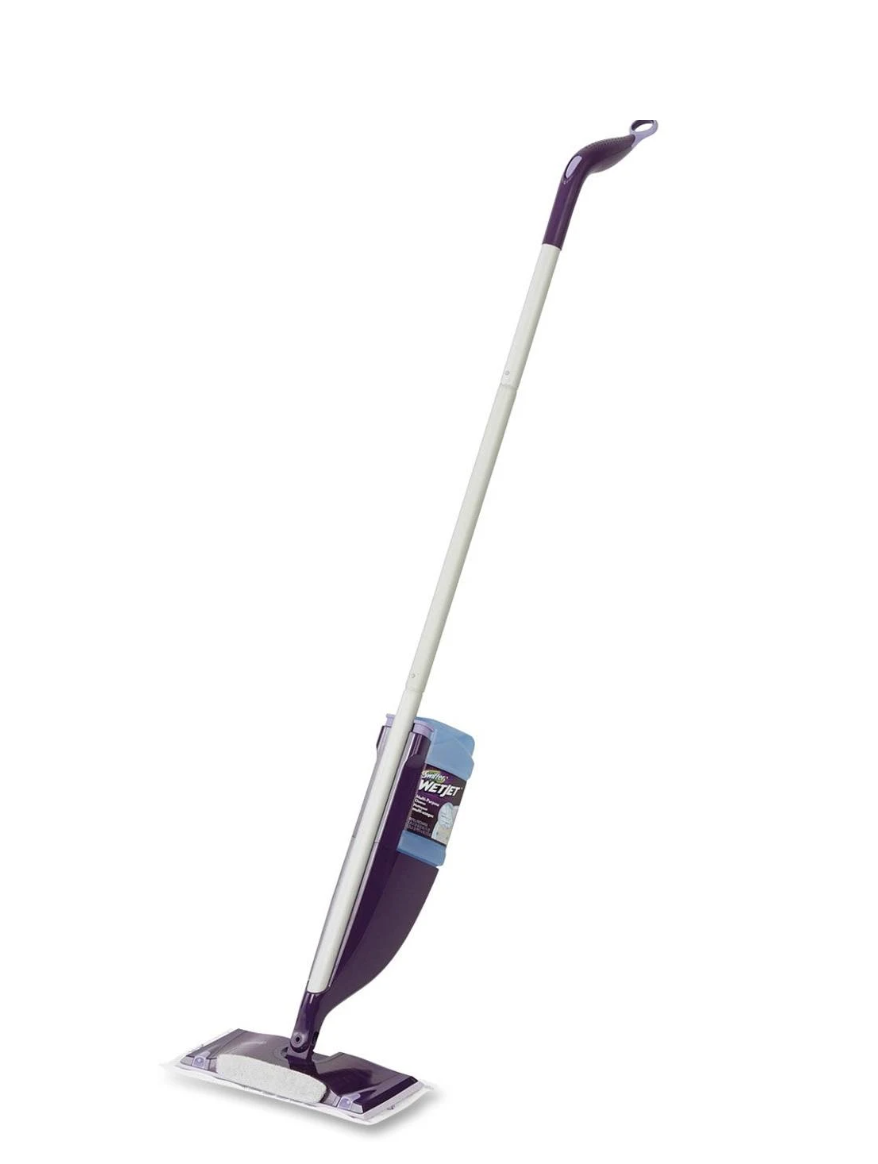 That Swiffer shape is recognizable from miles away.
VROOM VROOOOM!!!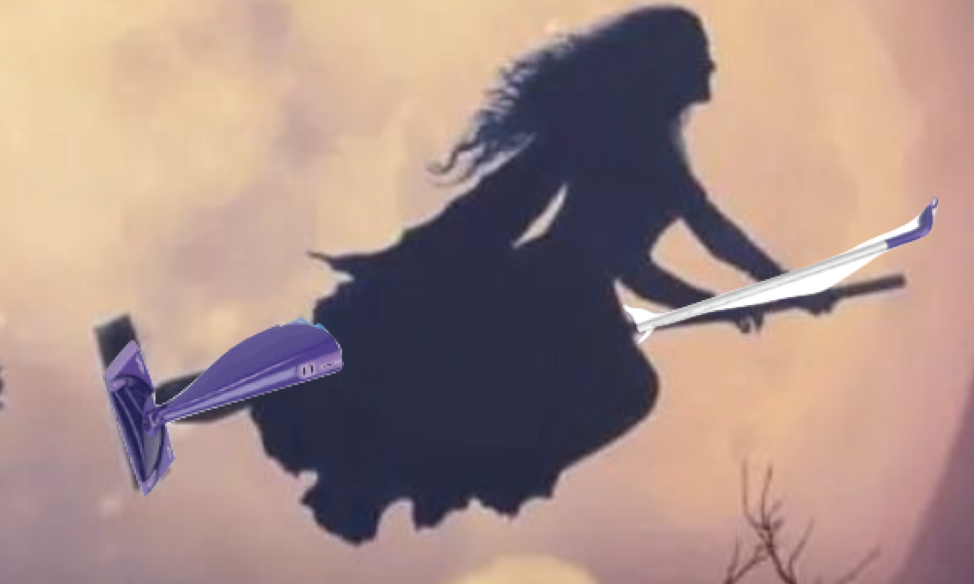 Winnie seems to have stuck with her old and dusty straw broom. TYPICAL WINNIE.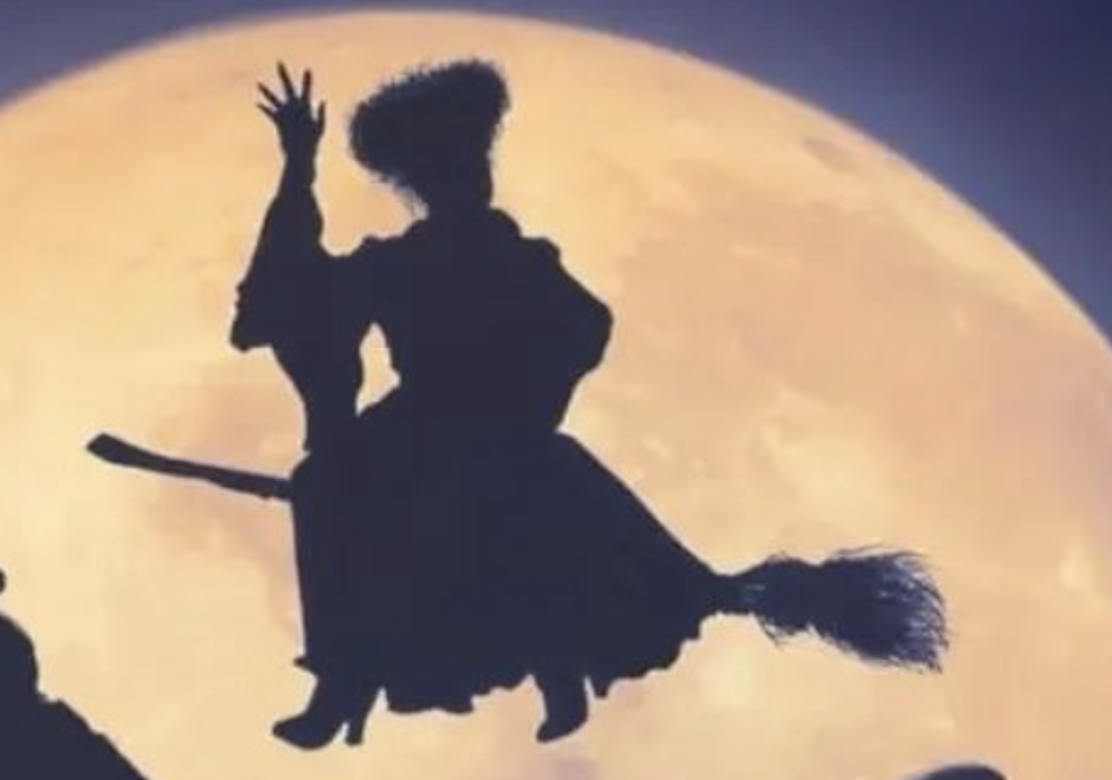 Really looking forward to seeing them on their new rides on Sept. 30 when the new movie drops. CIAO!