So, here's something. Martha Stewart went horseback riding with Brendan Fraser this weekend.
Because they are friends?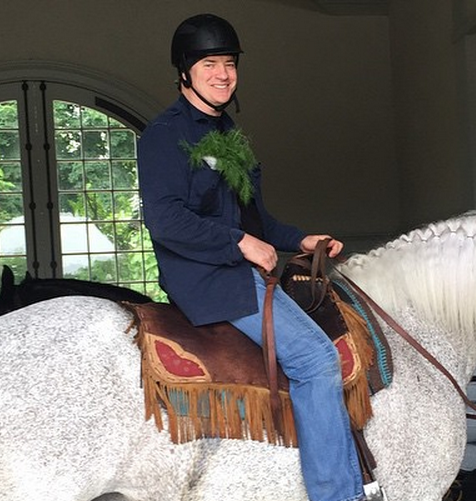 And according to Martha's caption, Muffin, Betsy and Freckles tagged along.

To reiterate what I said above, Martha Stewart is friends with Brendan Fraser and they went horseback riding together.
IS EVERYONE CLEAR ON THIS?