11 Times Mariah Carey Overdressed For The Occasion
Casual friday does not exist in this world.
2.
When this was a "typical night" in NYC: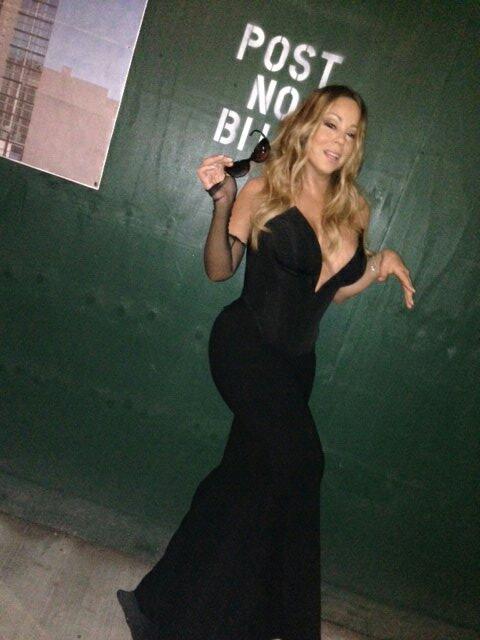 3.
When she went to an amusement park wearing this:
7.
When this is what she wore to catch a flight: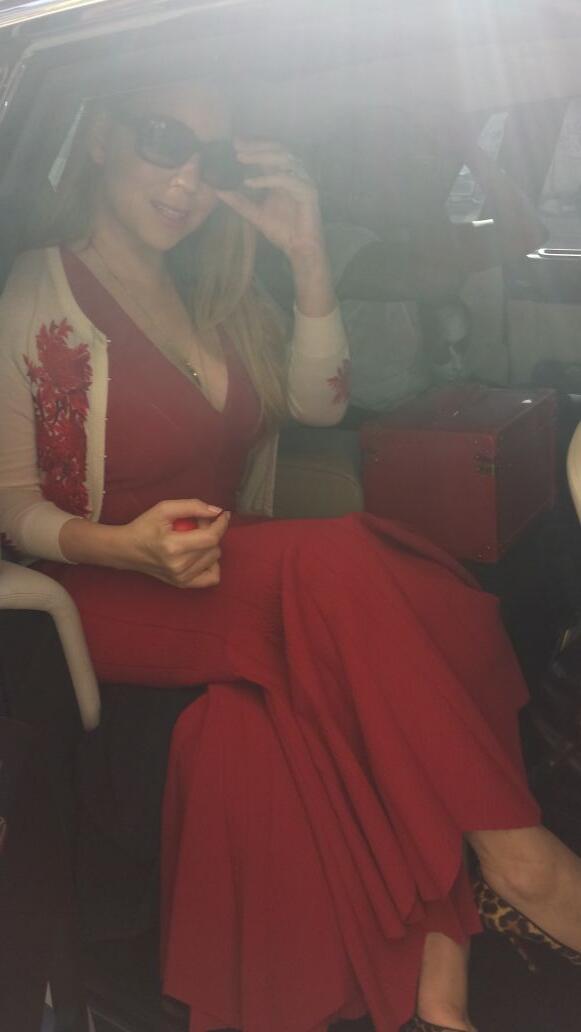 9.
When she wore this gown just to check out of her hotel: 10.
When this was her normal outfit for sitting on top of bars:
11.
And when this was her outfit to buy more gowns to wear in other places: