As of now she'll be joining Randy Jackson at the judges table. The third judge is still up in the air, since both Steven Tyler and Jennifer Lopez left the show last week.
From Entertainment Weekly:
Fox just made it official: Carey is the latest successful pop diva to join American Idol. The 42-year-old will join the judges table for season 12.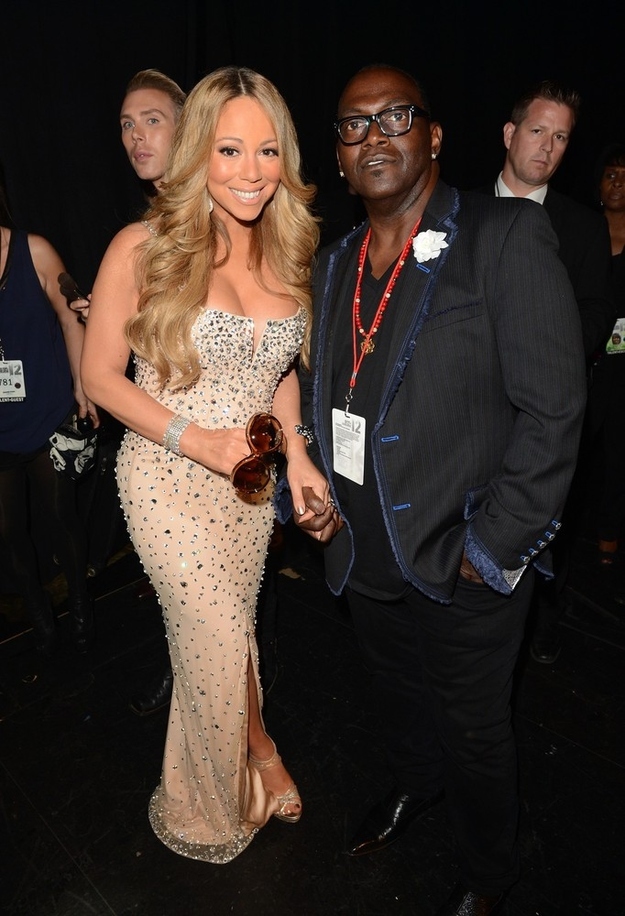 "It's the biggest recording artist than any of these shows have ever had," Fox entertainment president Kevin Reilly told critics at their press tour in Beverly Hills. "It's an artist many of these contestants have tried to emulate. [The deal] only concluded only hours ago. Not being the only game in town we need to keep things fresh."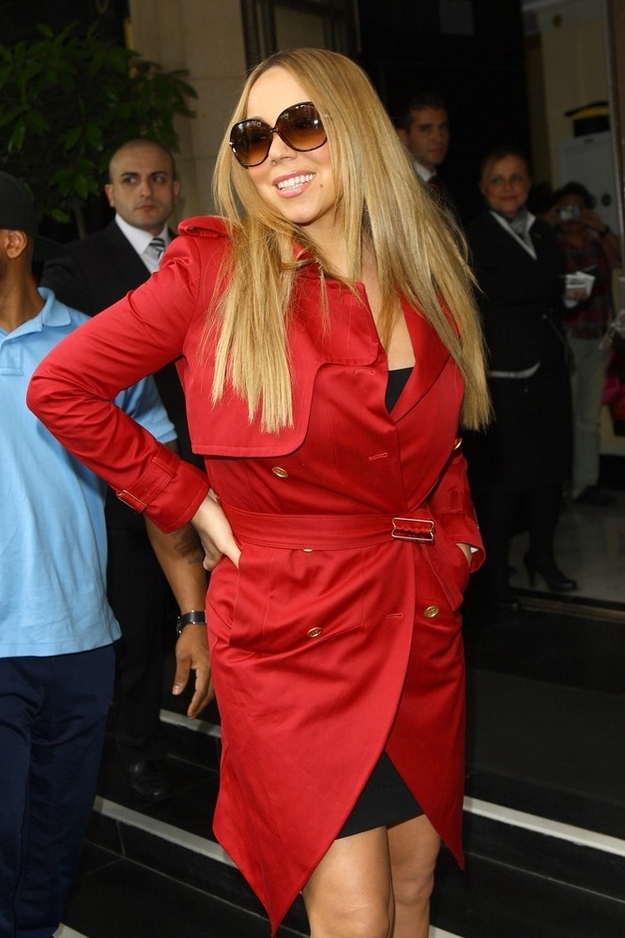 Incase you've forgotten why Mariah Carey is qualified (even over-qualified) for this position, here are some of her tunes to remind you:
Looks like there are no comments yet.
Be the first to comment!