Lorde Says She's Working On Her Album But Also You Can Give Up On Her If You Want To
SHE'S WORKING ON IT.
It's been almost three years exacty since Pure Heroine came out, and Lorde fans are getting antsy.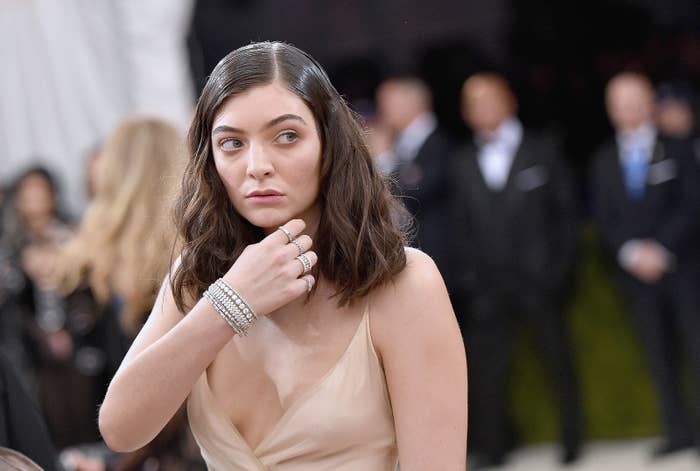 I mean, it's not like we haven't had new Lorde music. She gave us "Magnets," and was kind of busy doing the whole Hunger Games soundtrack for cryin' out loud!

But alas, here we are and Lorde fans want to know where to heck her new album is.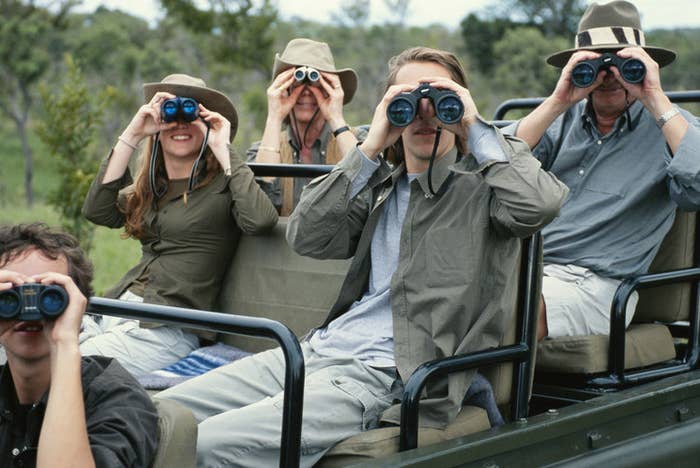 And when Lorde shared this photo yesterday that seemed to give off the vibe that all she does is hang out with frogs instead of actually working on an album...
...one person straight up asked if we should all just give up on Lorde as an artist.

But since Lorde is classy and also a little sassy, she responded with true perfection.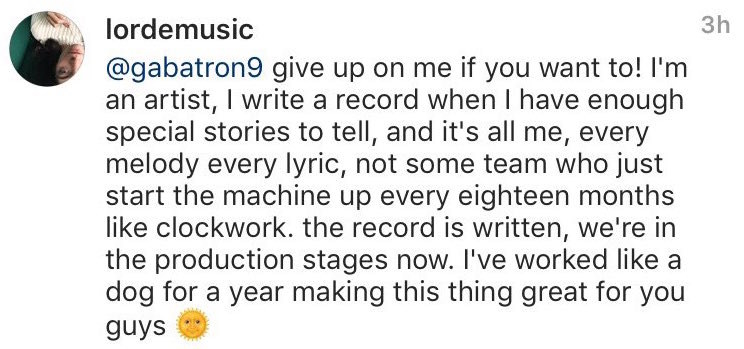 And she reminded us that 1) SHE DOES IT ALL, PEOPLE!!!! UNLIKE WHOEVER IT IS THAT DOESN'T.

2) EVERYONE STFU ANYWAY BECAUSE THE RECORD IS WRITTEN AND WE'RE GONNA GET IT SOON AND SHE CARES ABOUT US!

Also, she's the Queen of frogs. Lord Lorde.