Unless you're literally living in the most remote town north of the arctic circle with absolutely zero internet service and are not human but just a pile of melting snow, then you know about Ariana Grande's "thank u, next" music video.
Well ladies and germs, it's here!! And in it there's a burn book filled with messages to her exes. So let's look at them.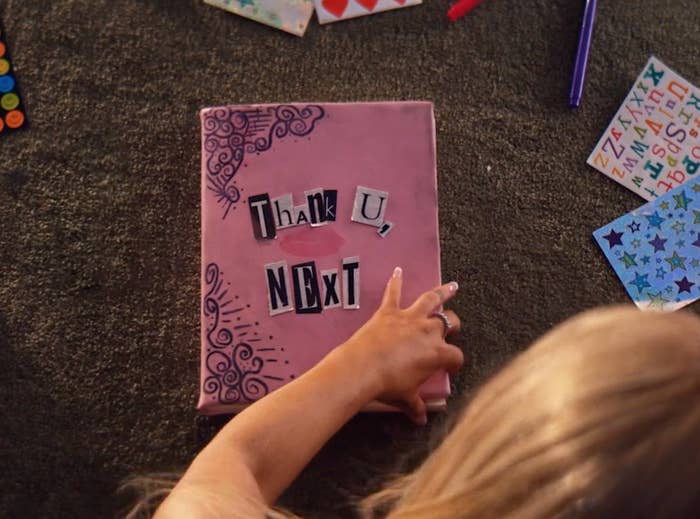 First there was a page for Big Sean.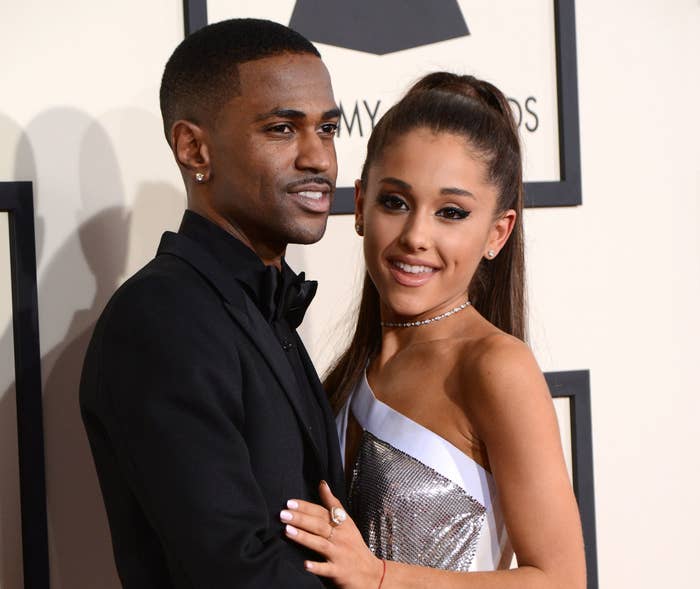 His had a a heart around his name along with the note, "so cute," "so sweet," and in parenthesis it says, "COULD STILL GET IT."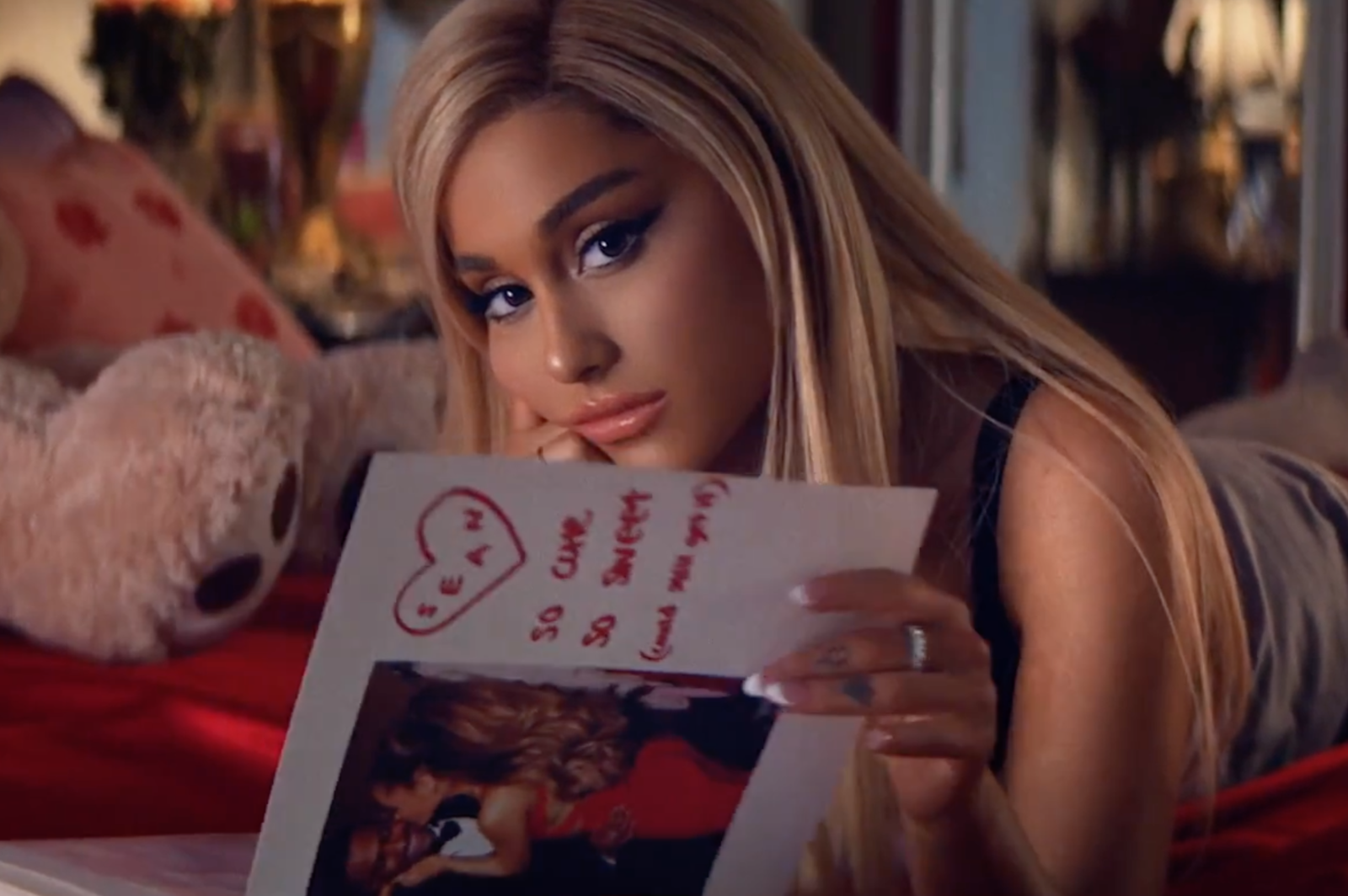 Zoom: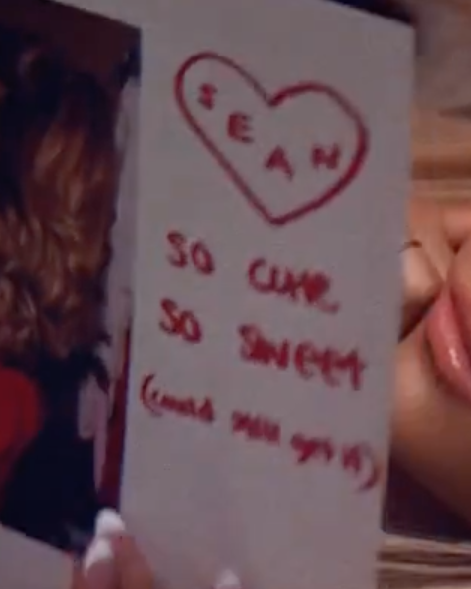 Next up is Ricky's page.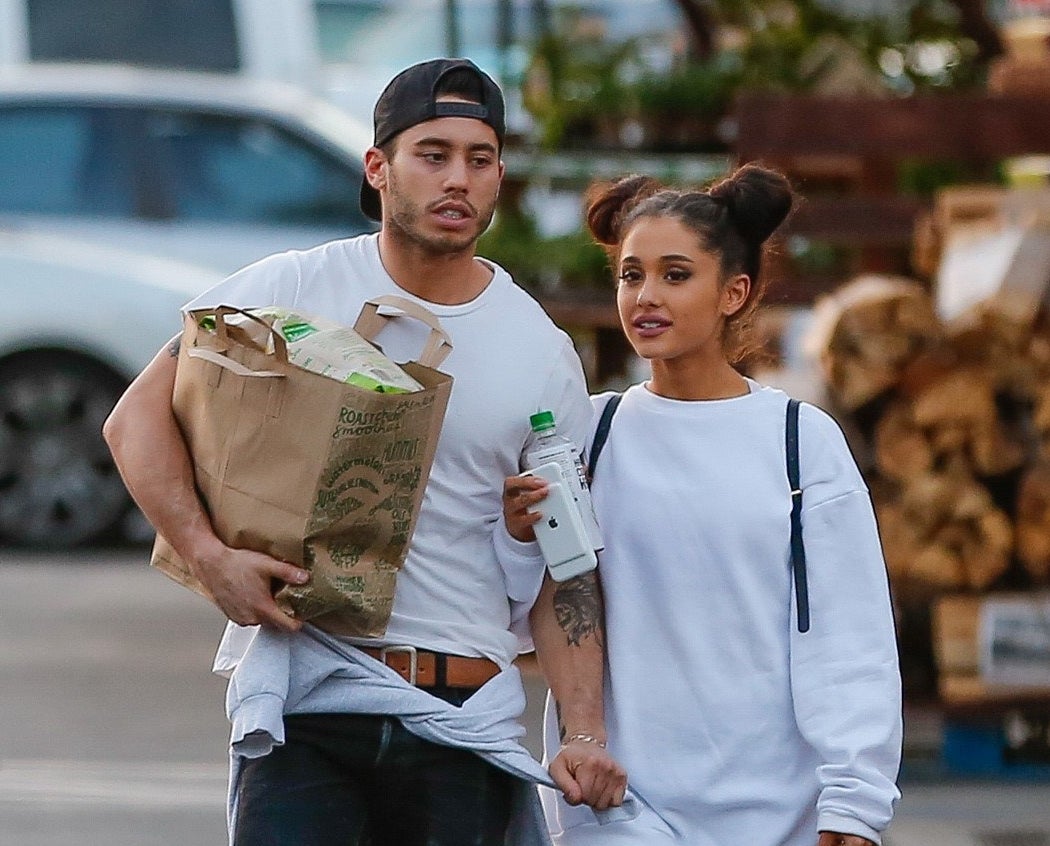 About him she wrote, "great dancer," "good times man," and "friends forever."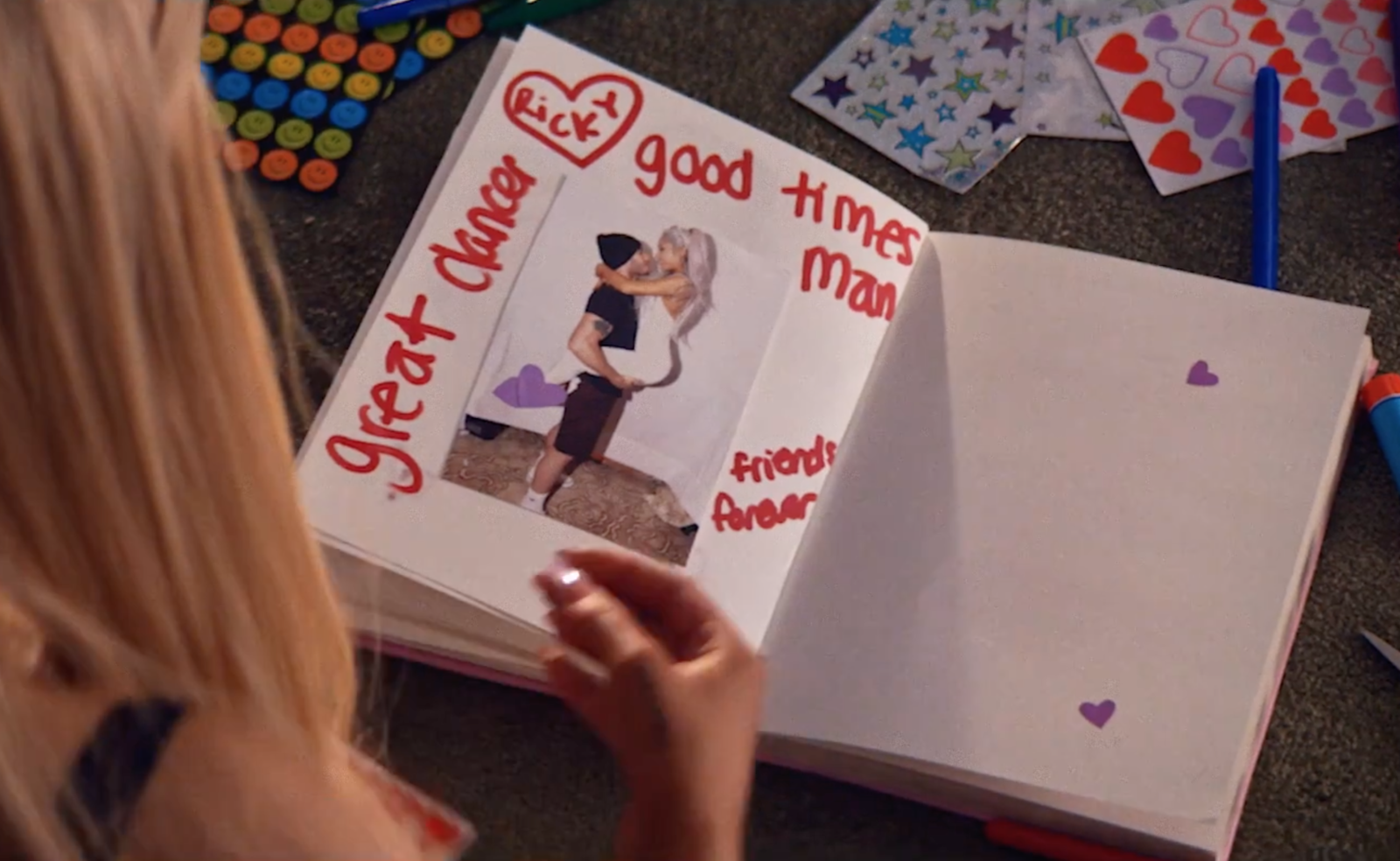 But, the most revealing page which truly has me shakeneth is the one dedicated to Pete, her most recent ex (remember when they were gonna get married like a day ago).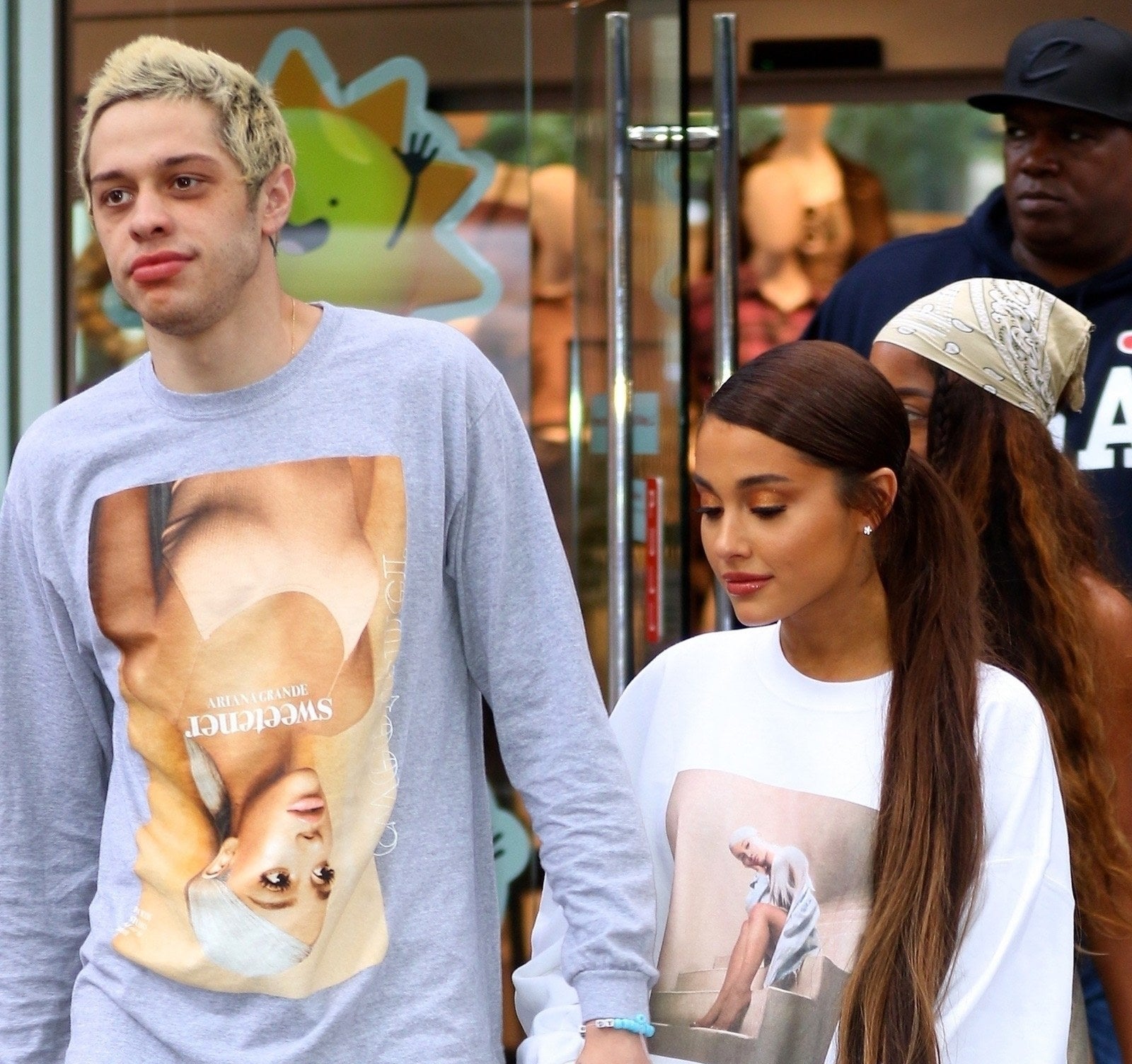 It says, "sry I dipped," "I love u always" and on the bottom, "HUUUUUGE."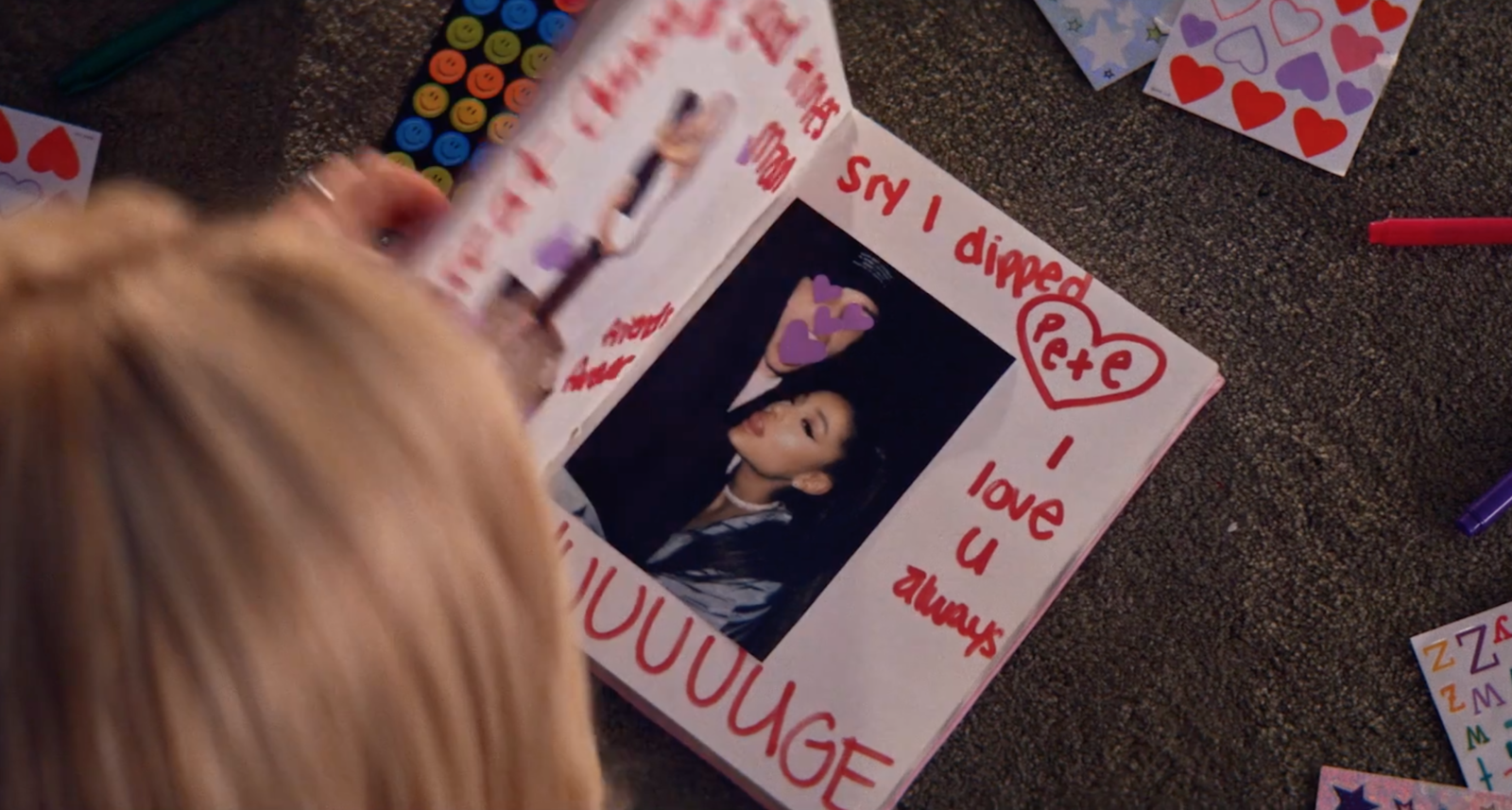 Nevermind that it says "HUUUUUGE," we already knew that...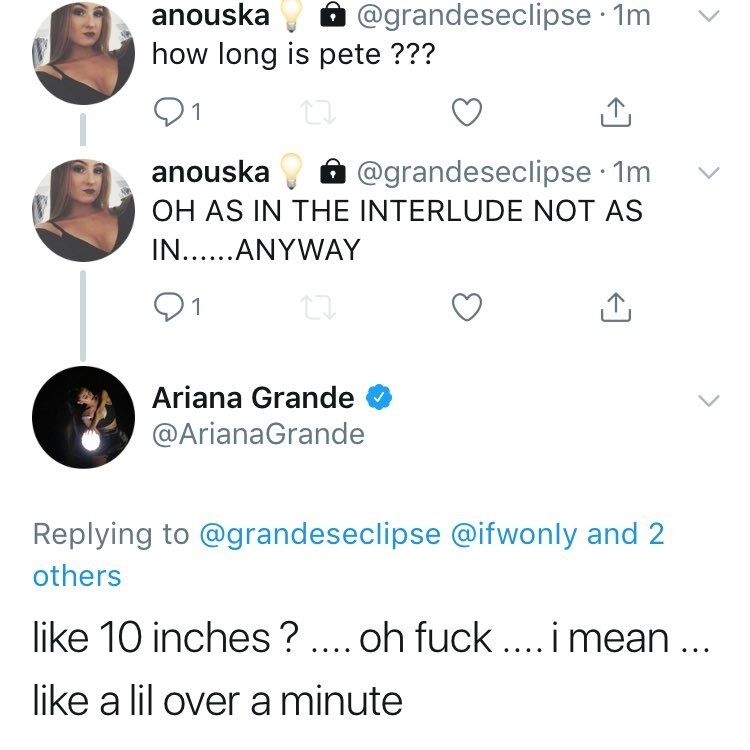 ...let's focus on the "SRY I DIPPED!!!" part. That means Ariana is sorry for dipping on Pete, which means she was the one who ended things, which means she is the dumper not the dumpee, and now we all have closure on what happened.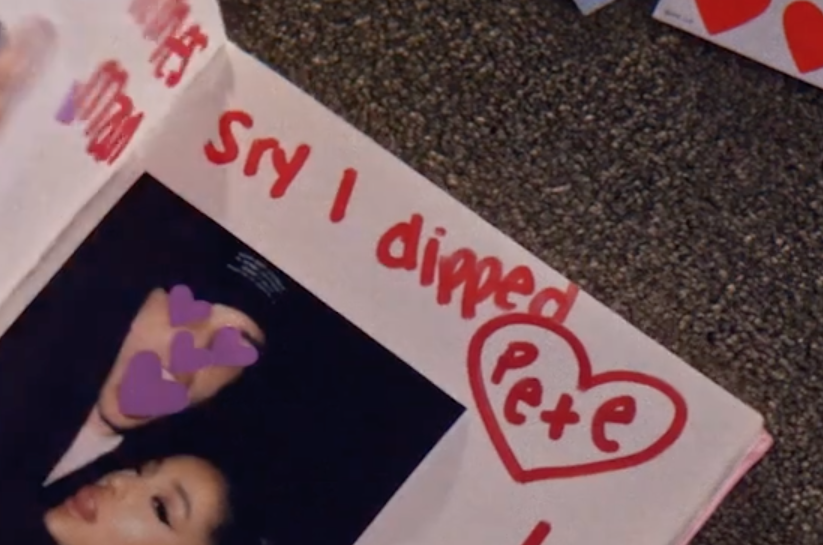 Damn. I'm thinking of you, Pete <3.