Varys:
Real life Varys: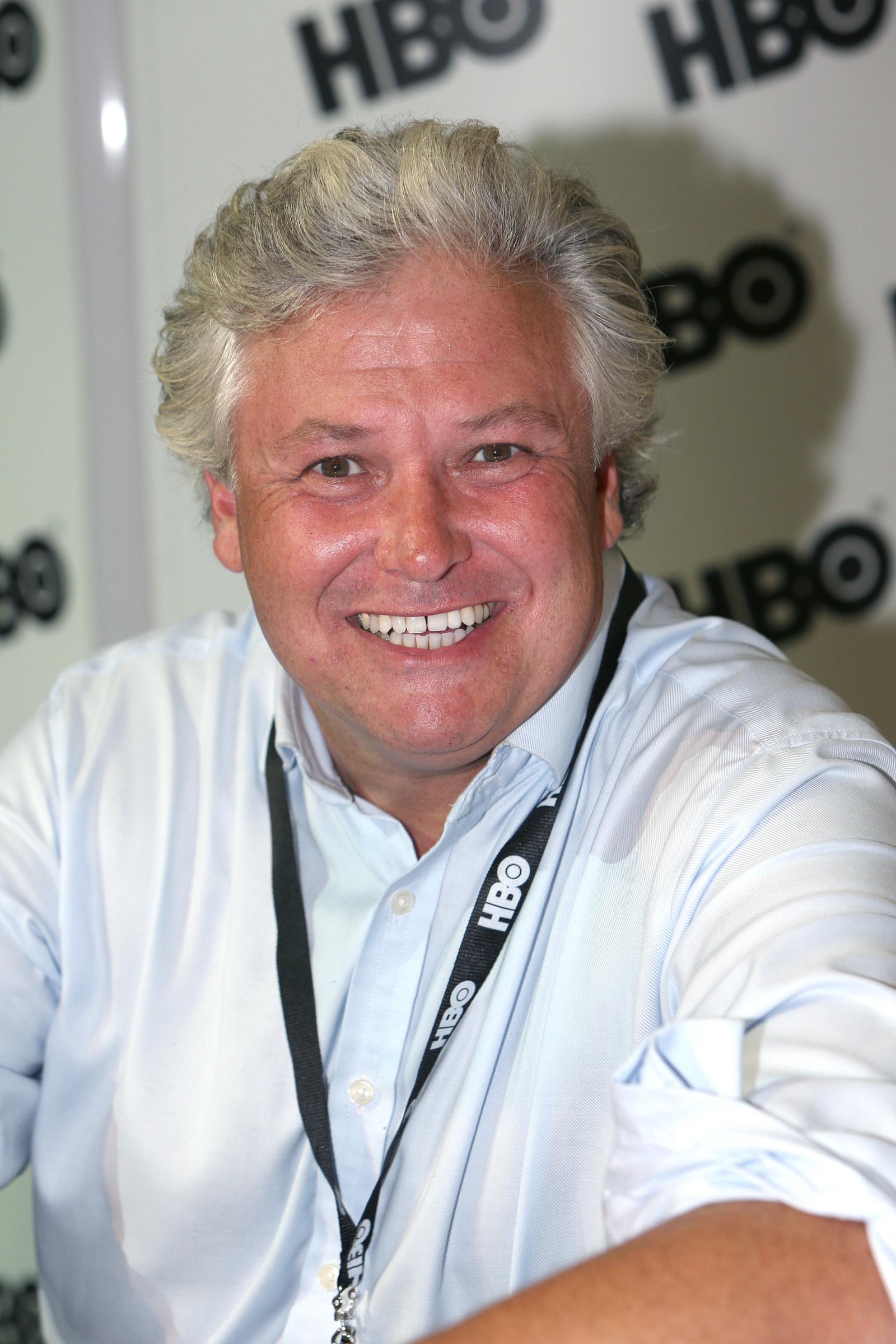 Varys: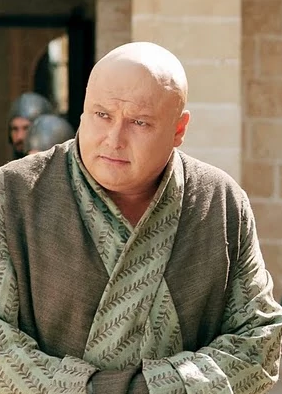 Varys with nice hair!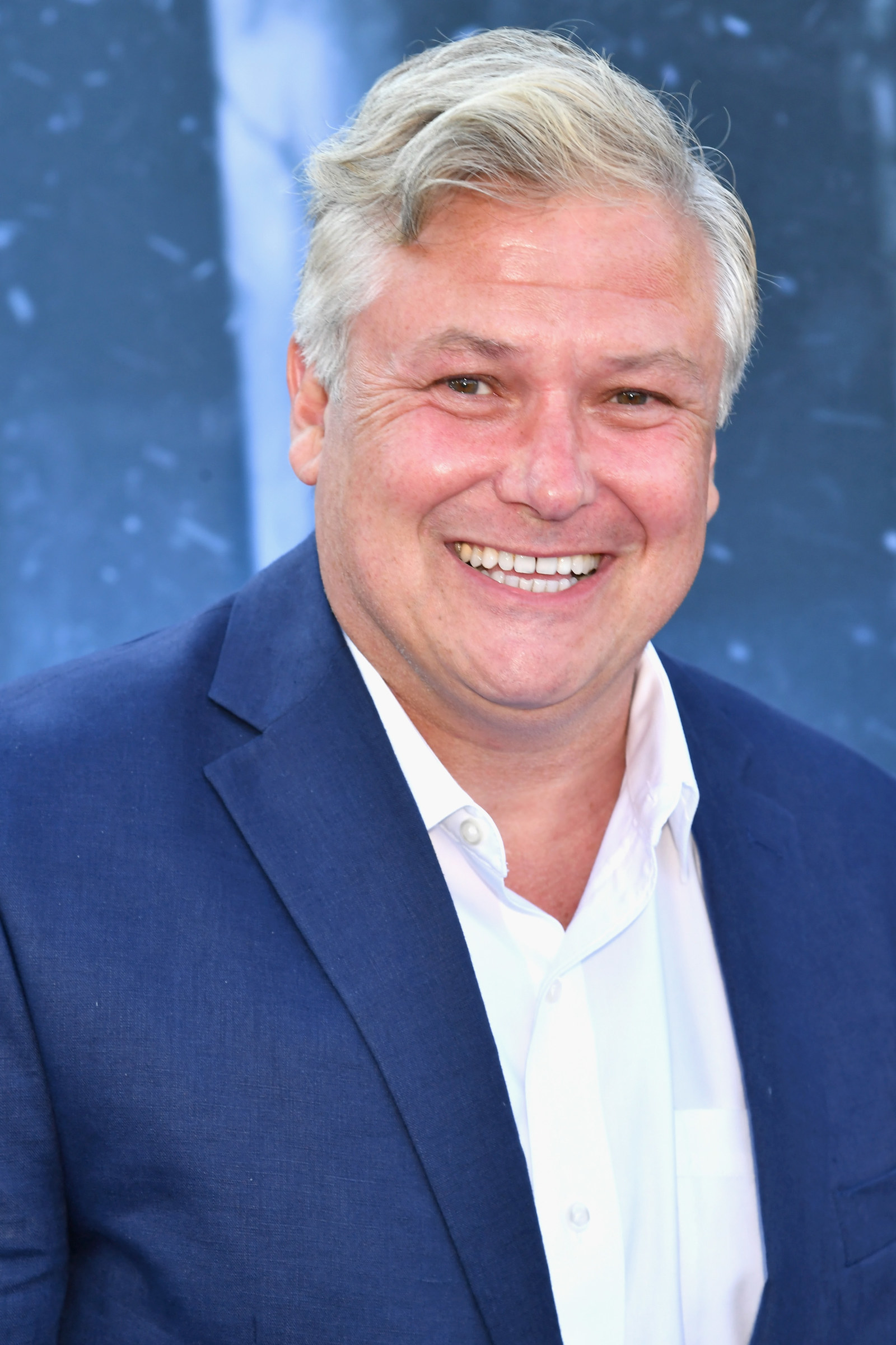 Varys with shy hands:
VARYS WITH HANDS THAT WANNA BE SEEN!!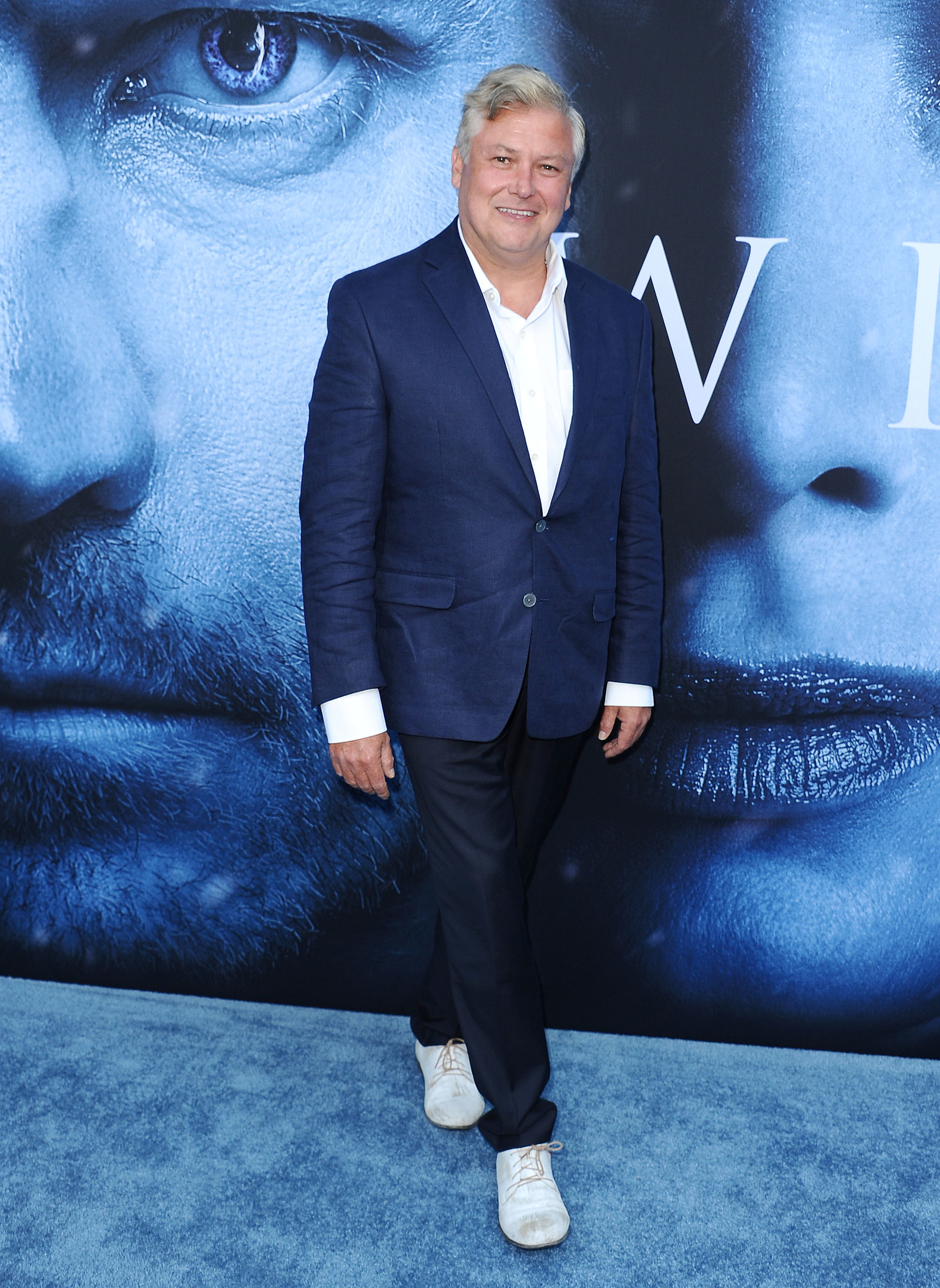 Varys...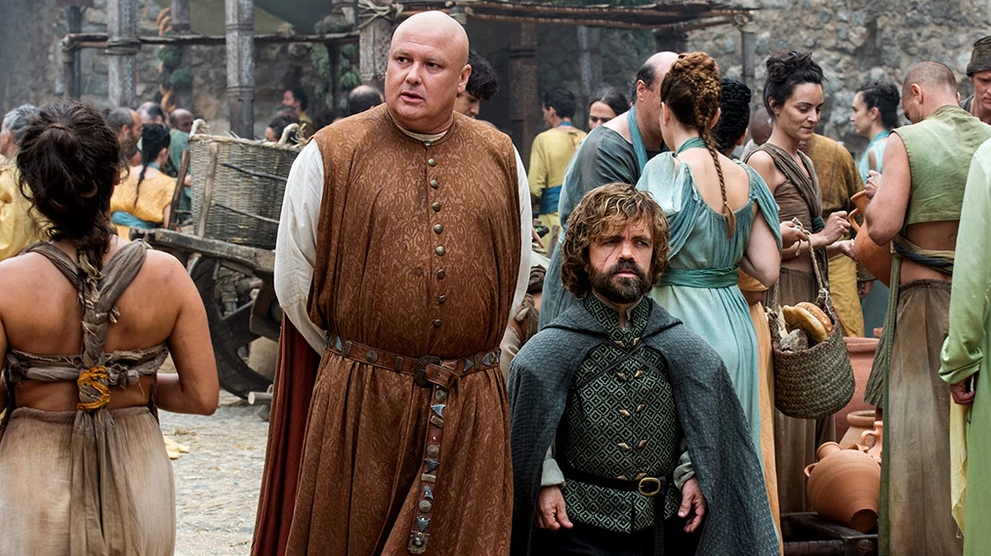 ALSO VARYS!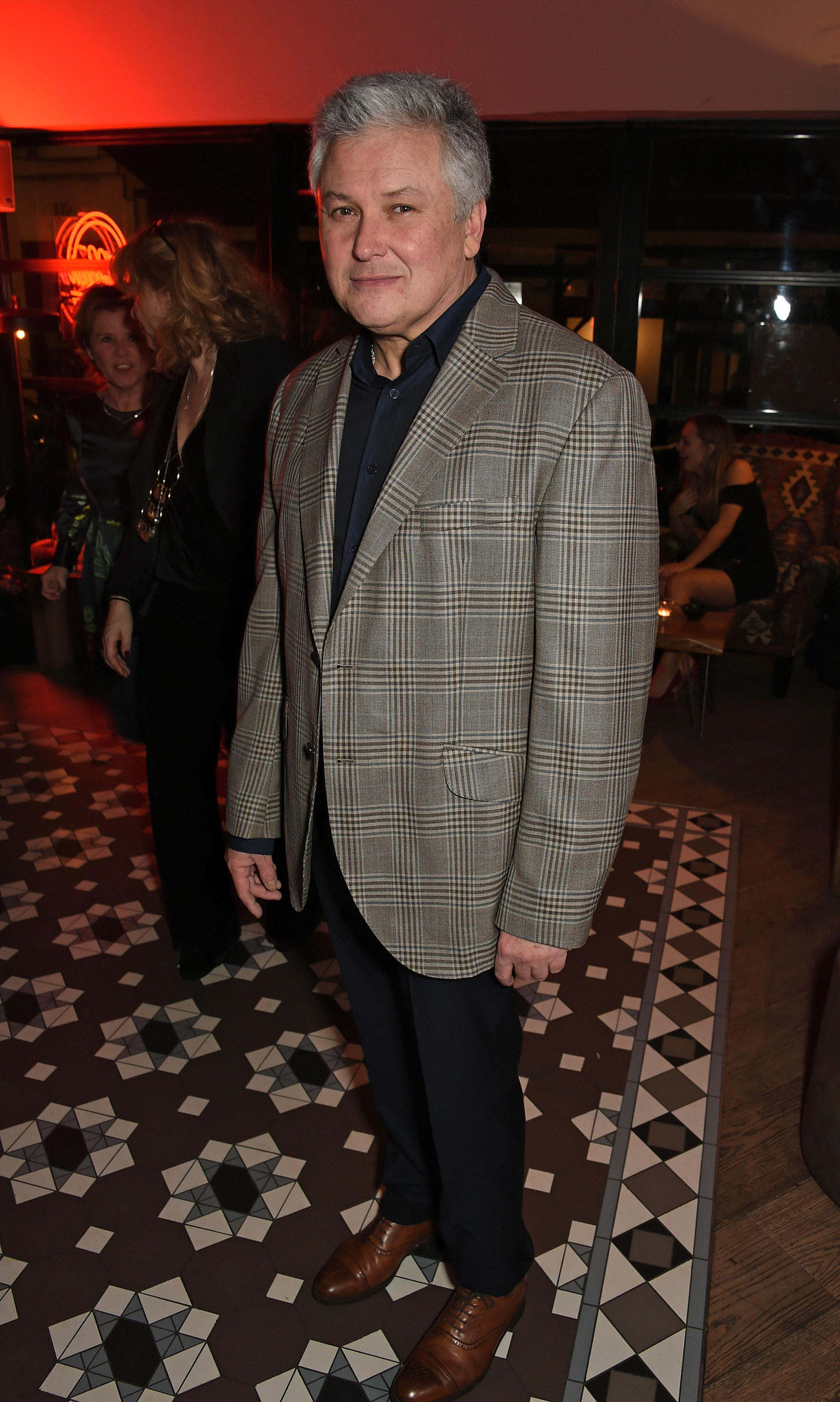 Varys being serious cause he's serious man Varys: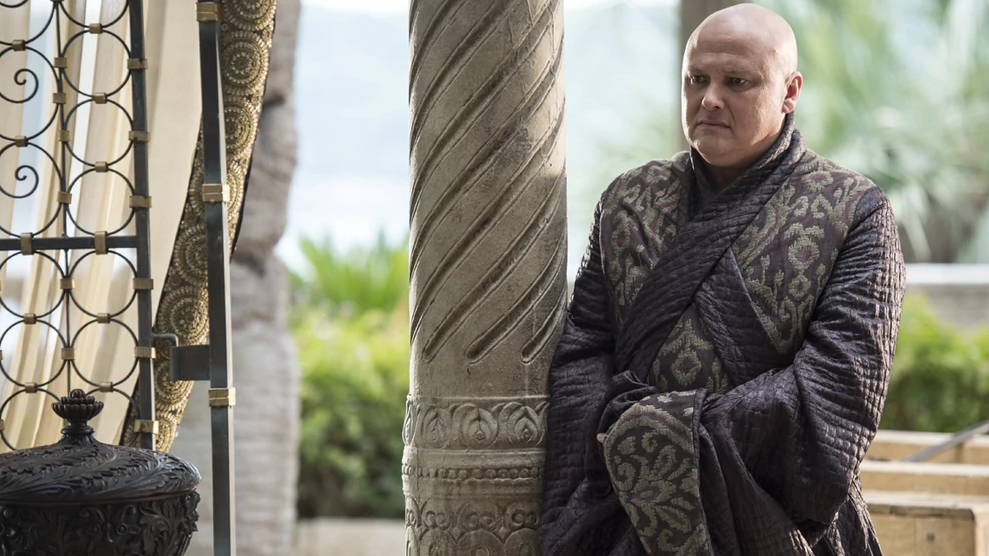 Varys being casual n cool: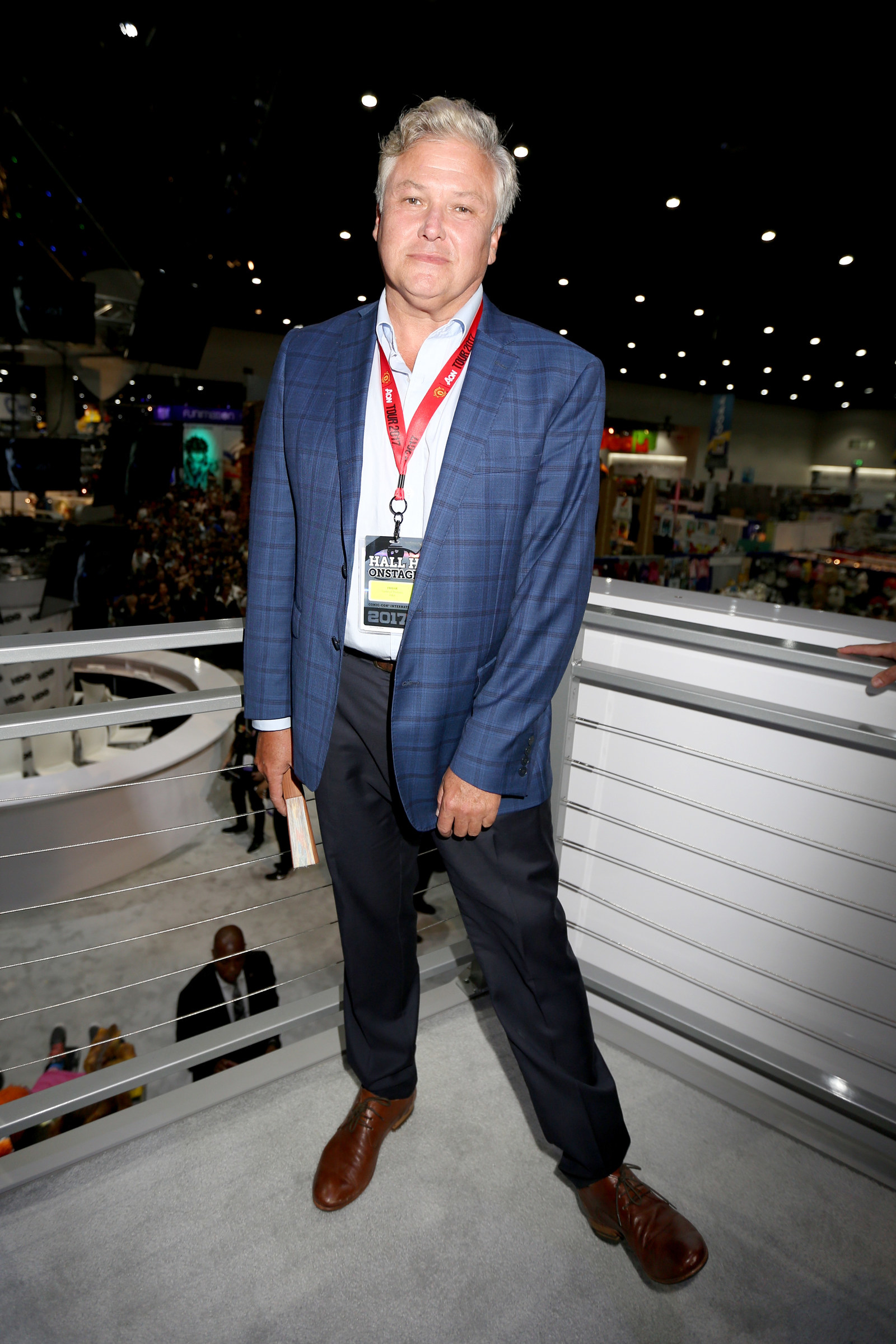 Stern Varys:
Happy Varys:
Varys bald: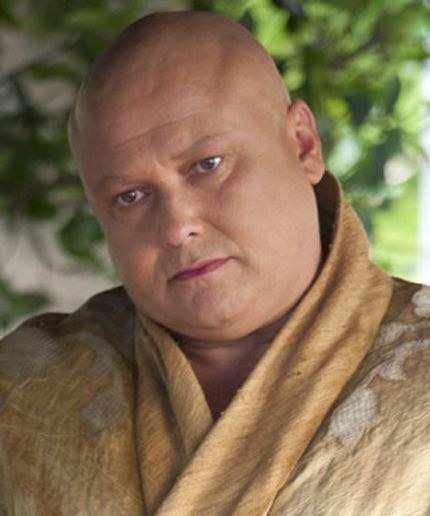 Varys silver fox: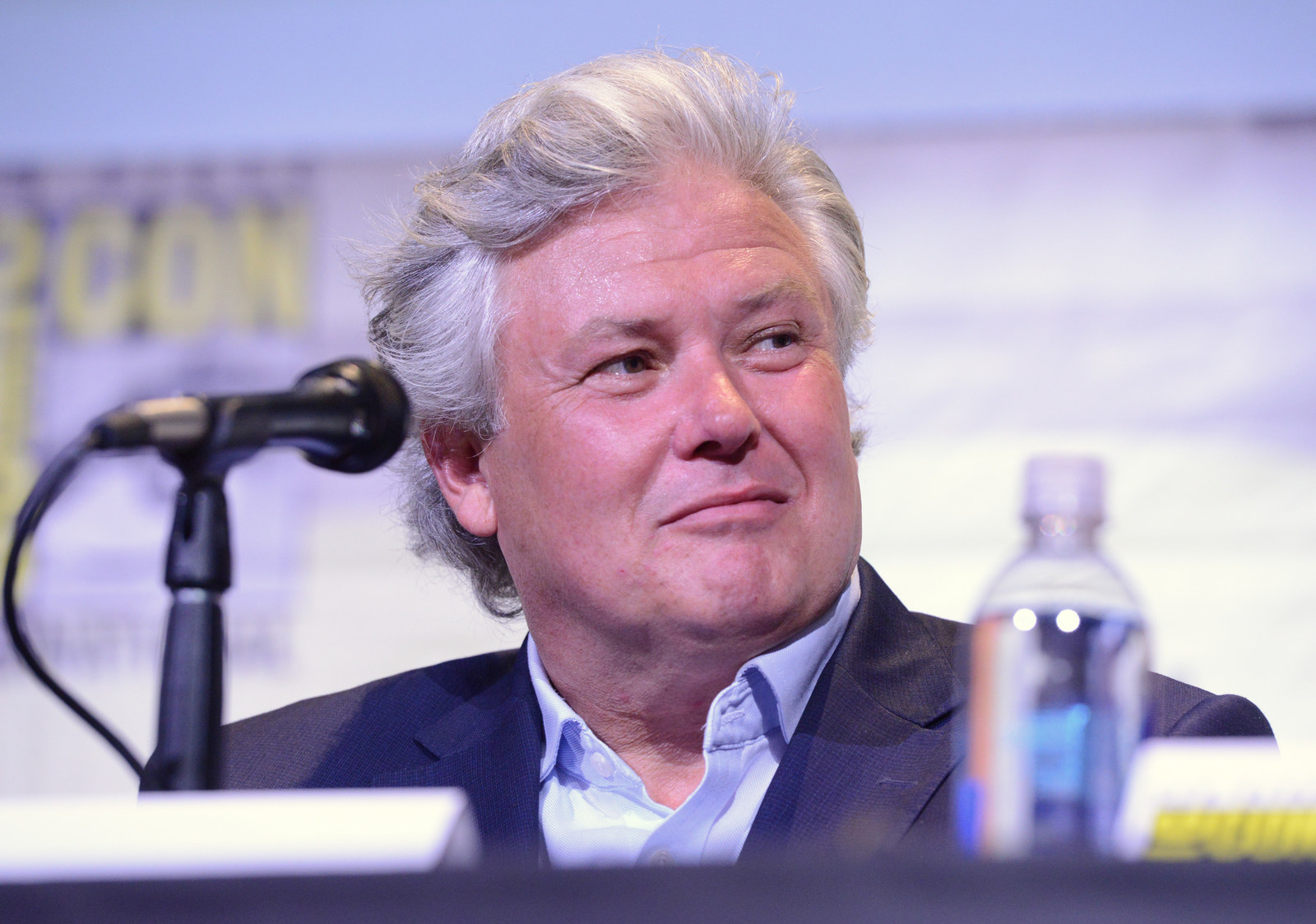 And finally, younger Varys with a mustache:
In conclusion: Varys? More like HAIRys. Thank you and goodnight!