In 1997, Romy and Michele claimed to have invented Post-its.
Now, 19 years later, life has finally come full circle. Because Lisa Kudrow Instagrammed a picture of a nice little gift she received from Post-it.
Obviously Lisa Kudrow was thrilled. How nice of her own company to send her free stuff.

According to Mira Sorvino's Instagram — which I just found and think is legit — no Post-its have been sent to her, because I assume she would share a picture if they had (hello, it's 2016). This is tragic because she is the co-founder of the company, and deserves some Post-it flowers too!!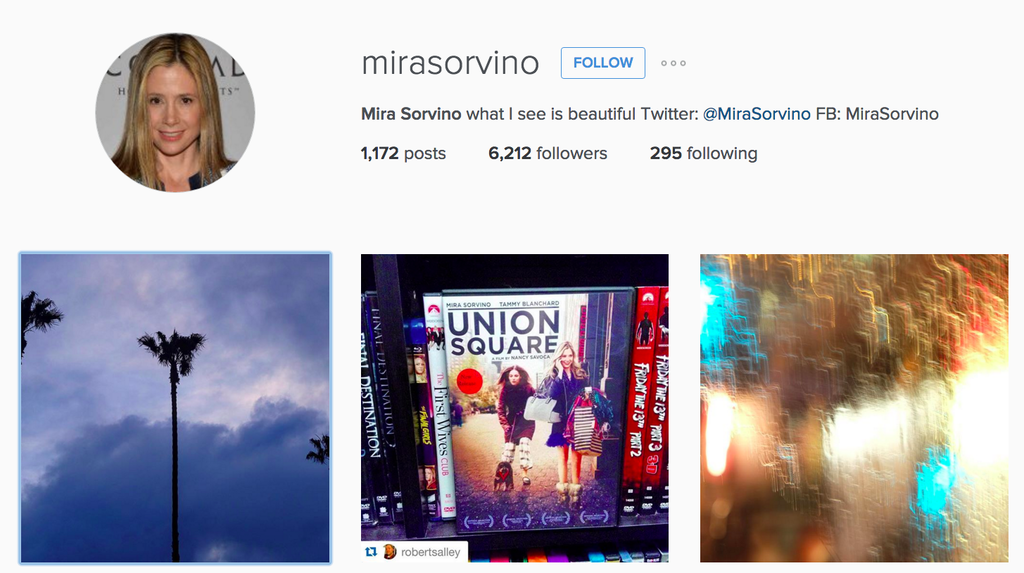 I hope Mira gets her post-its. In the meantime I'll just be holding onto this one picture from Lisa Kudrow that reminds me of the good ol' late '90s.