No Big Deal, Just Orlando Bloom And Leonardo DiCaprio Hanging Out At Coachella
When stars collide.
Ah, do you smell that? Coachella in the air! 'Tis the season for celebs to be wandering the desert but not in a Moses type of way, more in a "wow look at all these free drinks I'm getting" type of way.
Anywho, a few years back we were blessed with Leonardo DiCaprio dancing at Coachella like he had a dingleberry in his butt.
But this year, we have been given Leonardo DiCaprio hanging out with Orlando Bloom at Coachella.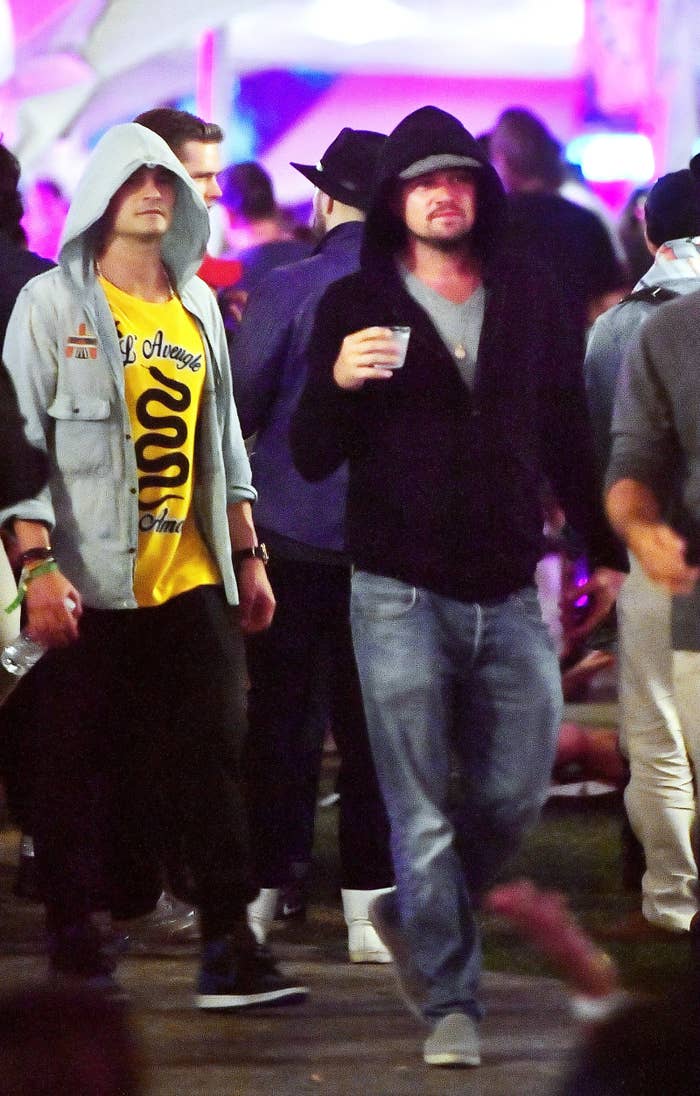 And they were both wearing hoodies.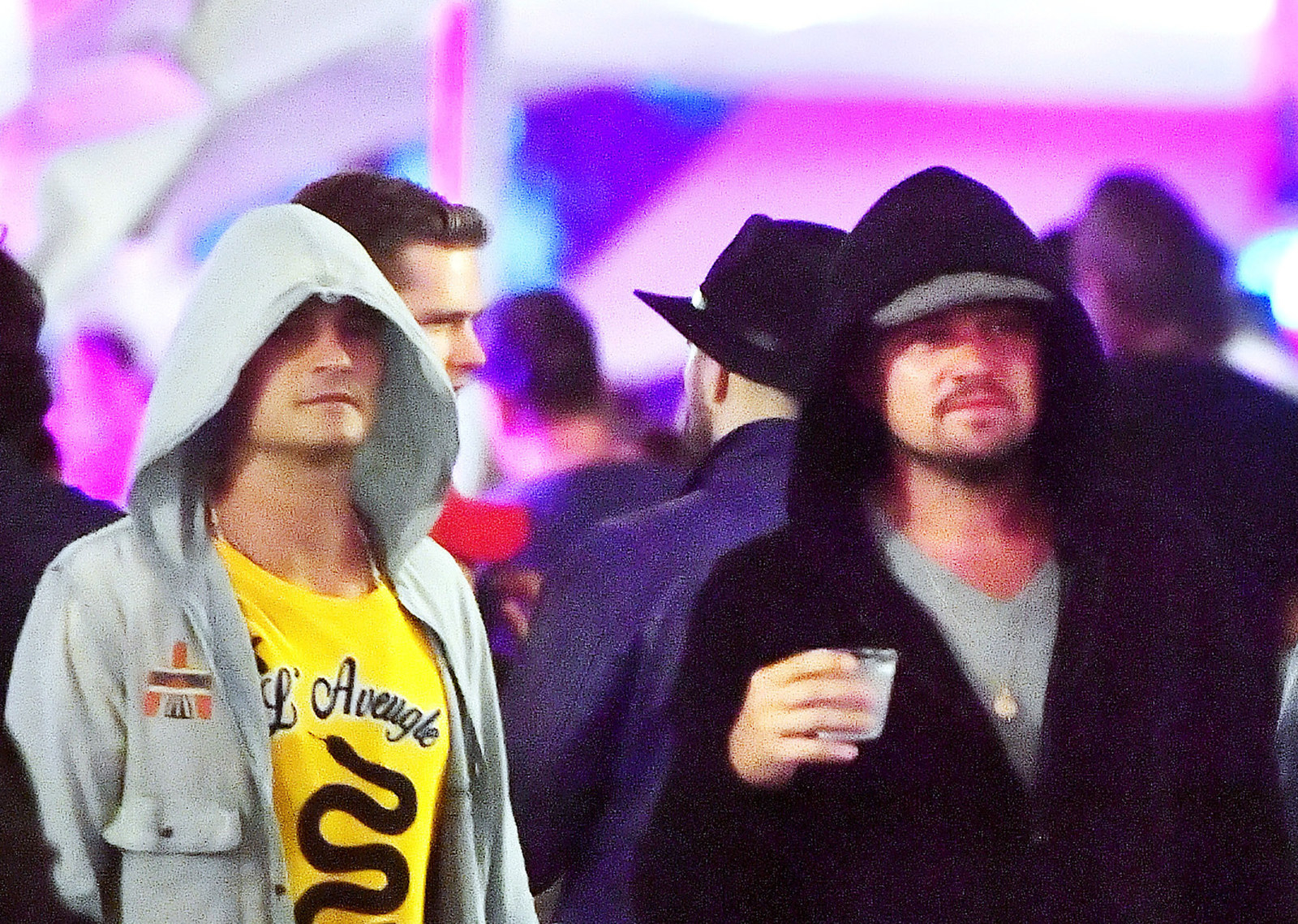 BECAUSE THEY THOUGHT WE WOULDN'T NOTICE THEM??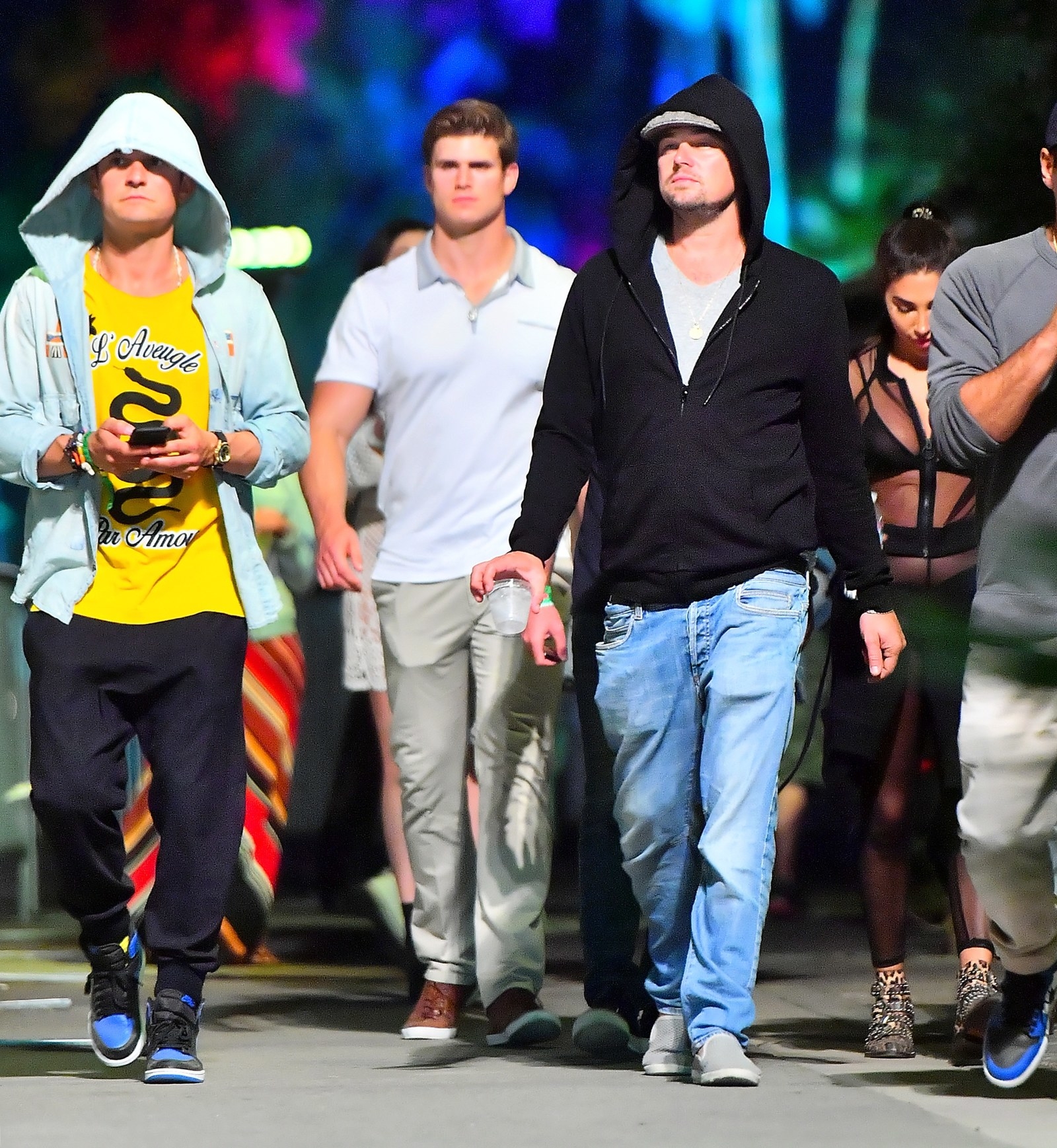 HAHAHHAHA LIKE WE WOULDN'T NOTICE LEONARDO DICAPRIO AND ORLANDO BLOOM JUST HANGIN' TOGETHER.
But wait. Who is that?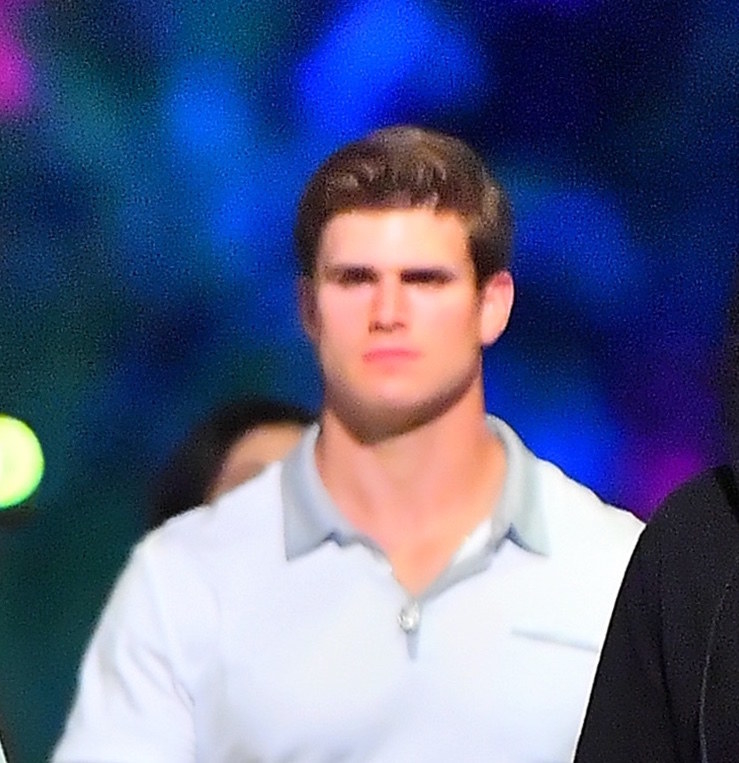 Omg nvm. This isn't about the random handsome dude in the middle. It's about Leo and Orla (new nickname) casually bonding over wearing hoodies at Coachella.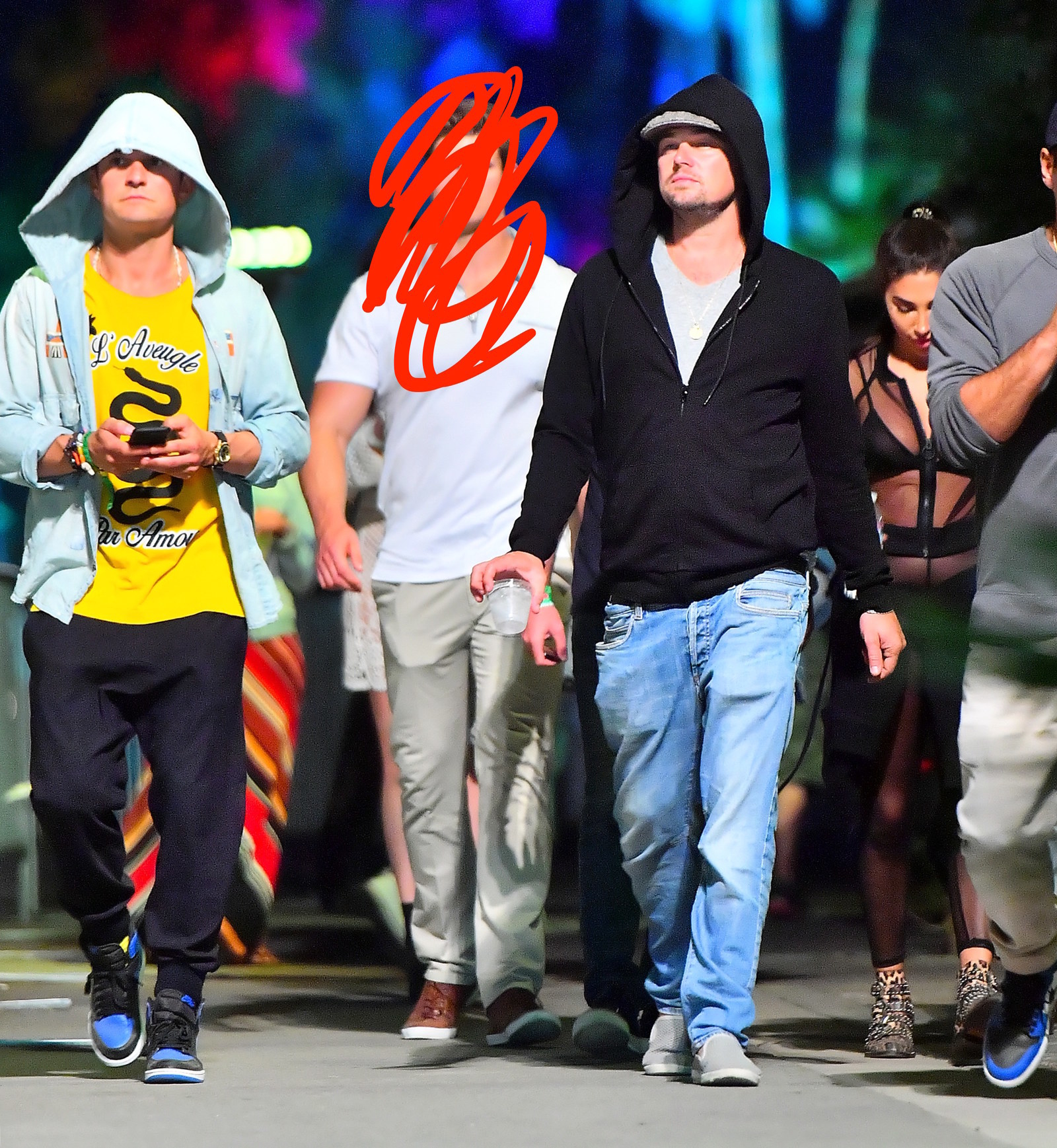 So there you have it. Orlando Bloom and Leonardo DiCaprio were livin' it up at Coachella and idk, maybe they were both having bad hair days.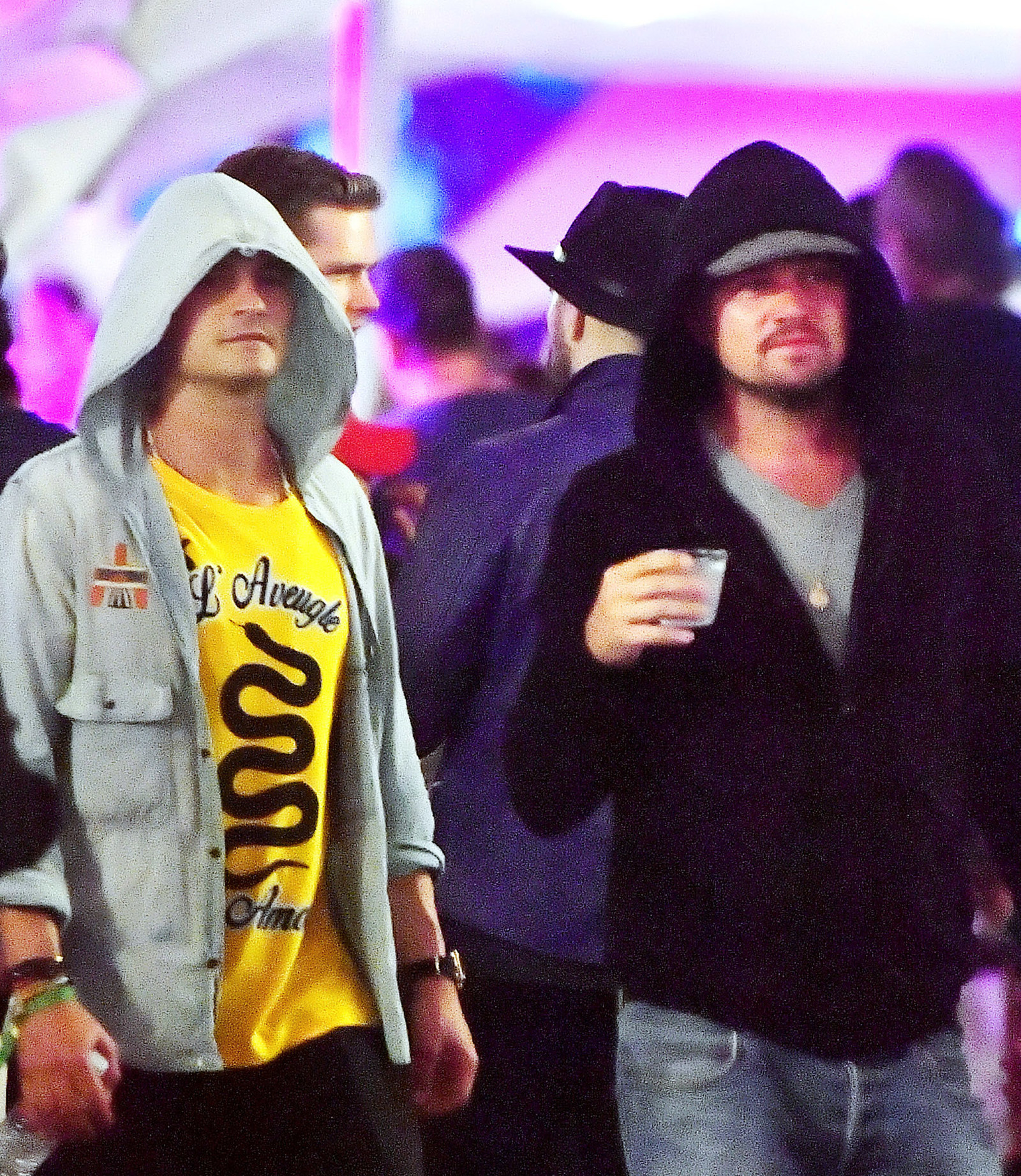 Not this guy though. He had a good hair day.