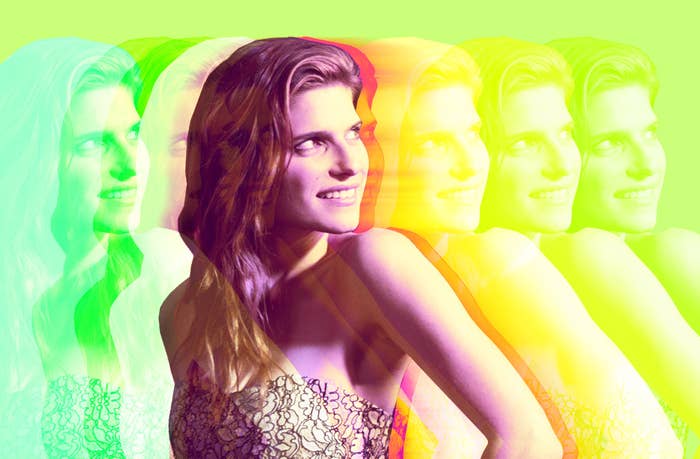 So, what are you judging on tonight? How will you decide who wins?
Lake Bell: I mean, short films are really important to me, because I made my first film that I wrote and directed, and then it became a calling card for me as a filmmaker, that brought me into the rooms to be able to make my first feature. So it really did a great service to me, and also was a sense of validation. And being able to be behind the camera and assembling a team that you feel confident with is, like, a real beautiful thing. You know, moviemaking can be such a pain in the ass, but it's an honor and it's a privilege and it's really cool, you know. And I think festivals like this, you remember, like, Oh, this is a cool thing to be a part of. Short films are very pure. They are operated from creativity, and from sheer will. Filmmakers, or at least budding filmmakers, they need to tell a story and they want to try, so without fear they just make something — and that is so great and where it all starts.
Who is your girl crush in Hollywood right now?
LB: Girl crush? Oh man. I don't know. I guess it's always going to be my dear friend Cameron [Diaz]. She's the coolest. She is fearless and graceful at the same time, which is really hard to pull off.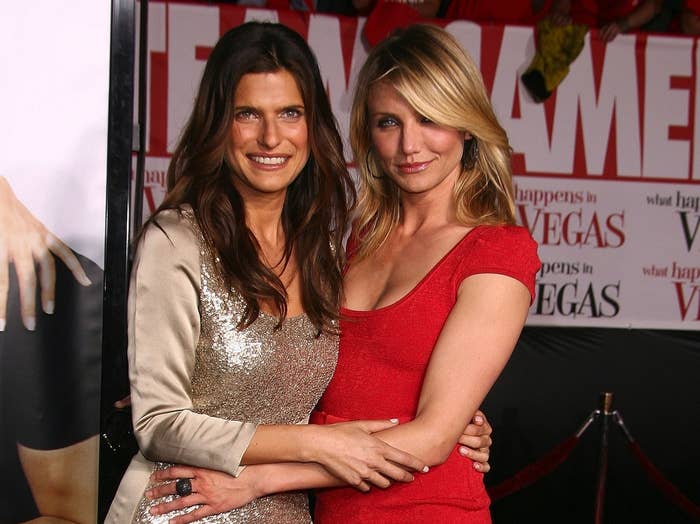 What was the last movie you saw?
LB: Last movie I saw was...my own (laughs)! It was at a screening.
Puppies or kittens?
LB: This is, like, hard-hitting. Both. Because I'm not a hater!