Life. Liberty. The Pursuit of Happiness...
...and Lady Gaga going shopping in an all-black ensemble consisting of a giant fur jacket, stilletos and sunglasses. THAT my friends is the American Dream.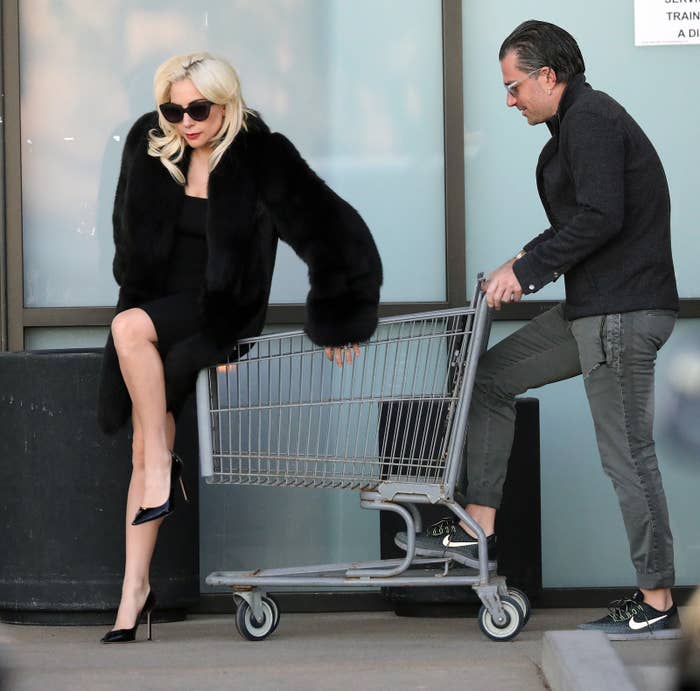 And this Italian-American is LIVING IT!!!!!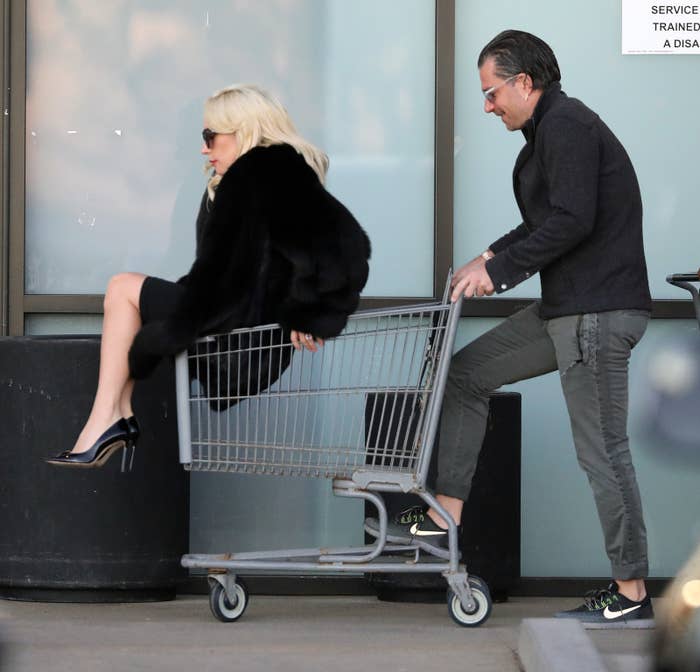 This is what life in America is all about.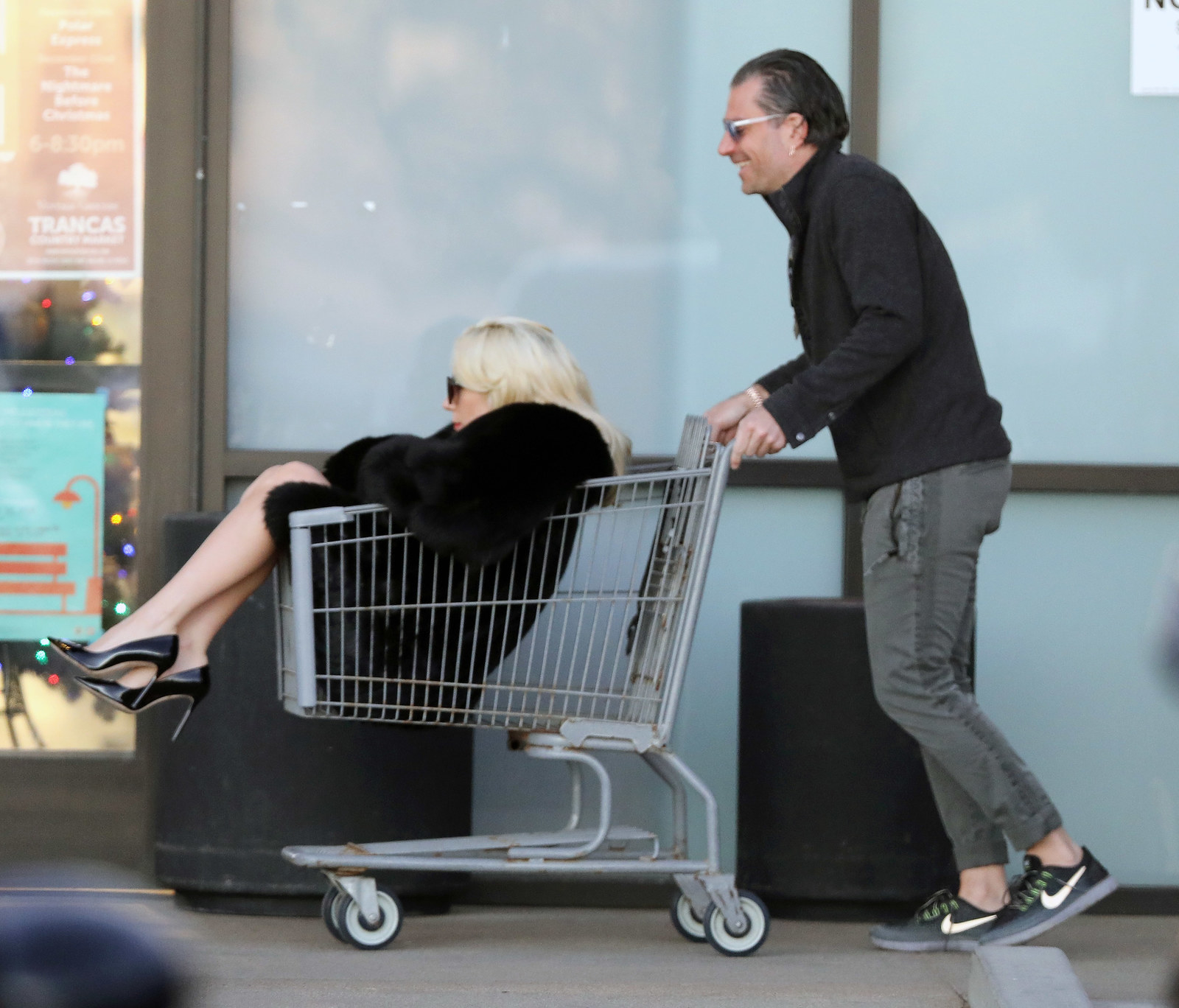 THIS IS WHAT OUR FLAG REPRESENTS.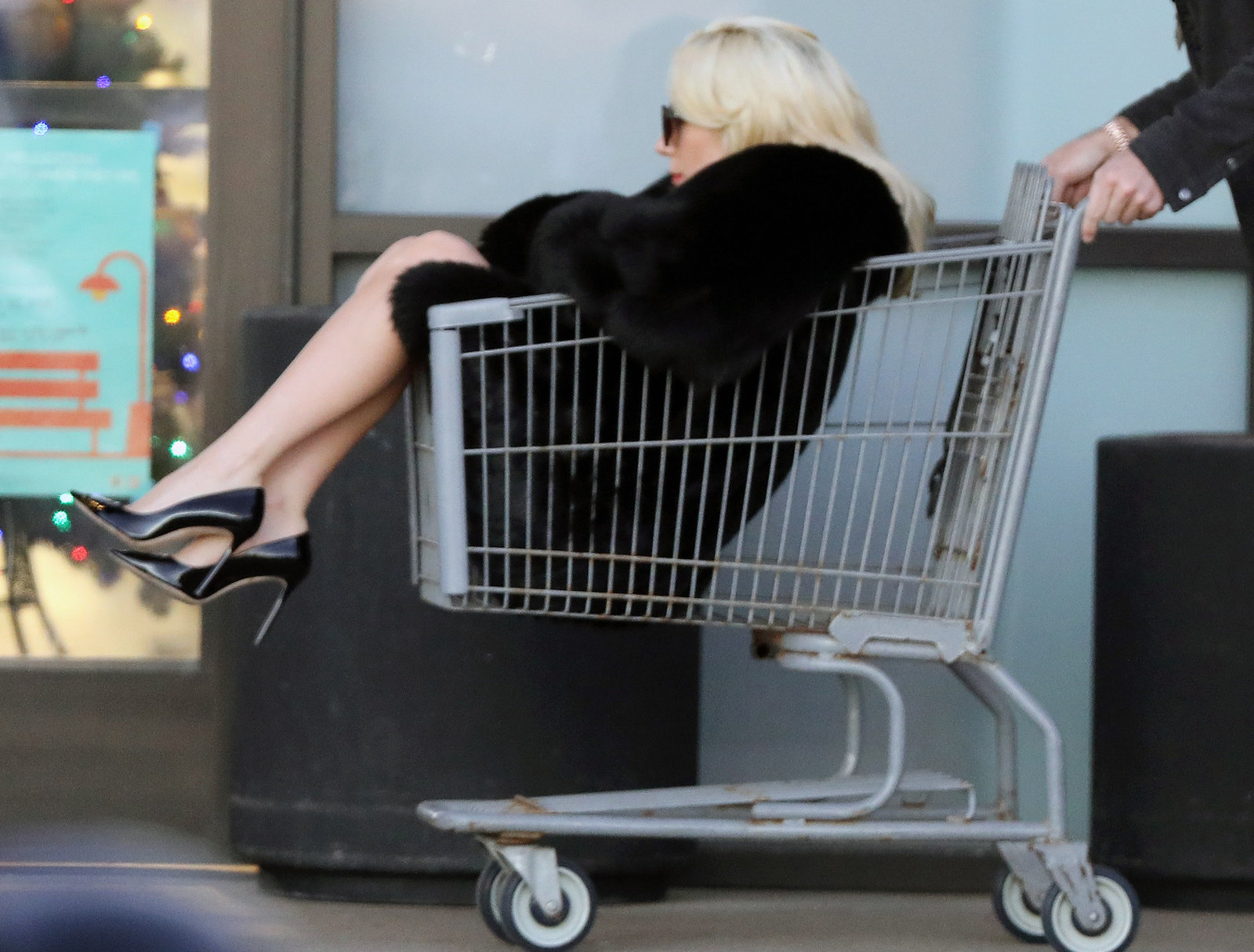 God Bless America and God Bless Lady Gaga!