Like really rich people do, Kylie Jenner took a bunch of her friends on a vacation. It's a trip in celebration of the Kylie Skin Summer line and also, IMHO, an excuse to spend a lot of money, because this trip is insannneeee. Like, I've never felt poorer/uglier/more friendless in my entire life.
First of all, the attendees all got matching tie-dye sweatsuits.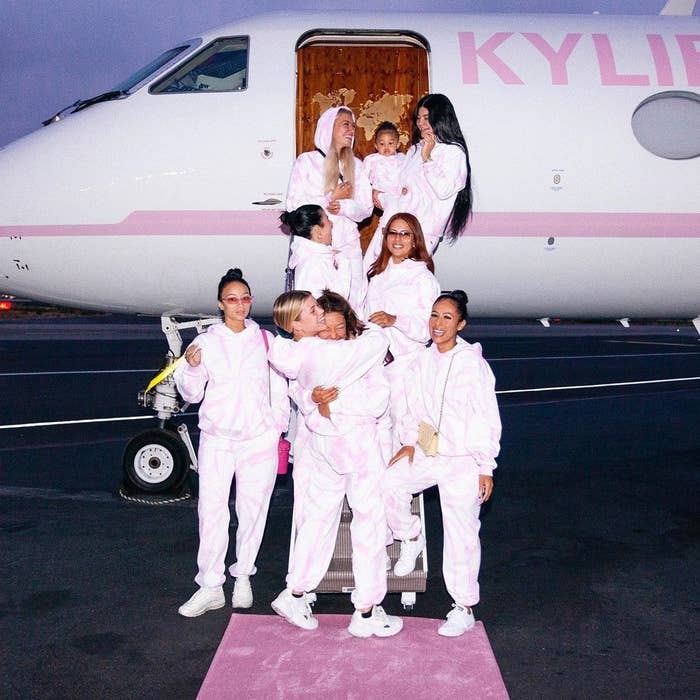 Stormi got one too, duh.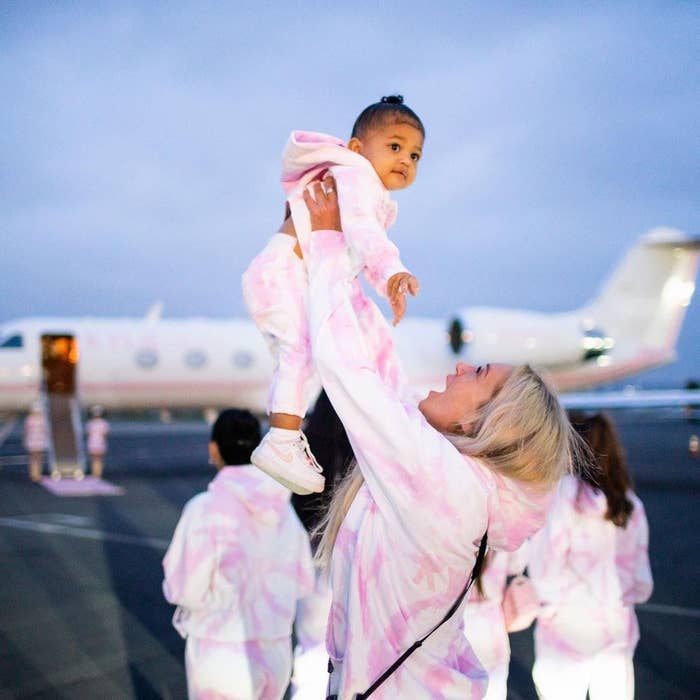 And they flew private on this jet.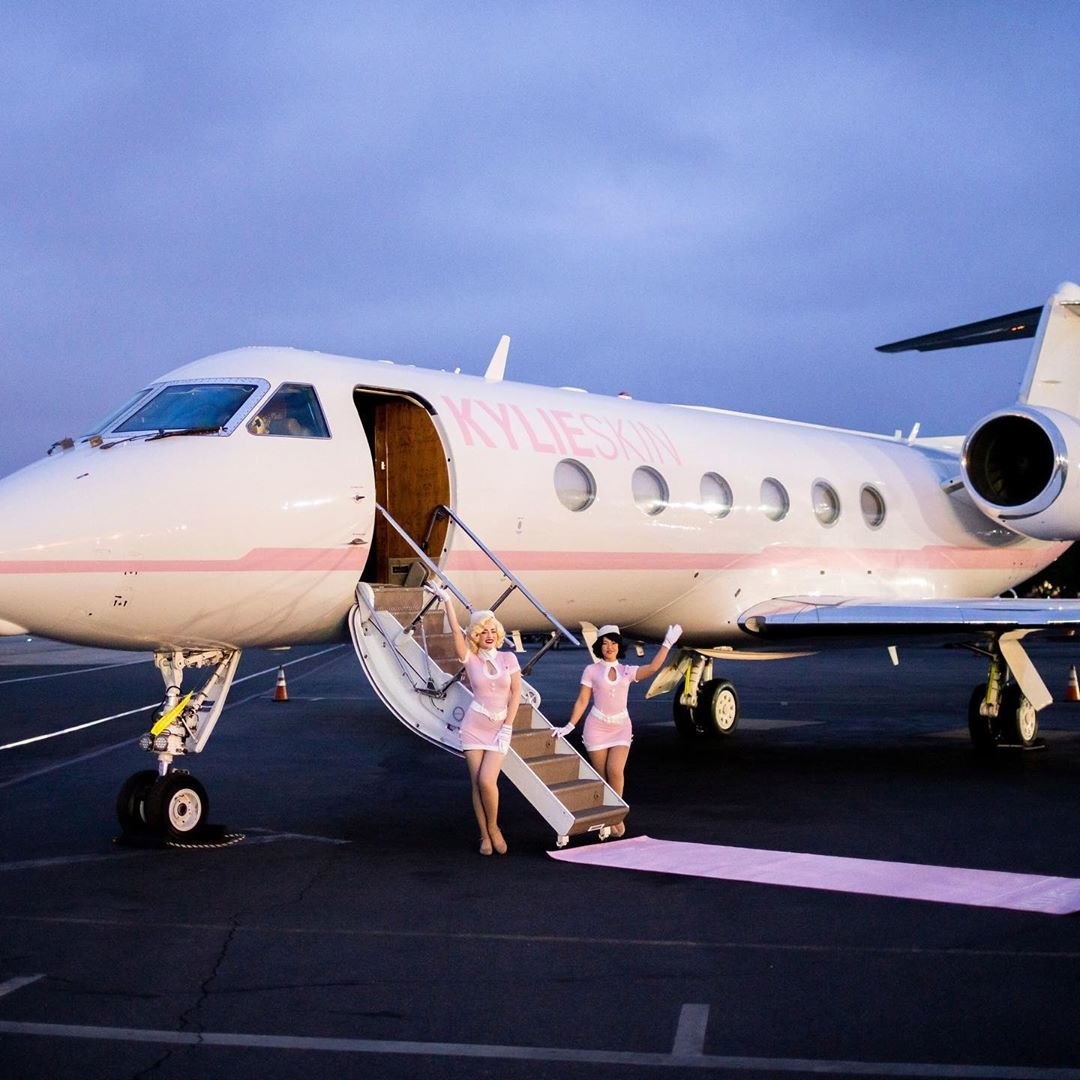 It's custom and says "Kylie Skin" everywhere.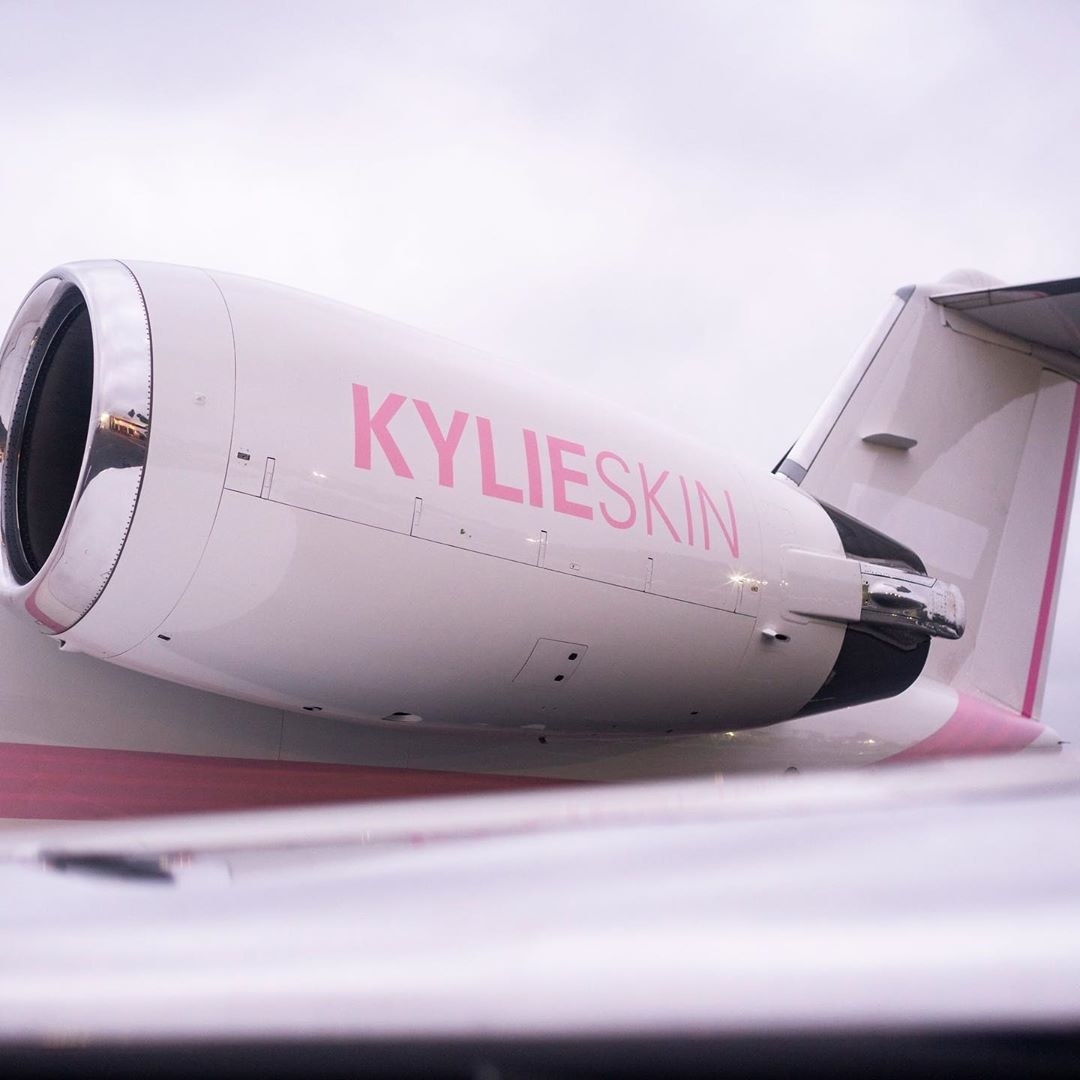 On the jet were silk pillows, eyemasks, and blankets.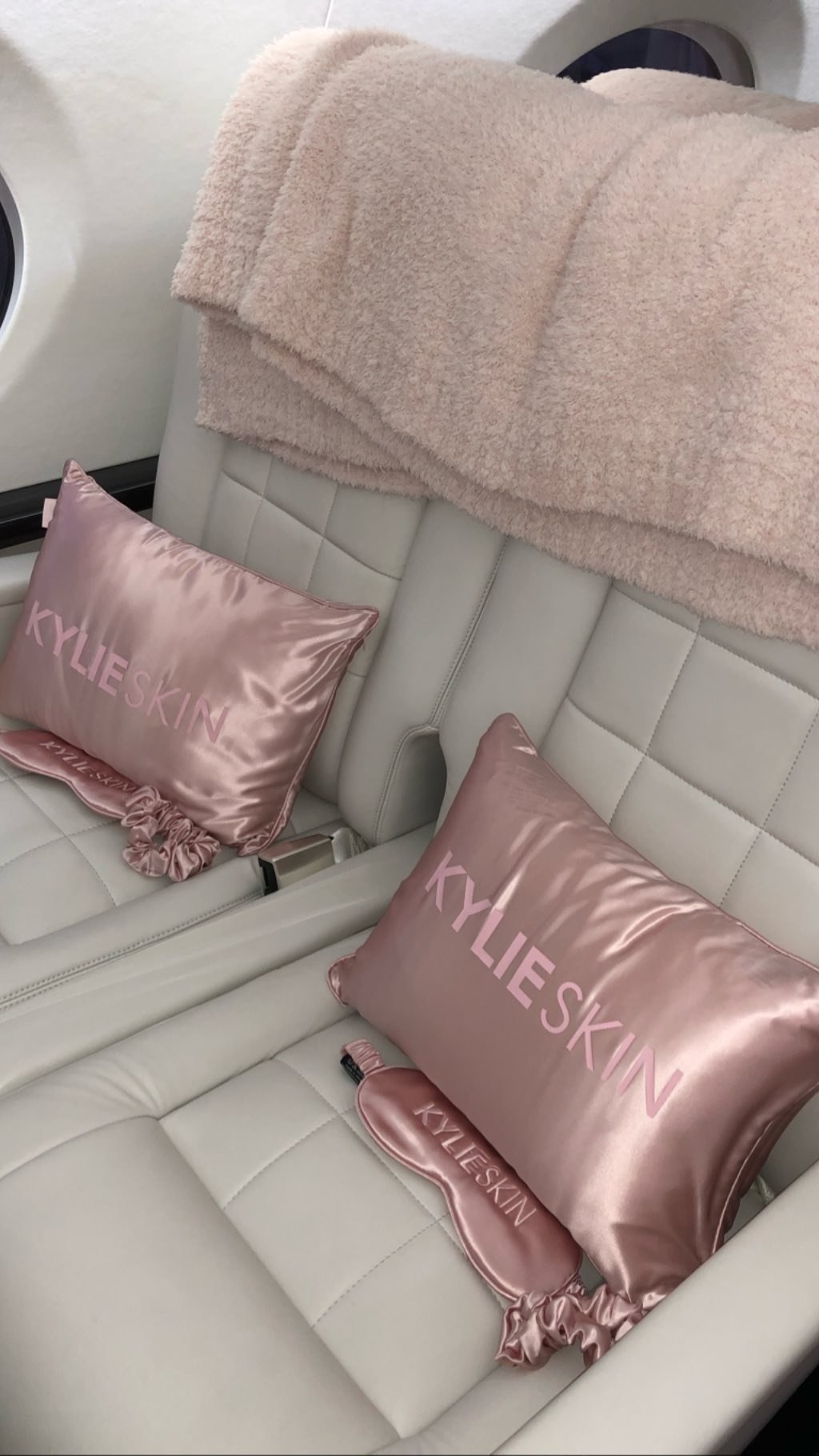 And also Kylie Skin water bottles.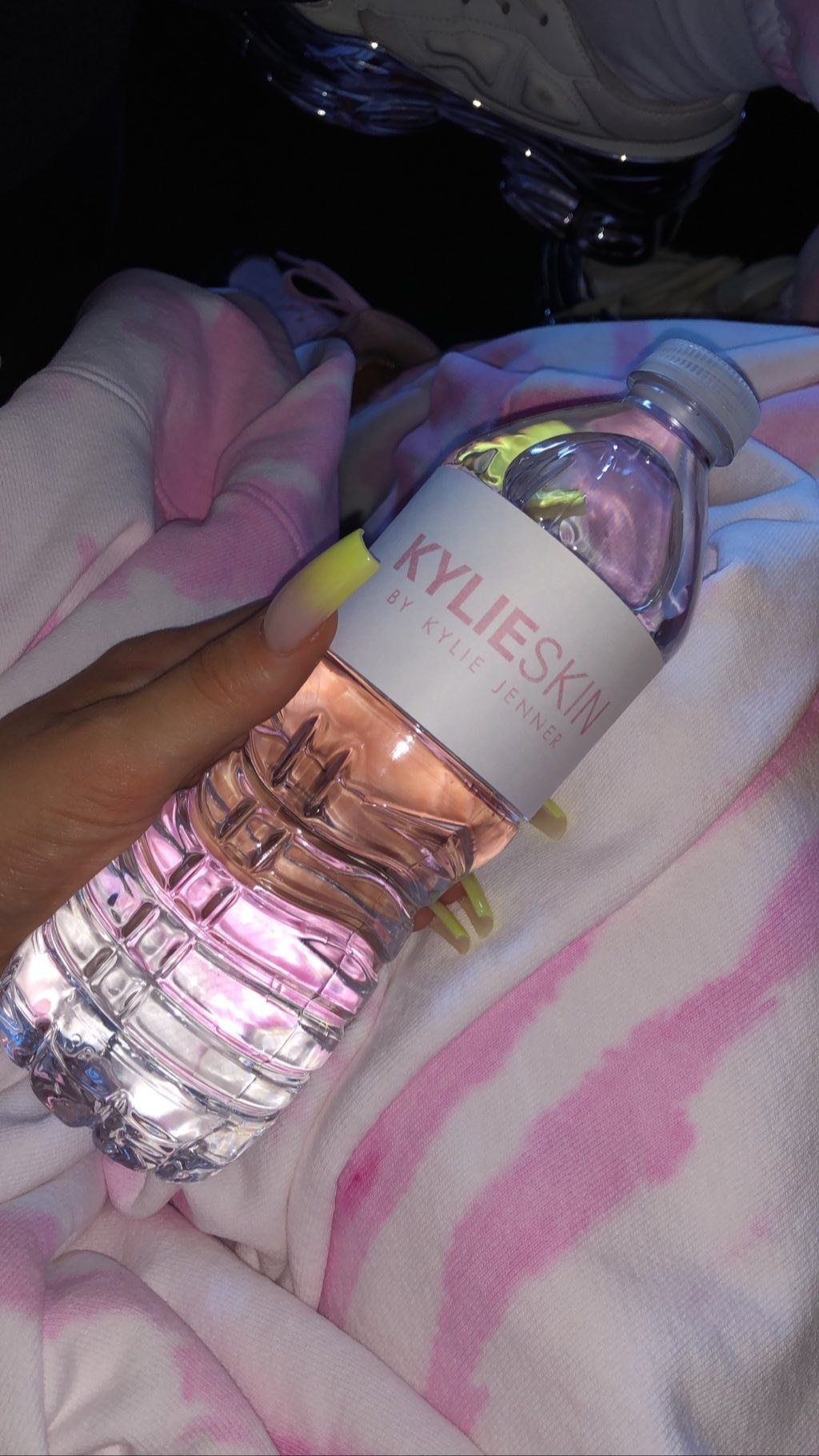 The PJ took them to Turks and Caicos, the Caribbean islands. It looks like shit, as you can see.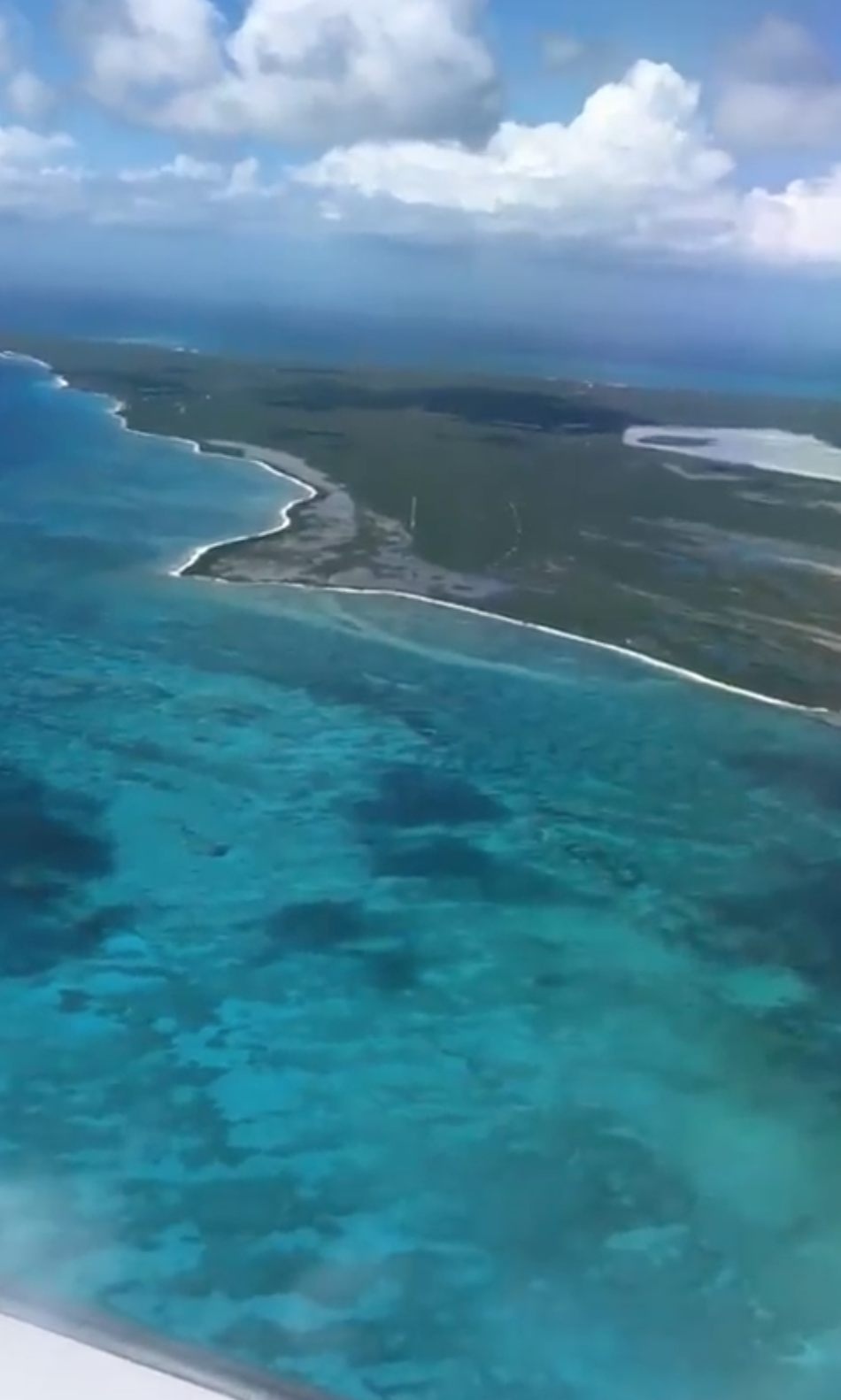 There they are staying in some palace.
Their rooms were labeled.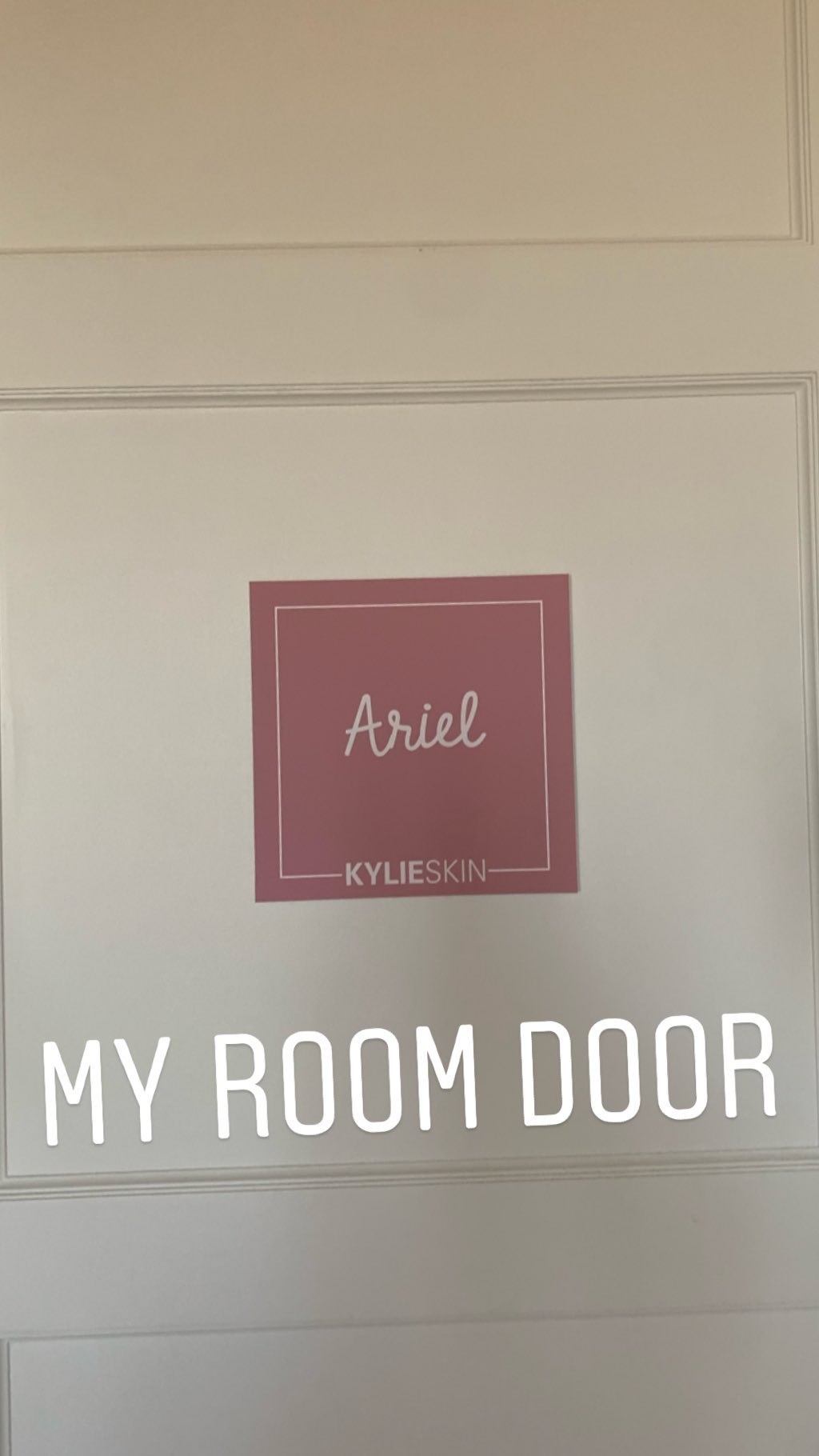 And everyone was welcomed with all this stuff in the bathrooms.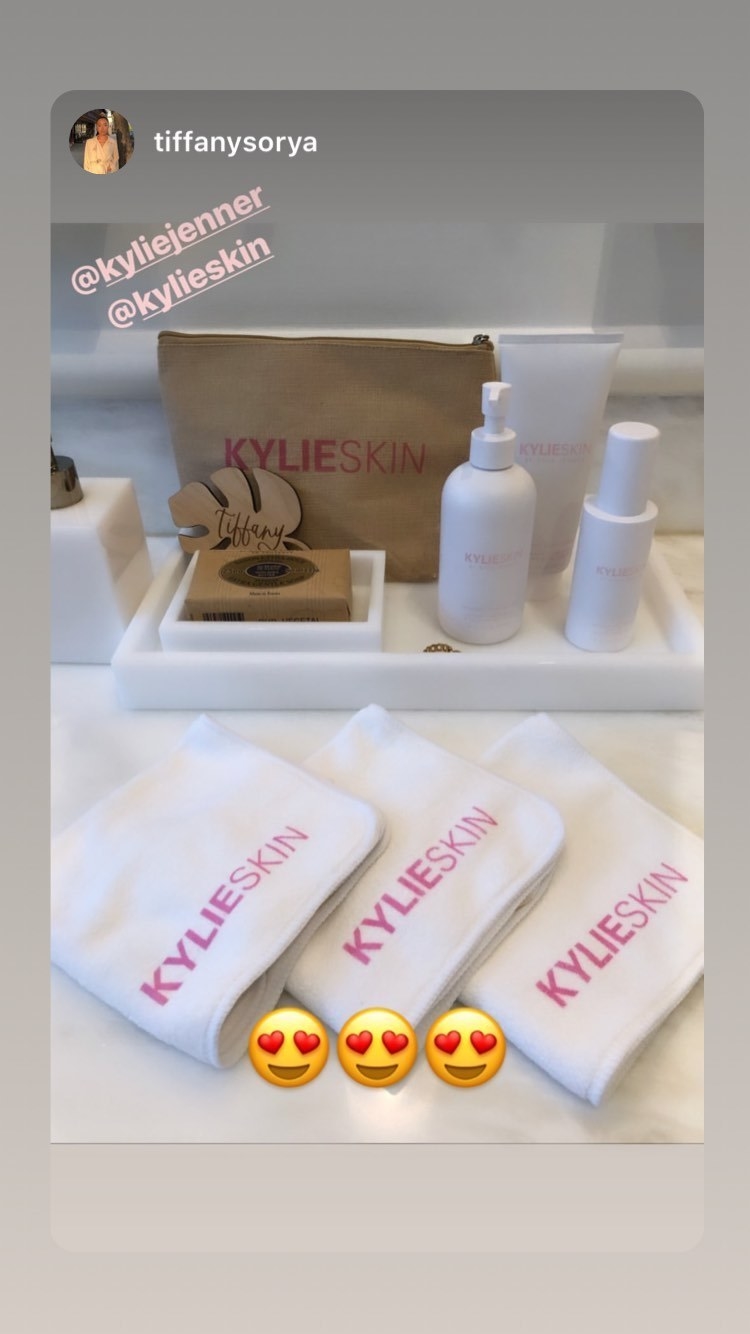 Kylie Skin swag.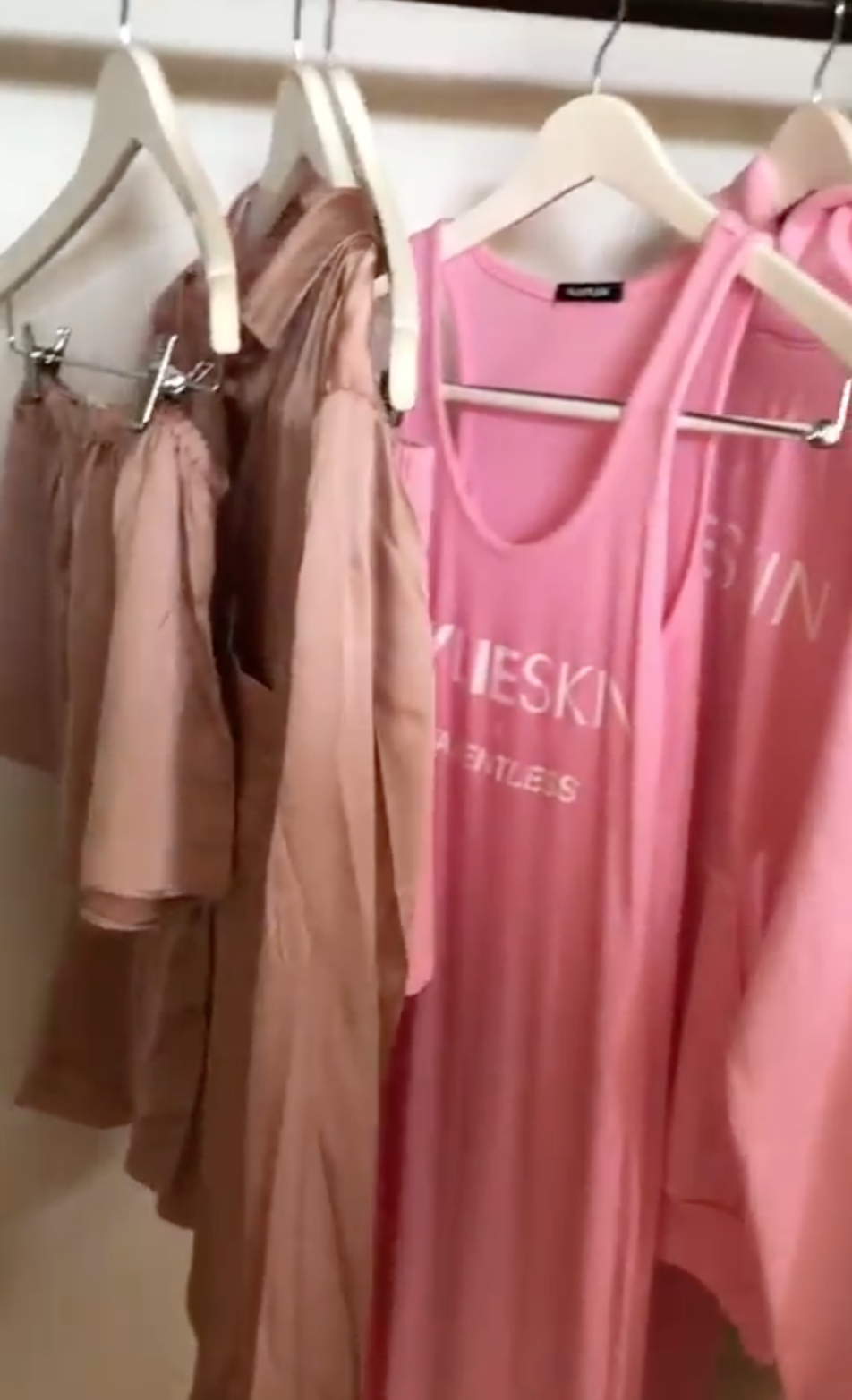 Slides.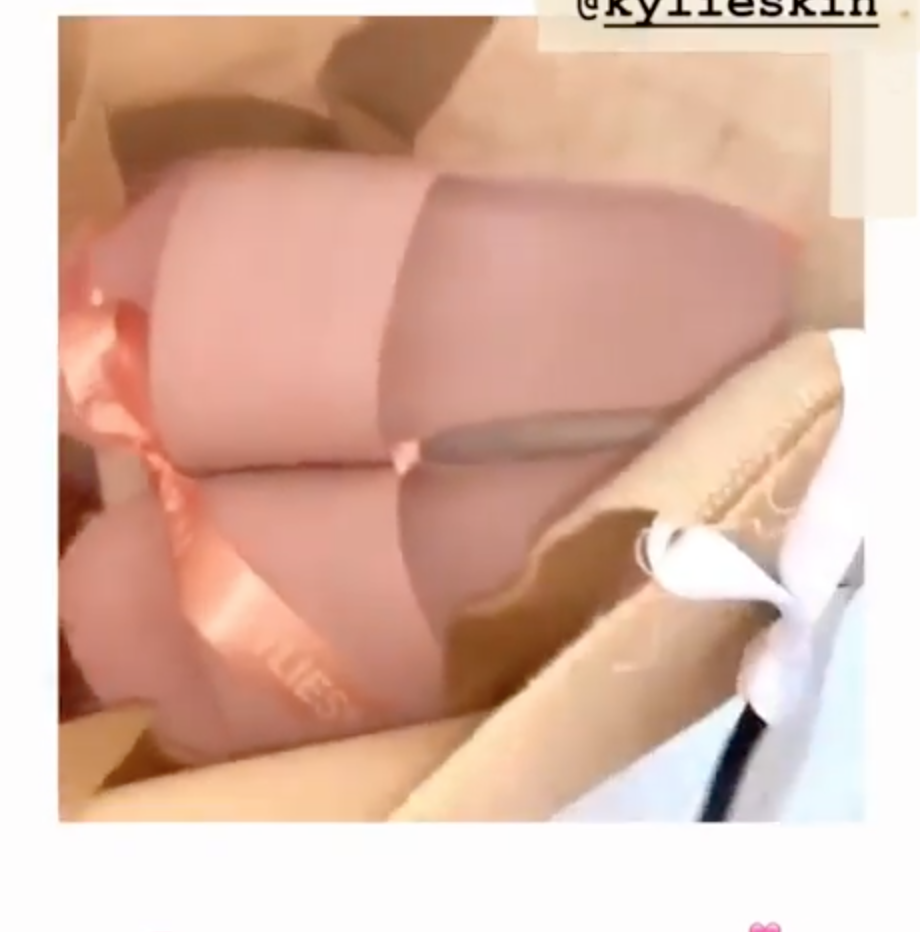 Silk scrunchies.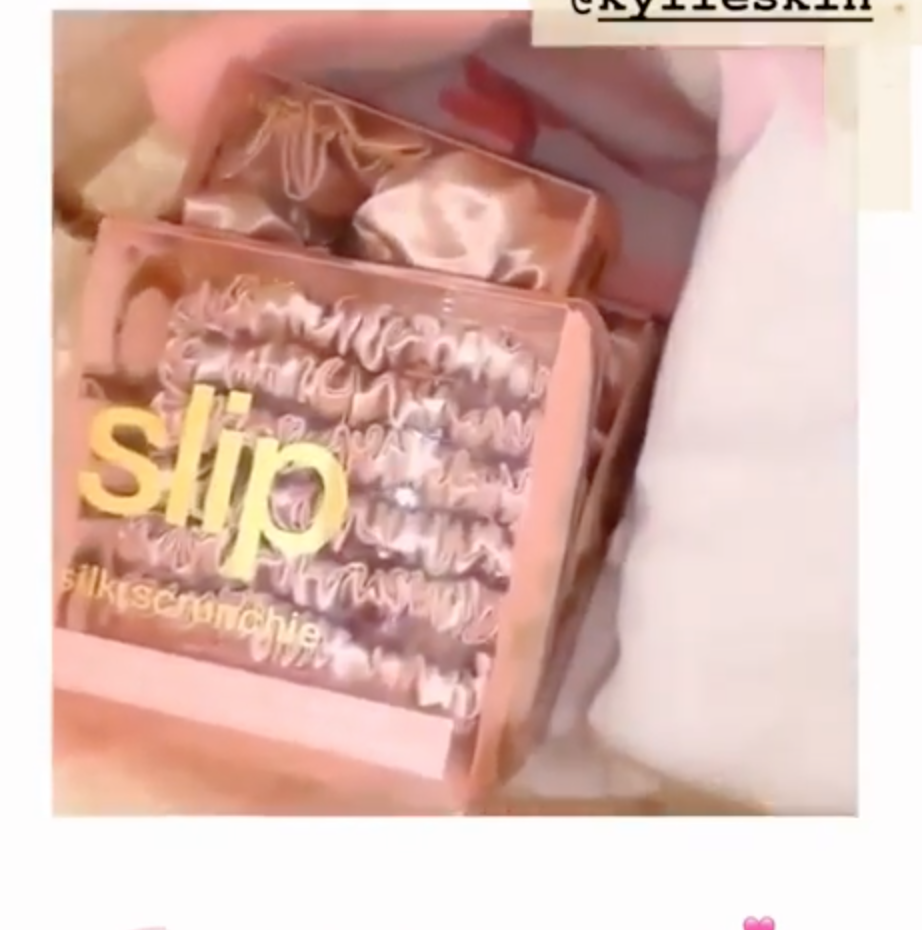 And free bathing suits.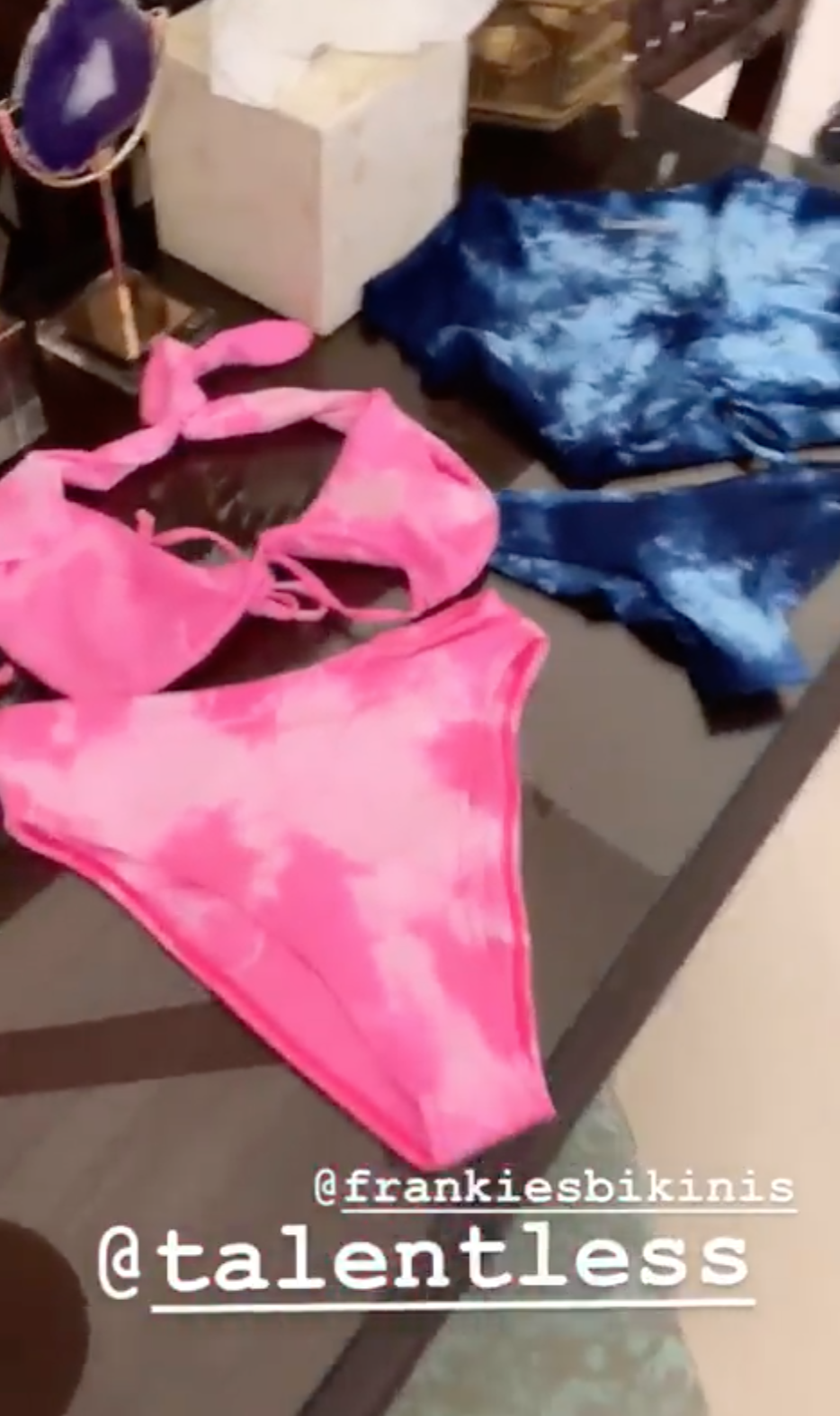 Also there are branded coconuts...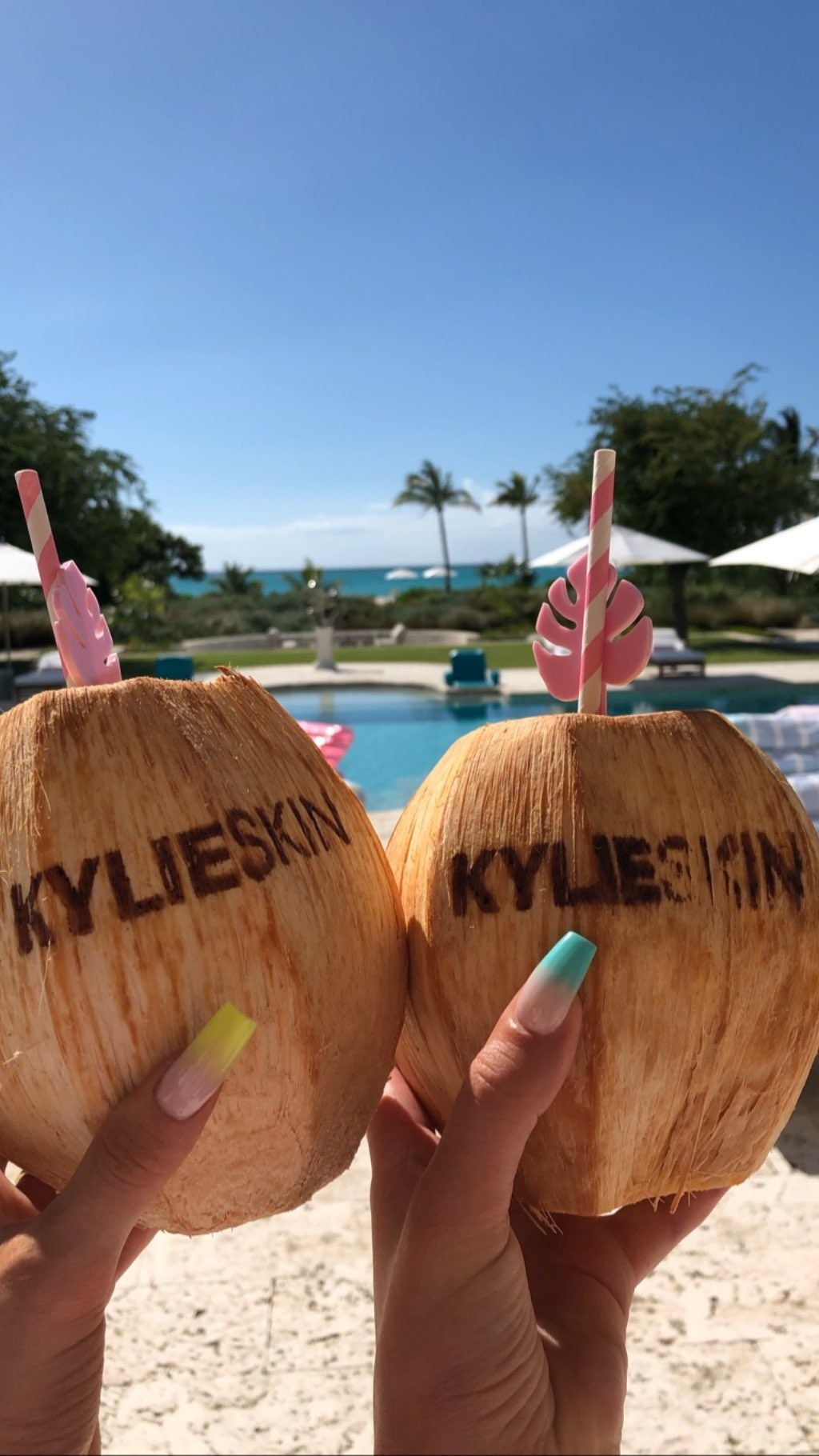 ...branded M&M's...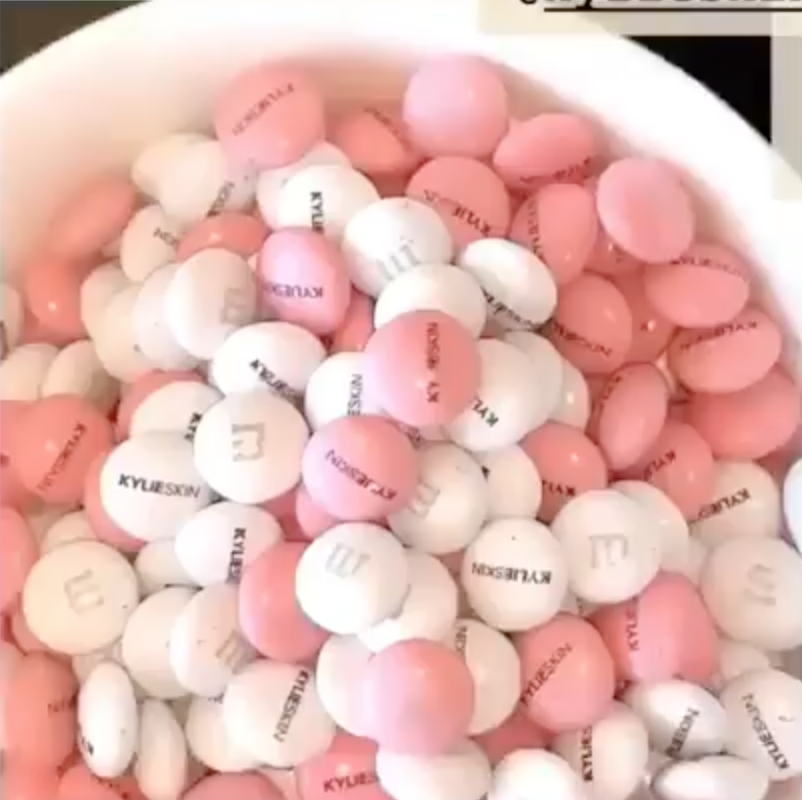 ...and lots of branded burgers.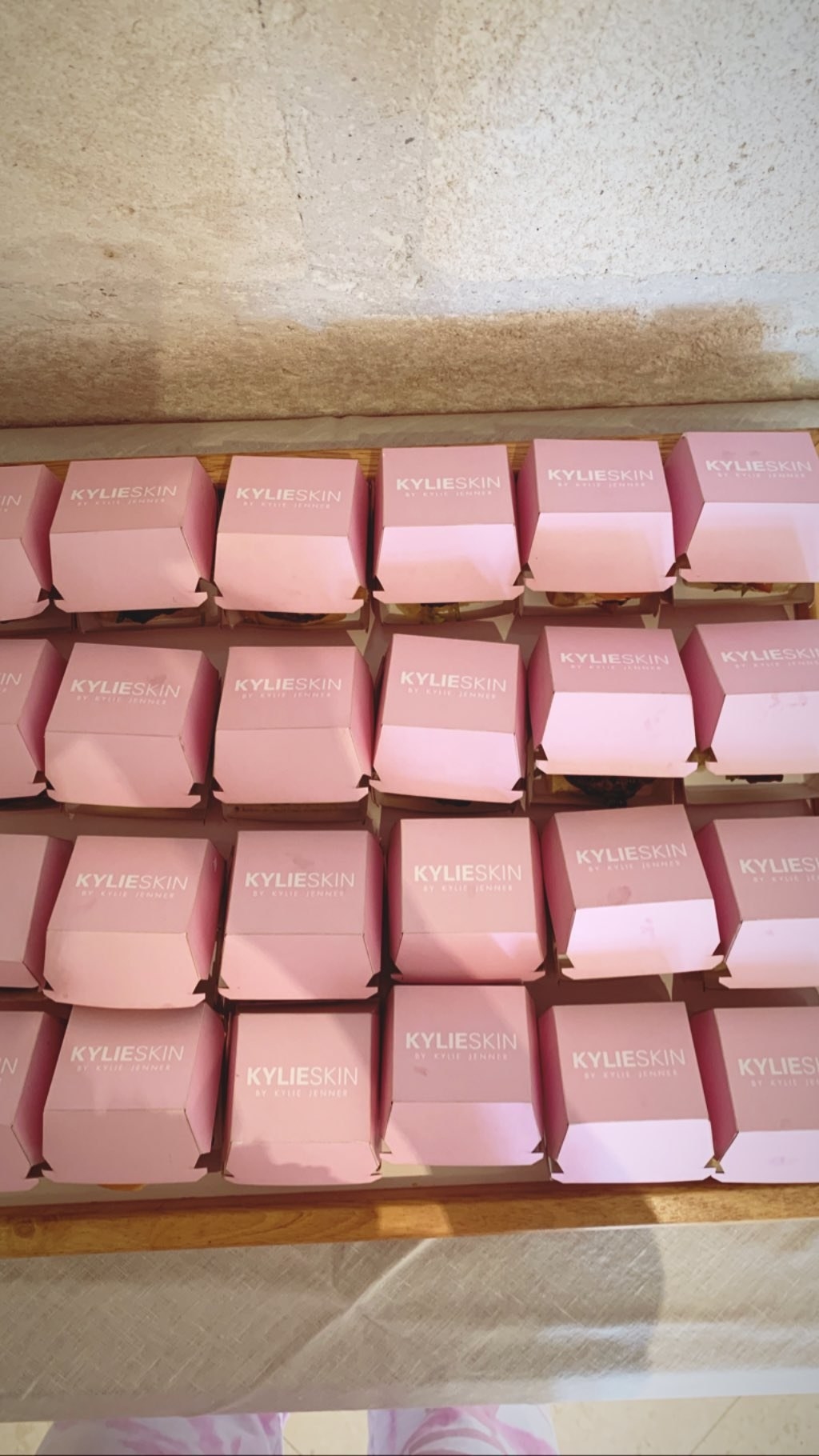 Now Kylie and her guests are frolicking in the water and posing in their bathing suits.
If I sound jealous, it's cause I am! I want that tie-dye sweatsuit!!! Trip seems nice too.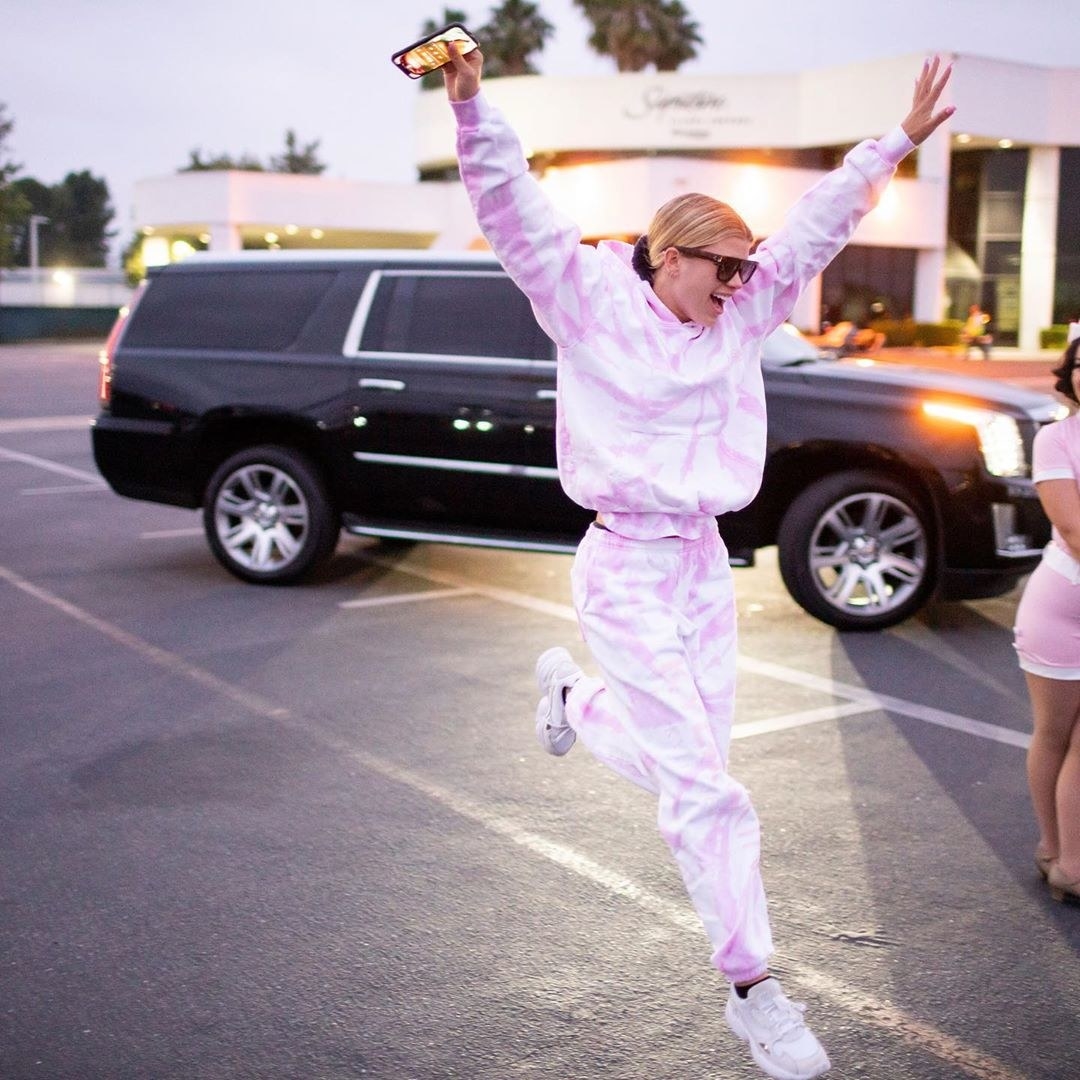 Anyway, don't mind me, I'll just be here, eating a sad salad on my desk and looking at Kylie Jenner's Instagram story. Byeeeee.