Kim posted herself "listening" to Kanye's new album, Donda, but the volume was literally turned all the way down.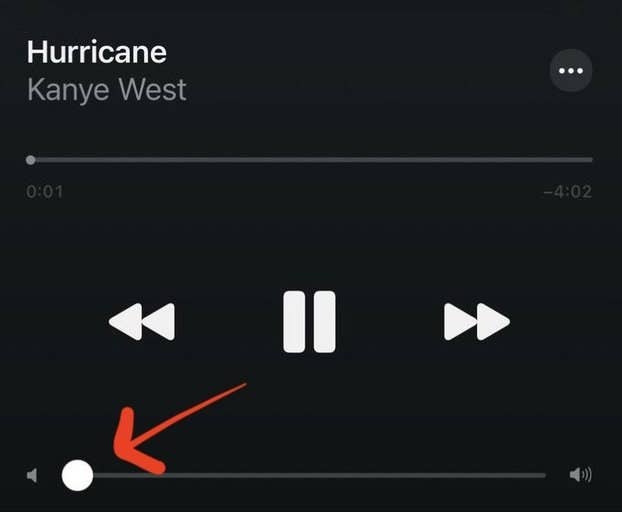 SO...SHE WAS LISTENING ON MUTE.

But then, after word spread that she posted what were probably the wrong screenshots (aka that tweet went viral), she deleted them and shared new ones.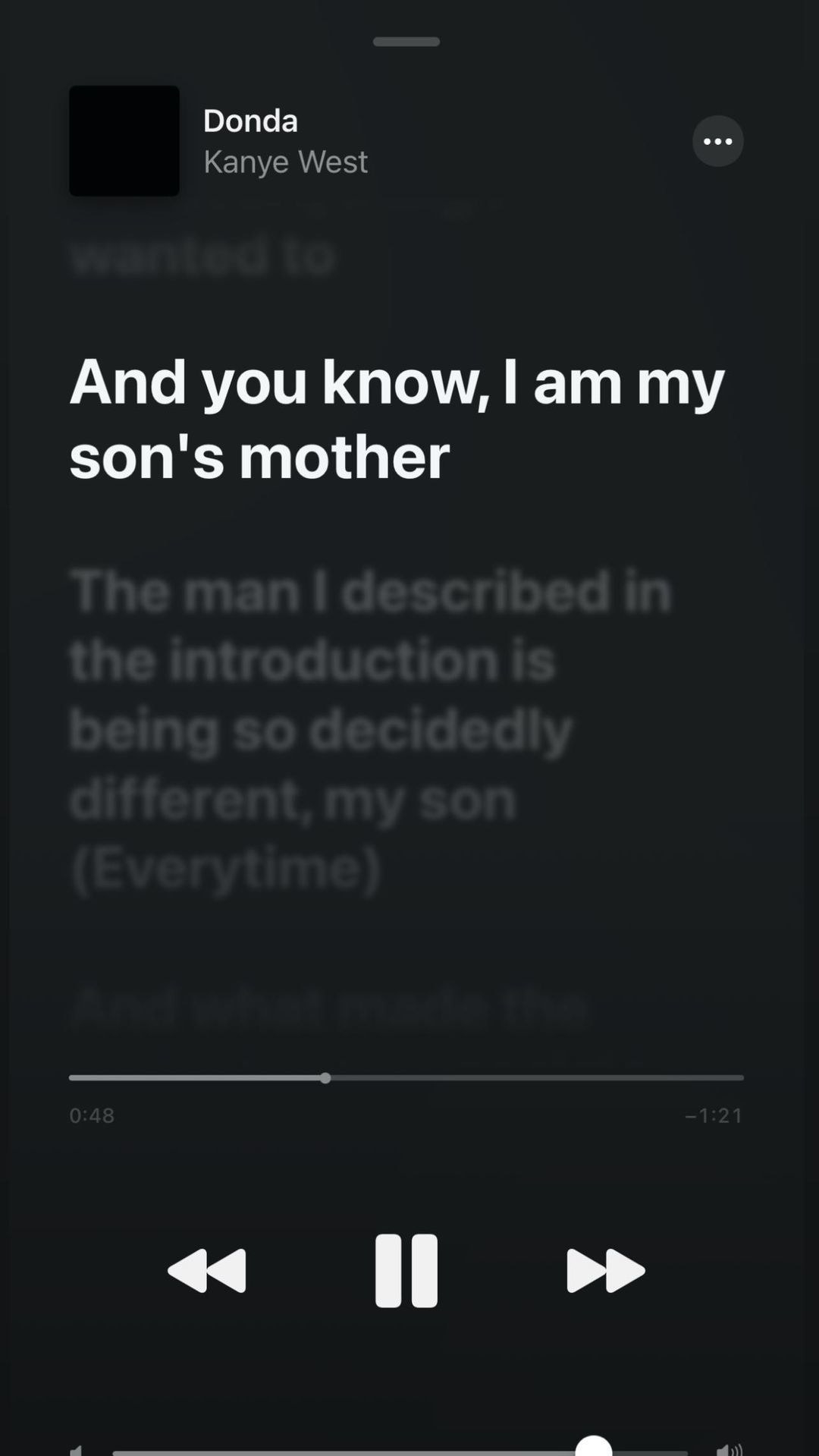 This time, with almost FULL VOLUME.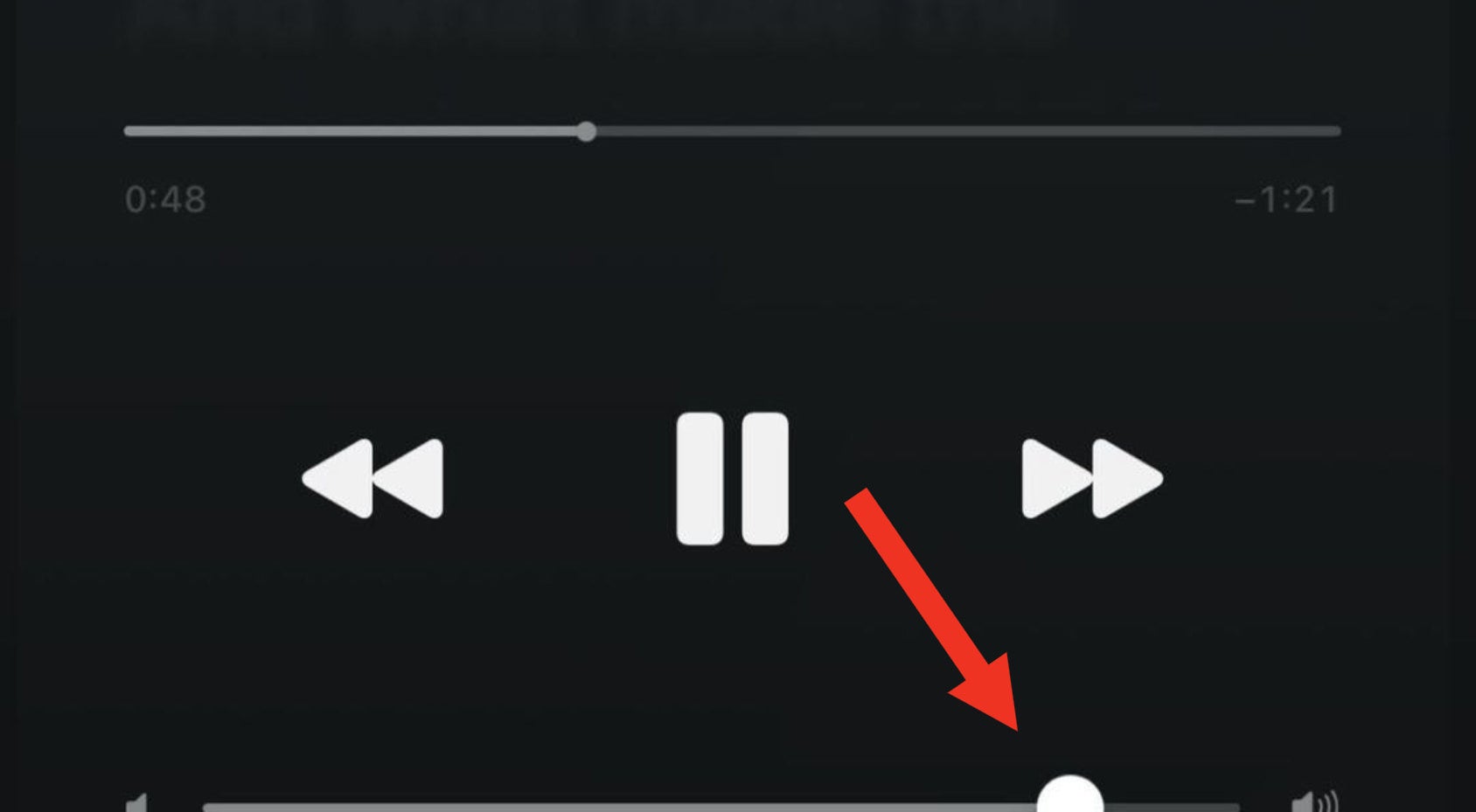 And you know what? It's funny to me. Even more funny because turns out that max volume was too loud, so she lowered the volume for the next song.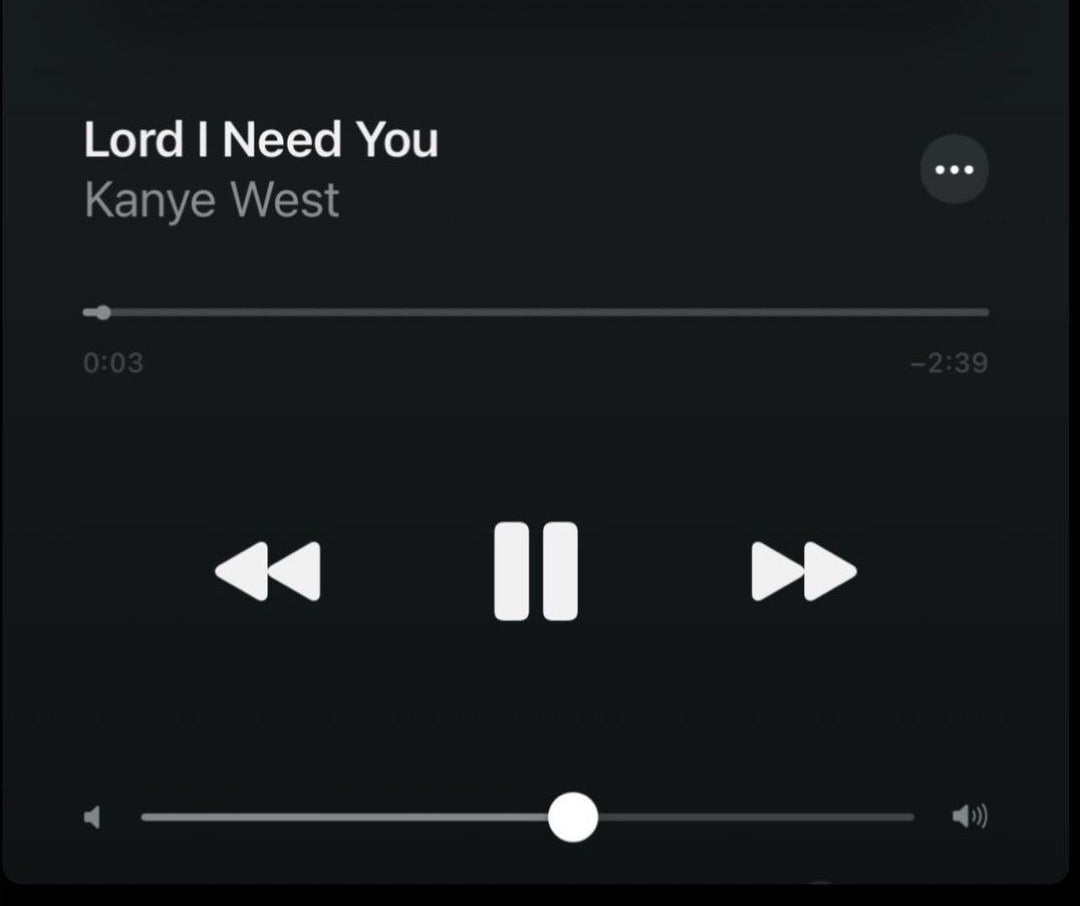 And then lowered it more.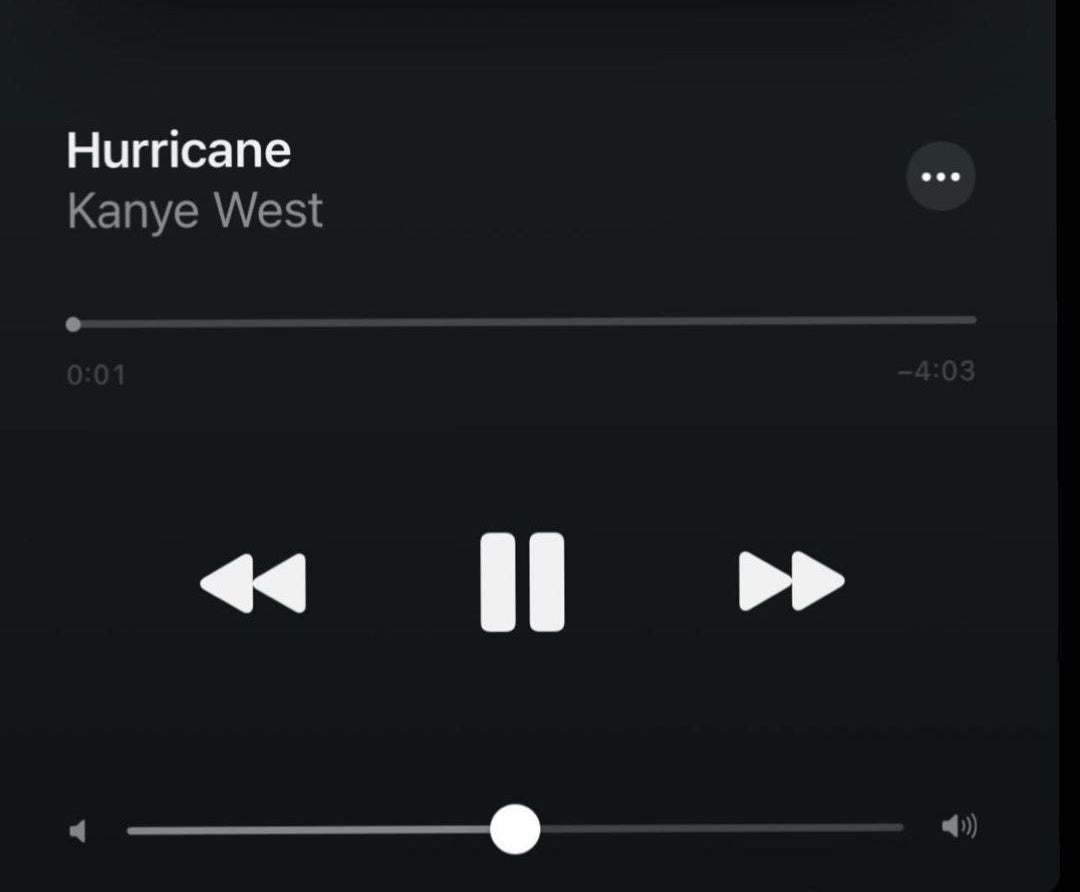 And it seemed that with each song, the volume got lower and lower.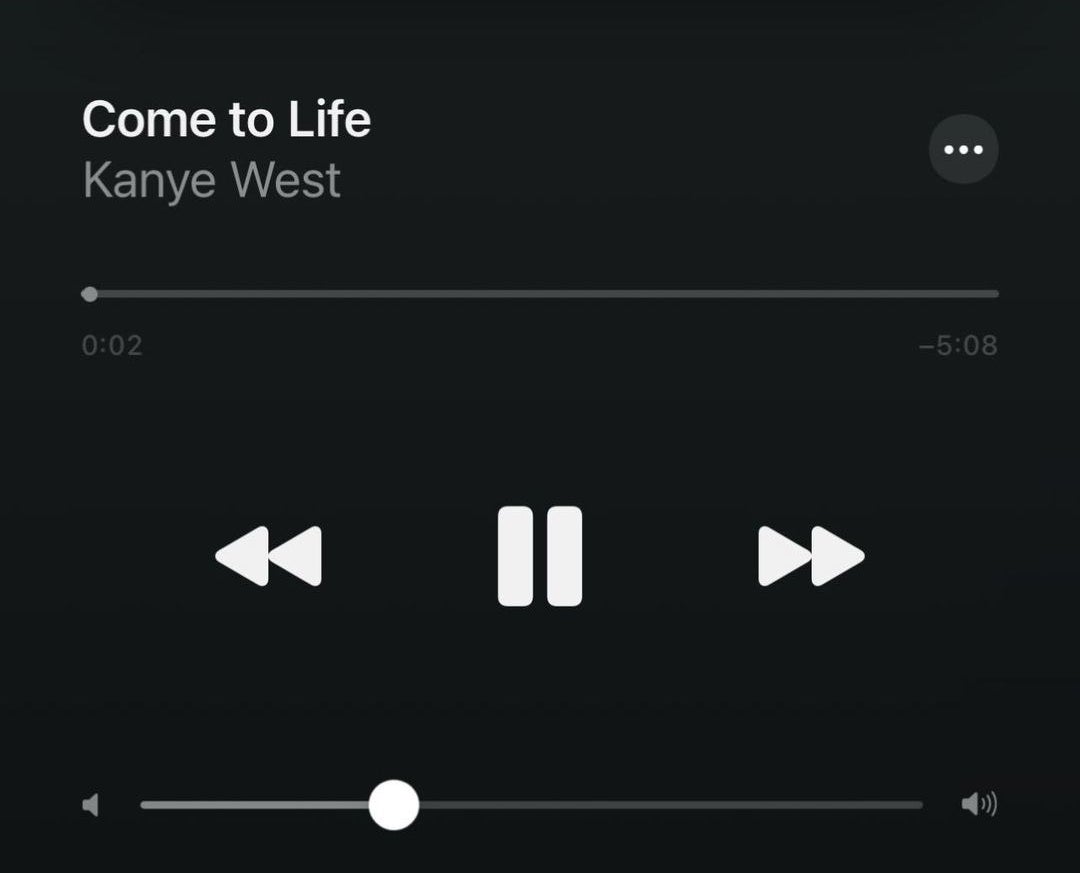 ALWAYS QUADRUPLE-CHECK YOUR PICTURES BEFORE UPLOADING THEM, PEOPLE!!!!! Byeee.