Kim Kardashian And Kanye West Seem To Fundamentally Disagree About Bucket Hats
WHOA. Will this be the demise of Kimye????
On Thursday August 7, 2014, Kanye West walked out of an airport wearing a bucket hat.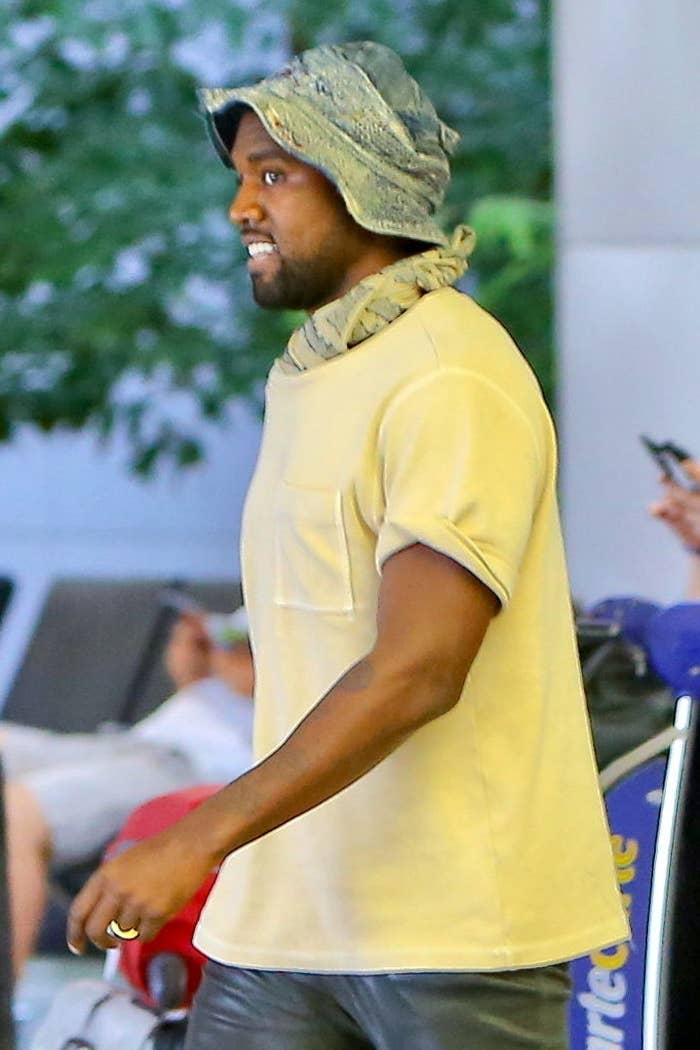 For one to wear a bucket hat, one must LIKE the bucket hat. One must DESIRE the bucket hat. One must be PRO bucket hat. Apparently Kanye is all those things for bucket hats.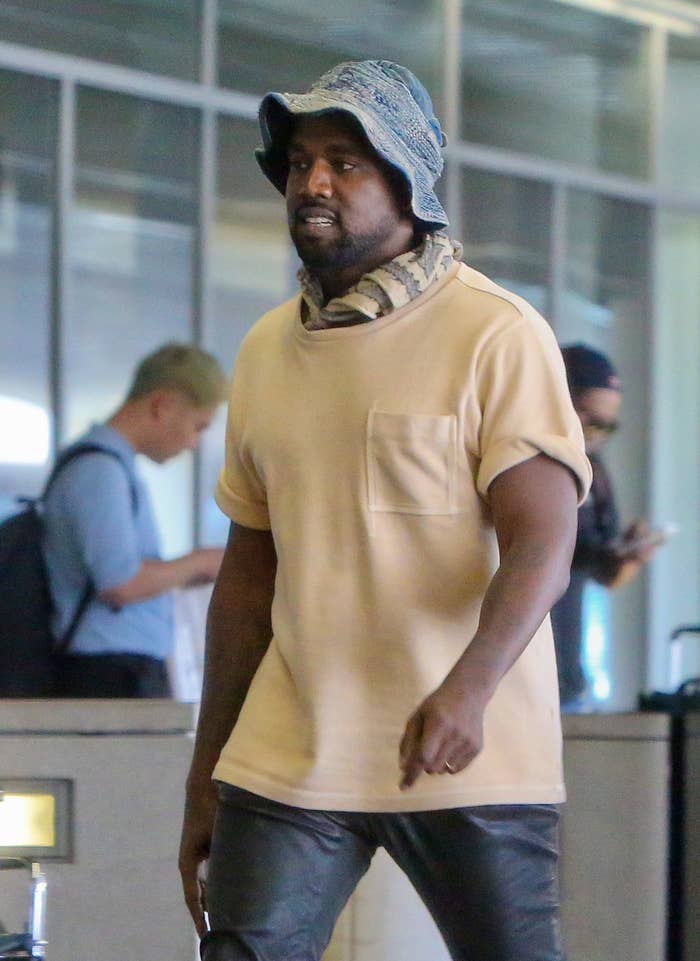 However, on last night's episode of Keeping Up With The Kardashians, which was filmed BEFORE the Kimye wedding and therefore long before August 7th, Kim made a stunning announcement while observing a bystander.
She noted that bucket hats were coming back...
AND THAT THEY DISTURB HER.

So....does that mean, THIS DISTURBS HER?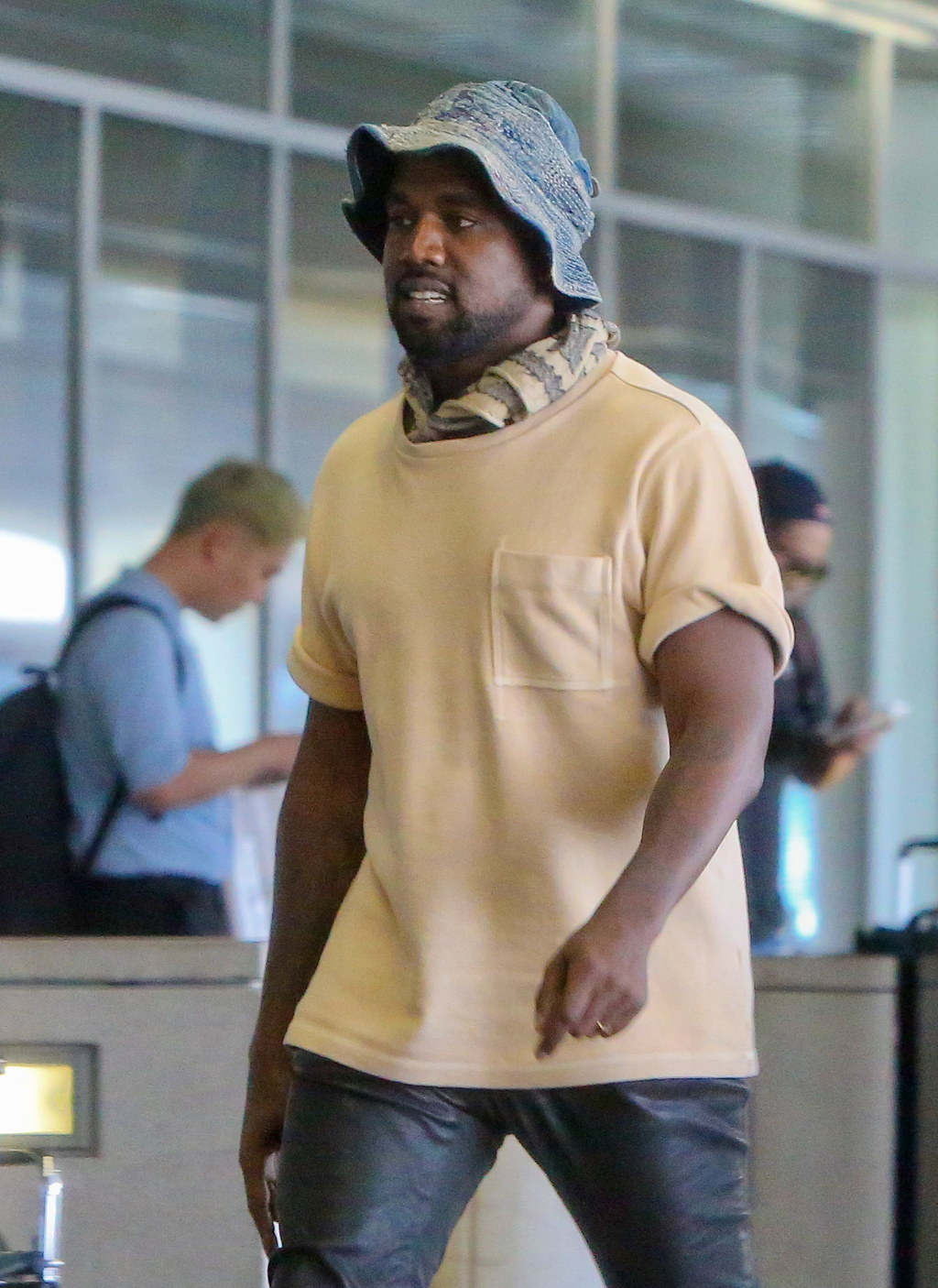 AND HOW DOES KANYE FEEL ABOUT THIS?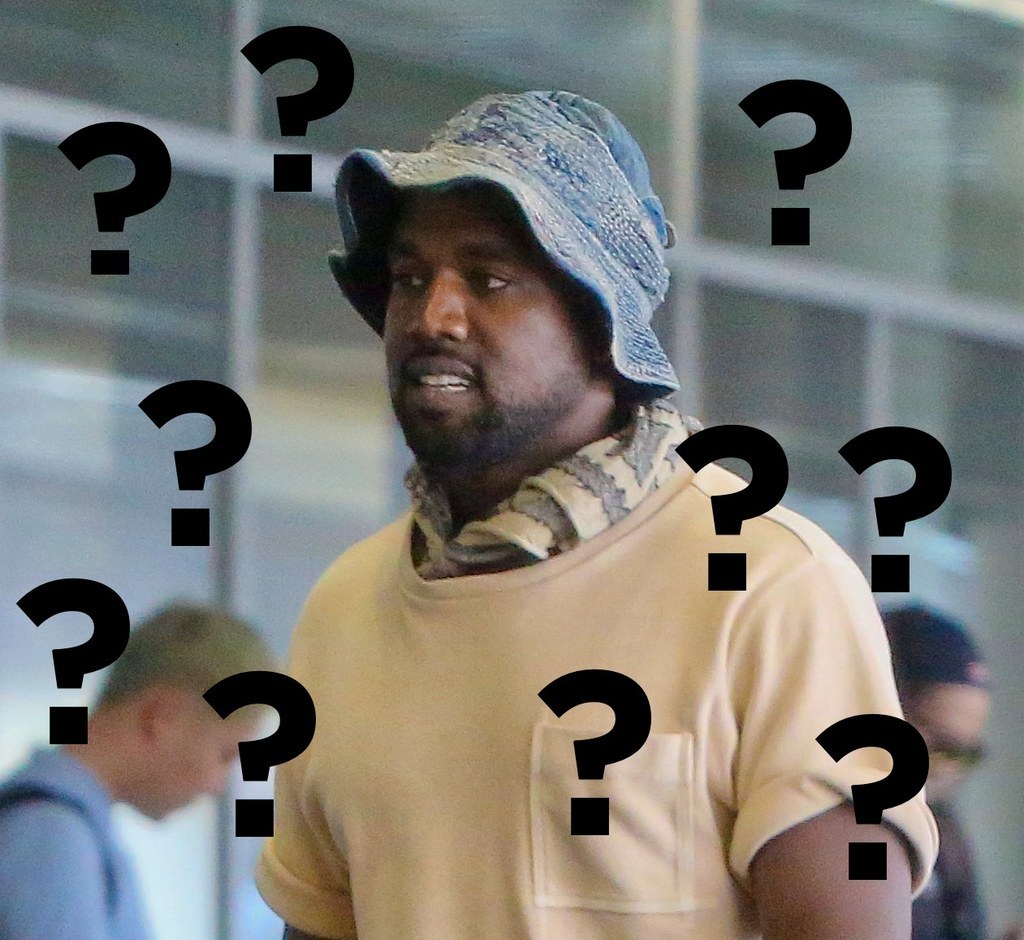 IF WE CAN'T AGREE ON BUCKET HATS, WHAT CAN WE AGREE ON?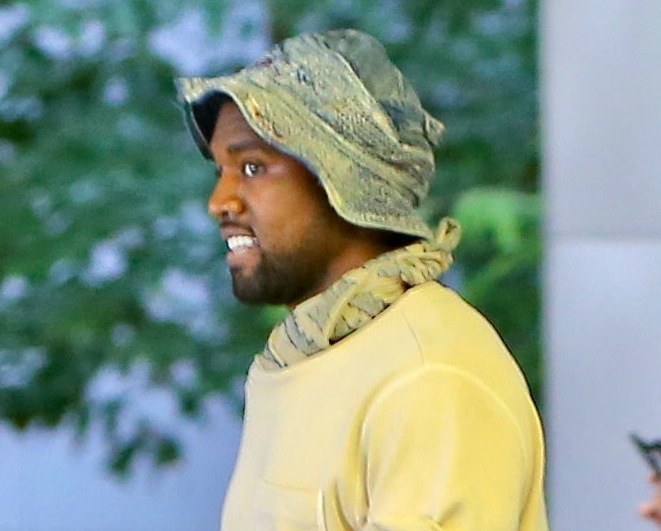 Only time will tell how #buckethatgate* will unfold.
*not a real thing.