Hi, can you tell who these three women are?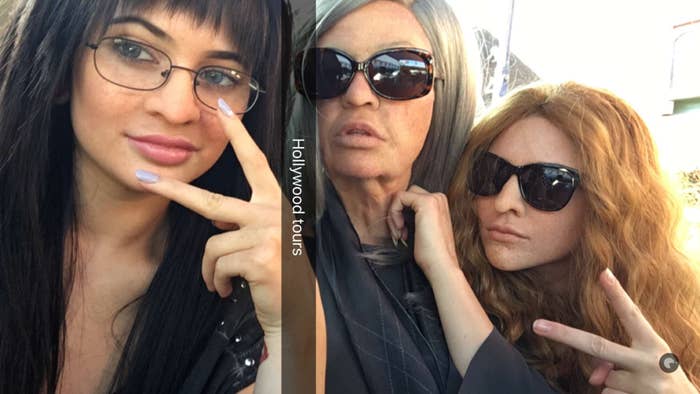 Well I already told you in the headline, but YES. IT'S KENDALL JENNER, KHLOÉ KARDASHIAN, AND KYLIE JENNER.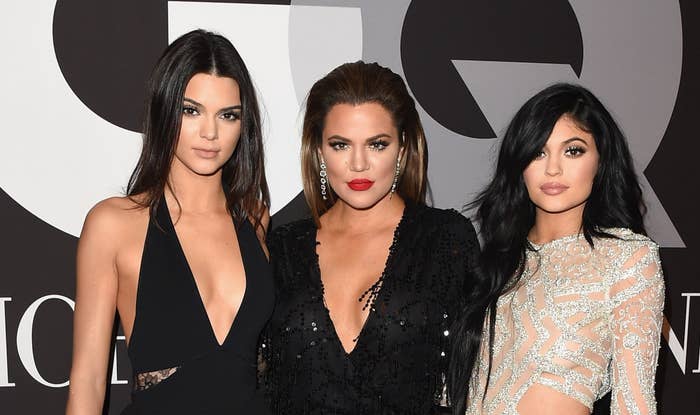 At this very moment (5:48 p.m. EST on March 18, 2016), the three of them are in disguise as random tourists from Albuquerque, riding around a Hollywood Tour van.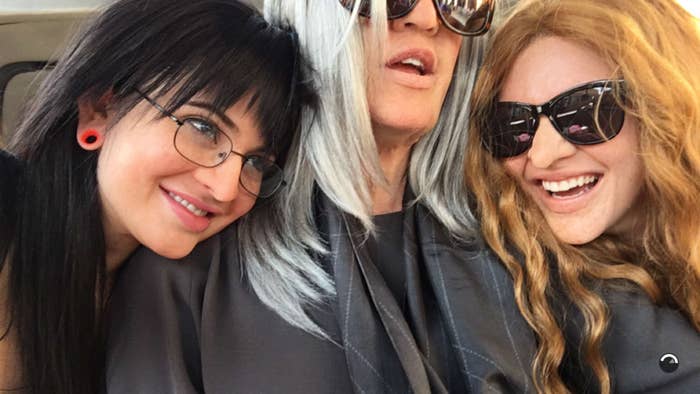 This is Kylie: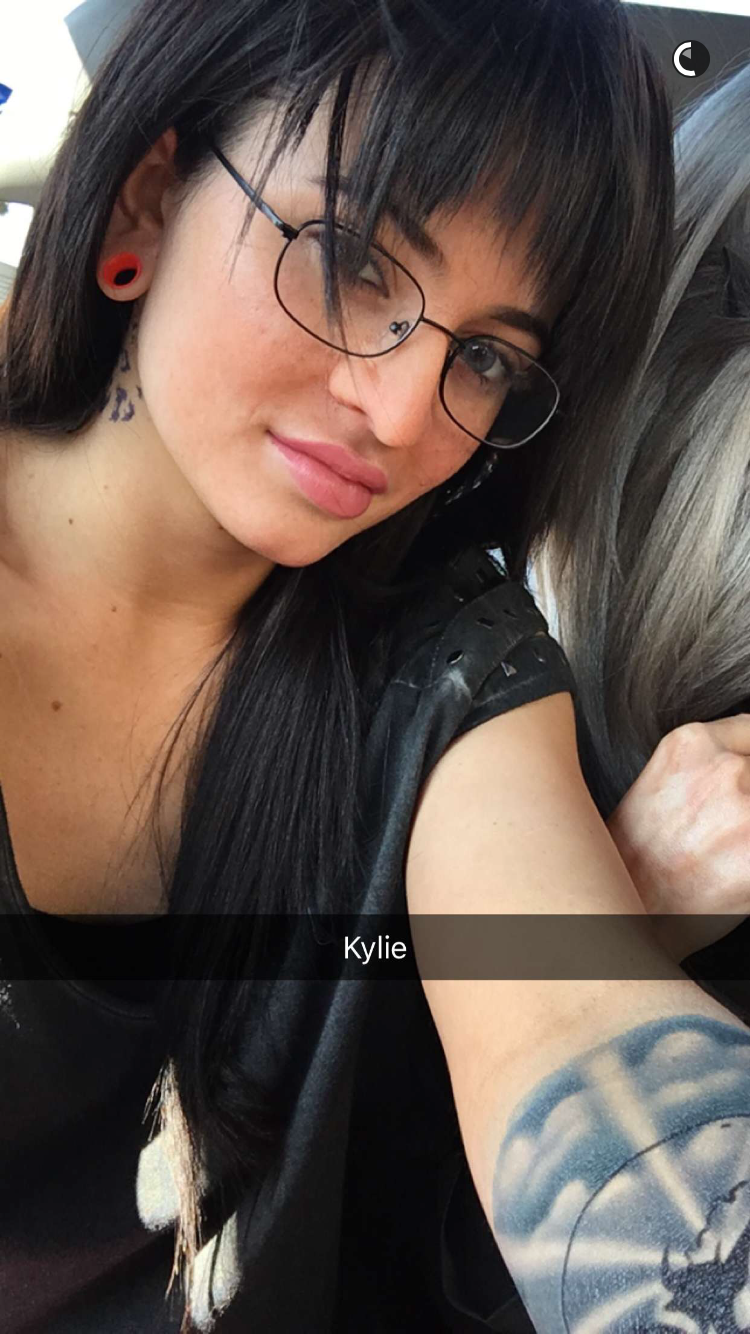 This is Kendall: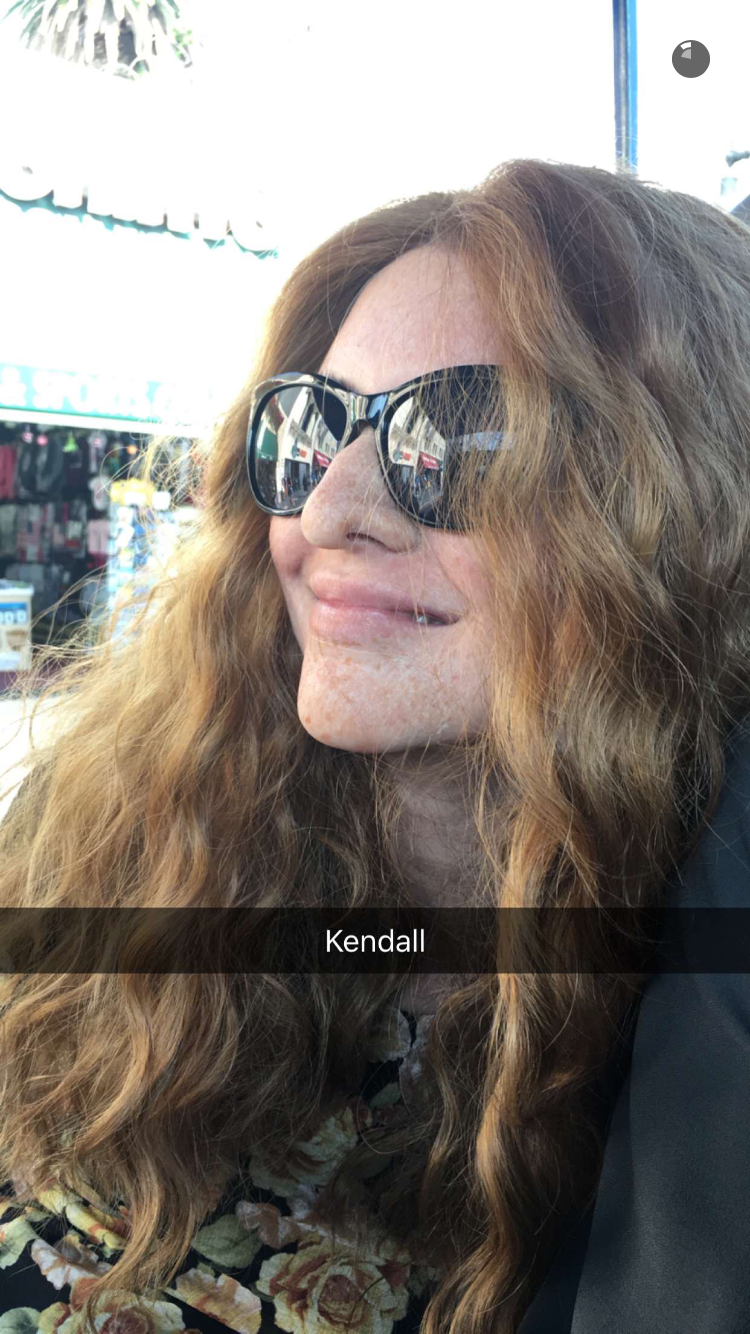 And this is Khloé:
Here's them just ridin' around on the Hollywood Tour:
Just three regular ladies from New Mexico, enjoying L.A.
Kylie has a fake gauge in her ear, and Khloe even has oldish-looking hands:
Old lady Khloé didn't want to talk about "The Kartrashians."
And also Kylie ate a tuna sandwich from Subway.
In the end they were caught by the paparazzi and according to Kylie's Snapchat "jumped off the Hollywood tour bus." The good thing is this image will be with us forever: