Hi, can you tell who these three women are?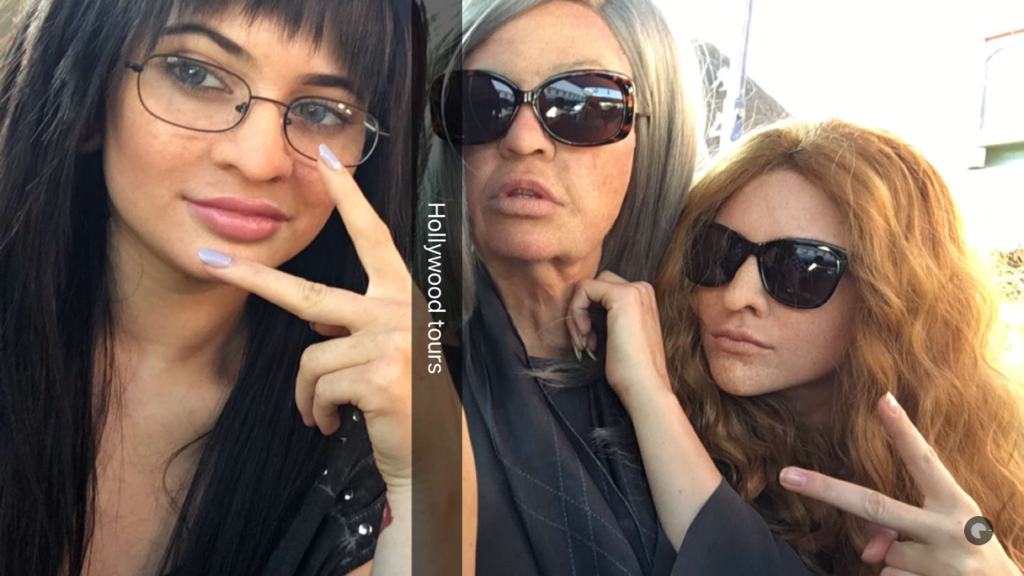 Well I already told you in the headline, but YES. IT'S KENDALL JENNER, KHLOÉ KARDASHIAN, AND KYLIE JENNER.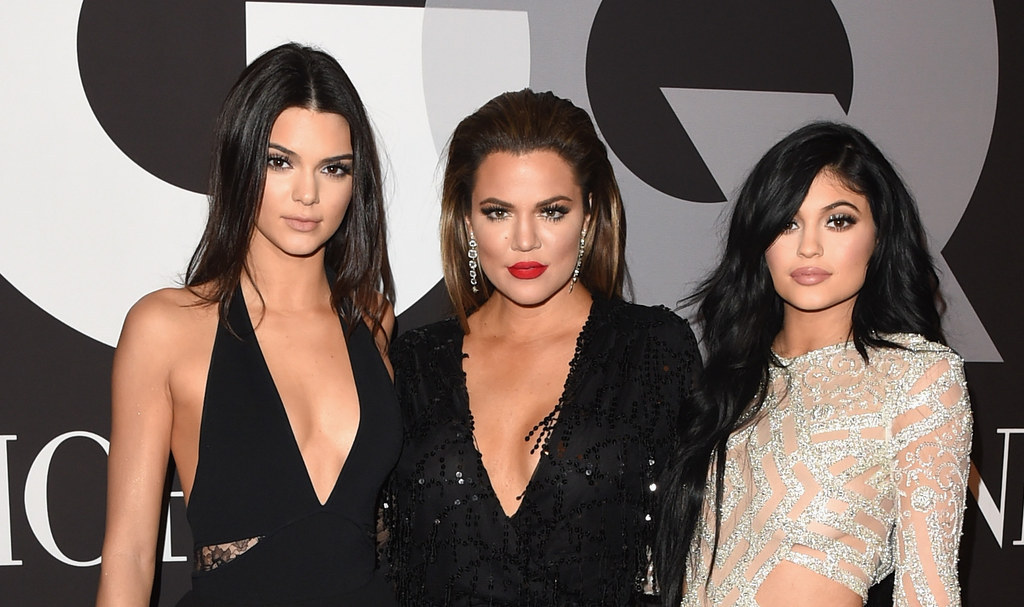 At this very moment (5:48 p.m. EST on March 18, 2016), the three of them are in disguise as random tourists from Albuquerque, riding around a Hollywood Tour van.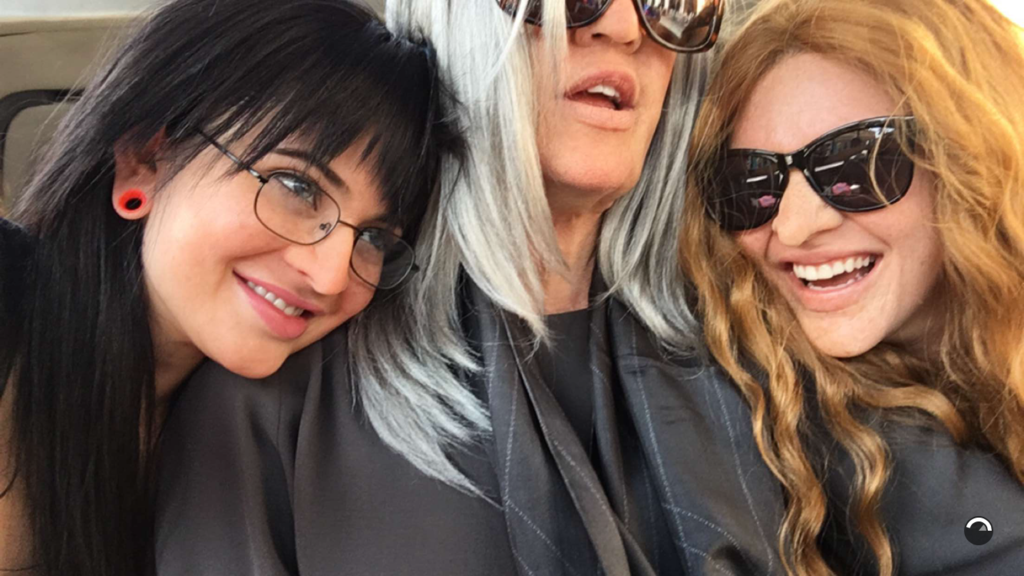 This is Kylie: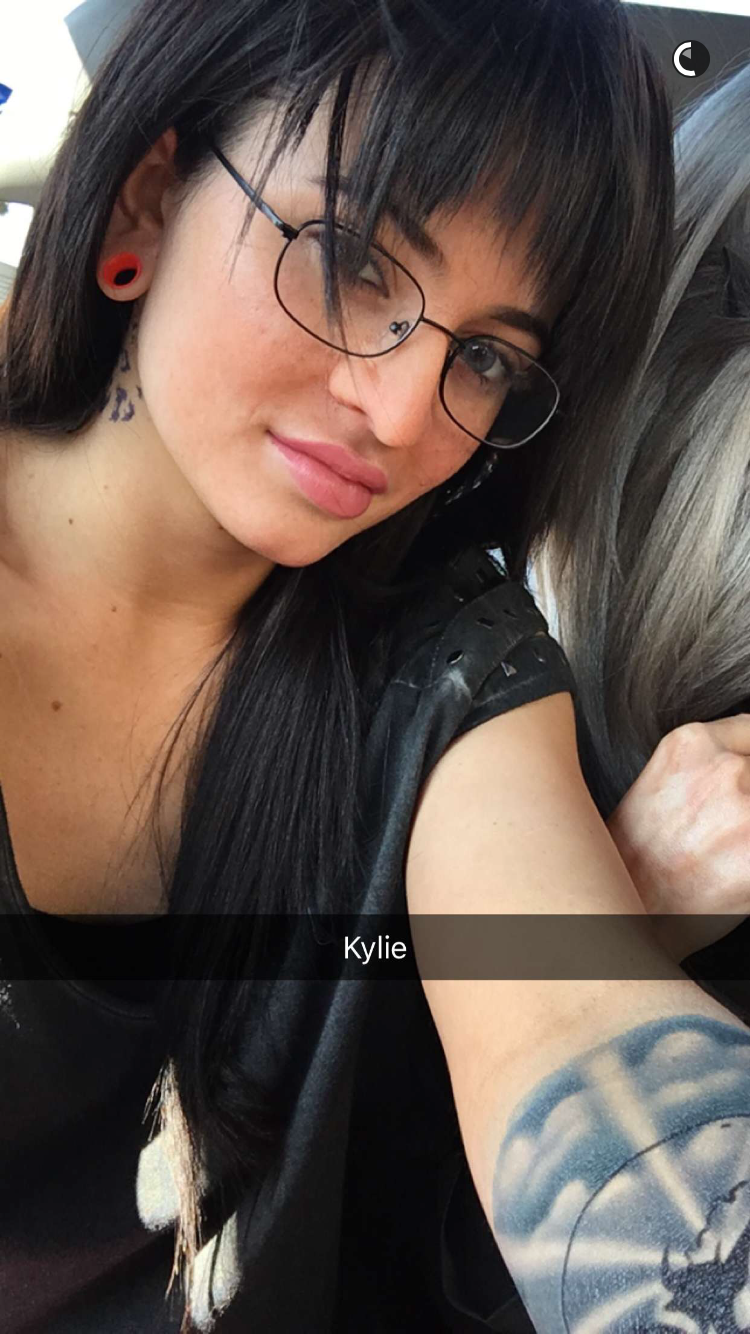 This is Kendall: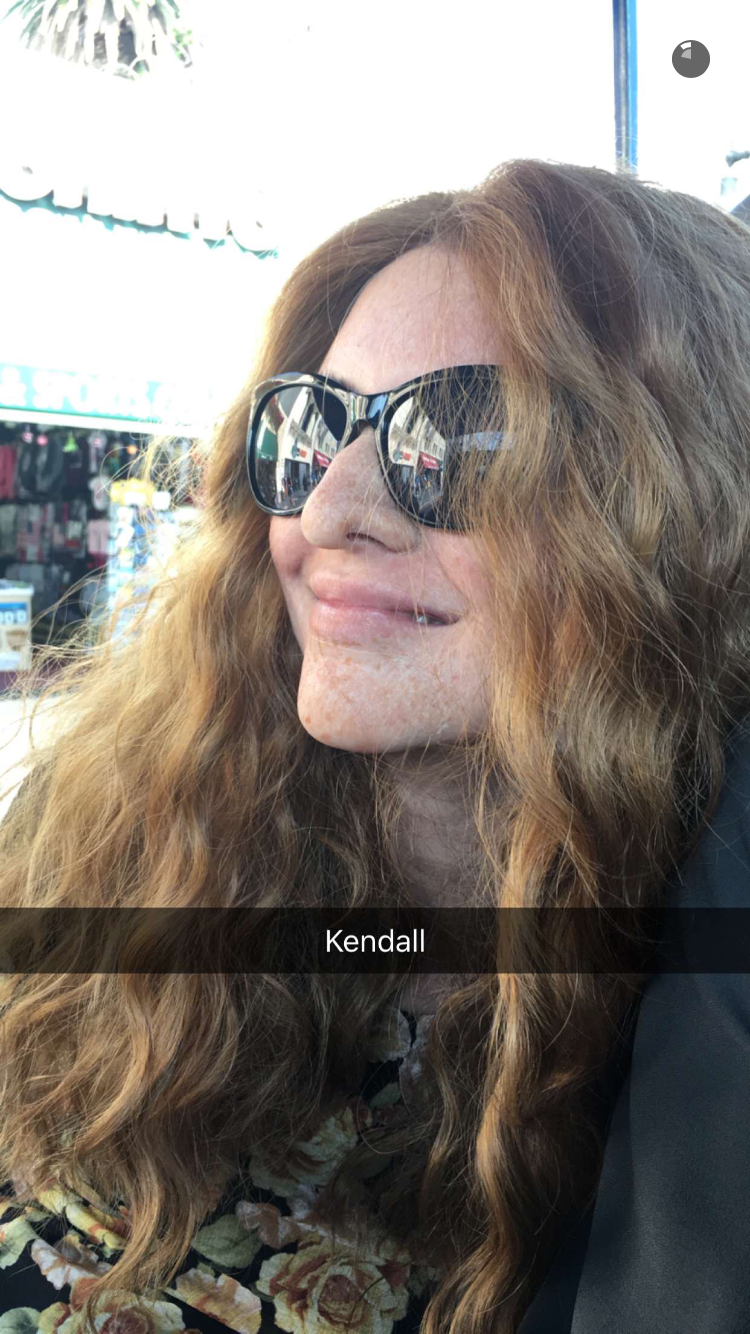 And this is Khloé:
In the end they were caught by the paparazzi and according to Kylie's Snapchat "jumped off the Hollywood tour bus." The good thing is this image will be with us forever: