Paging all KenGi stans: the duo is in Paris right now for fashion week, and for the Balmain show Kendall became a blonde, and Gigi became a brunette.
Blonde Kendall: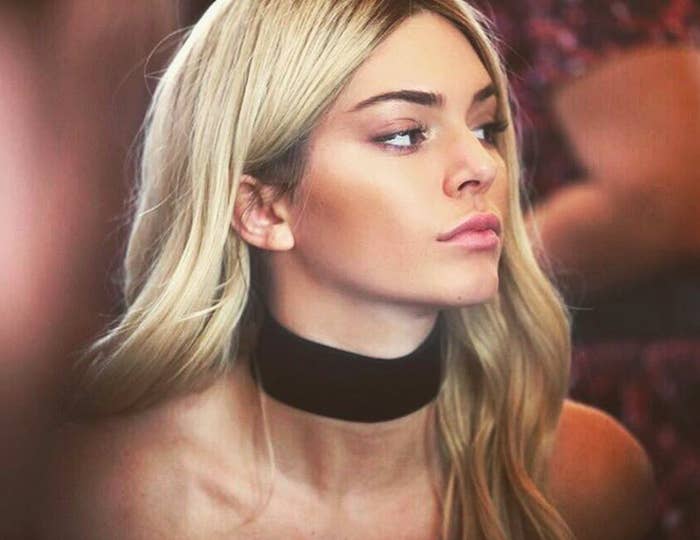 Brunette Gigi: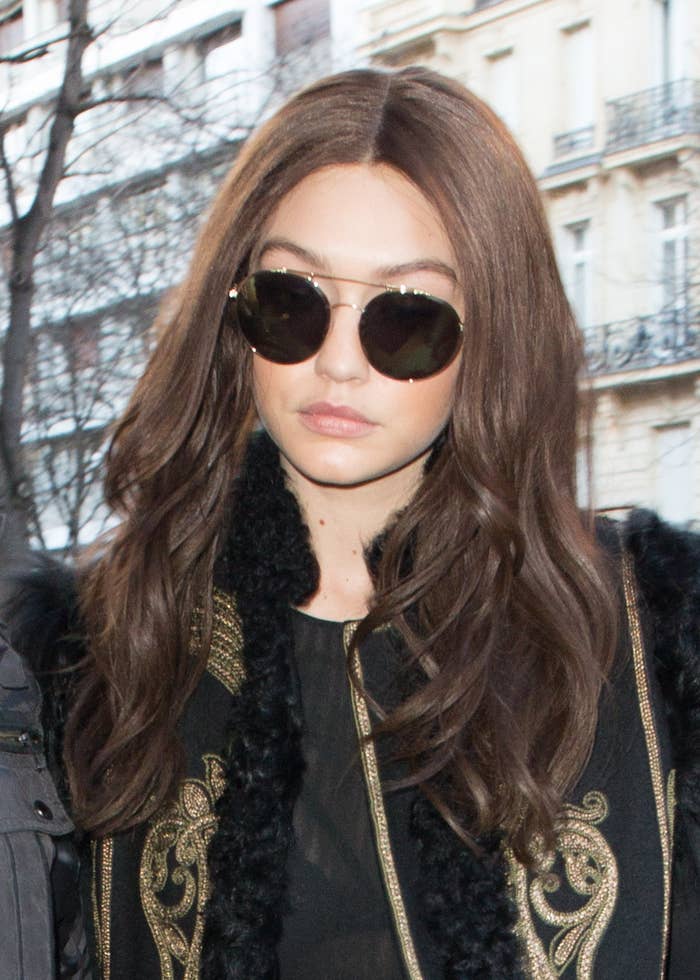 This is BK (Blonde Kendall) and BG (Brunette Gigi) out on the streets of Paris just looking really fucking good:
And this is BK and BG holding hands while leaving a restaurant..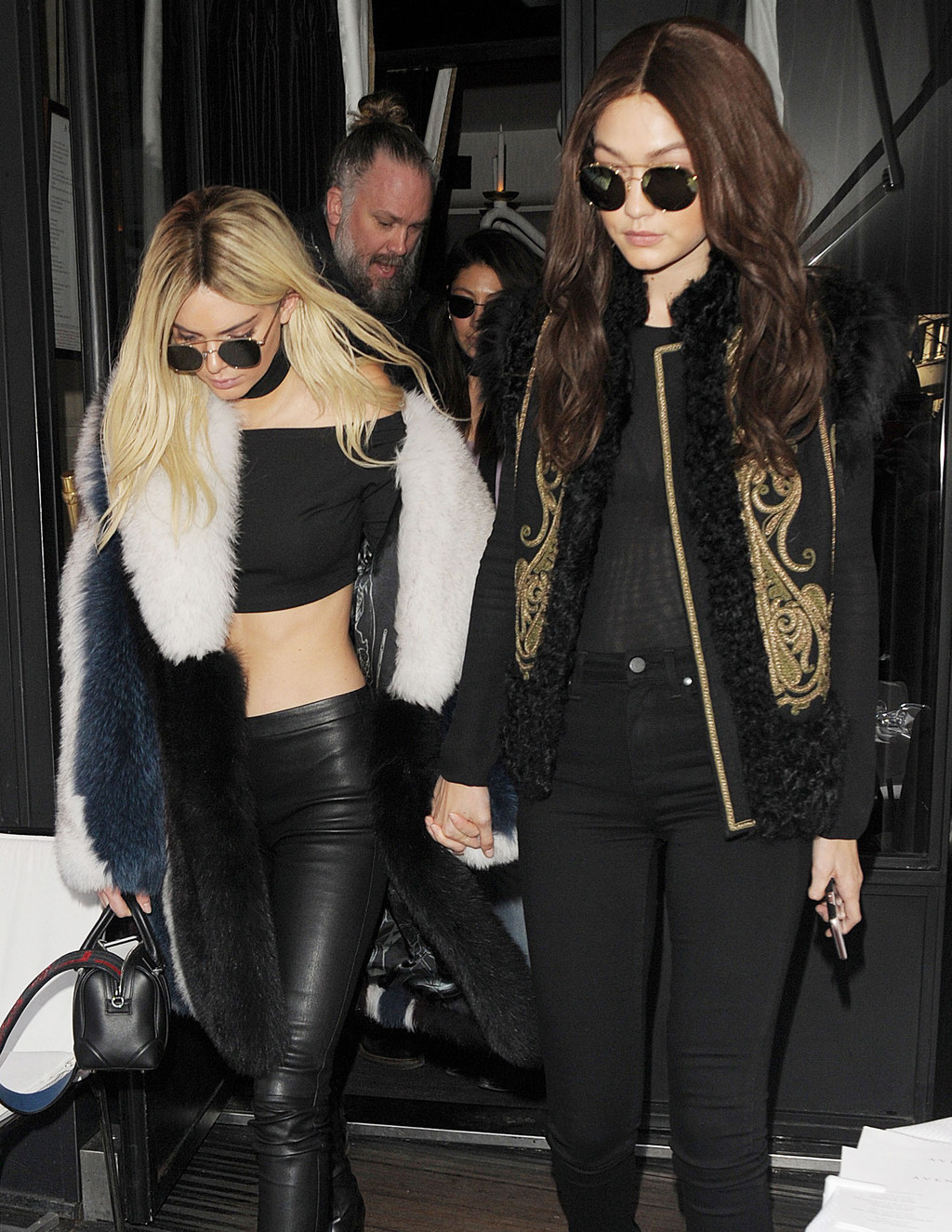 BASICALLY MAKING MY HEART EXPLODE.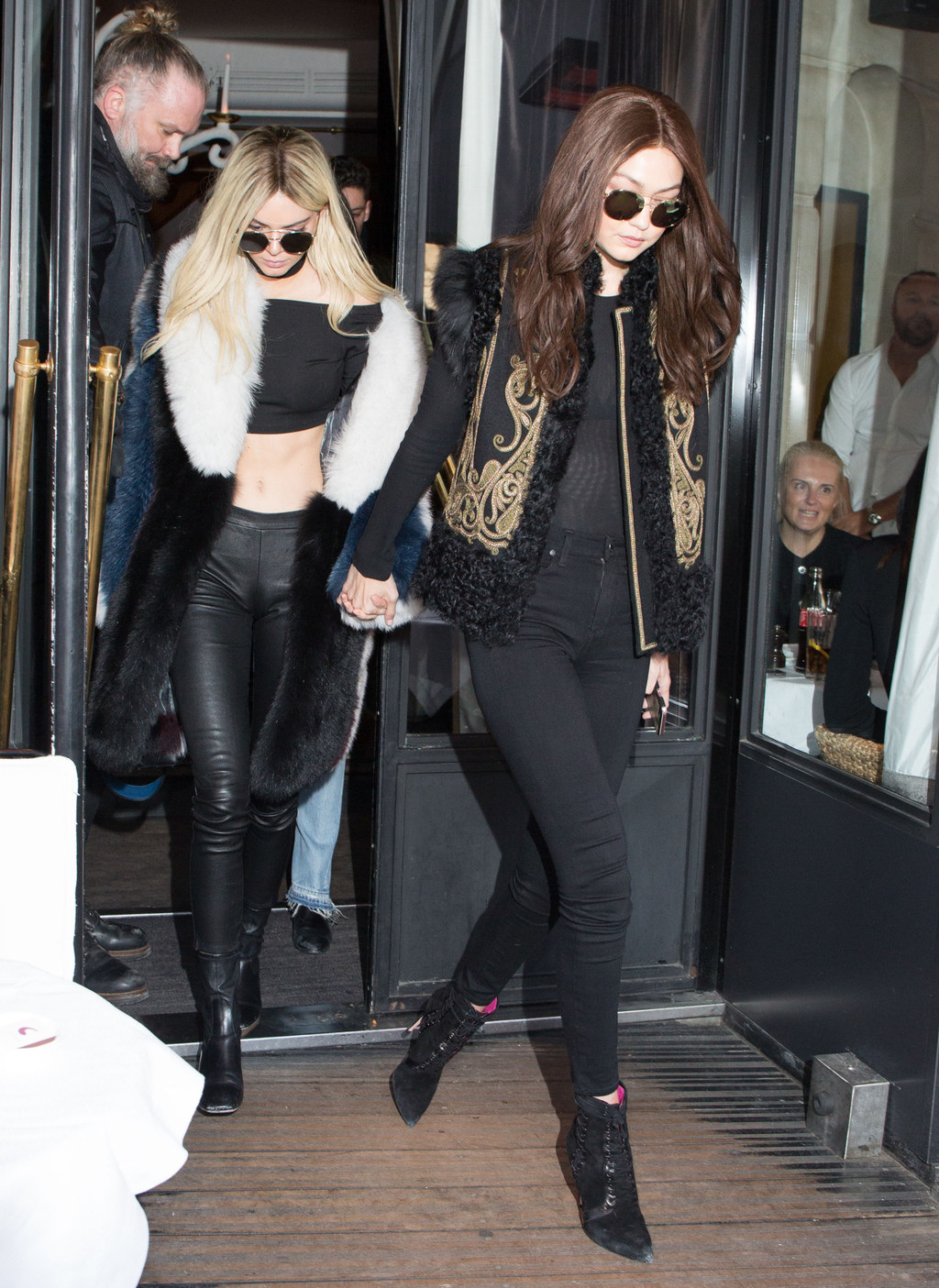 BK AND BG 4EVER (or until they take off their wigs, and then KenGi will do just fine).