Karlie Kloss is a super model/entreprenuer who graced us with her presence to answer a bunch of questions that you, our BuzzFeed community, asked. All while playing with puppies, of course.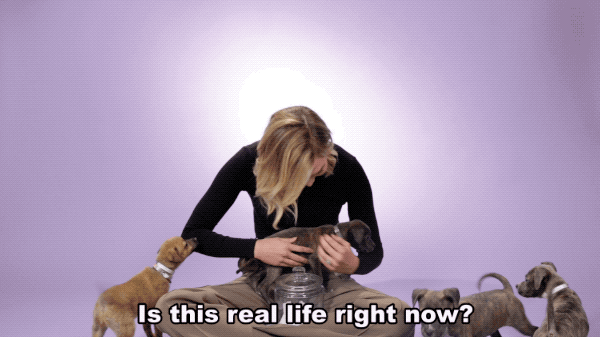 And while we know that it's difficult to really focus on anything other than the baby furballs being adorable, Karlie managed to get through the interview and give us the answers we wanted.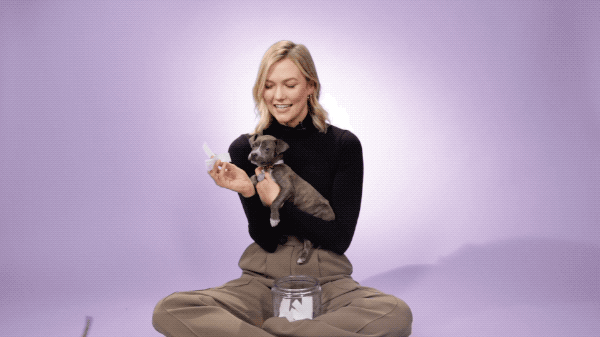 She spoke about the biggest lesson that she learned so far...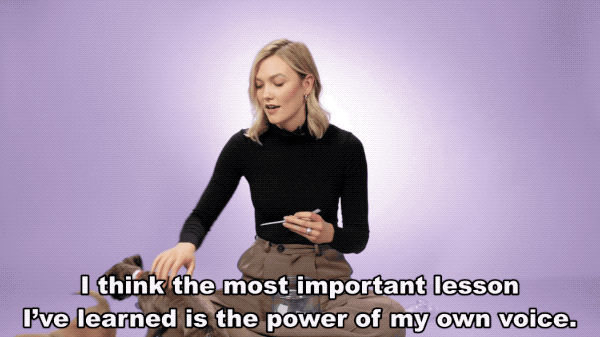 ...what it's like being over six feet tall but still wanting to wear those stilletos...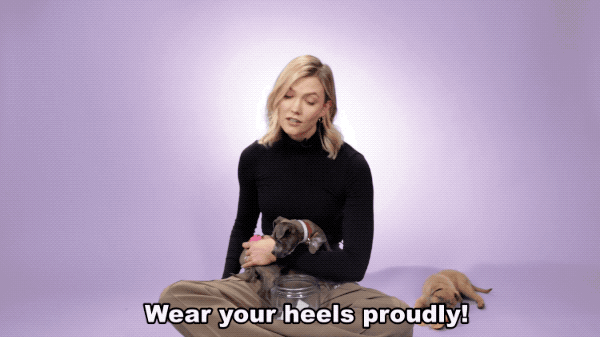 ...how she's really grown and matured in recent years...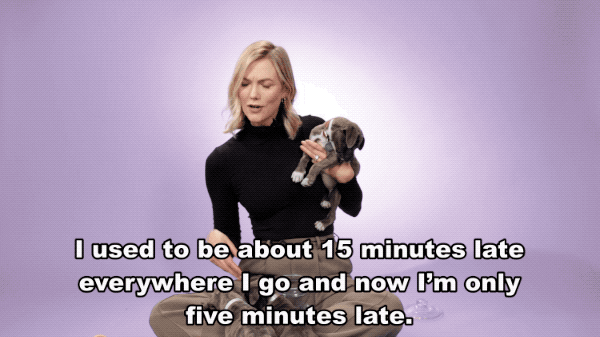 And she talked about tons of other things including what she's most proud of about her company, Kode with Klossy, her thoughts on the #MeToo movement impacting the fashion industry, and her long lasting friendships both within and outside the modeling industry.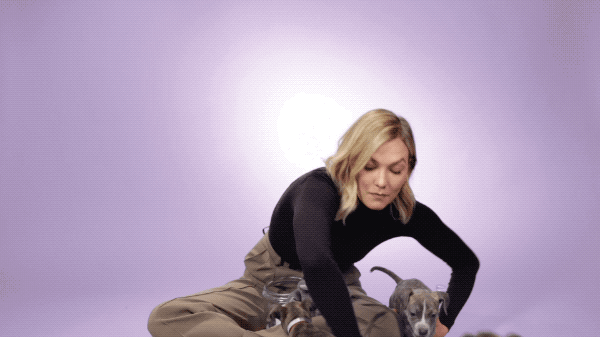 Plus, it doesn't hurt that you'll see lots of cute things happening, like this: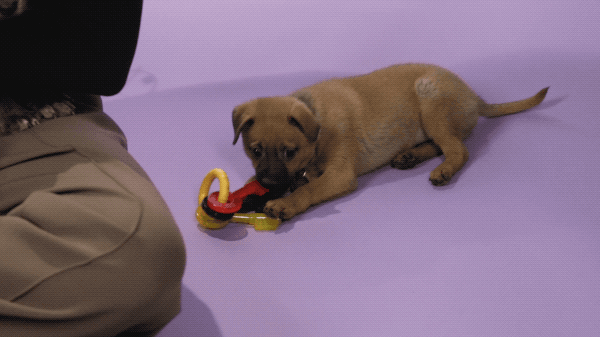 You can find out more about the Kode with Klossy program here, and catch her on Bravo's Project Runway every Thursday night at 8/7c!