Kanye West Auditioned For "American Idol" This Weekend
A totally real and not at all staged audition.
American Idol is still on the air, Jennifer Lopez is still a judge for this show, and this weekend Kanye West surprised her and the rest of the judges by coming to audition for the 113th season.
Jennifer Lopez was like, "Is that Kanye West?"
And then got really into it when he started performing "Gold Digger" for them.
Because don't forget Jennifer Lopez is named IN THE SONG.

So maybe that's what persuaded them to give him a ticket to Hollywood.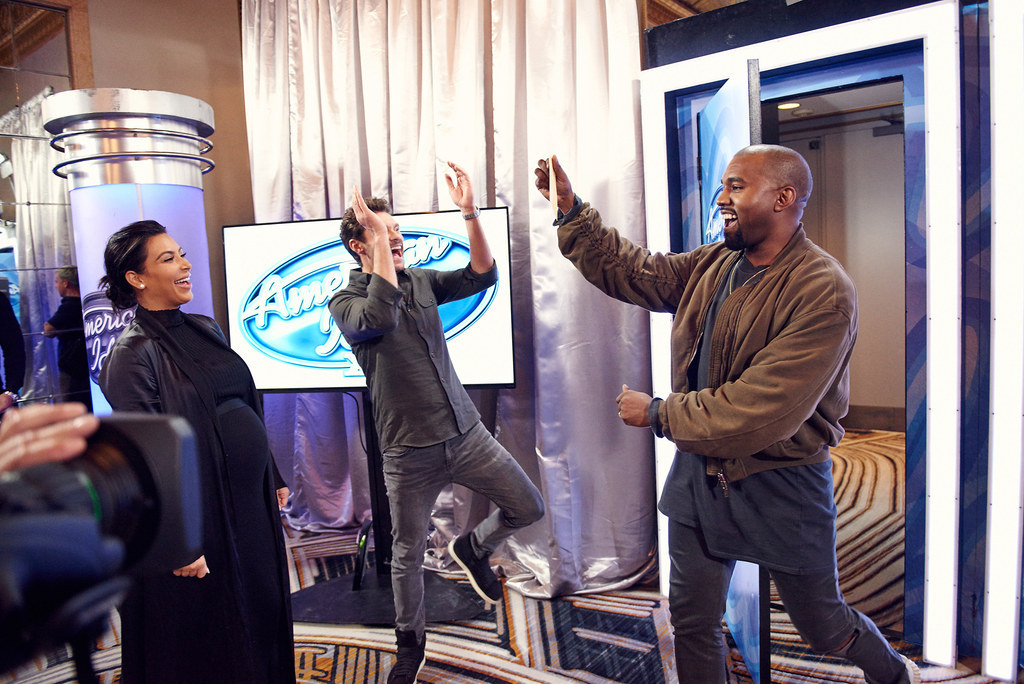 And make one very happy Kanye.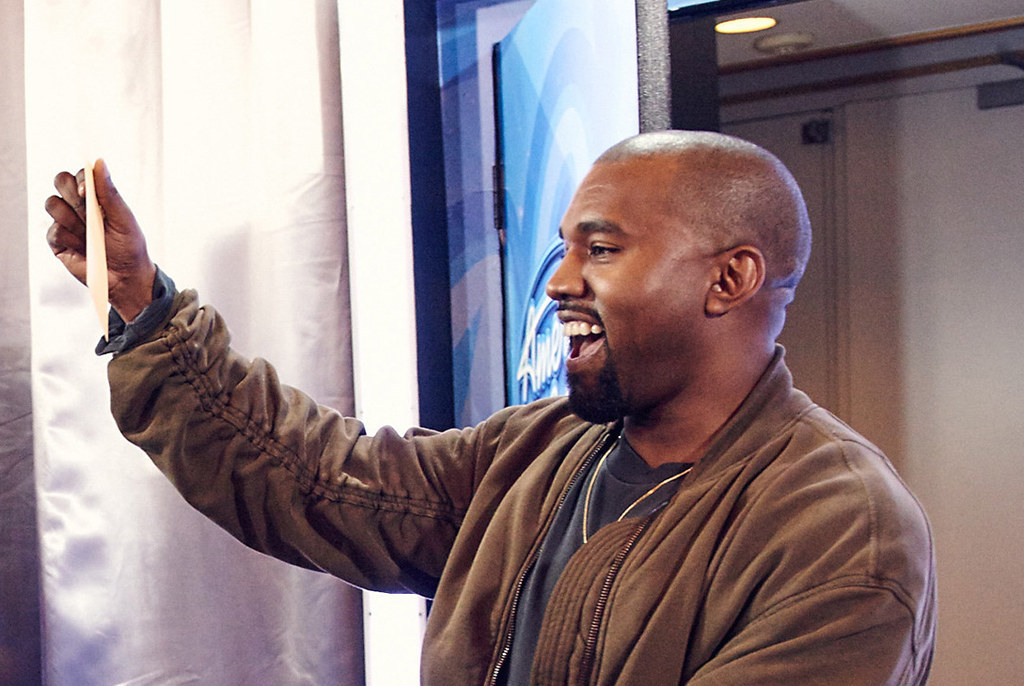 Happy Kanye, Happy Lifye.