Just Some Pics From The Set Of "Big Little Lies" Season Two That'll Make You Say "What's Happening, What's Going On, WHEN WILL IT COME BACK?"
They're BACK.
Who are Madeline and Celeste talkin' shit about?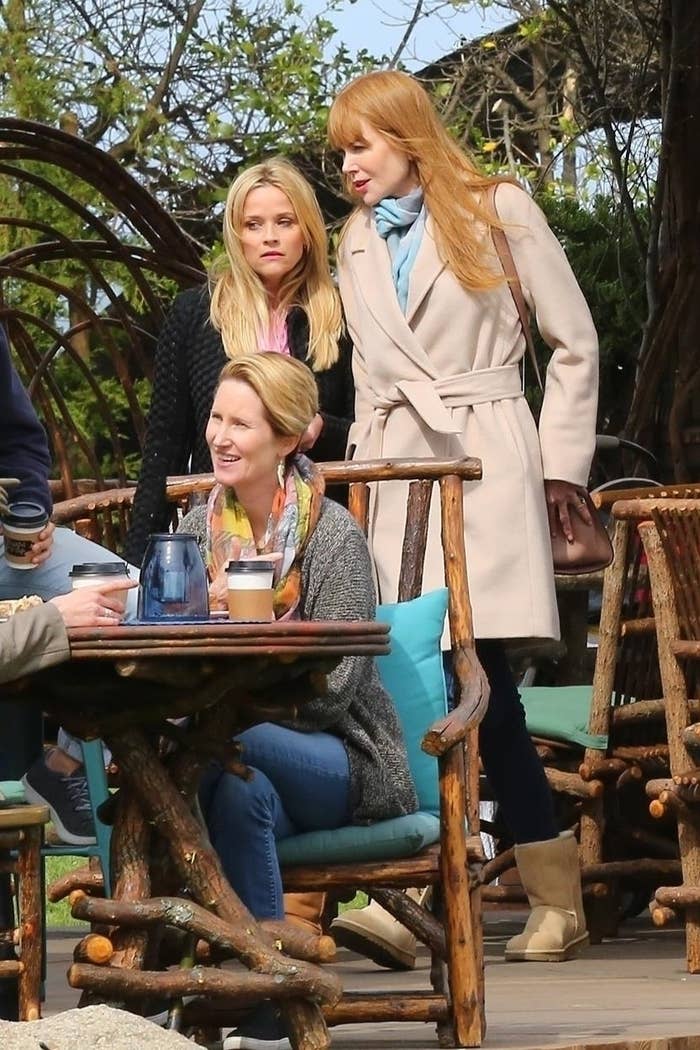 What is Meryl Streep looking at?
What are Madeline, Renata, and Jane smilin' about??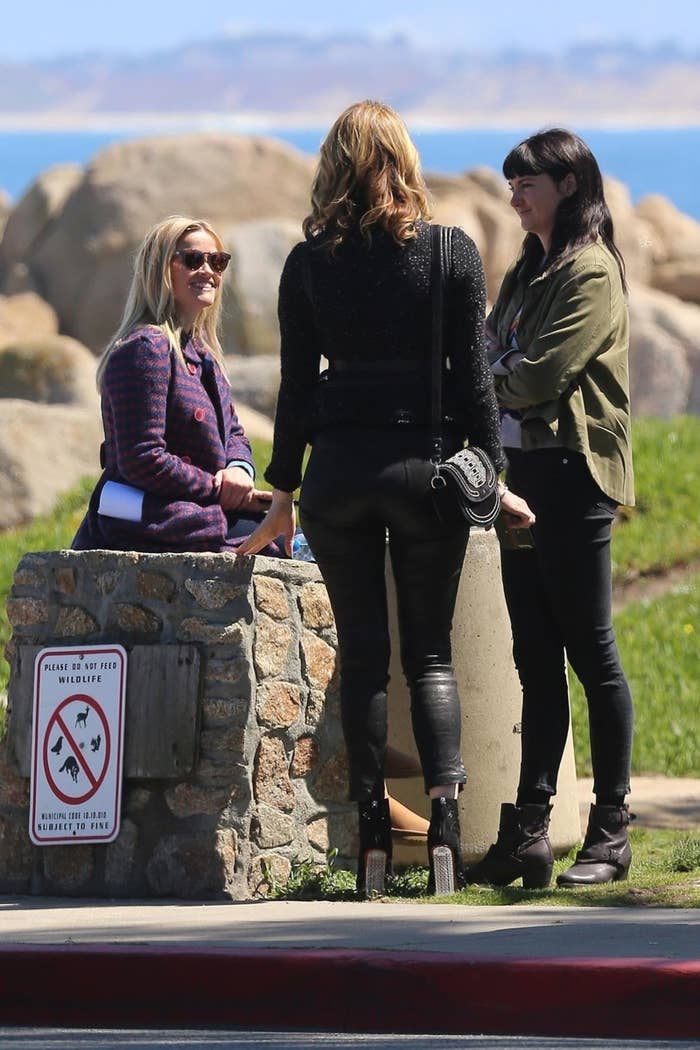 And why did Jane decide to try bangs?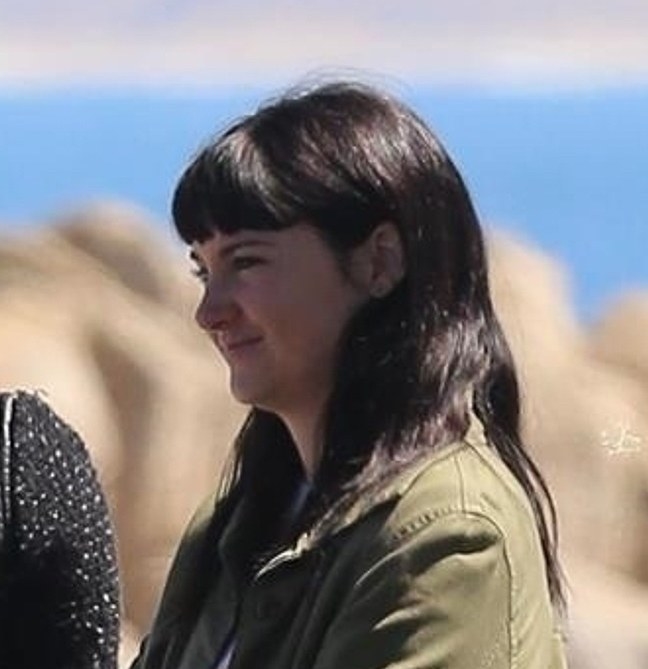 What exactly is Meryl Streep looking at?
What hair products are Celeste and Renata using?
Why is Madeline upset with a muffin in her hand??
AND FOR THE LOVE OF GOD, WHAT IS MERYL STREEP LOOKING AT?!?!?!?!
Also, where is AMABELLA? AMABELLA WHERE R U???