Jessica Simpson As Danny DeVito Is The Final Costume We Should All Talk About This Halloween
It is *kisses fingers like an Italian chef*.
There's something about famous people goin' all out for Halloween in a way I didn't see coming that just makes me really respect them. You know, like, it makes me think to myself, "Hey, that's funny. I didn't think you were gonna do that, but you did. Respect!"
And this year, I'd like to give Jessica Simpson the award for doing a thing I didn't see coming and me loving it a lot. Cause that's her by the way, on the left, dressed as Danny DeVito in Twins.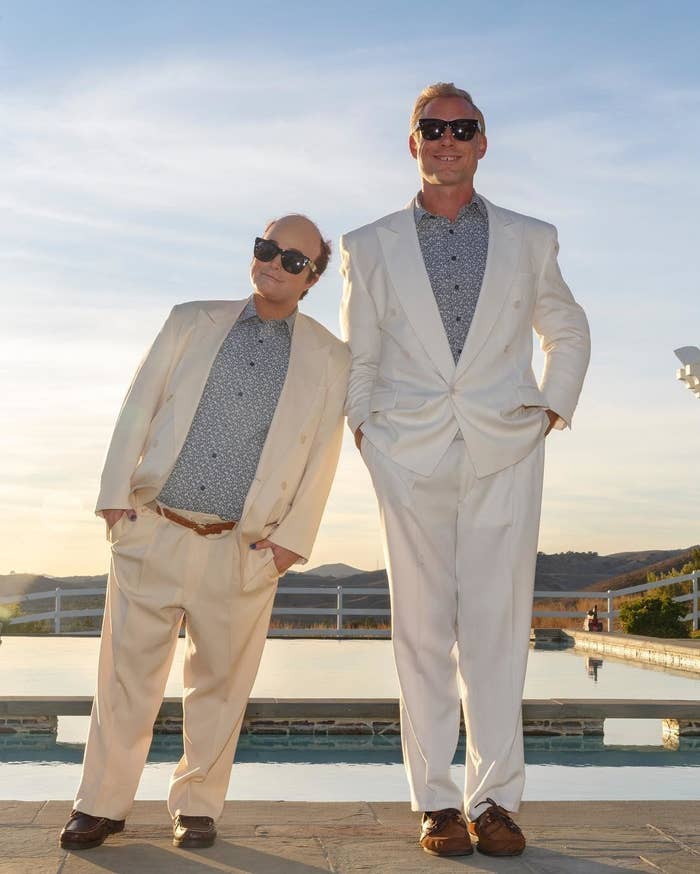 You know, Twins.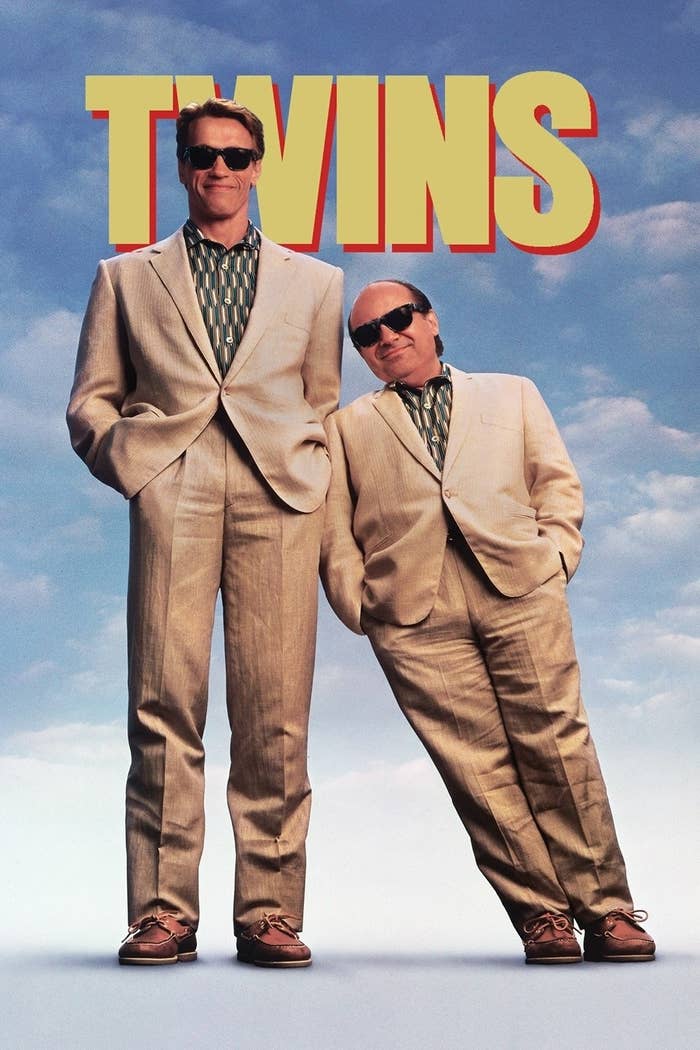 She and her husband Eric Johnson went as Danny and Arnie and I must say, it good. It realllllll good.
And while I enjoy a great couples costume, the focus here is really Jessica as Danny DeVito.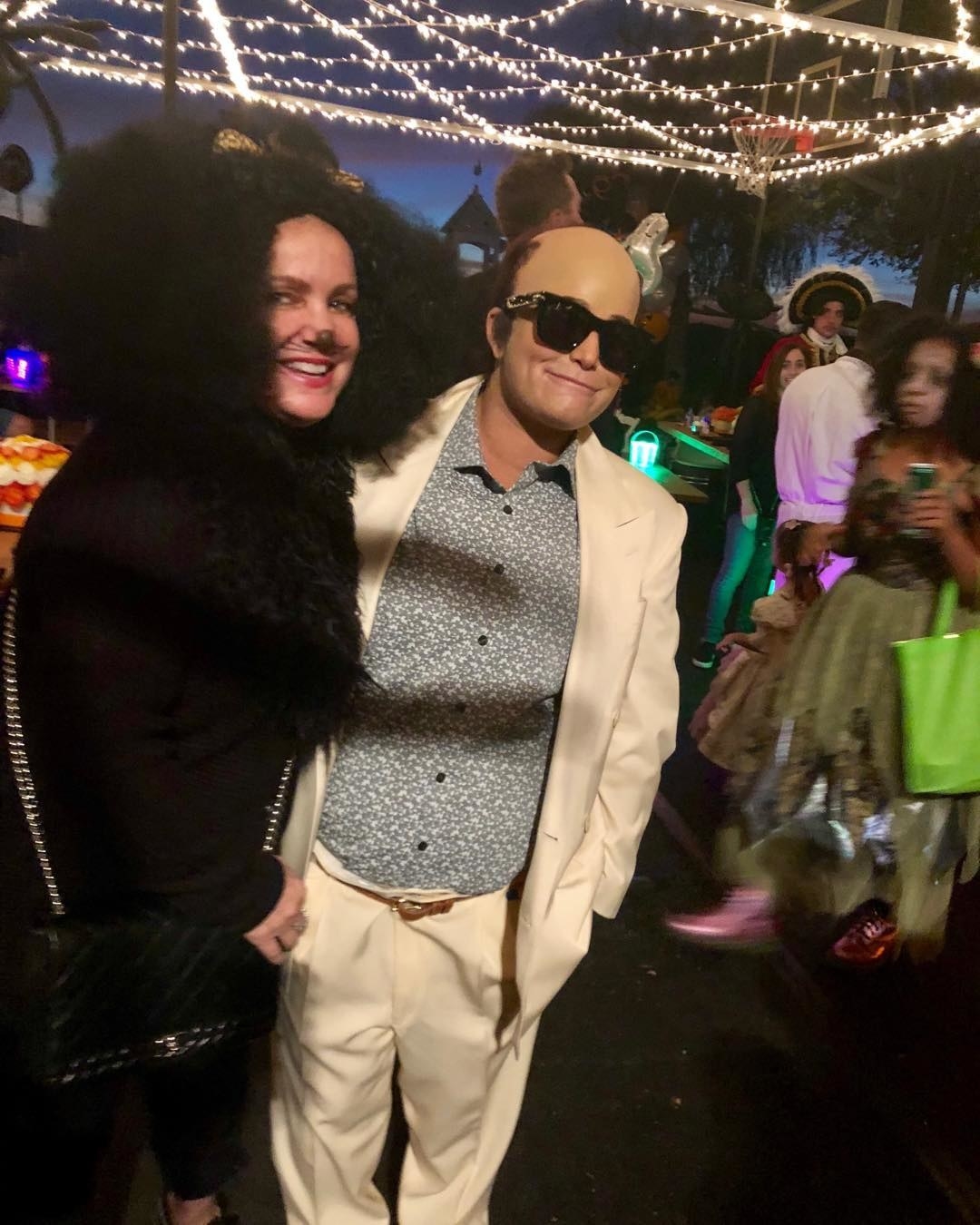 Because this look will go down in my personal history book as iconidary (iconic+ legendary).
I'm just glad my time on earth has overlapped with Jessica Simpson dressing as Danny DeVito.