At the Golden Globes — in their first official appearance together as best friends — Amy Schumer and Jennifer Lawrence did not disappoint.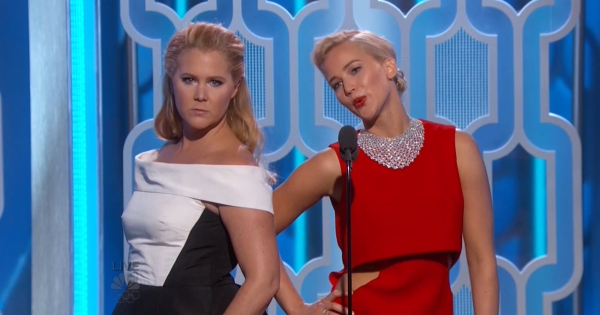 To kick off the adorableness, there was that moment Amy gave Jen a confidence booster when she was being called out by host Ricky Gervais at the start of the show.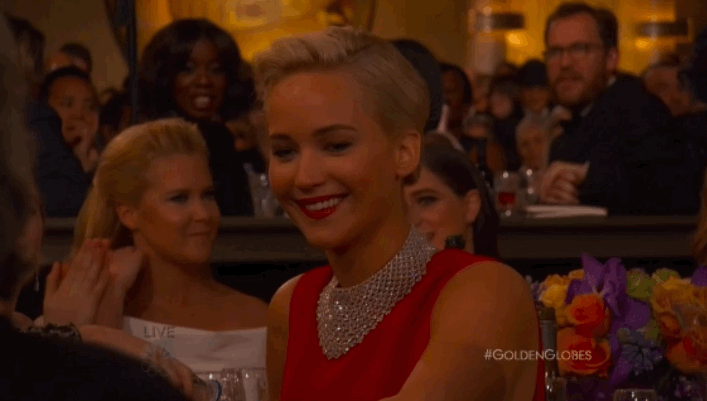 Then the two of them made a beautiful entrance to present together...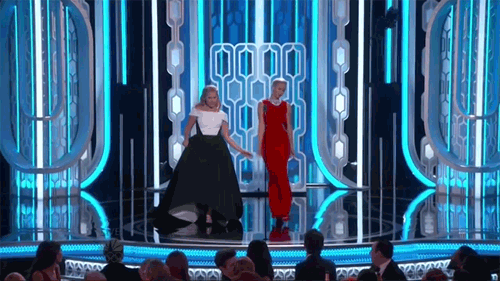 They introduced themselves with their appropriate celebrity nicknames.
And of course they were honest about what their true profession should actually be.

Their selfies were on point.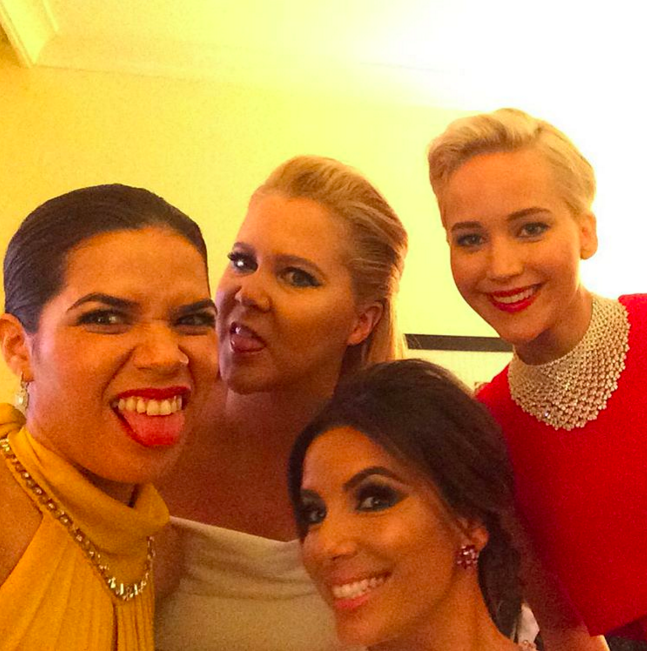 So basically: A. Schu and J. Law should probably just appear together at all times.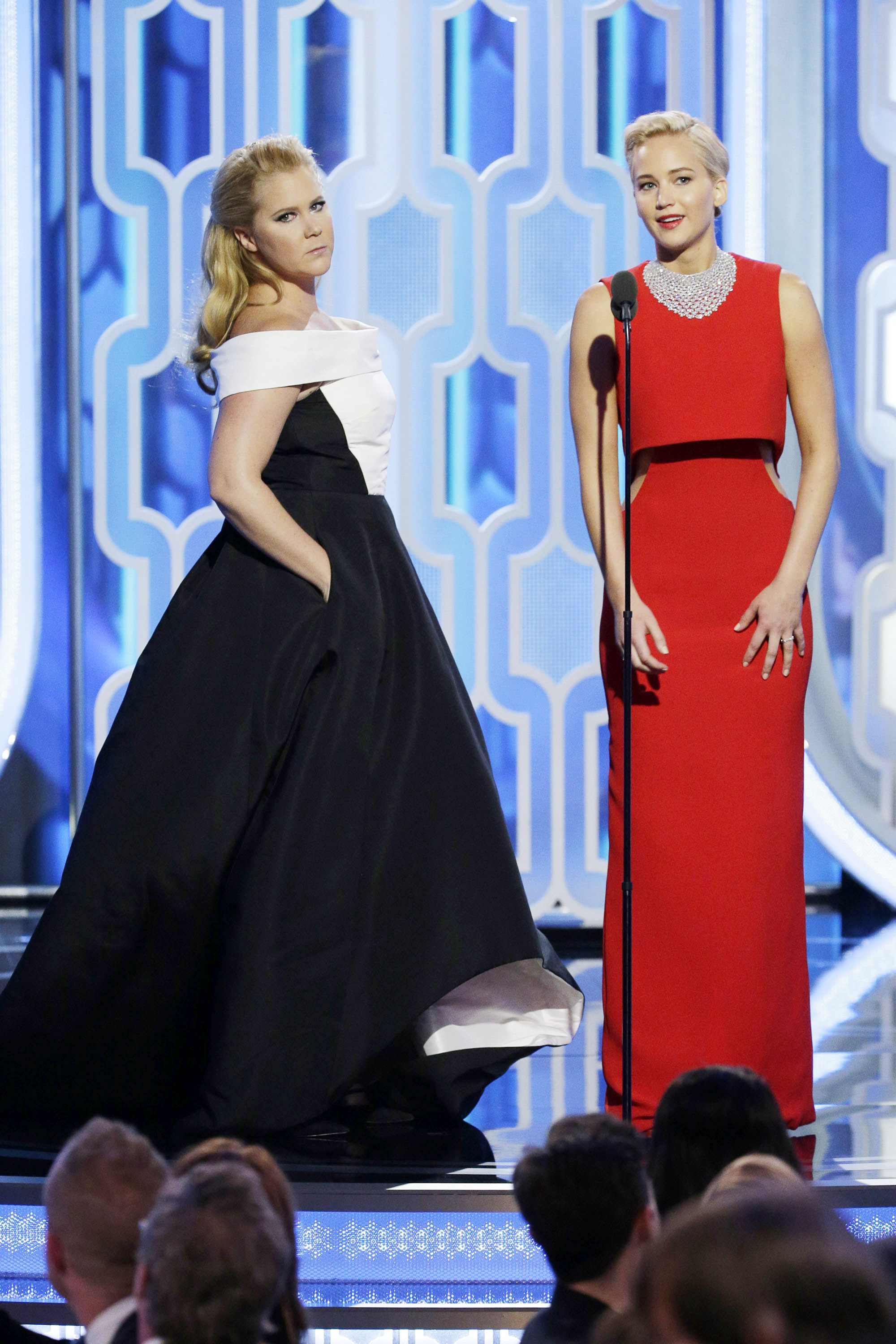 Or even better, BE OUR NEW GOLDEN GLOBES HOSTS.