Ben Stiller's Son Was Making The Blue Steel Face In Literally Every Picture From The "Zoolander" Premiere
Someone hire this kid.
This is Ben Stiller and his family at the Zoolander 2 premiere. Obviously there's one person who stands out above the rest, and that is his son Quinlin.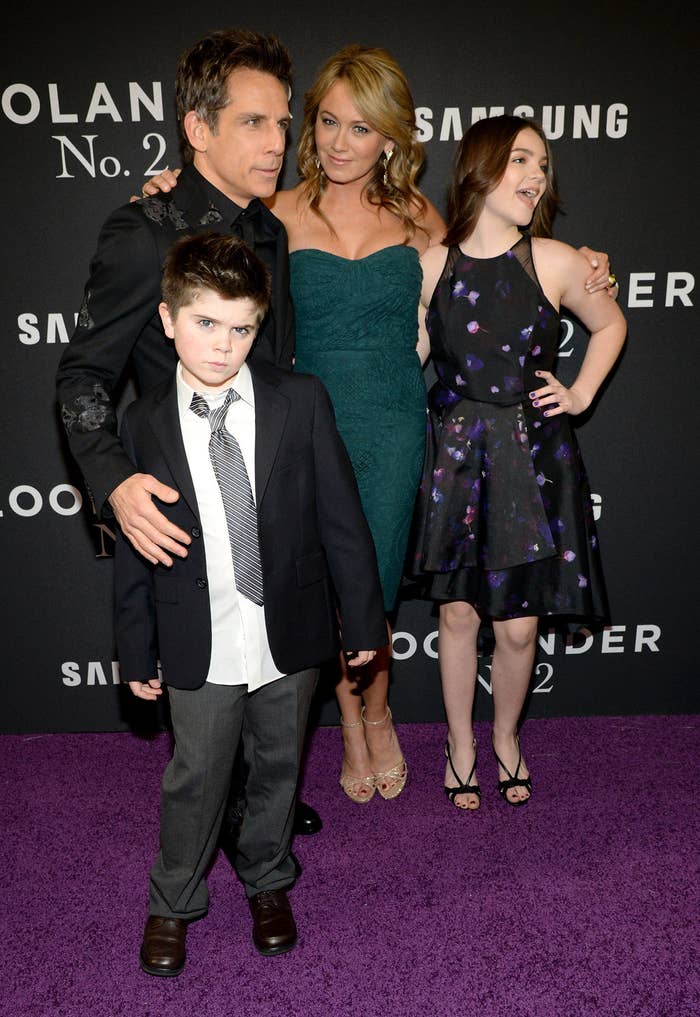 Because he's literally giving "Blue Steel" in every picture.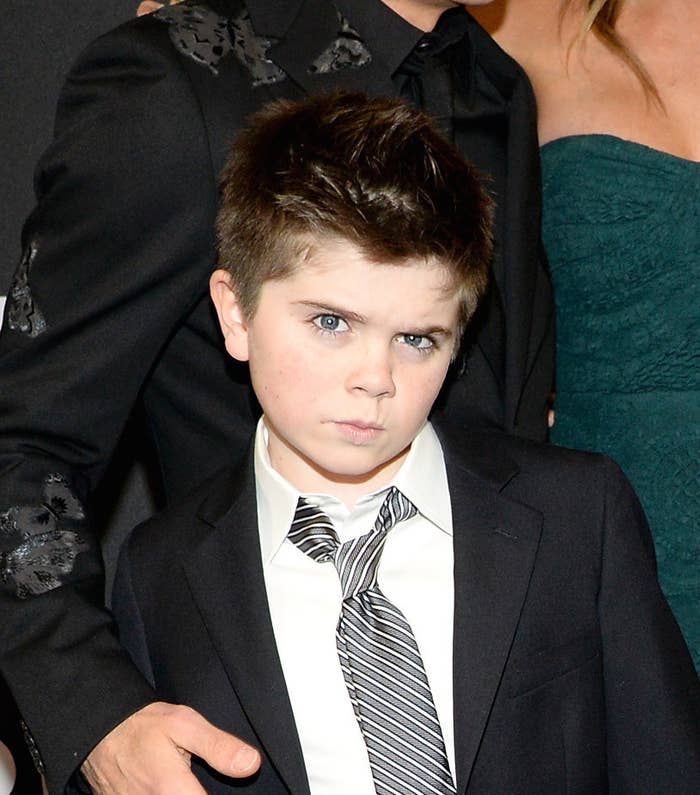 And he's not just feebly attempting it — he's DOING IT.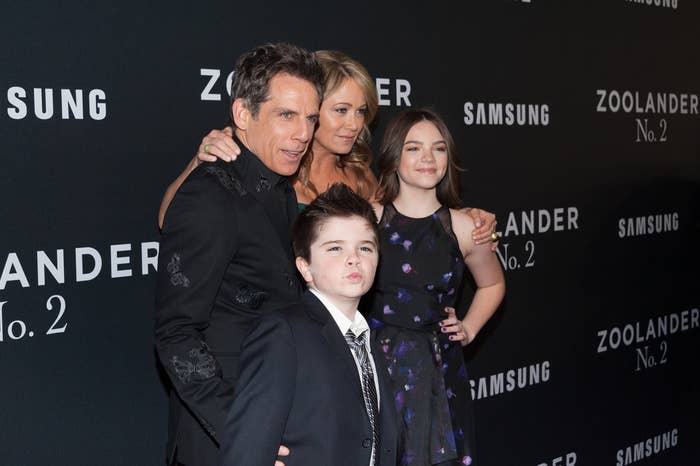 DOING. IT.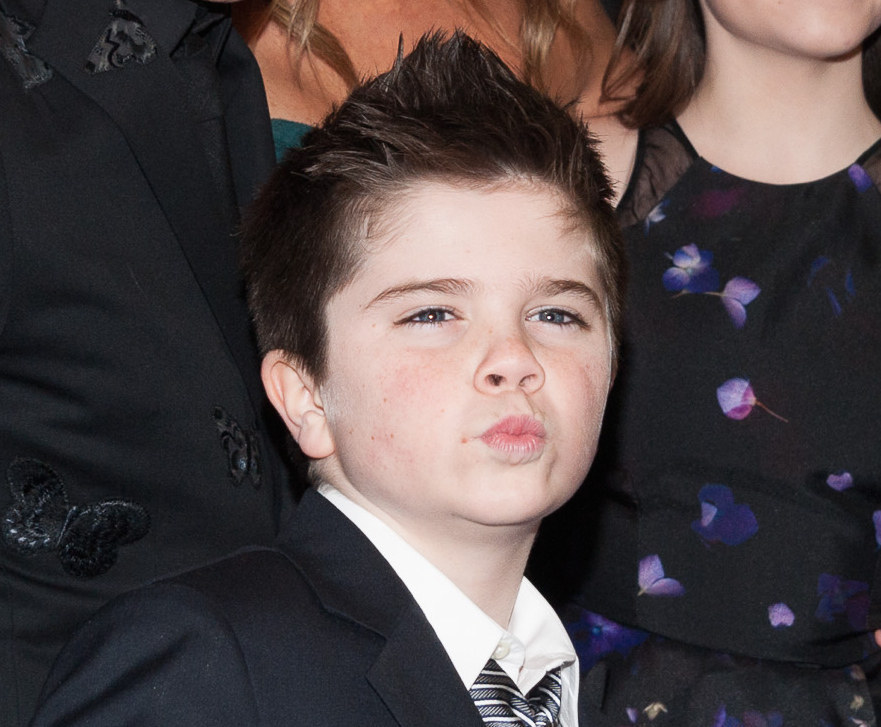 In every picture.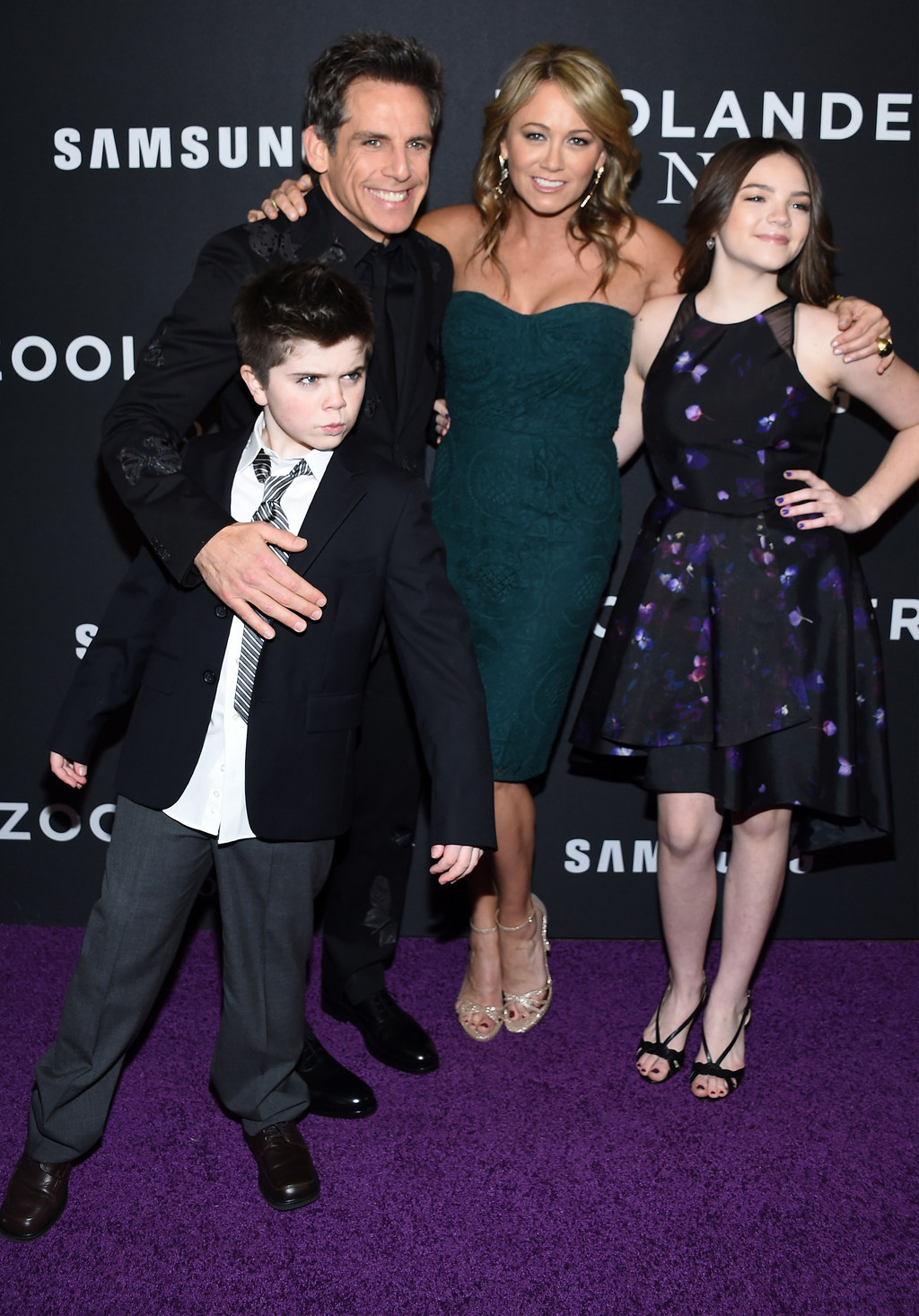 EVERY. PICTURE.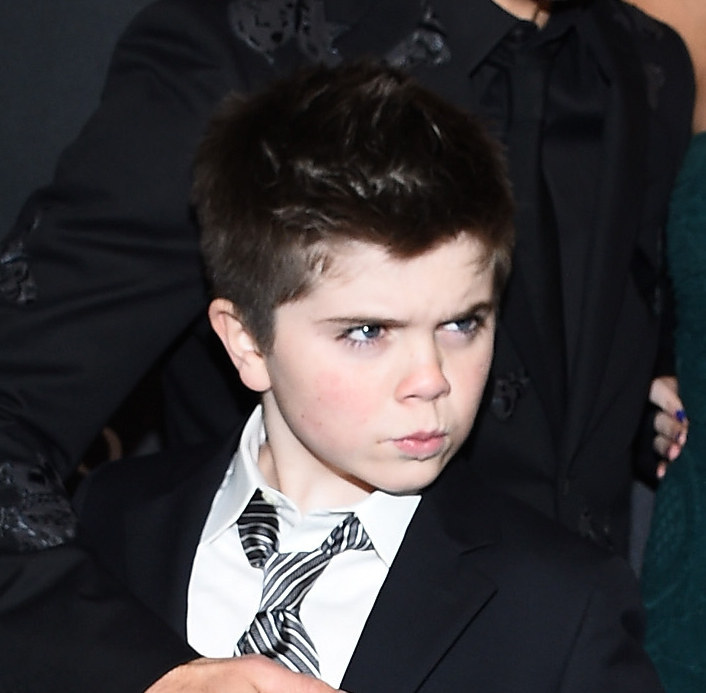 Like, every single one.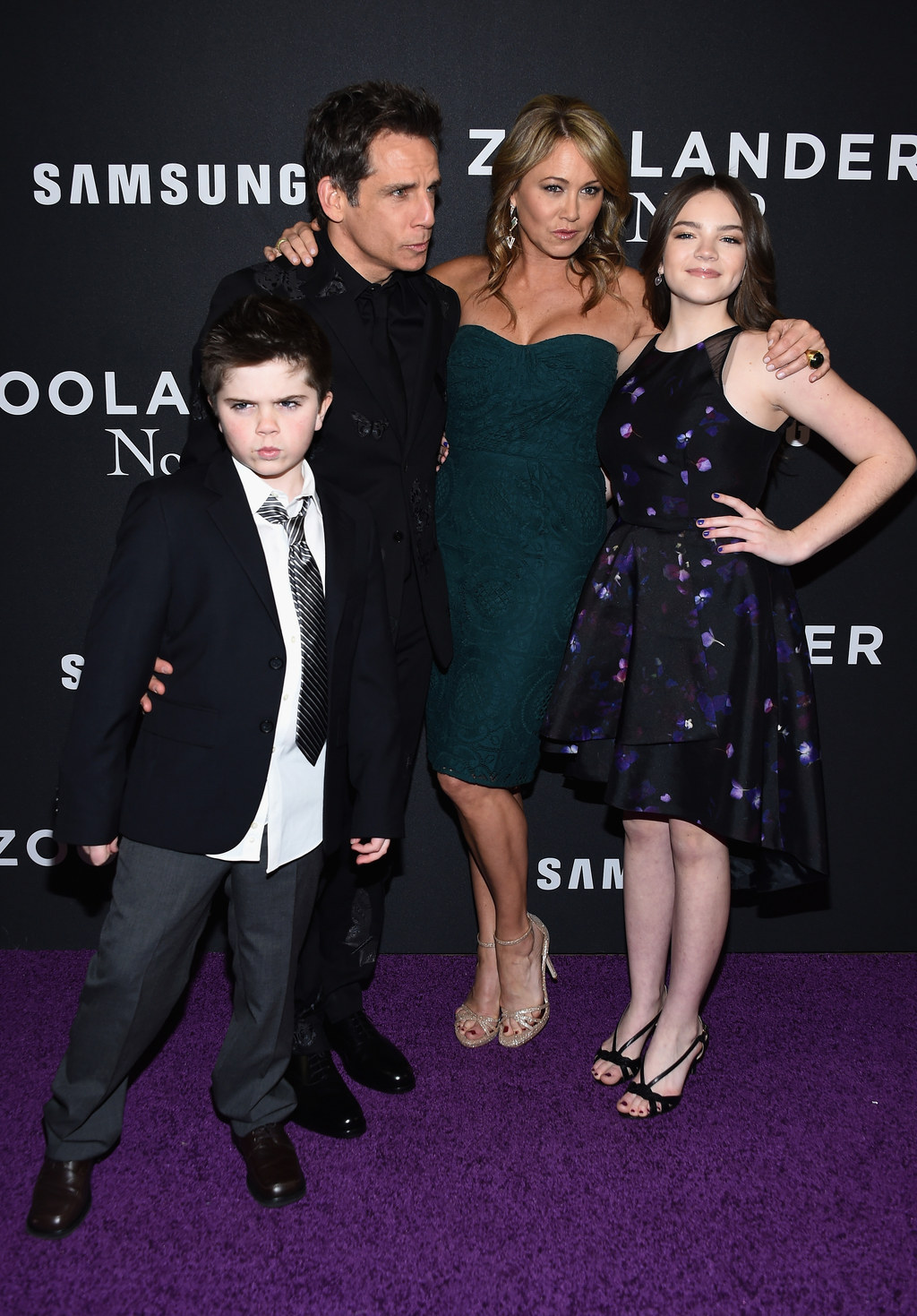 !!!!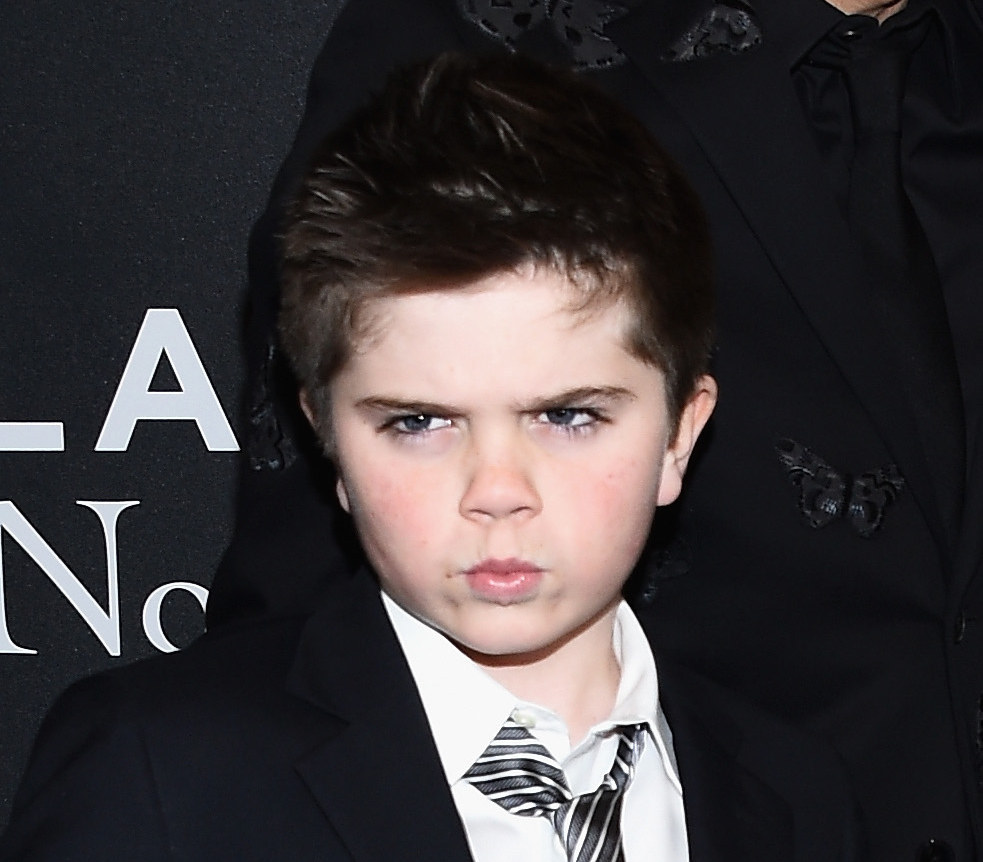 And I'm just going to go ahead and say that it's better than his dad's.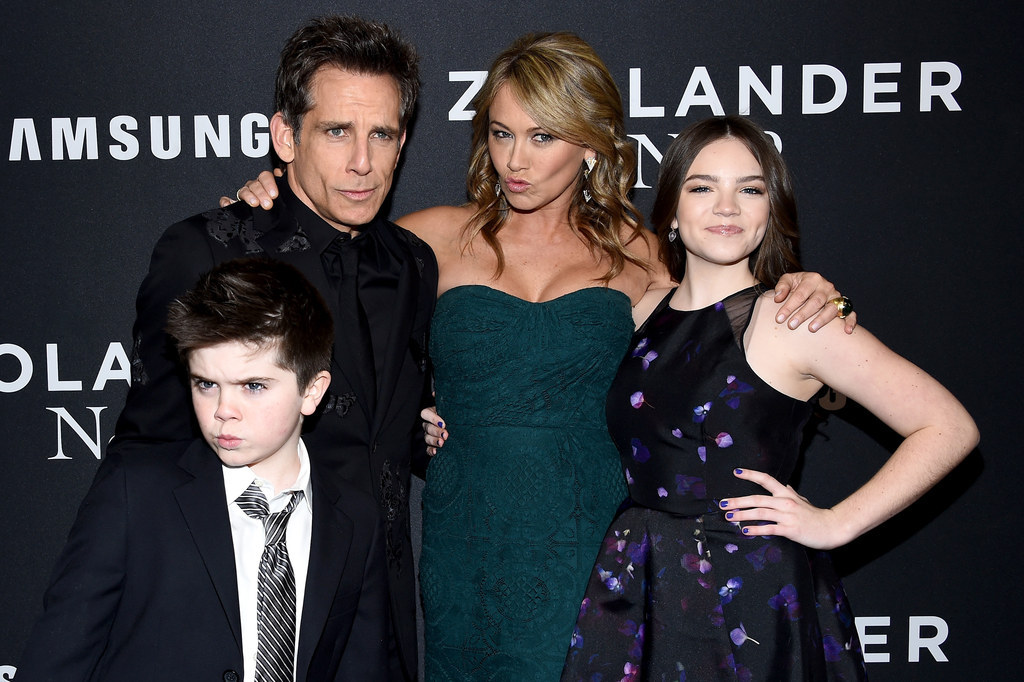 Yep, I SAID IT.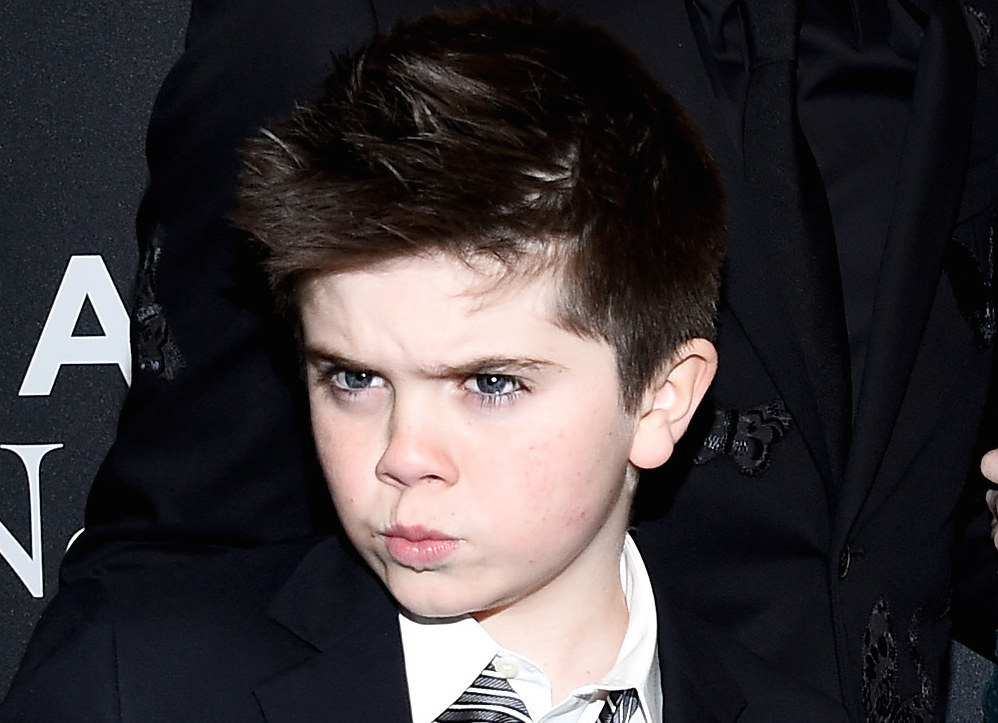 If there's ever a prequel to Zoolander, HE MUST BE THE STAR.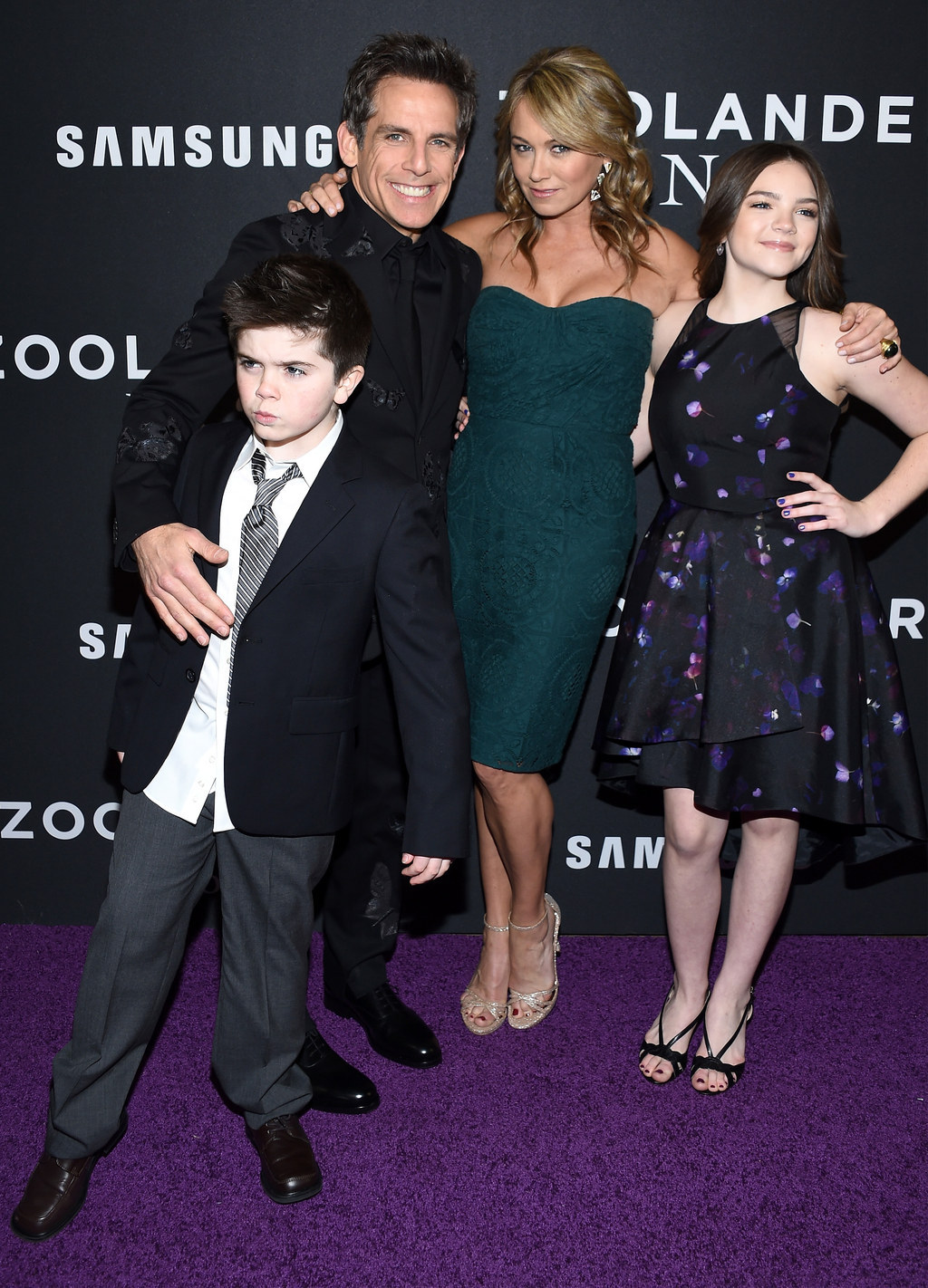 BLESS YOU, Quinlin Stiller. Bless you.