Forget what you've heard. Throw everything you think you know out the window. Cause the past is the past and the present is now, and the future is gonna be reallllyy different after you see these these pics of Leonardo DiCaprio wearin' 3D glasses lookin' like a real Coachella fella!
It is a lewk!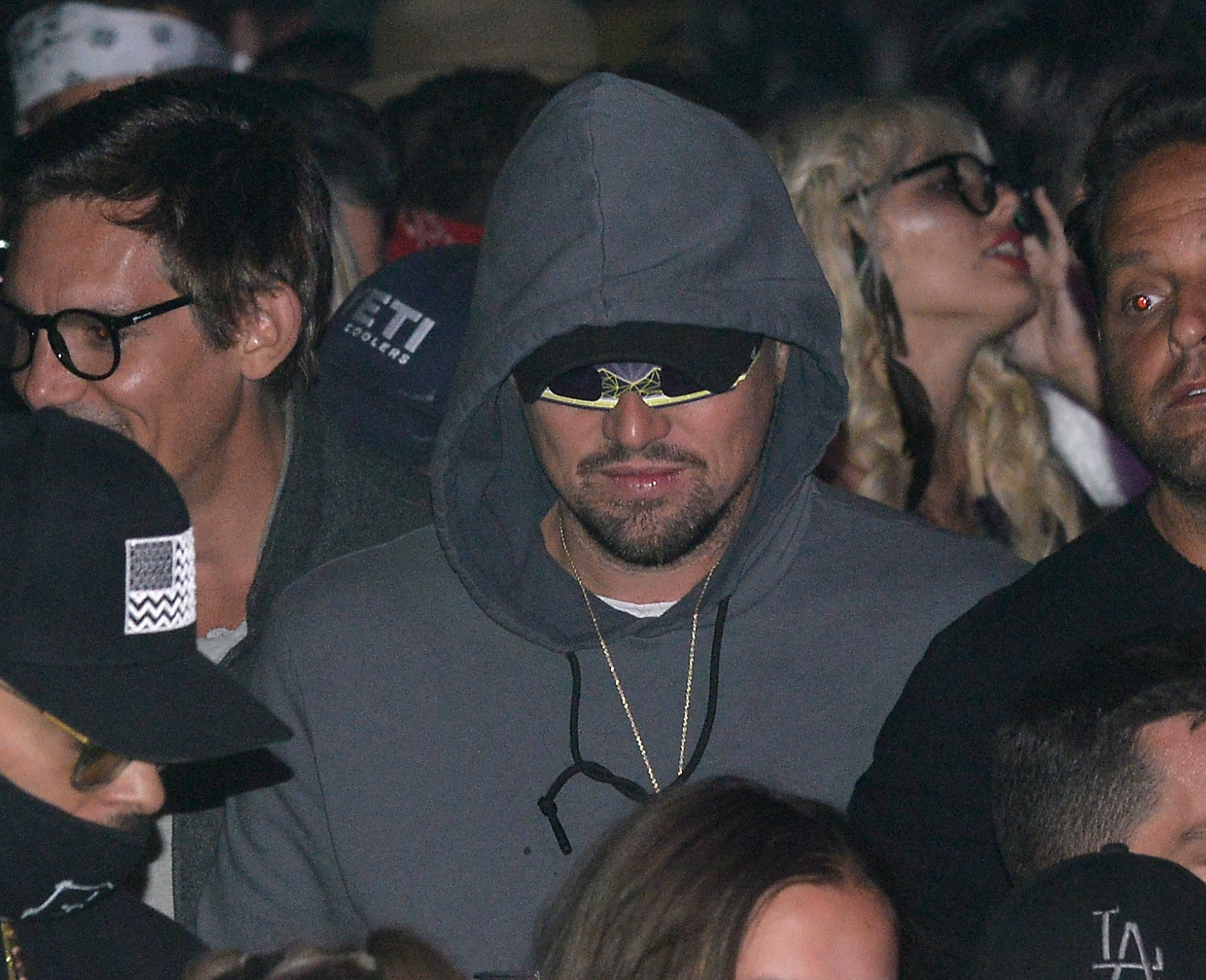 In fact it's such a lewk that literally not one other person is wearing 3D glasses.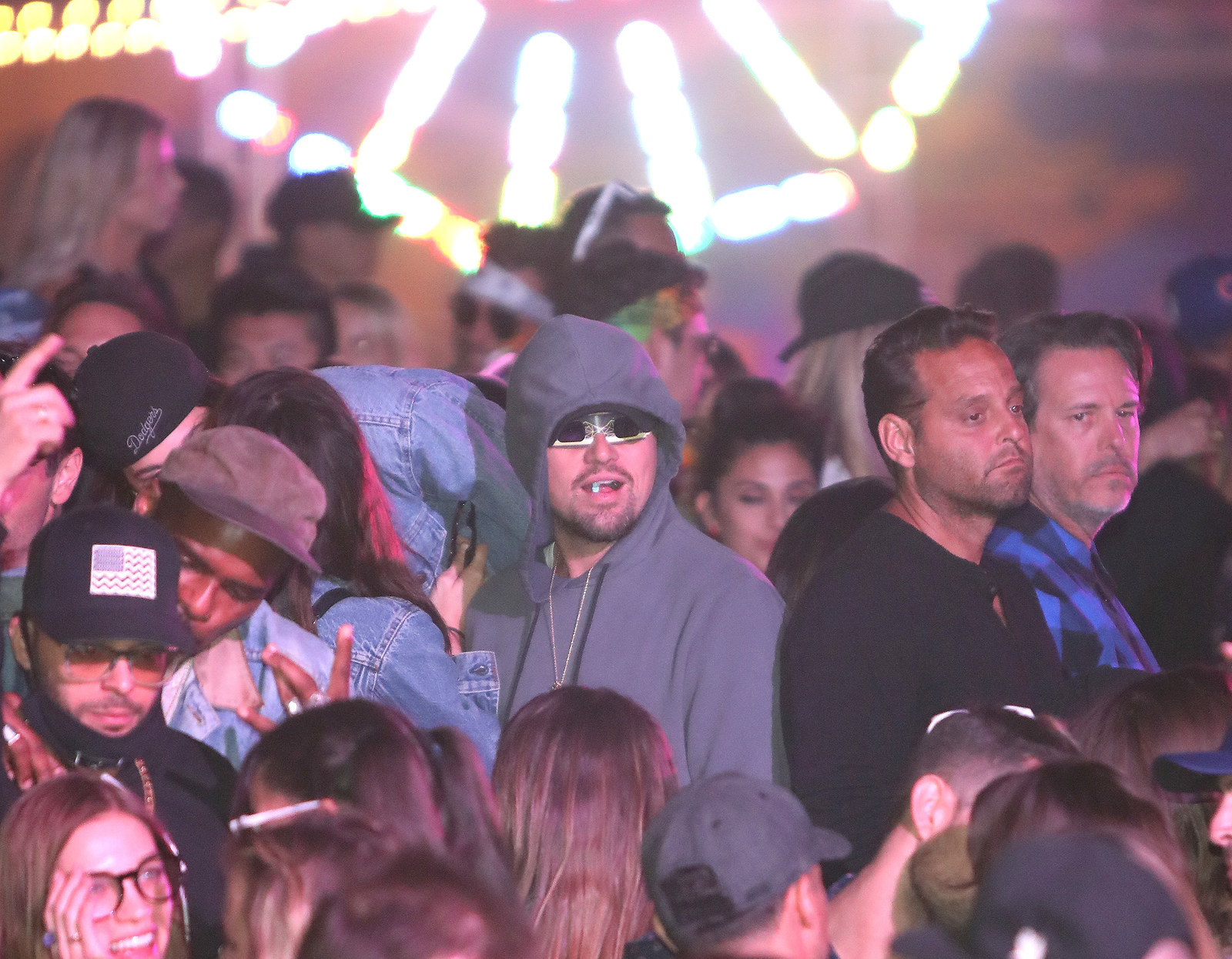 JUST LEO.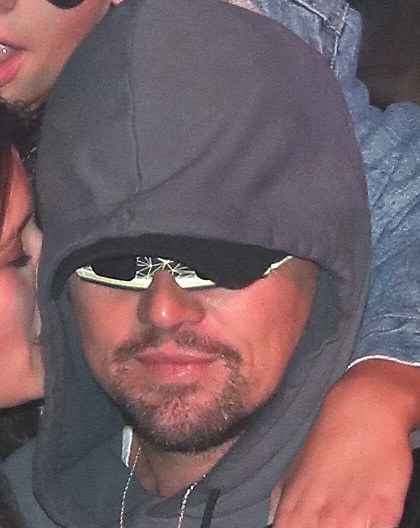 Fashion icon.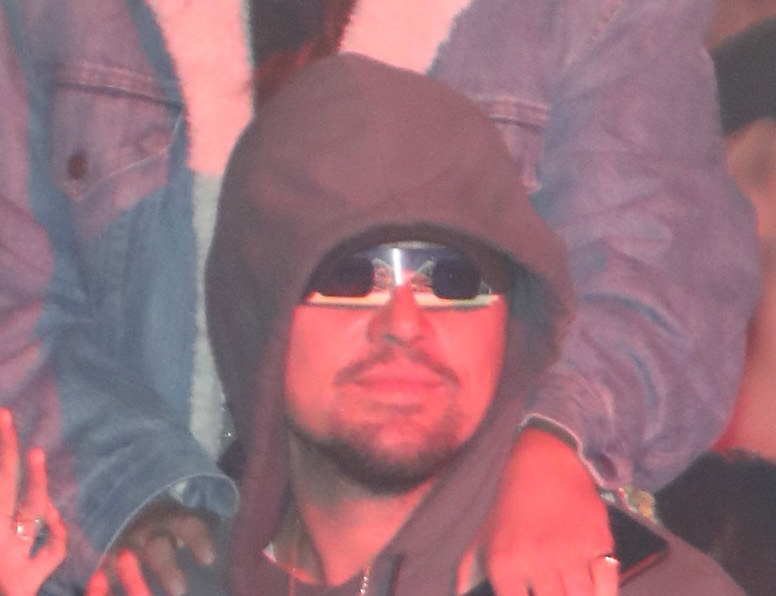 COUTURE KWAYNE.
TRENDSETTER.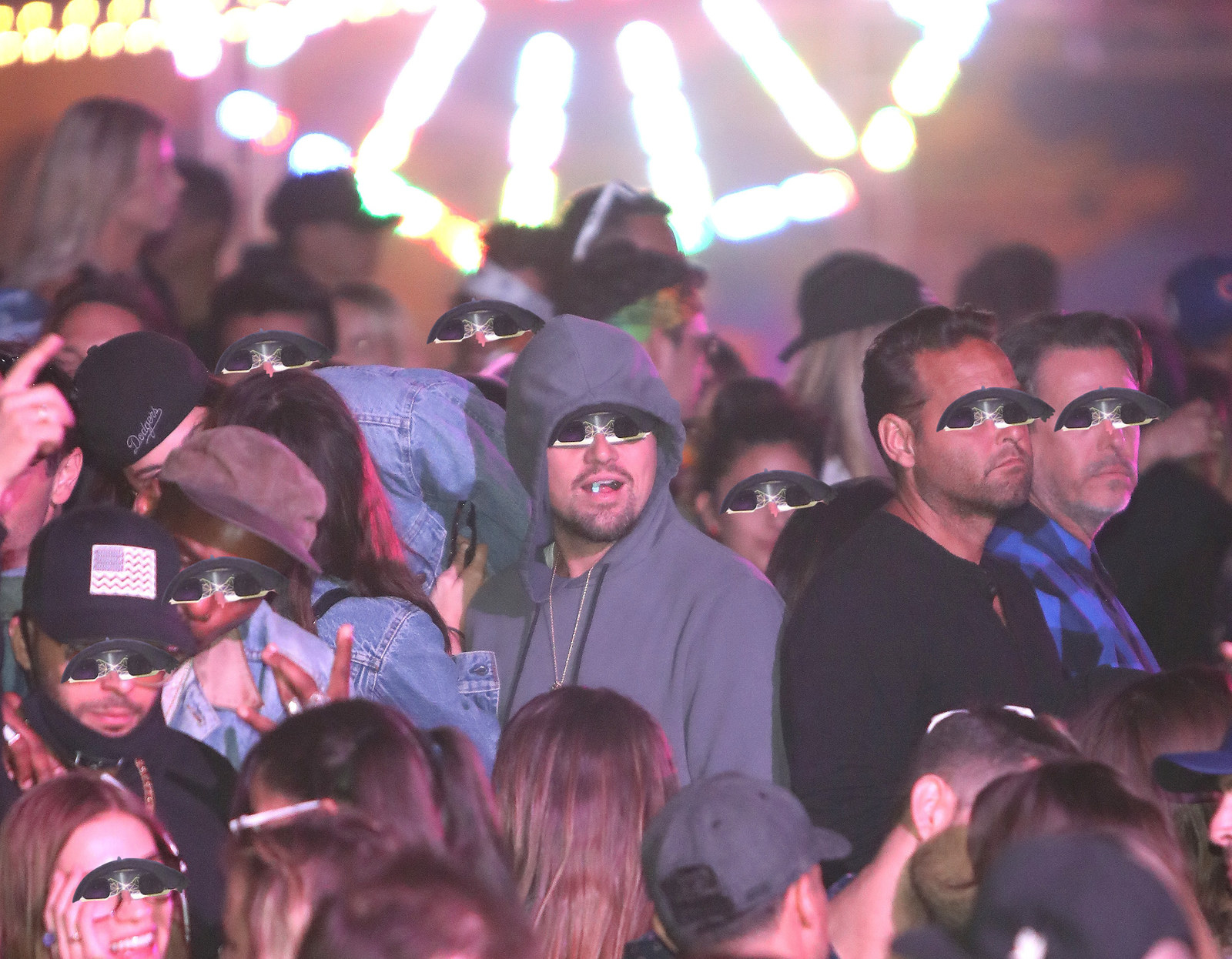 So yeah, anyway. Leo the style guy strikes again. CIAO!