Listen, I wasn't born yesterday. I know that Jennifer Lopez is practically carved from stone and that calling her "toned" is an understatement. She's hot as heck, it's a fact.
But then I saw this pic, and now I just can't stop thinking about her arms.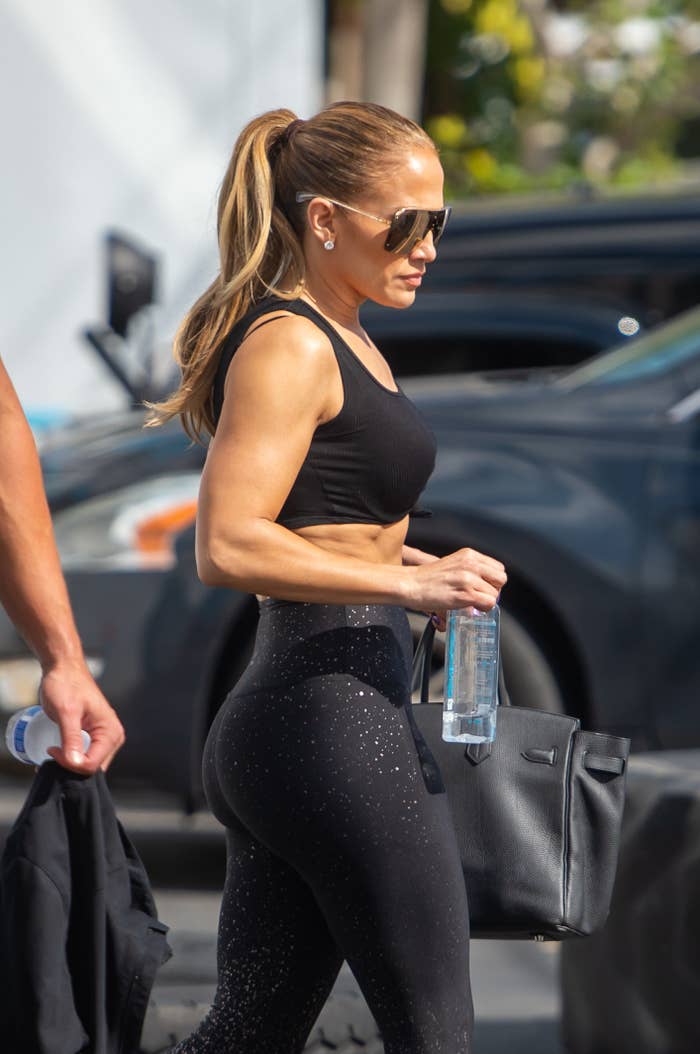 I gasped!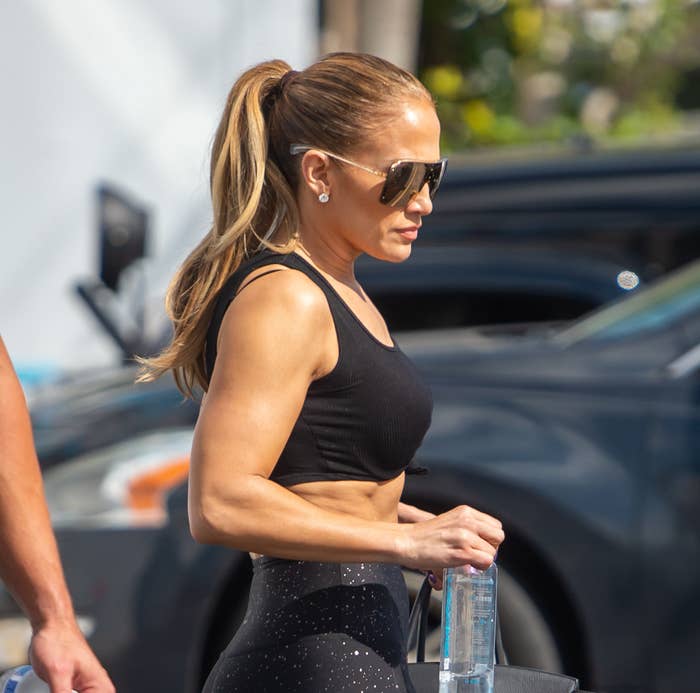 Who in the!!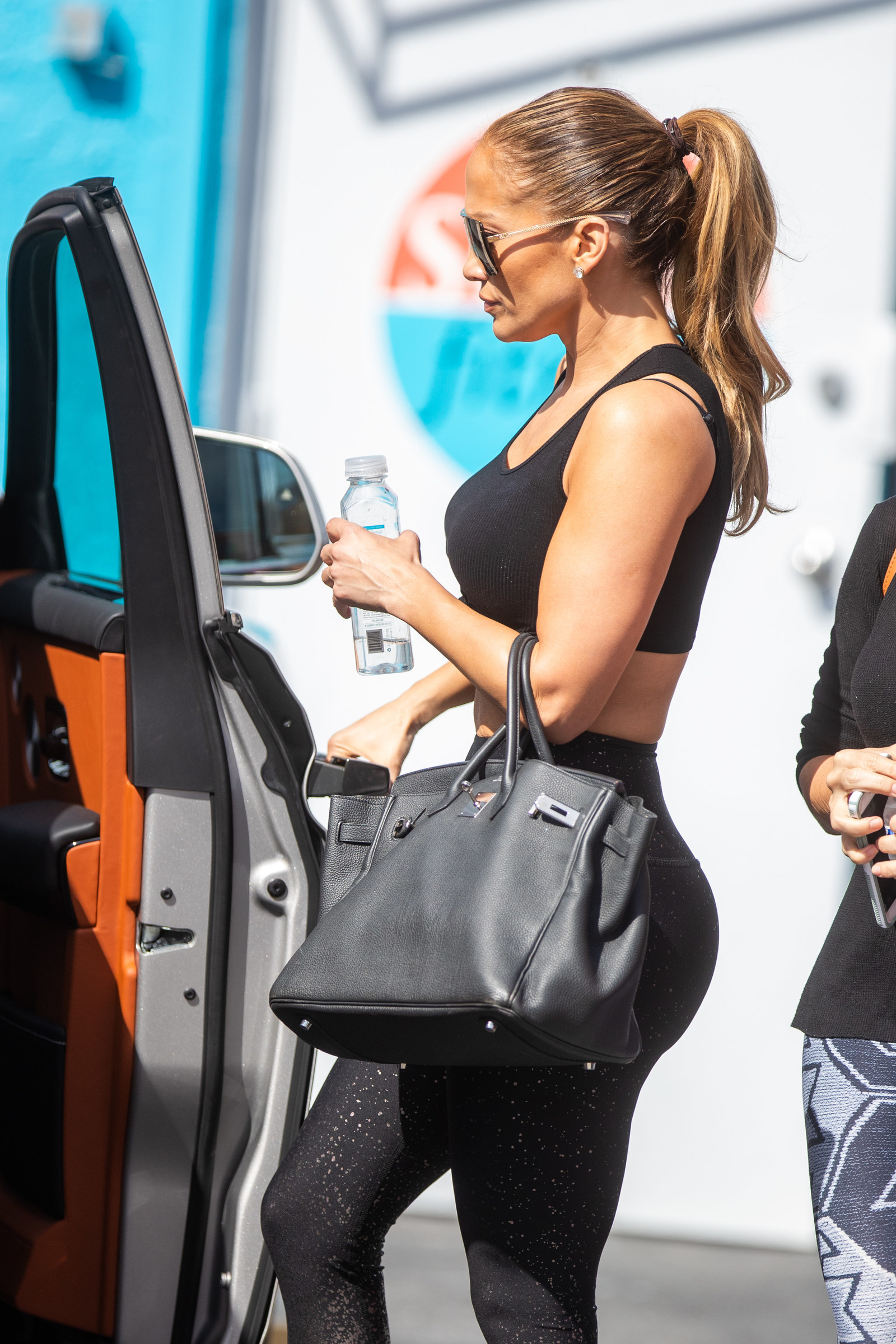 How in the the!!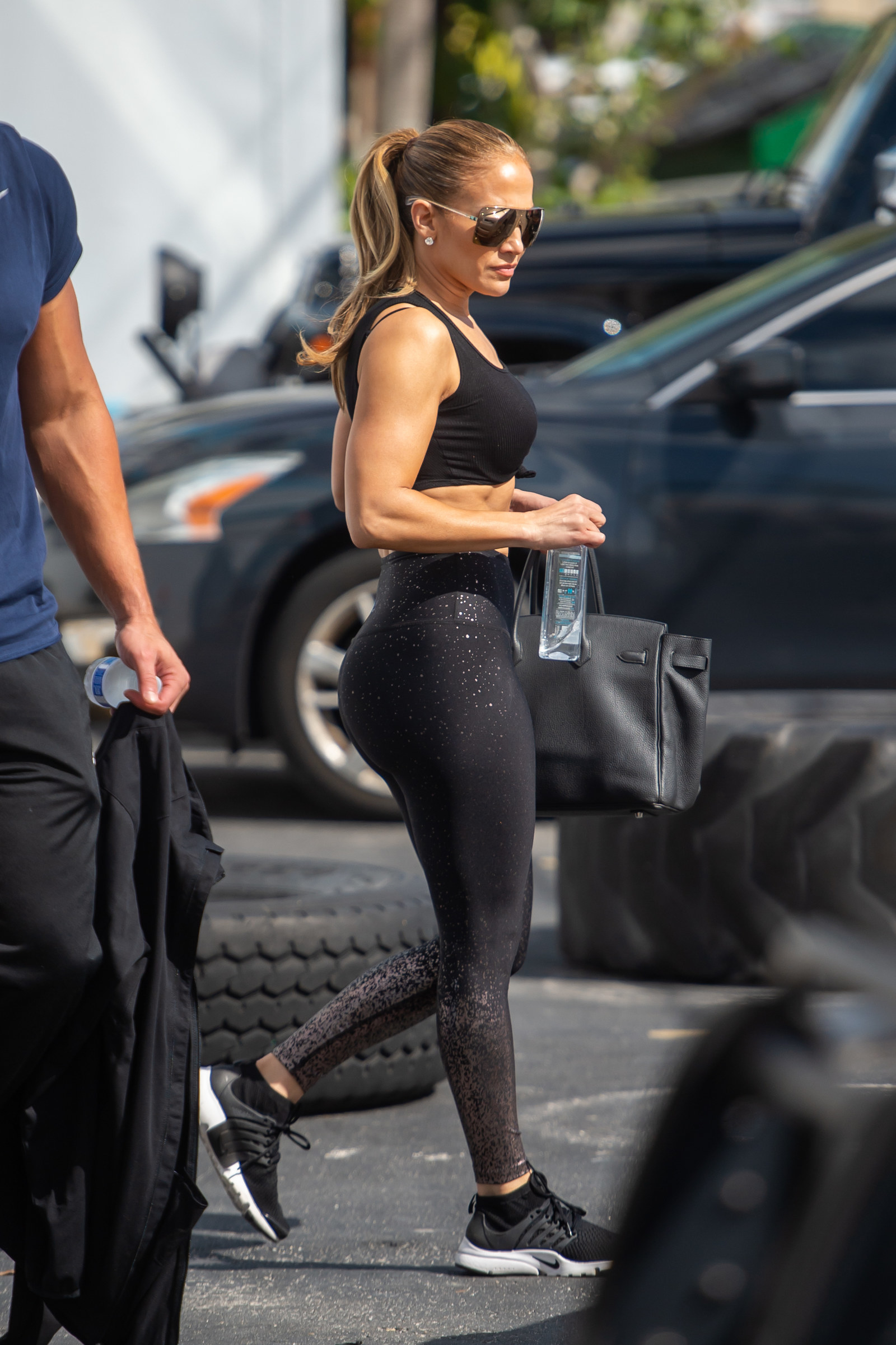 Popeye is shaking!!!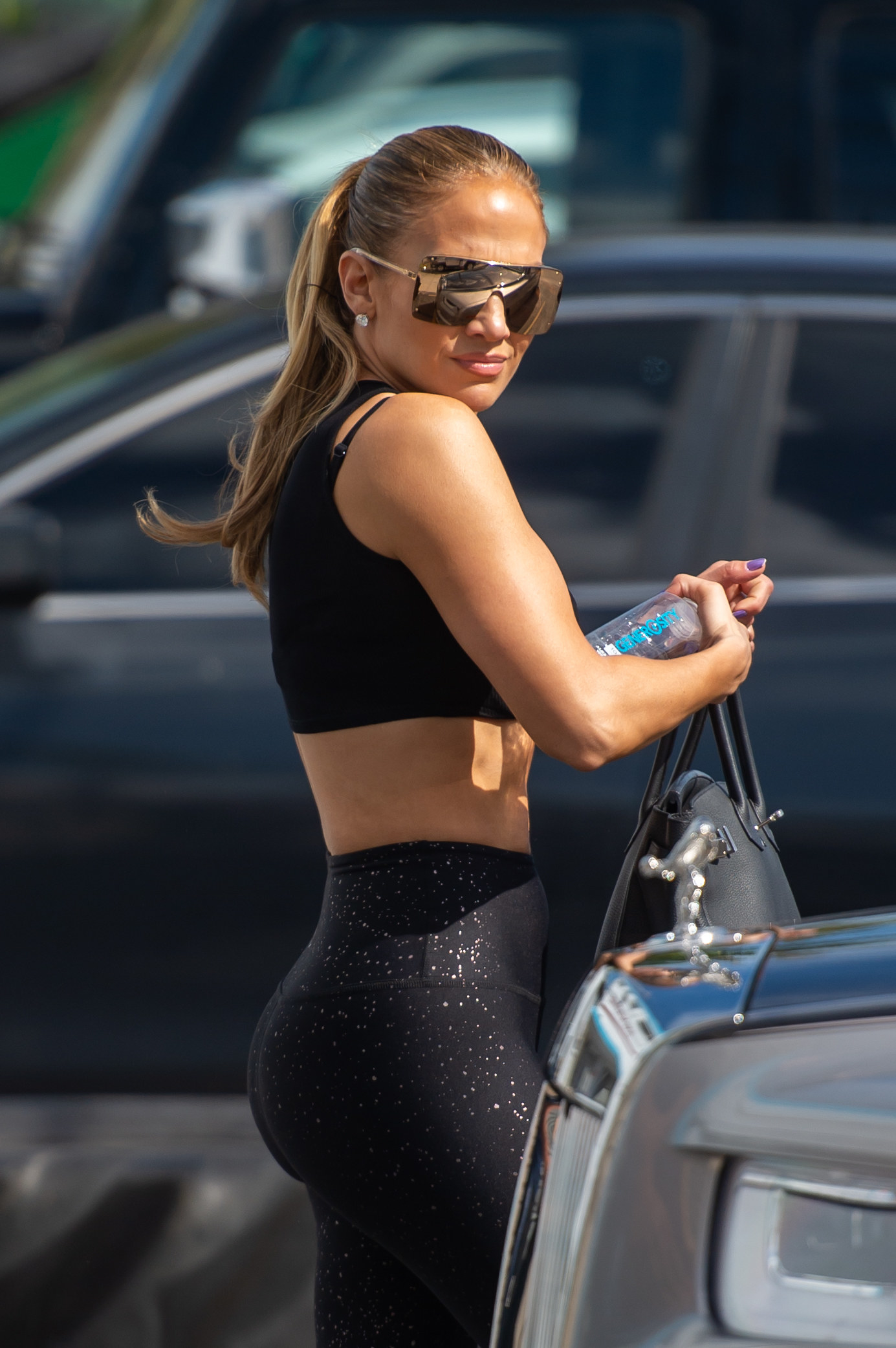 I will never forget where I was the moment I realized Jennifer Lopez's arms could bring peace to the world...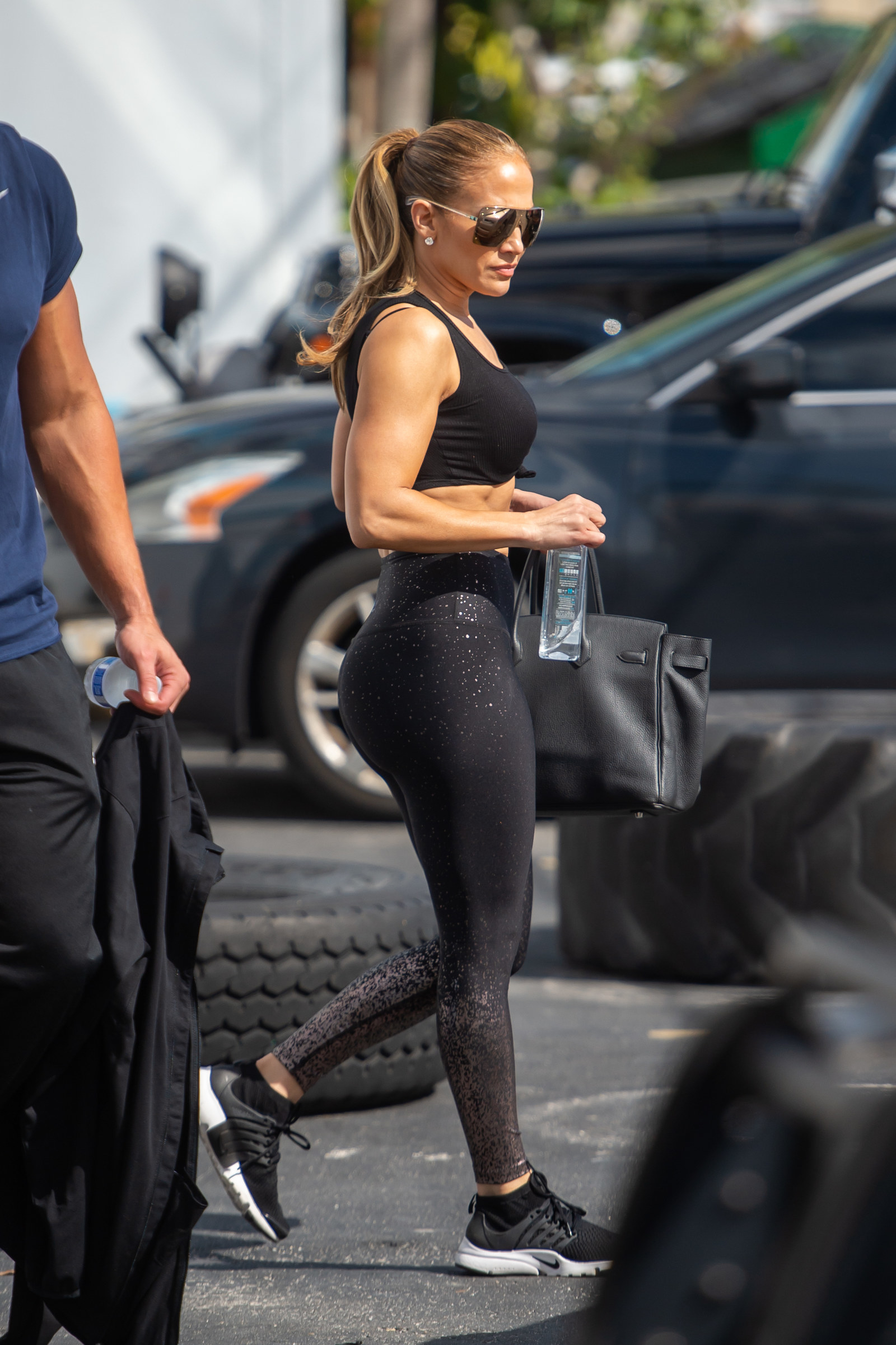 ...reverse the melting of the polar ice caps...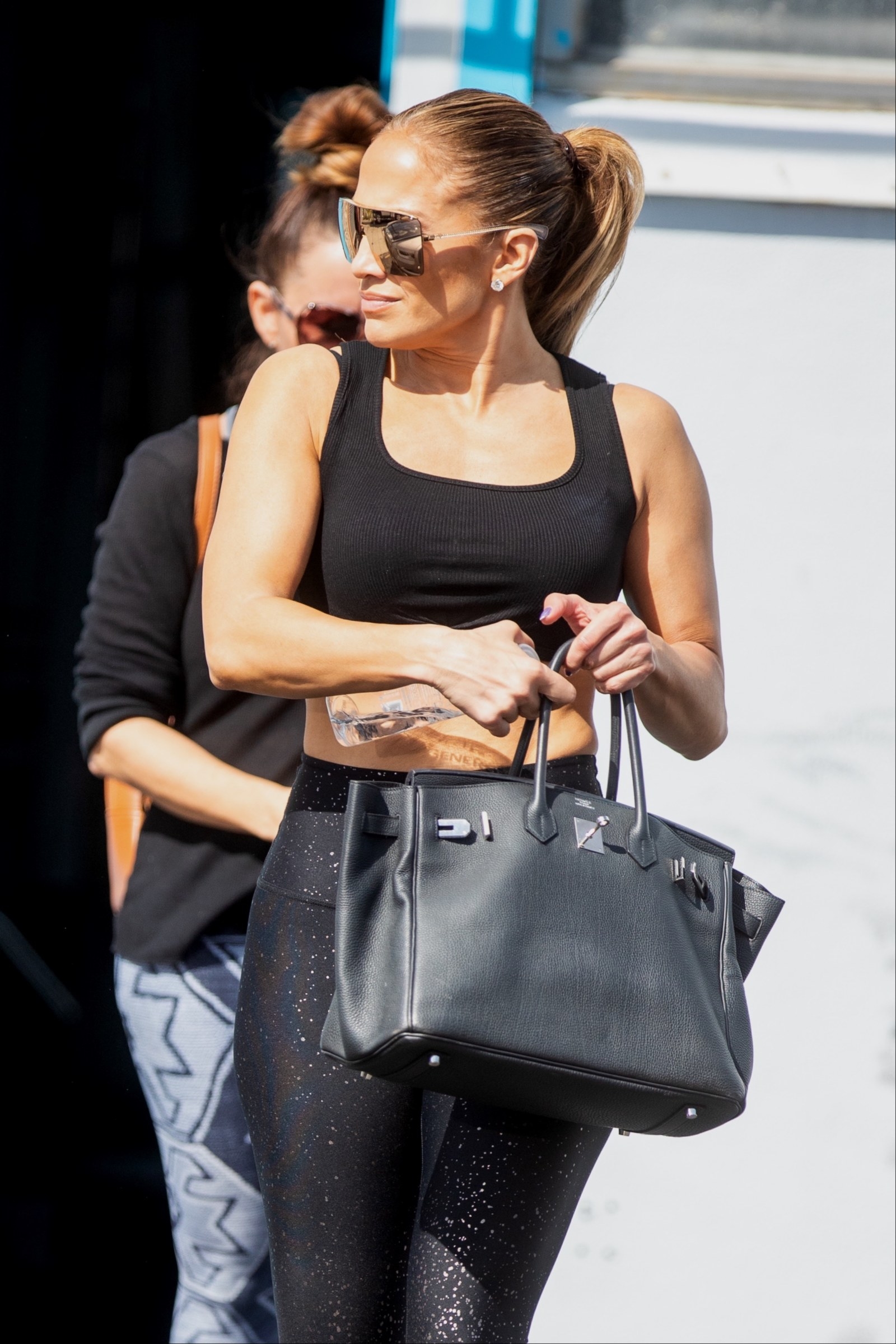 ...and resurrect the bees from the dead.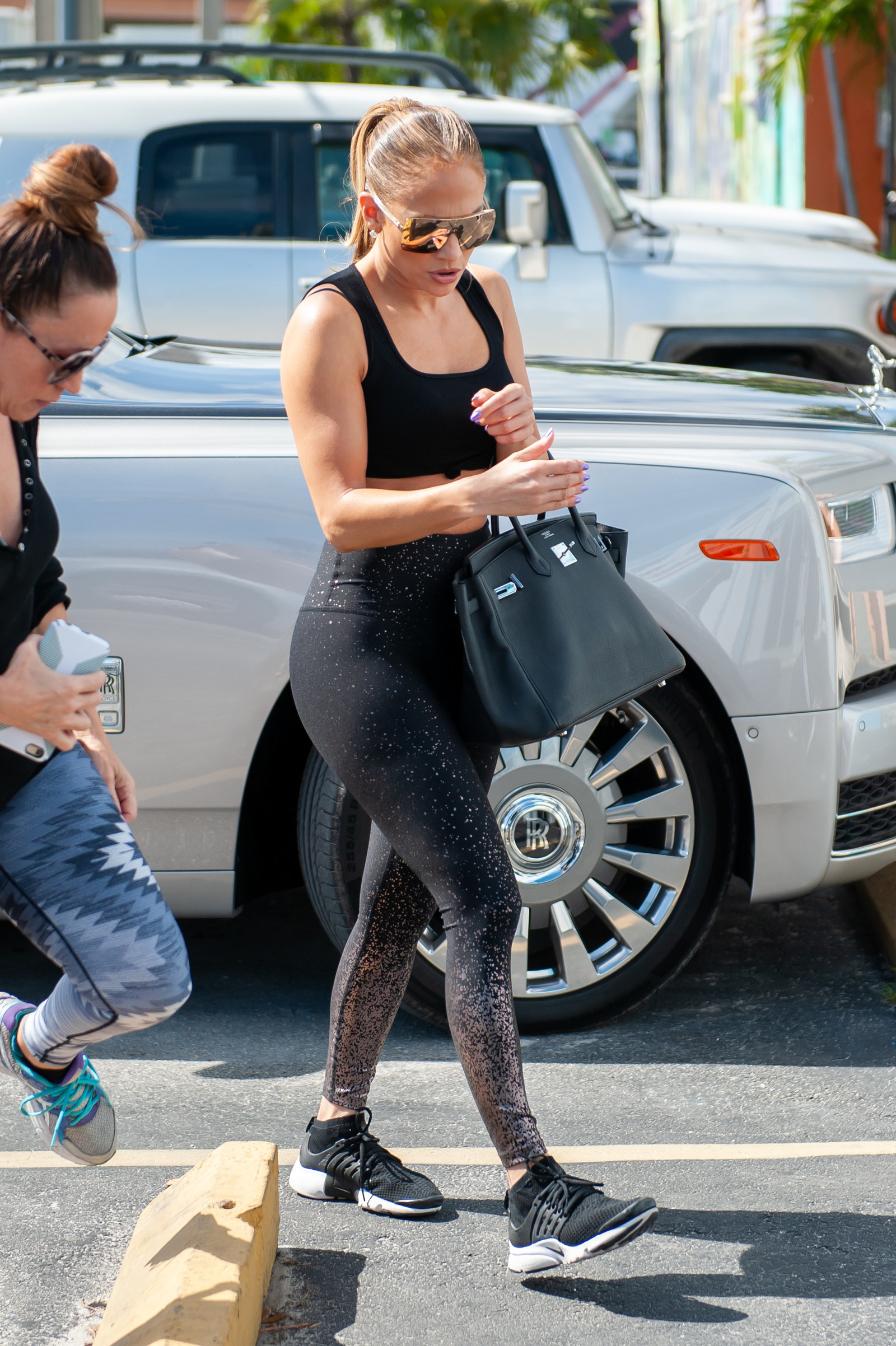 They are all-powerful. So mighty. Inspiring! And I will be thinking about them forever.