Hugh Grant's Legal Name Is Basically Hughmungo Grant, And I Love That For Him
This is humongous news.
"Hugh Grant" is how we know him.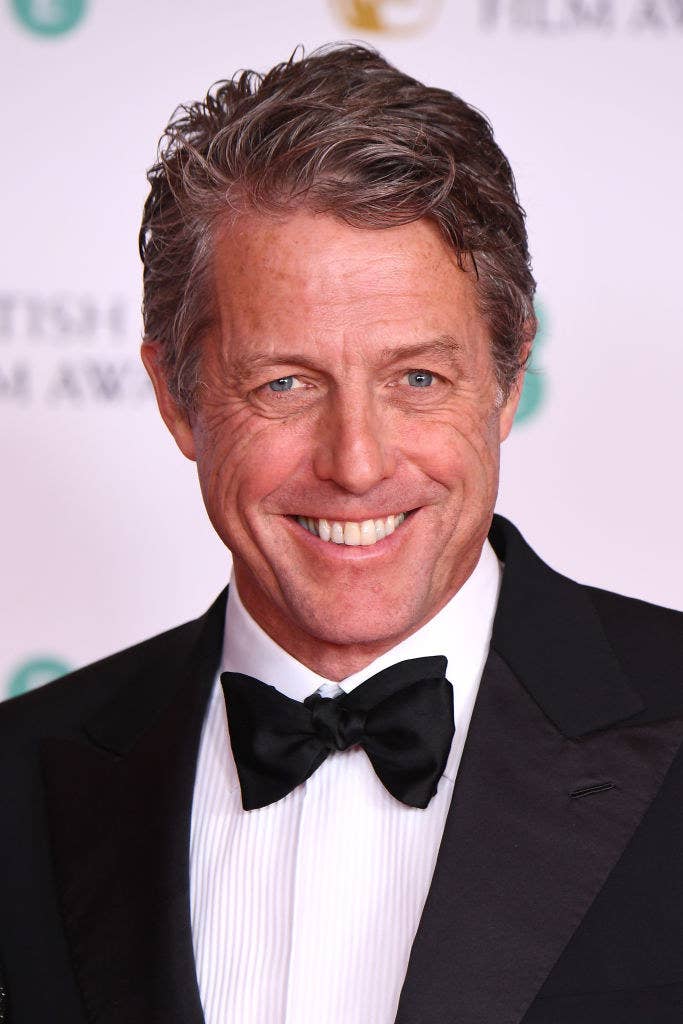 But did you know that Hugh Grant's full name is PRACTICALLY "Hughmungo Grant"?????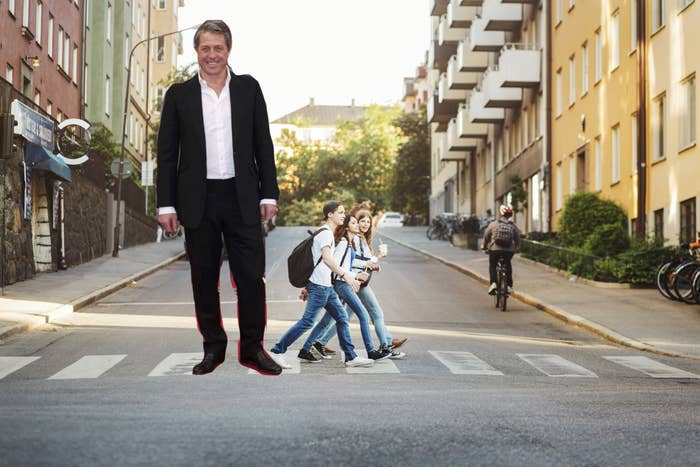 HUGH MUNGO GRANT.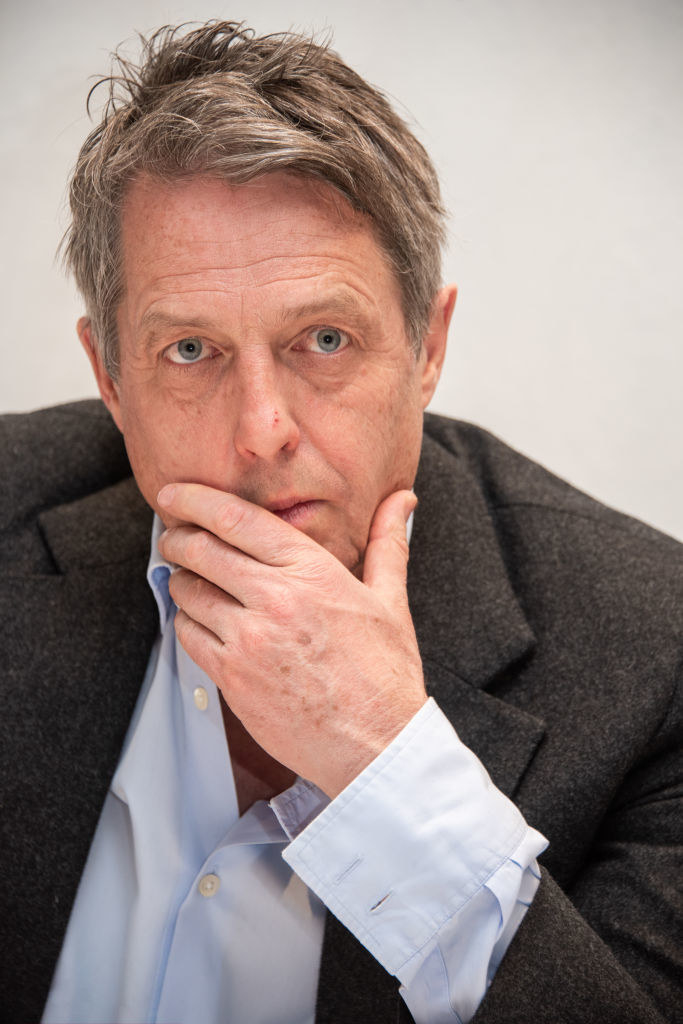 HENCE.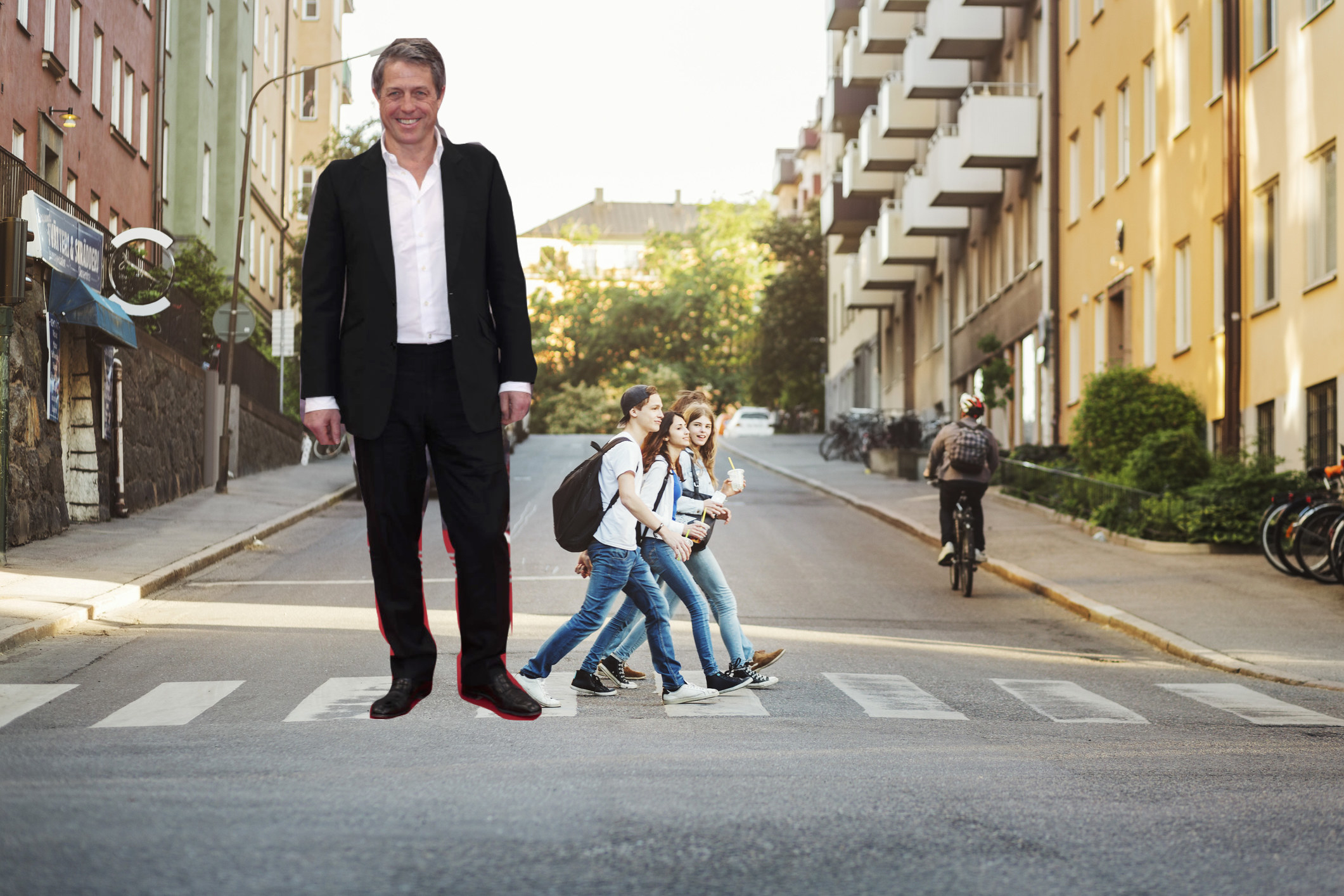 Now, the only problem here is that there is another name in between "Hugh" and "Mungo," and that's..."John."
So technically, if he were to introduce himself with his full name, he'd say, "'Ello, love, I'm Hugh John Mungo Grant."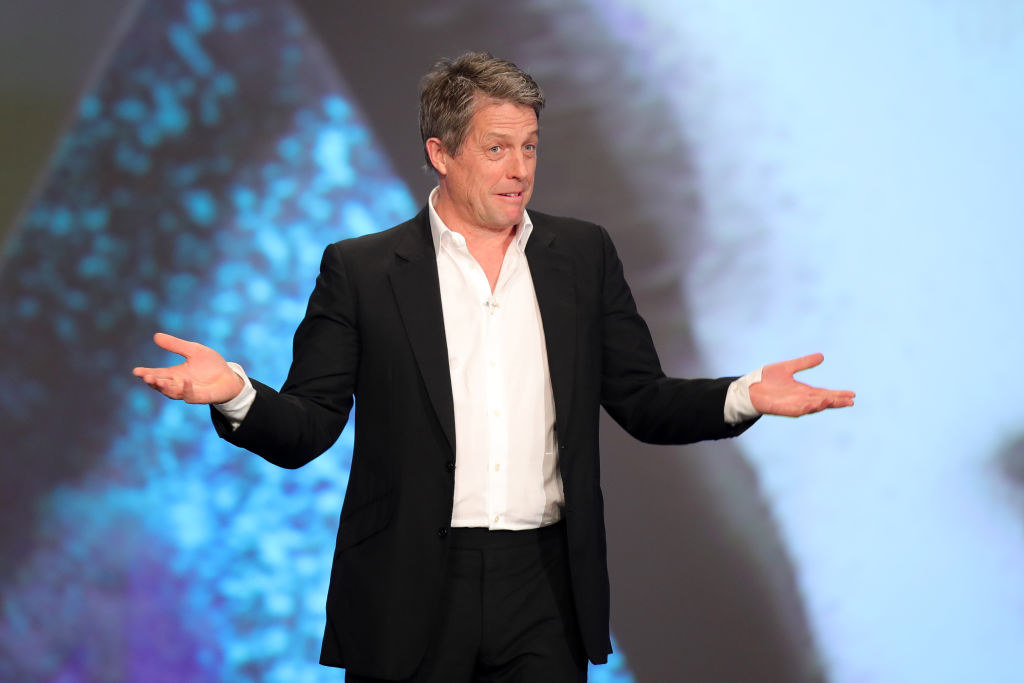 But I choose to believe that he drops the "John" and goes by only "Hugh Mungo Grant." Because that's what makes the people happy!!!