First: play red rover with your squad. Don't let anyone who isn't one of your girls through.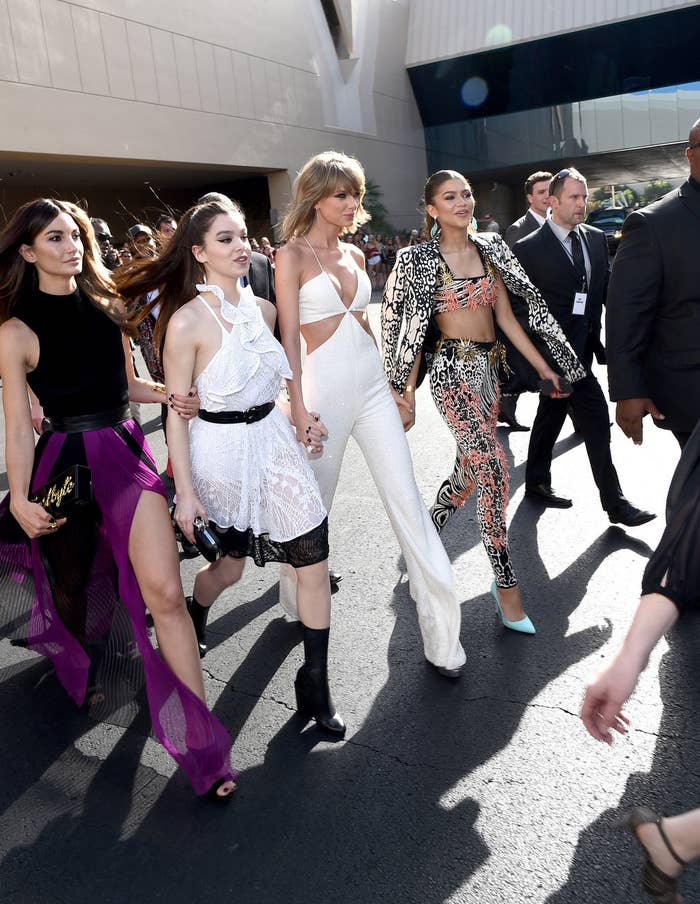 HOLD ON TIGHT AND STRUT. The world is your catwalk. The whole sidewalk is yours.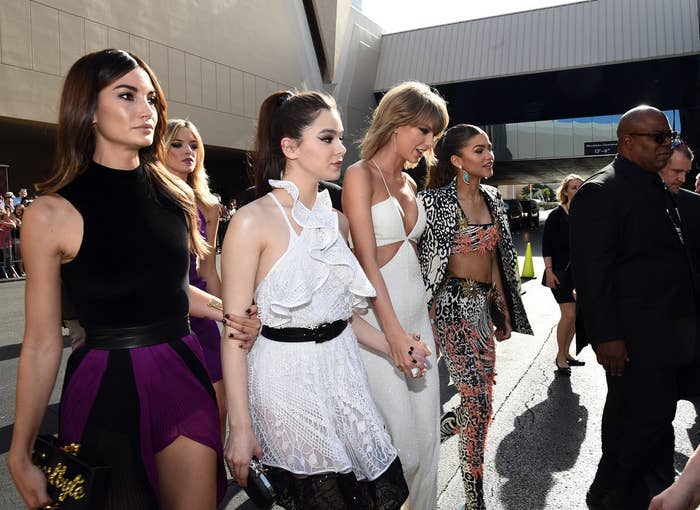 Then: werk it with your girls.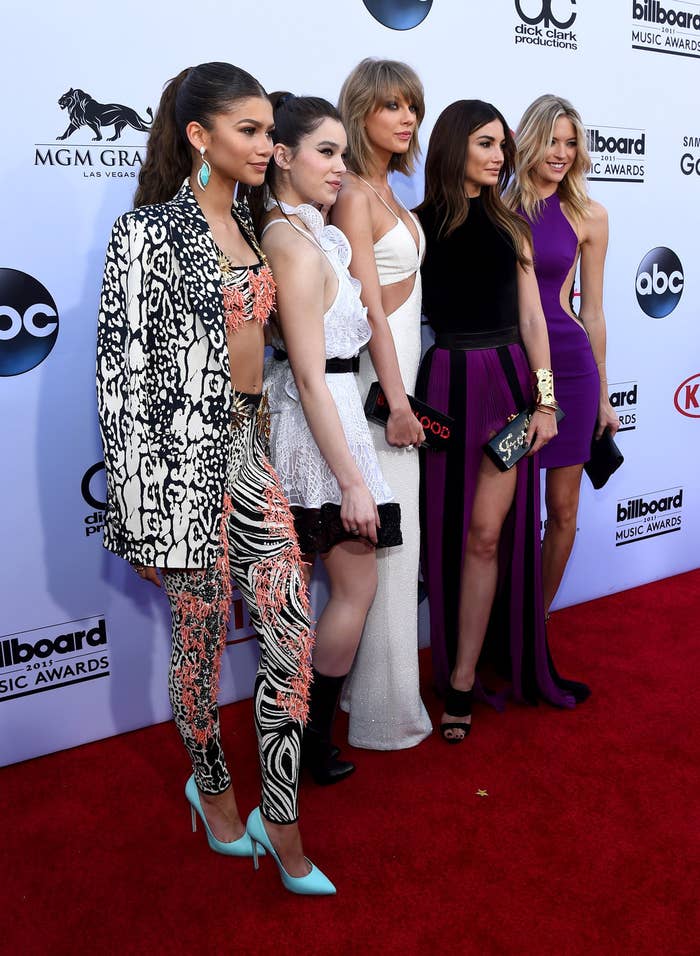 WERK IT I SAID.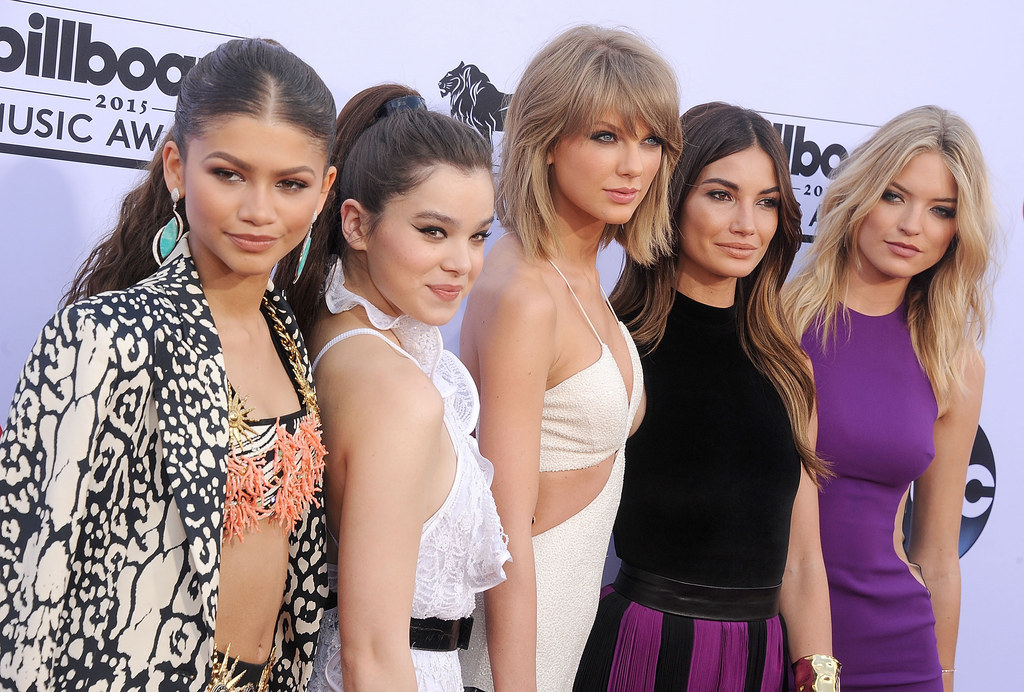 WERK MORE.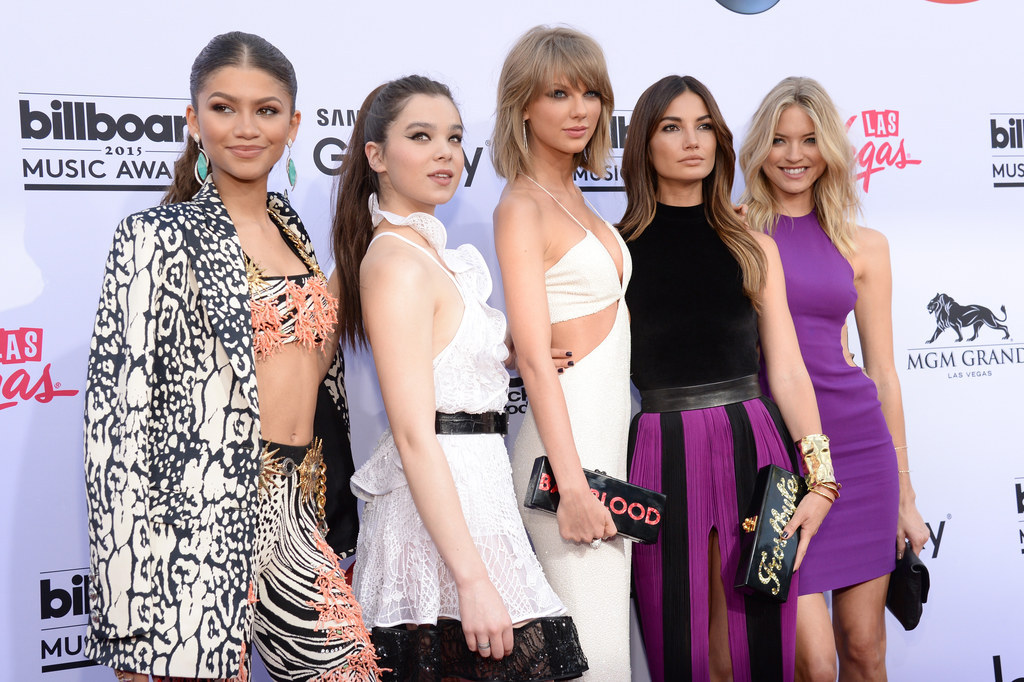 CONTINUE TO WERK.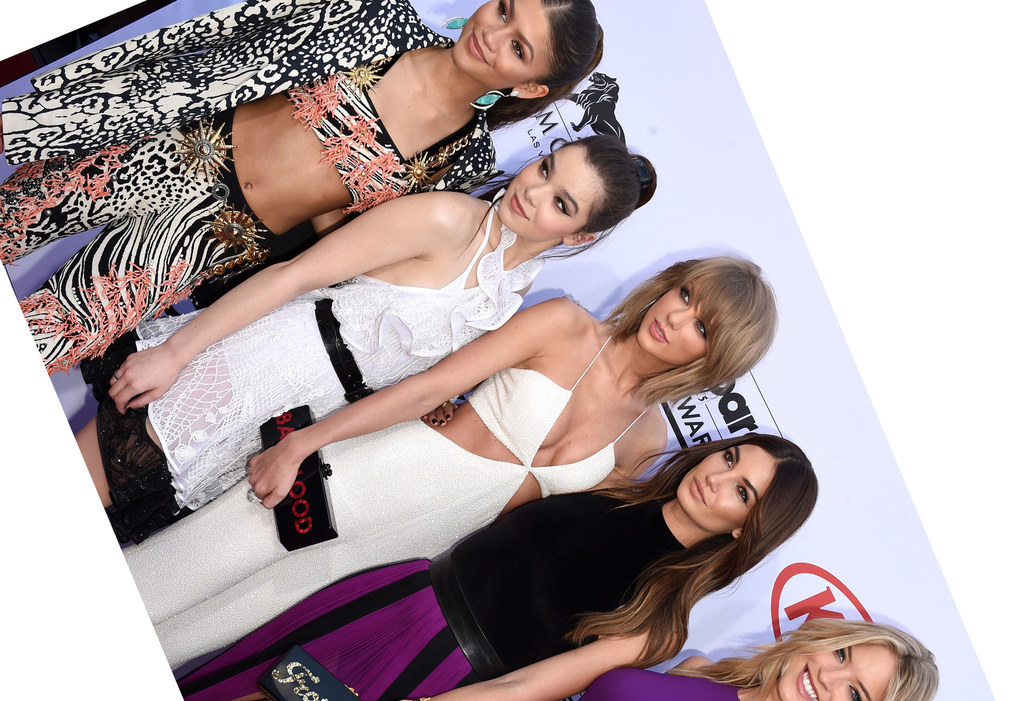 WERK.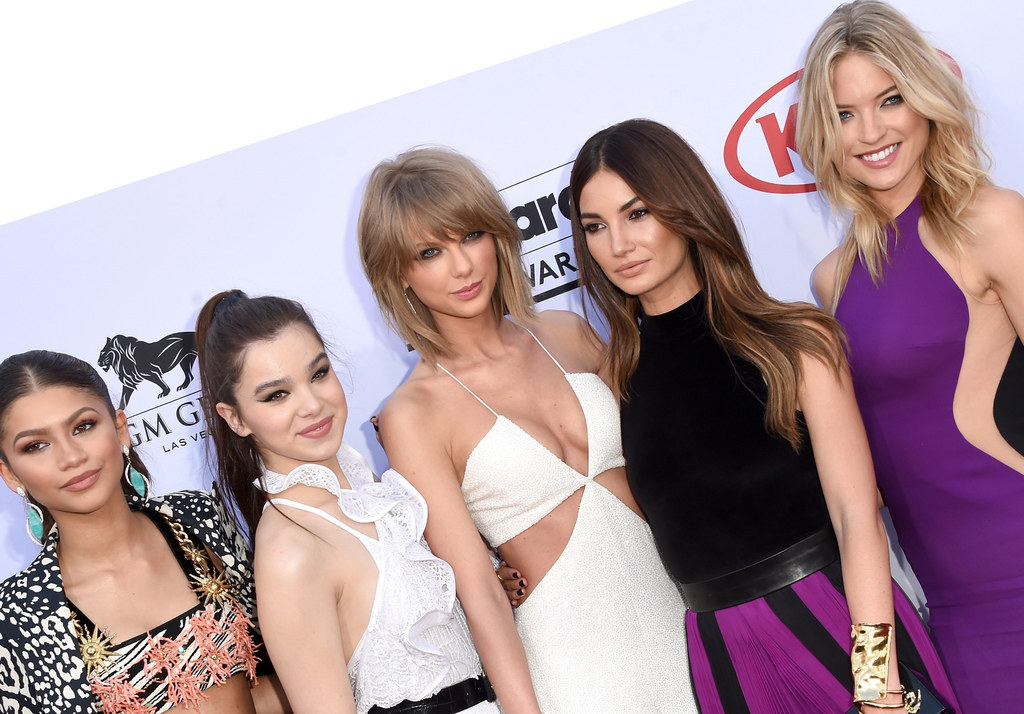 WERK.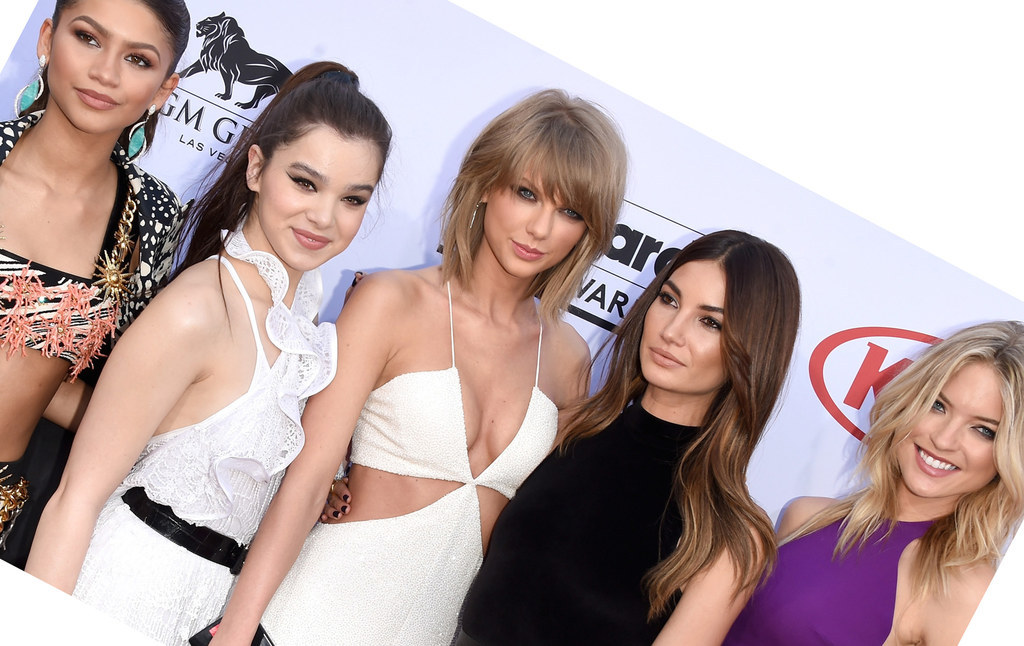 WERKKKKK!!