How Is This Pic Of Chris Evans Taking A Selfie With His Dog So Cute?
I need answers.
Tell me friends, how is this pic of Chris Evans taking a selfie with his dog so gosh dang cute?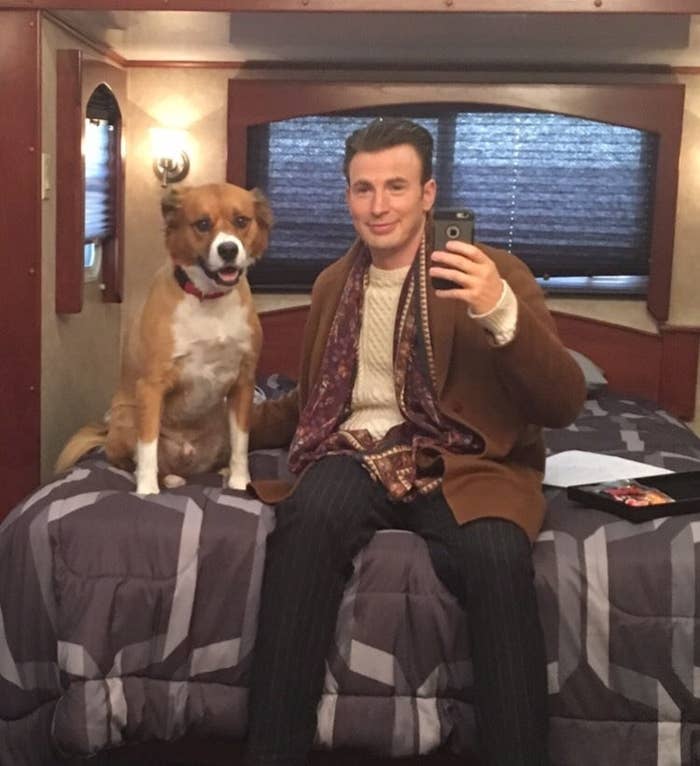 I don't know, because as I was in the middle of finding out how that picture is so cute, a whole new slew of pics were presented to me that now the investigation must begin again.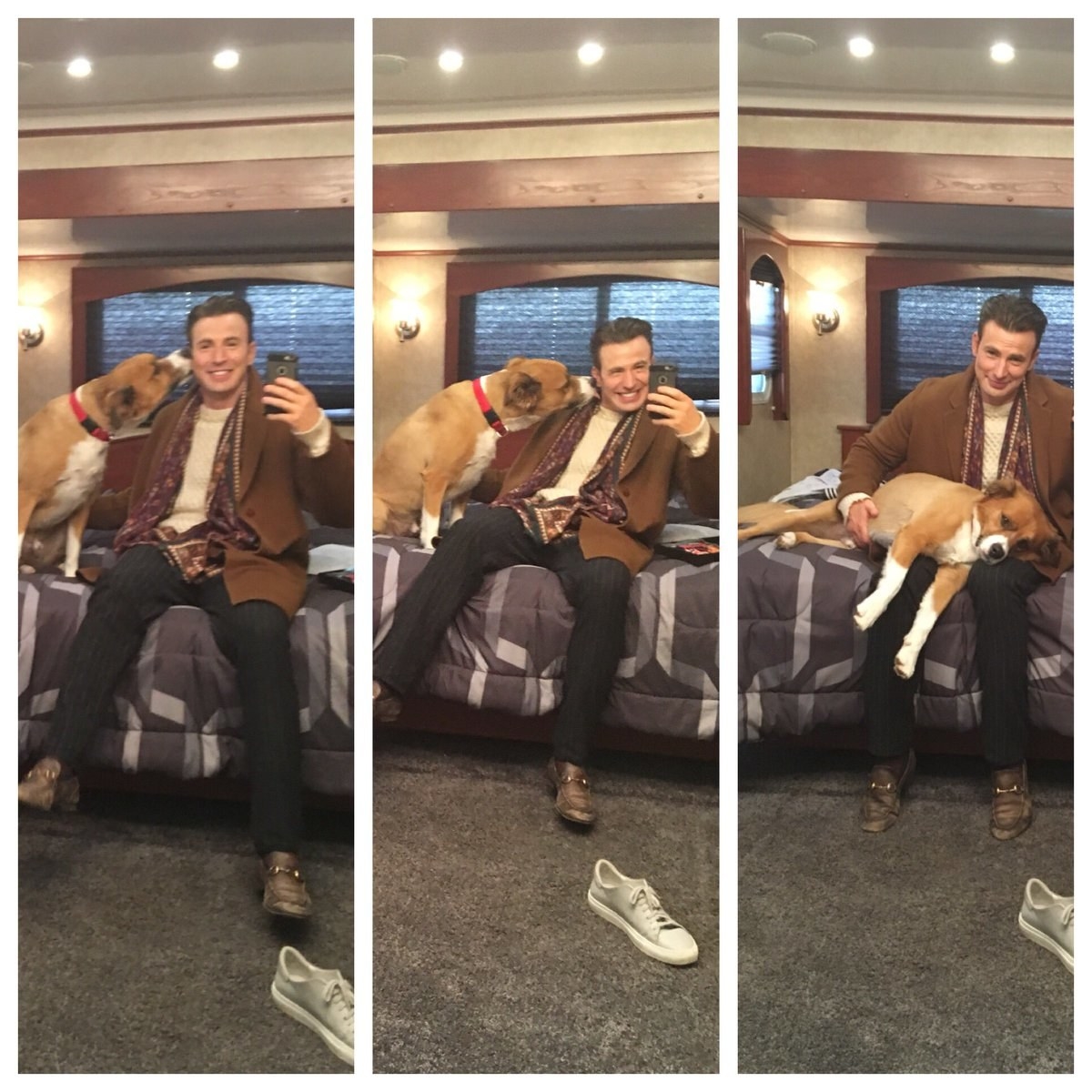 The answer is I don't know how, it just is.