Listen, I'm usually not one to be like "OHHH MY GODDDDDD, LOOK AT THAT MAGAZINE COVER THAT THAT FAMOUS PERSON IS ON!!" But today is different. Because today, Jennifer Lopez graces the cover of W magazine, and by golly I'm in love. See for yourself: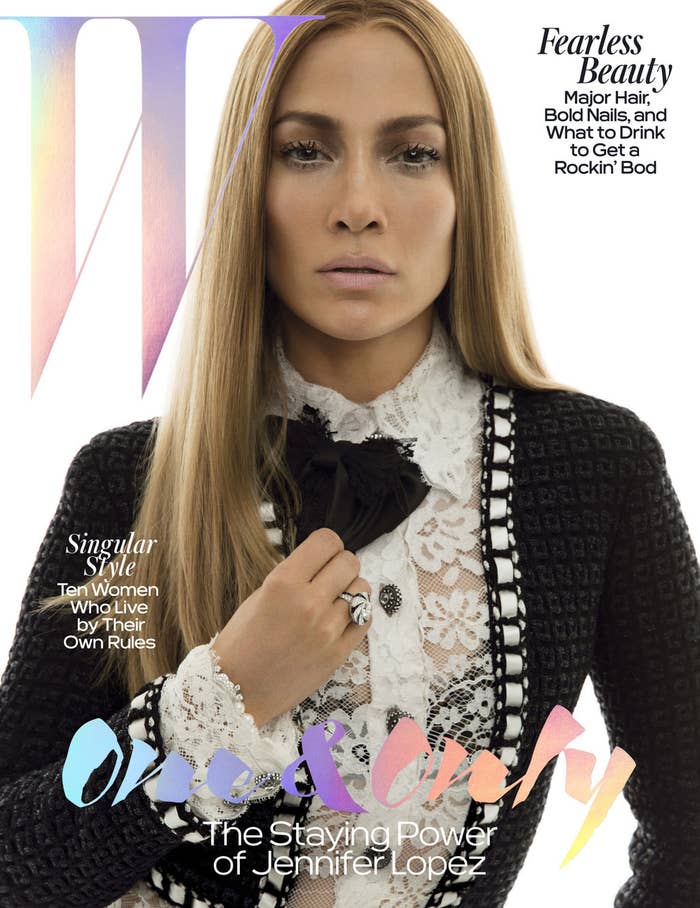 I mean.
I meannnnnnnnnn.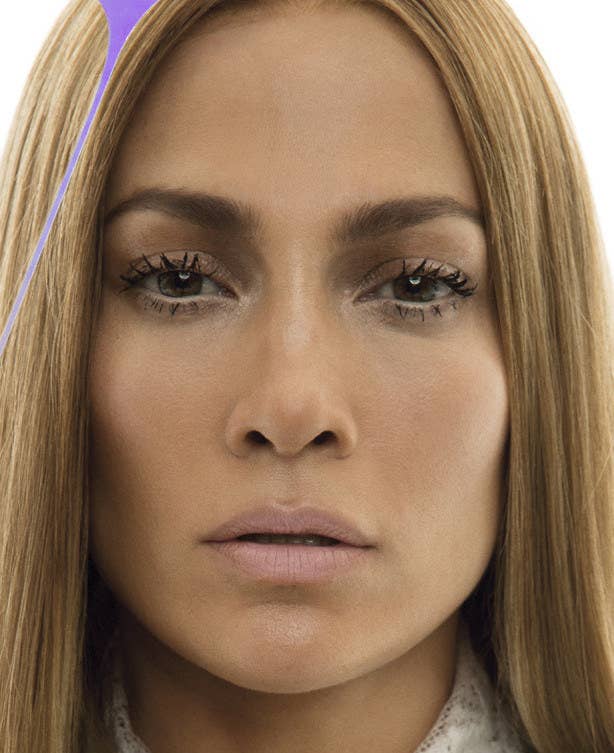 I MEAN!!!!! SHE'S FUCKING FLAWLESS! And yeah, it's weird that I zoomed in on this so much, but I don't care. Look at her. LOOK AT HER!!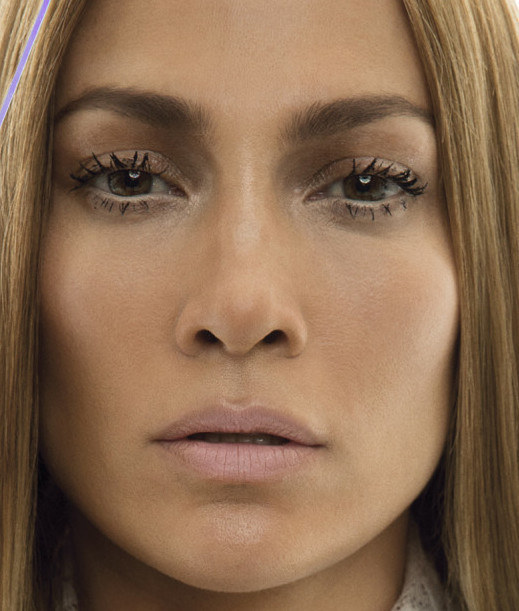 OK, that's it. I just felt the need to show you how amazing Jennifer Lopez is.