Honestly Leo, Who Does That?!
IDGI.
Imagine this: you're walking down the street and see not one famous guy, not two famous guys, but THREE famous guys. And not just any famous guys, but Leonardo DiCaprio, Tobey Maguire and Orlando Bloom.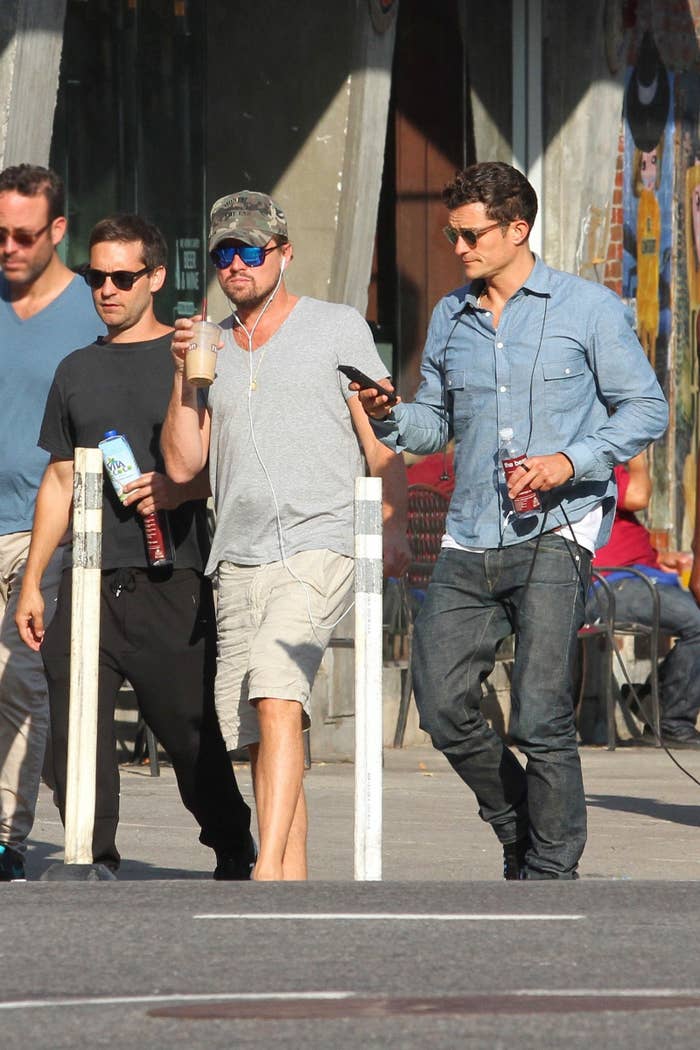 The trifecta of famous dudes walking. A true jackpot sighting! A once in a lifetime opportunity that honestly no one else will really care about except for you.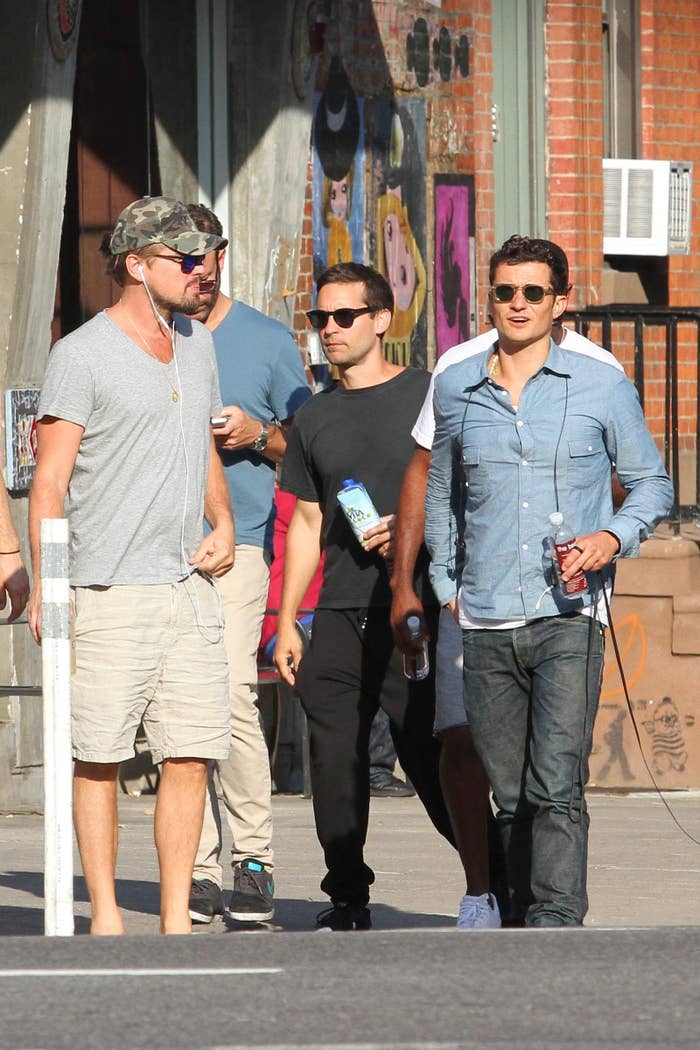 And while this might be the most exciting moment of your life, SOMETHING IS GRAVELY AMISS.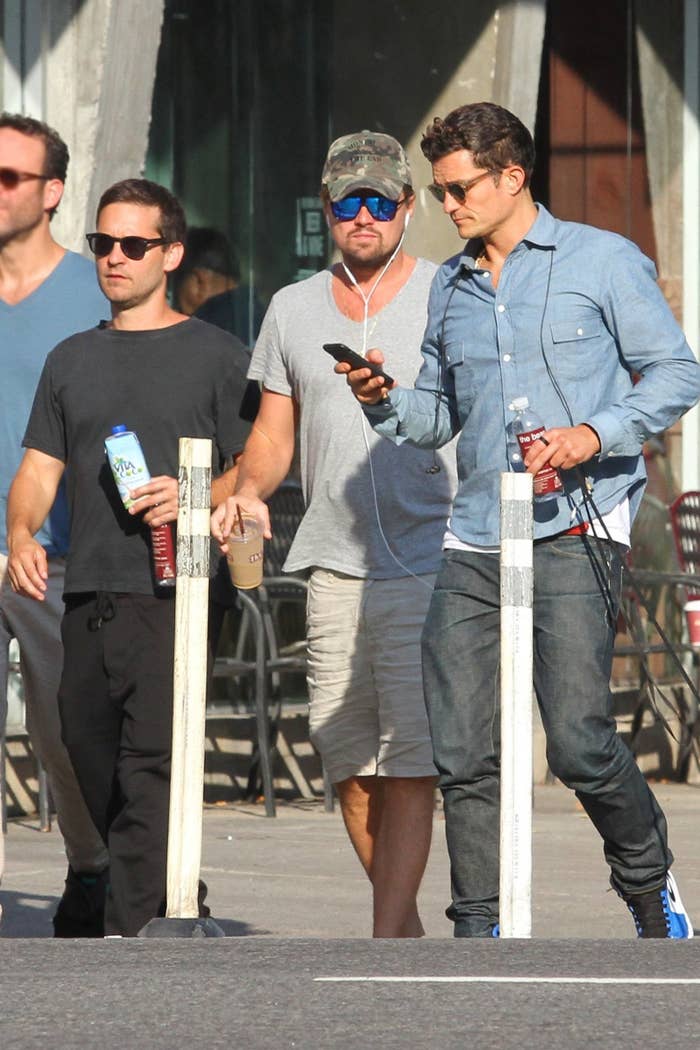 Because one of our stars is clearly trying to block out his two friends.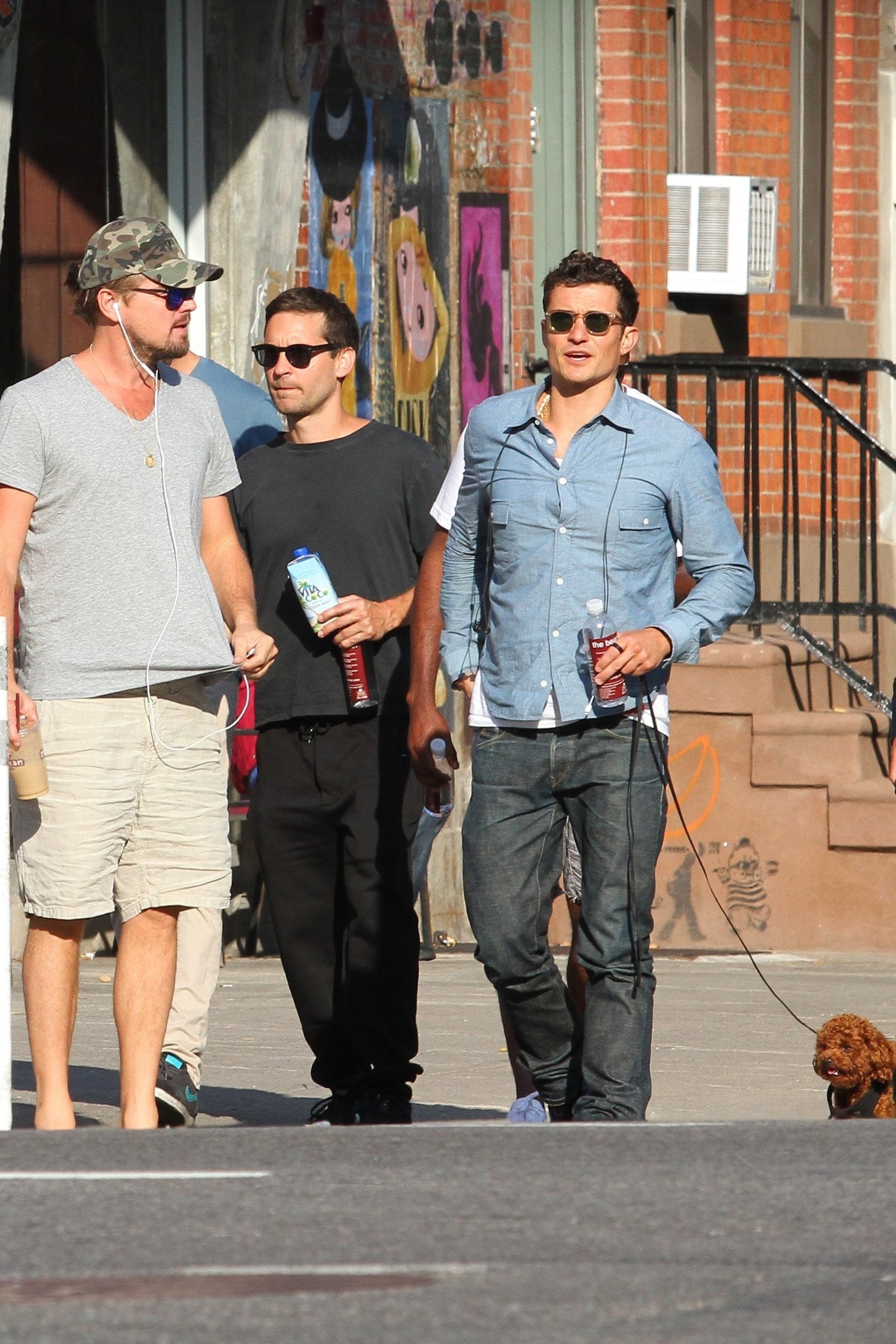 And yah, I'm talking about Leo, who is walking around with his friends WHILE WEARING HEADPHONES.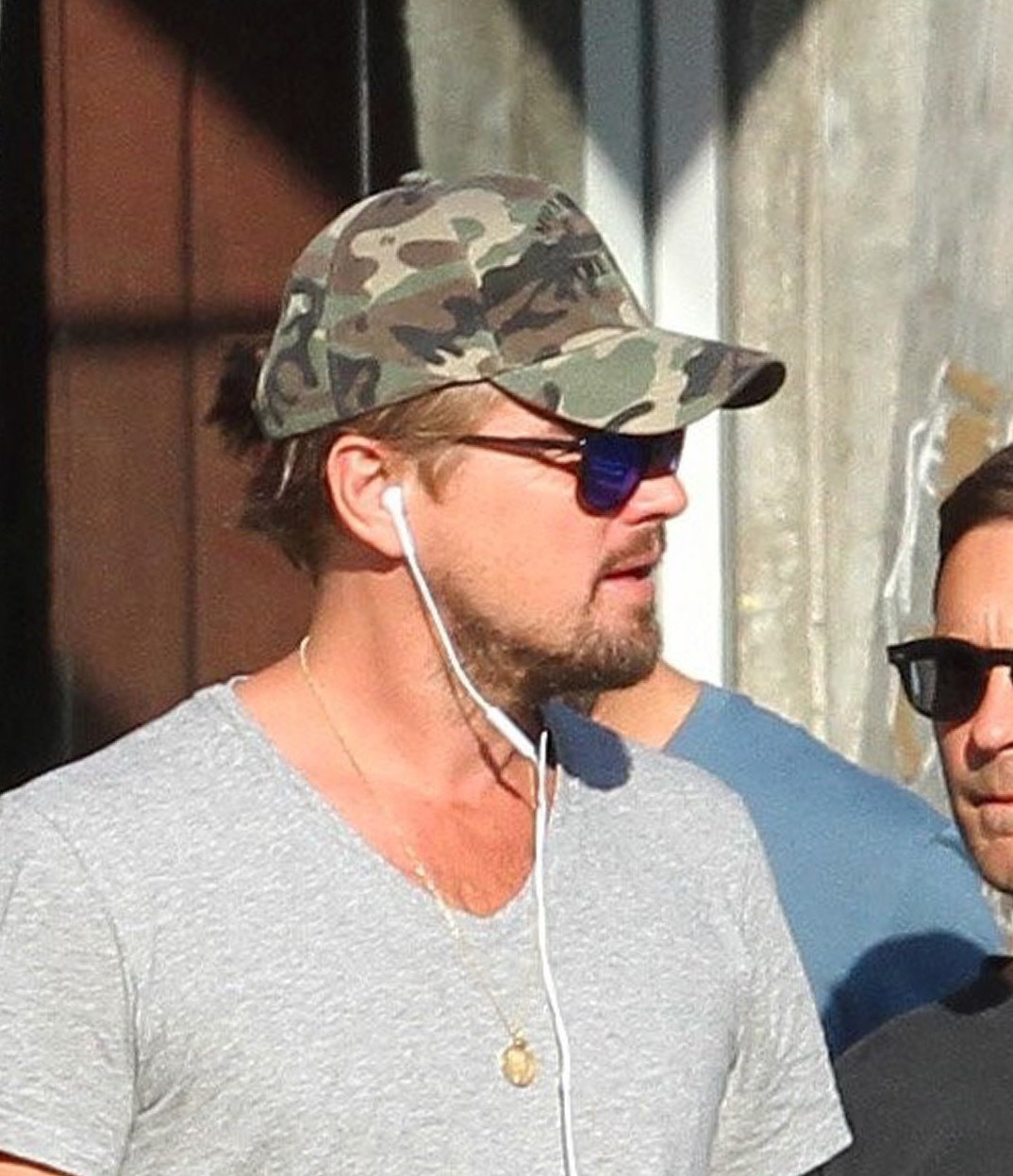 Like, who does that????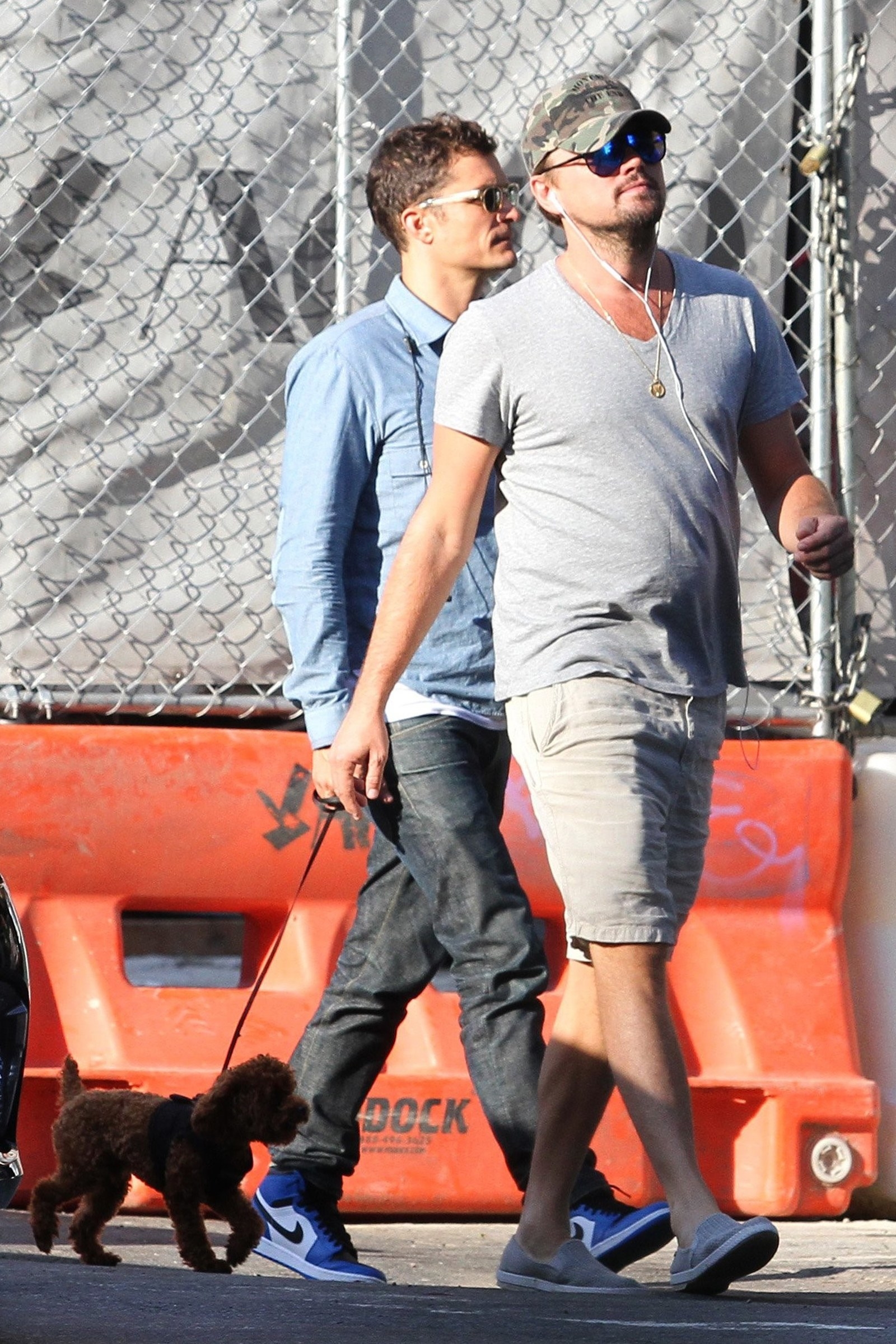 Literally WHO?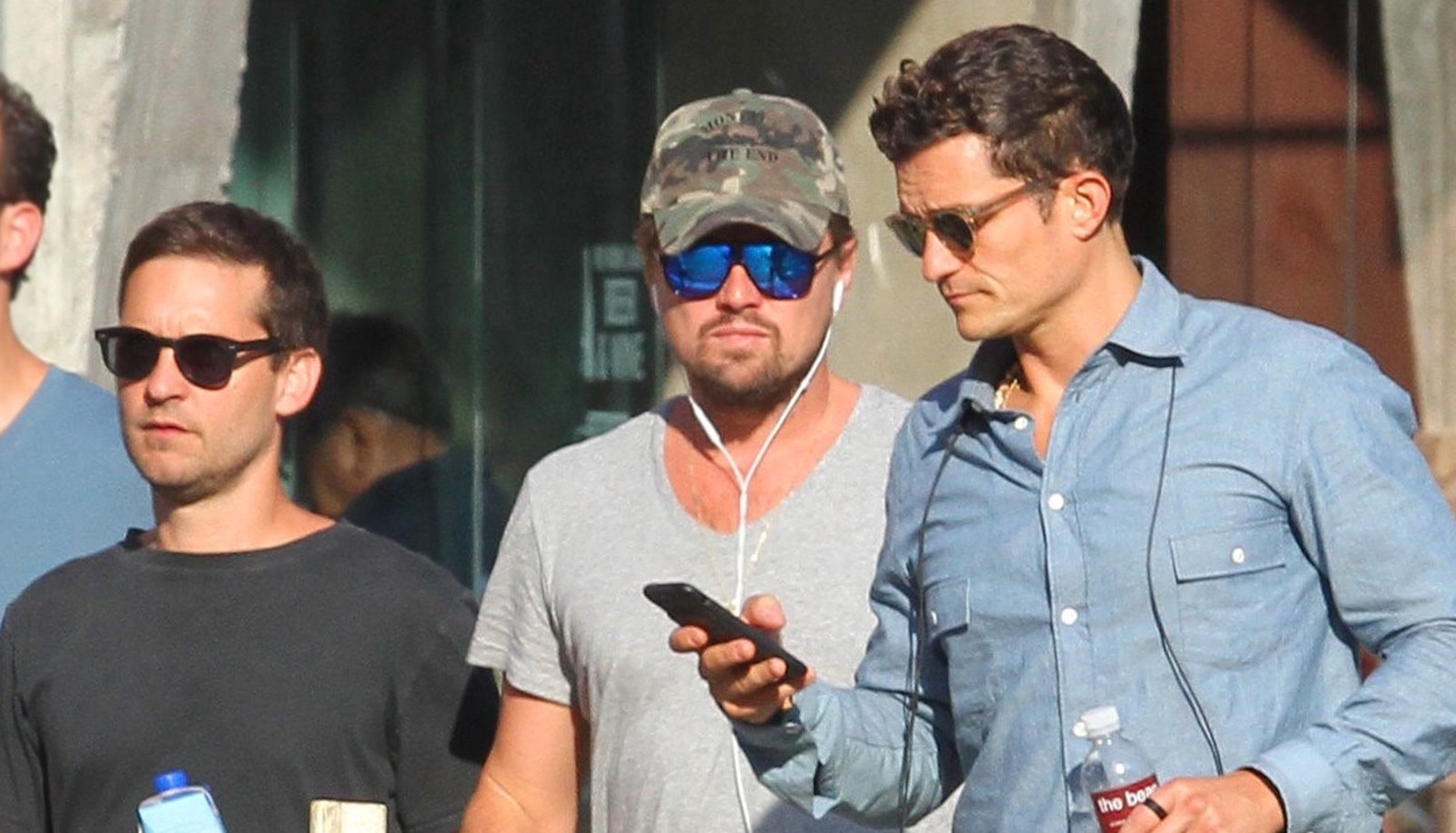 That's no way to walk with your friends!! BY TRYING TO TUNE THEM OUT!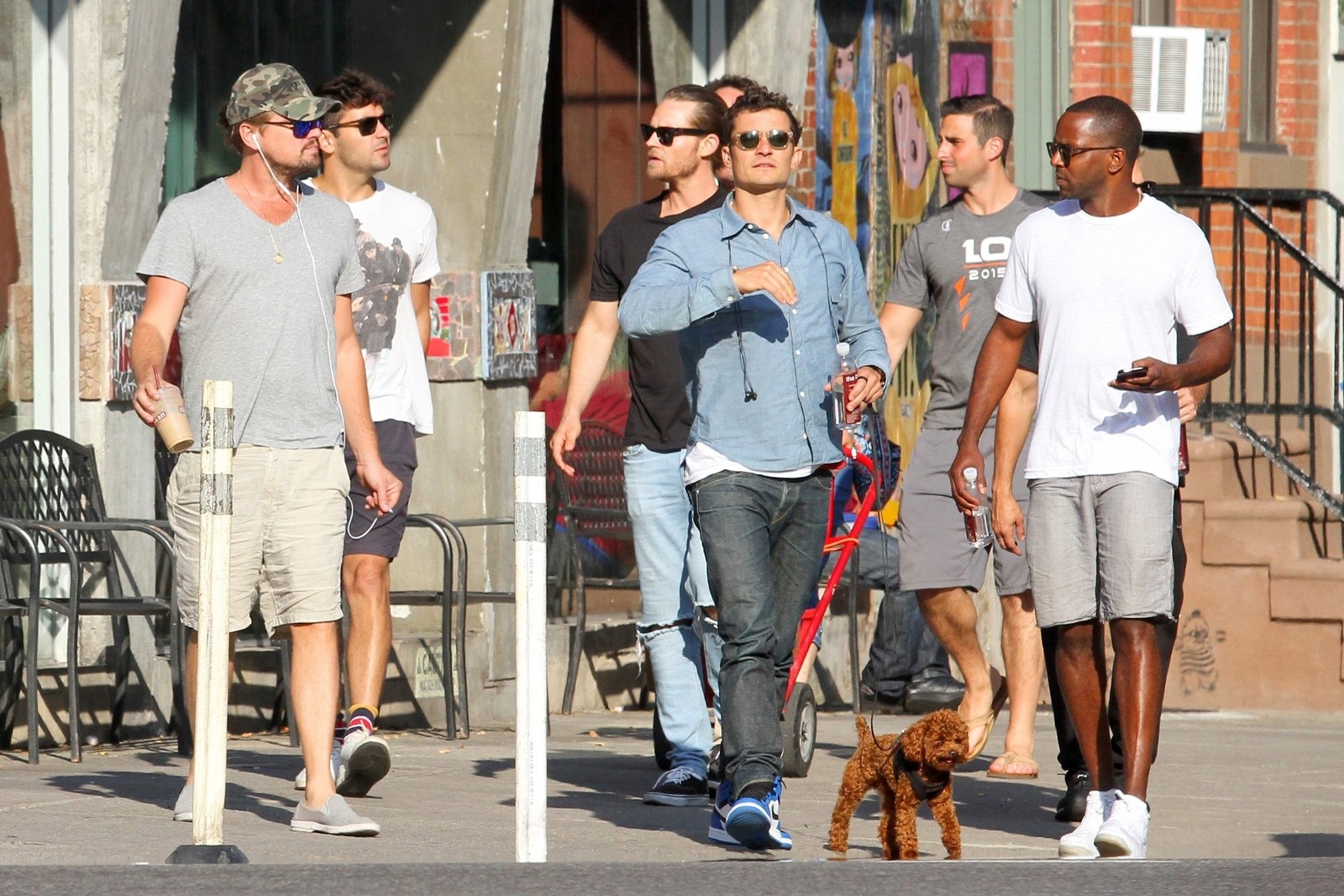 Especially not when Orlando's dog is around!!!!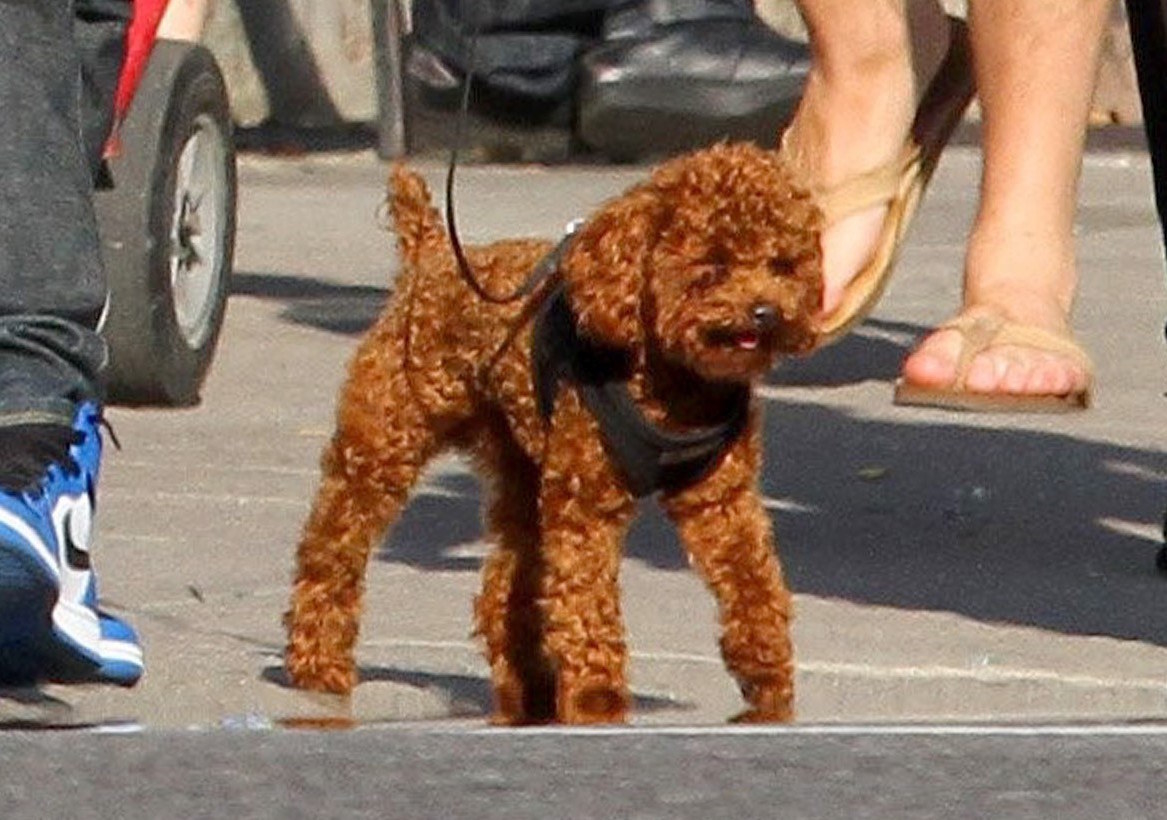 So tell me this, Leo. Why do you have BOTH your headphones in while you're walking with your friends?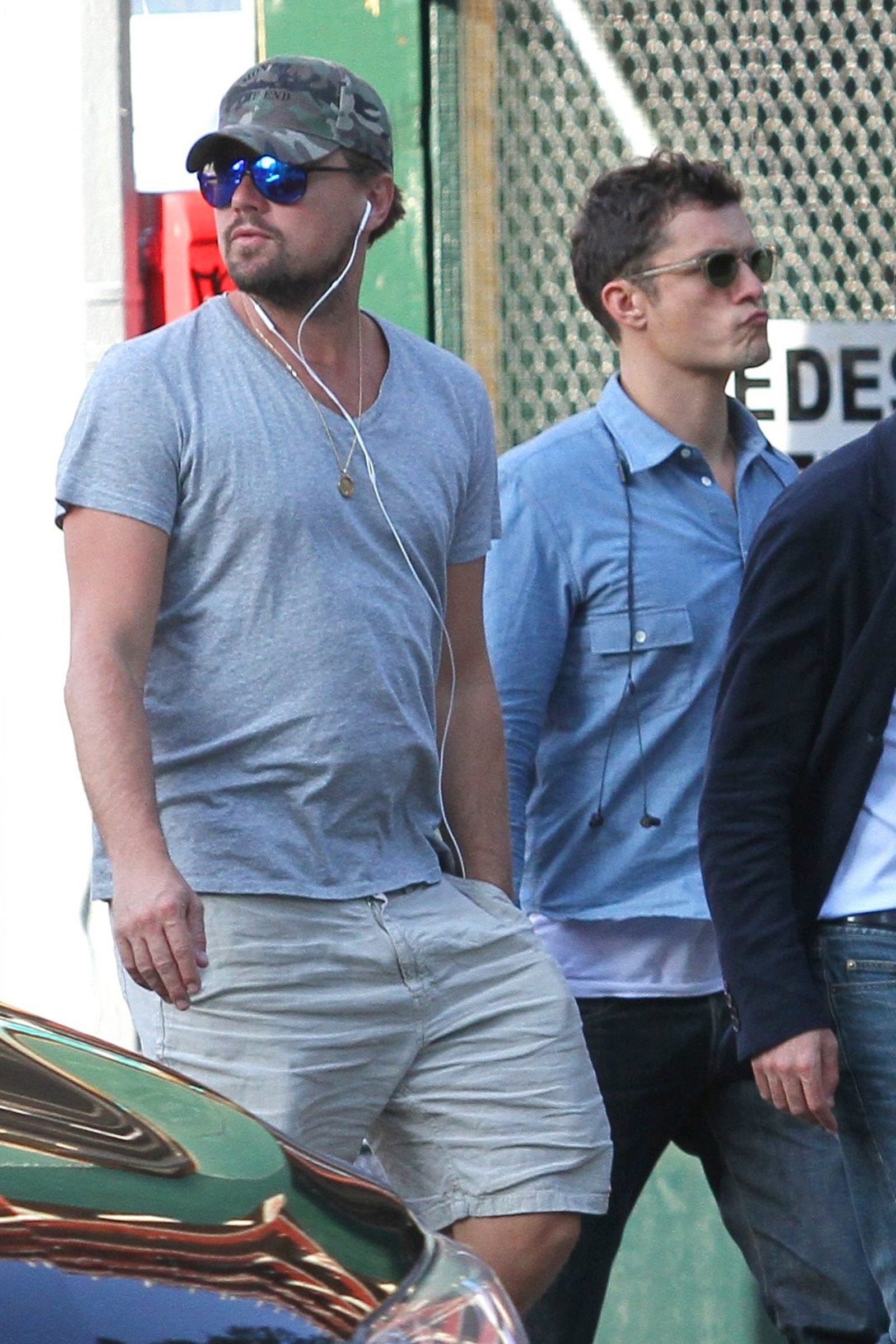 Orlando has his headphones out. Yet, yours are in your ears.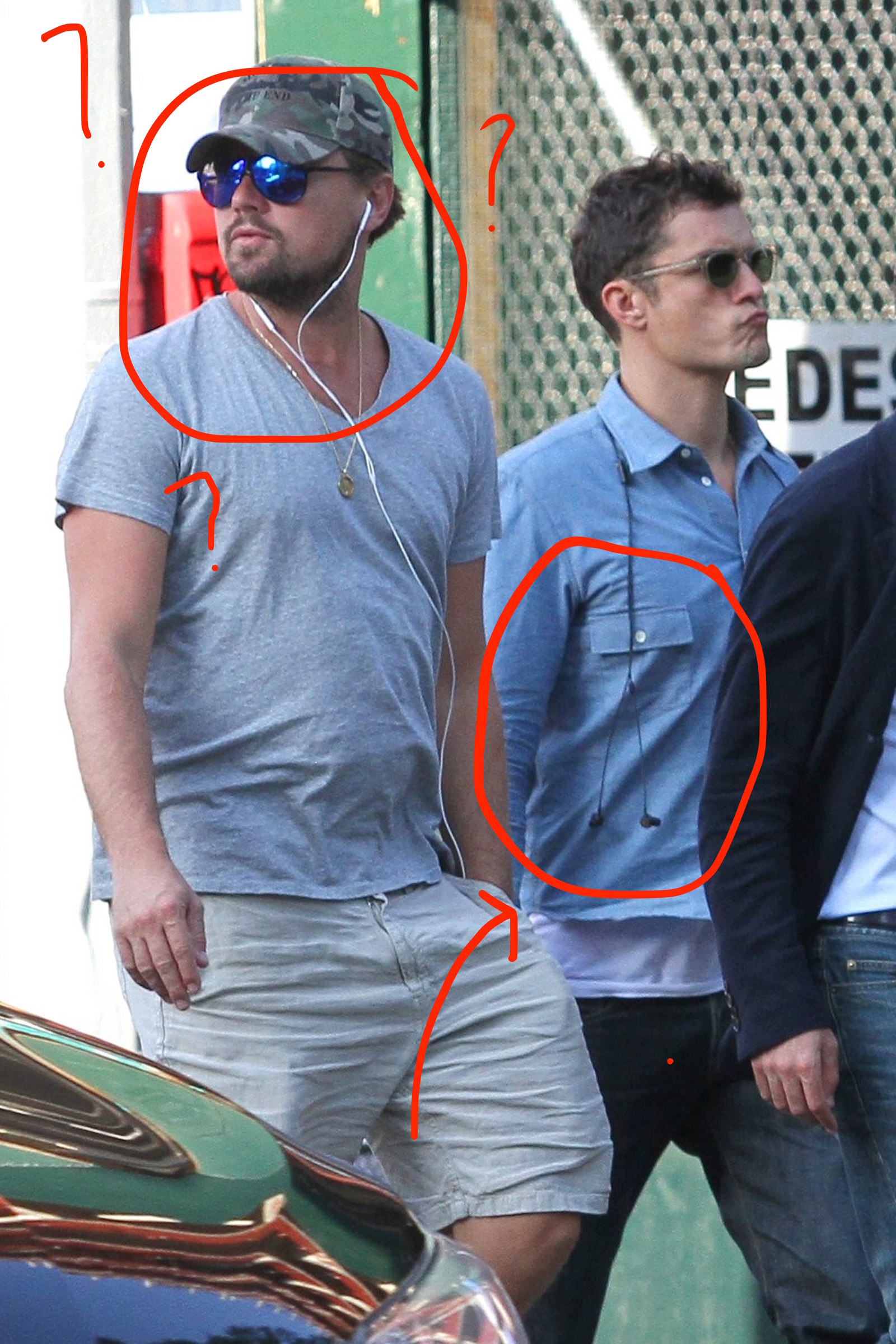 WHY LEO, WHY????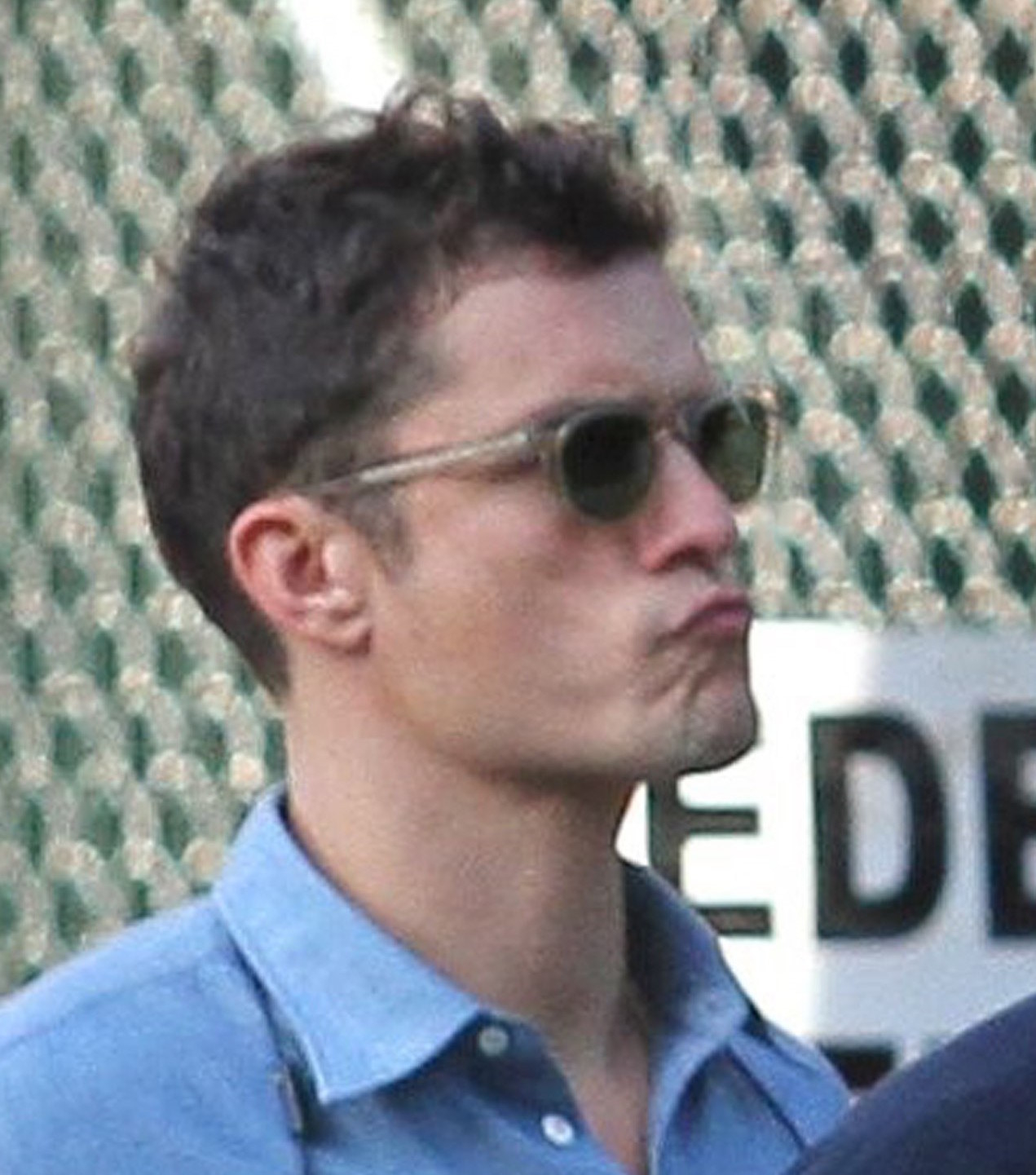 Maybe he just wanted to listen to Lady Gaga in private, or maybe we'll never ever know. Sometimes life's biggest mysteries are also the smallest ones.