Last night at the Billboard Music Awards, when One Direction was heading to the stage to accept their win, something ~happened~.
Narry had a moment when Harry very subtly grabbed Niall's balls.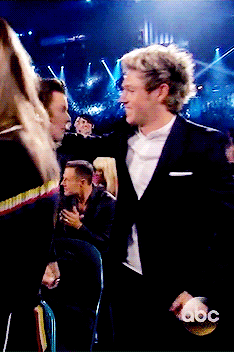 Right before our eyes Harry pulled off a very stealth crotch grab.
And it seems that Niall really loved it.
What a sly, sly man.