Hello people!! This is just a PSA that Lenny Kravitz is 55 and lookin' like this!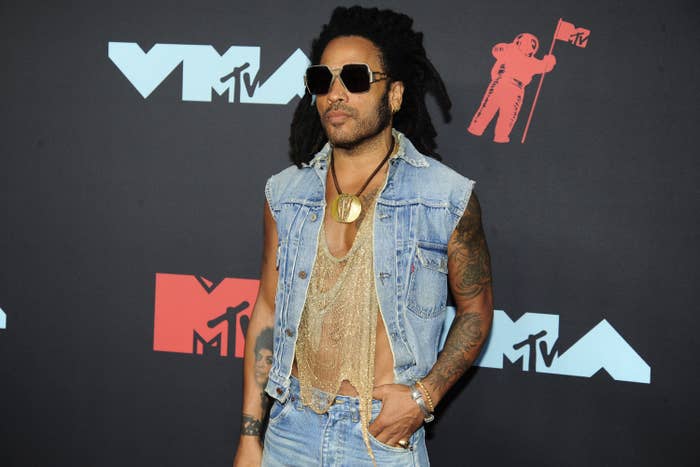 SCHFIFTY FIVE!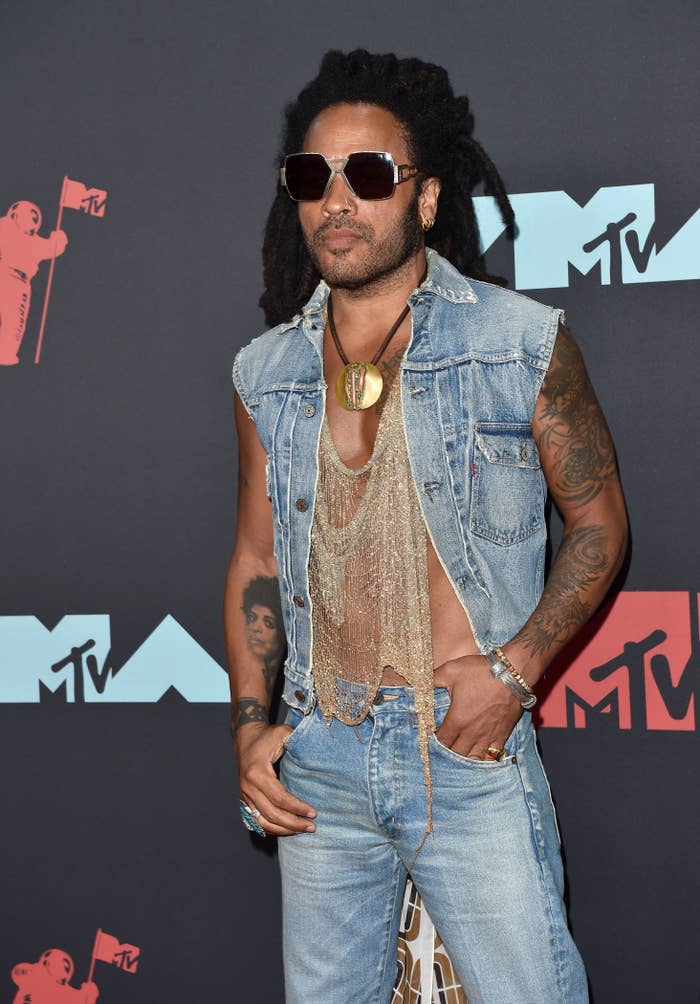 Looking like that!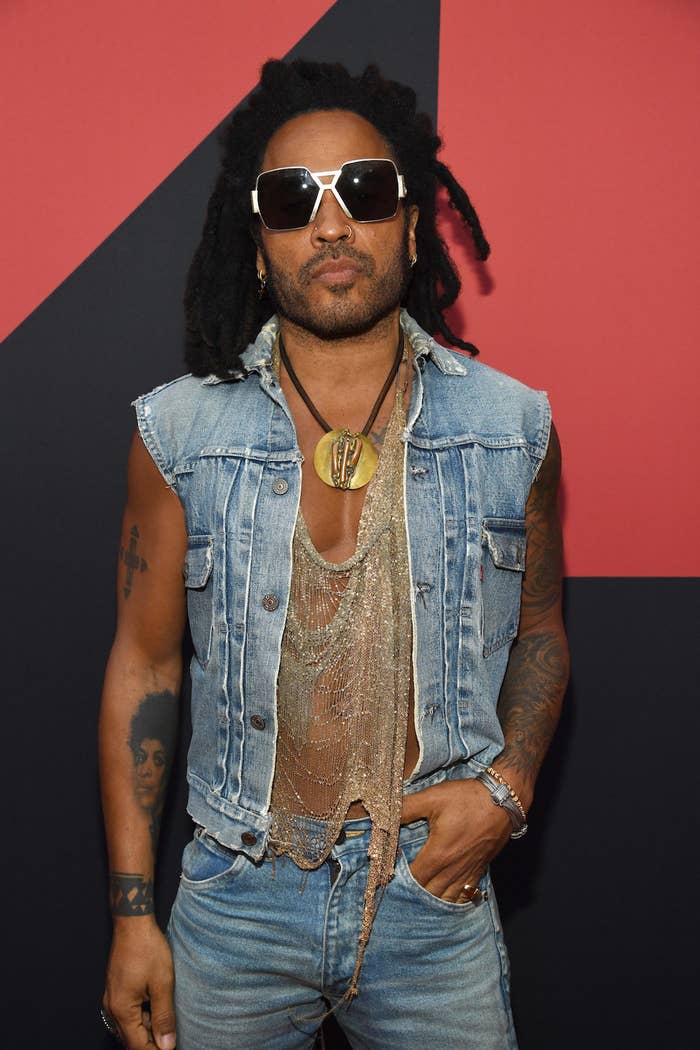 I can literally see his abs through the fish net he got caught in.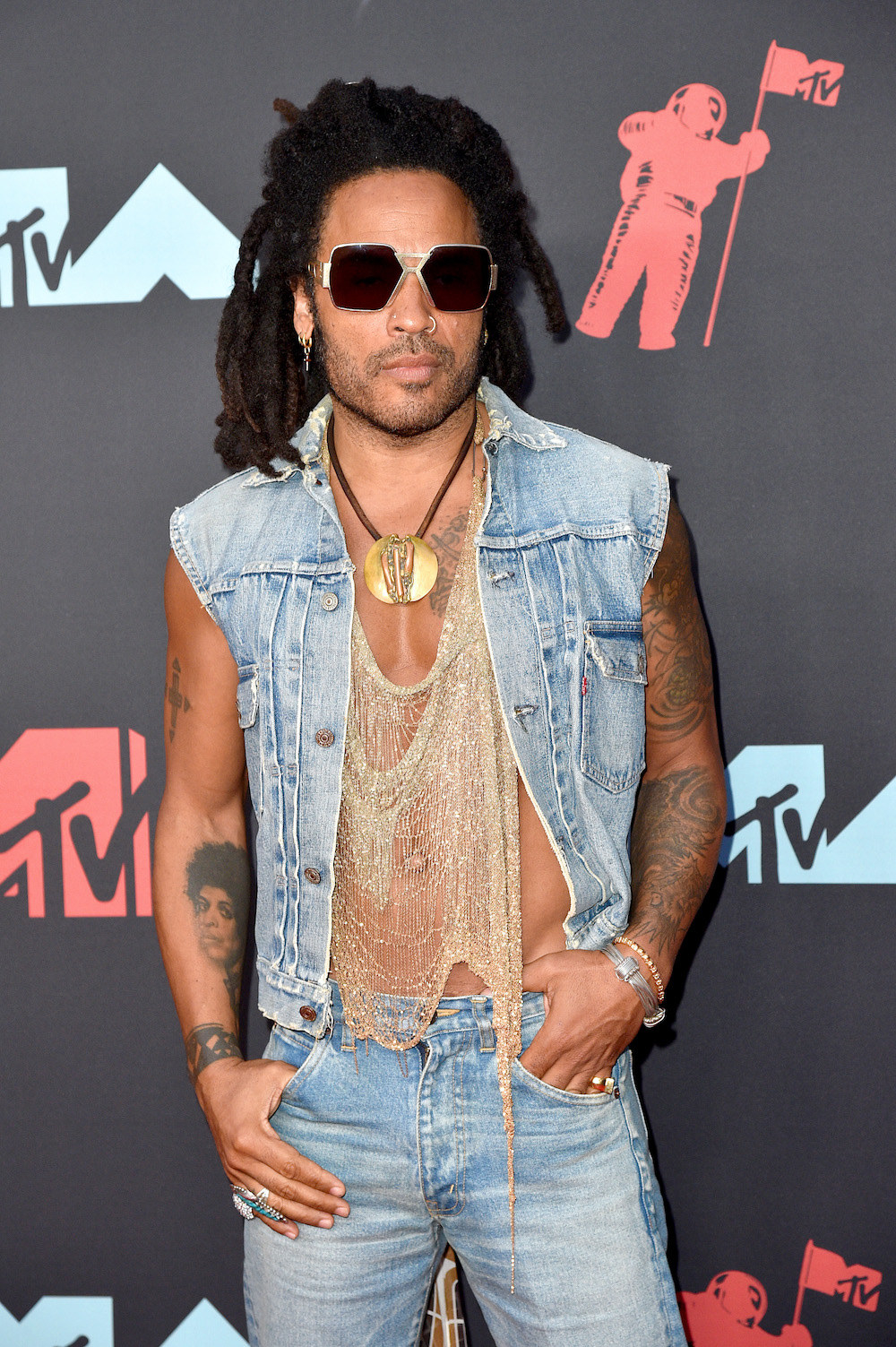 Also he has that v-thing that ken dolls have.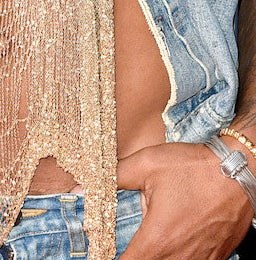 Anyway, just thought you should know that Lenny Kravitz does not age.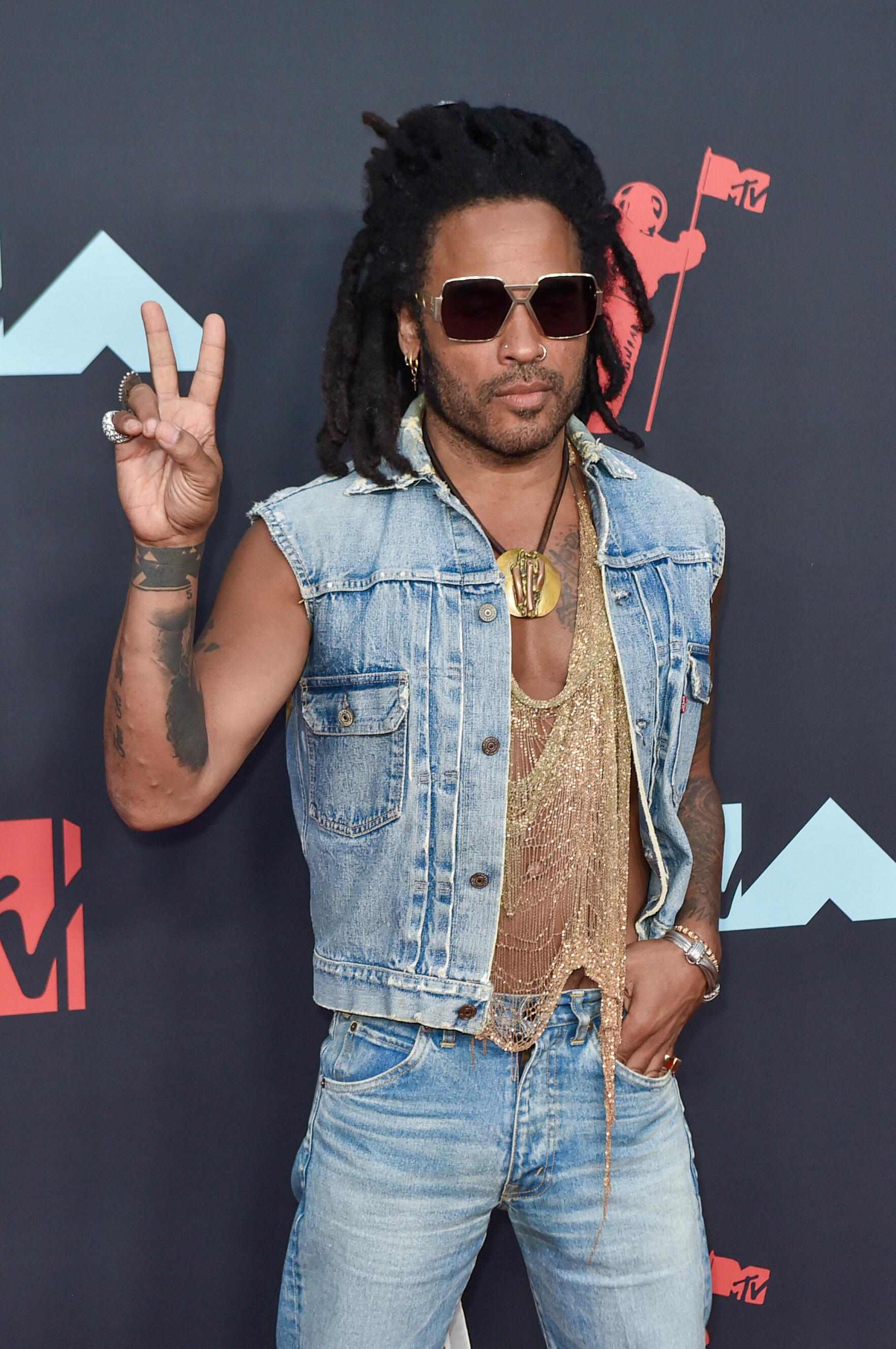 He's like, the opposite of this:
That's all! Bye!