Depending on your age you either know Bret Michaels as a rock star or just that guy who was on Rock Of Love and wears a lot of bandanas.
But he's also the candle man. You see, Bret Michaels has a lifestyle collection with various lifestyle things for sale on his website. These things can obviously be found under the "lifestyle" tab.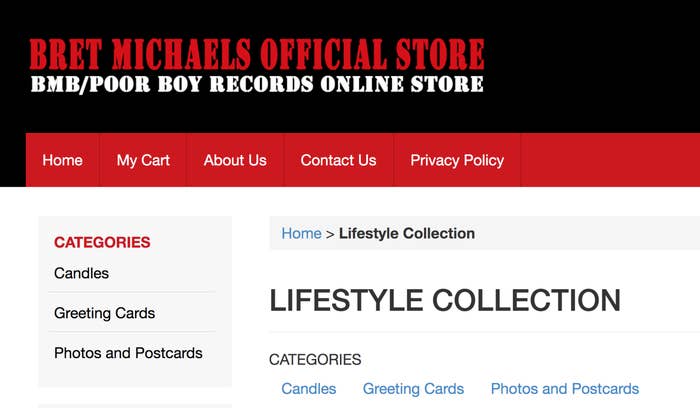 And part of that lifestyle collection is candles.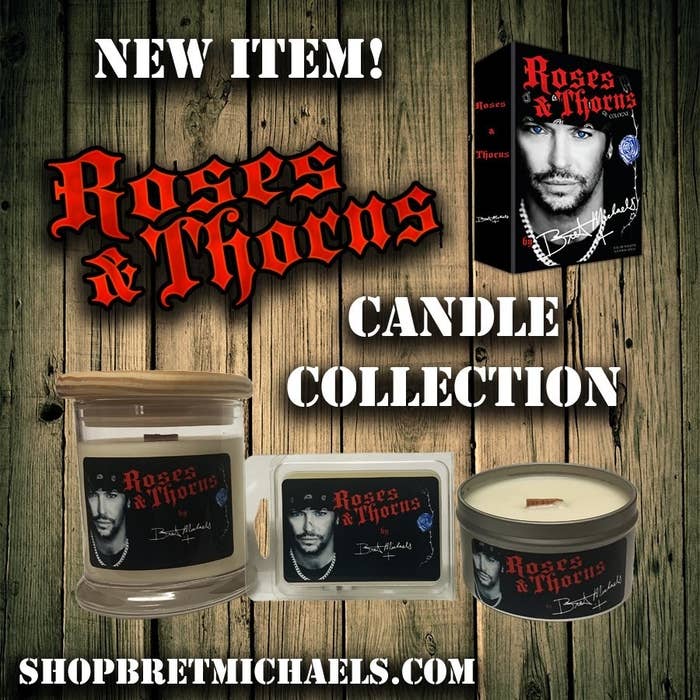 Including the brand new scent based off his "wildly popular cologne."
Which btw will apparently #rockyourperimeter!!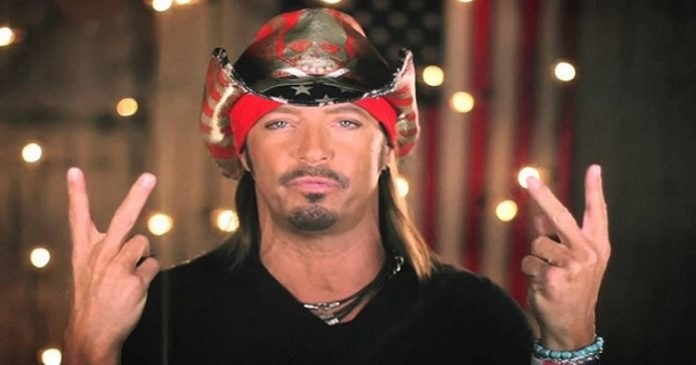 Here it is, the new Roses & Thorns scent...only $22.00!!!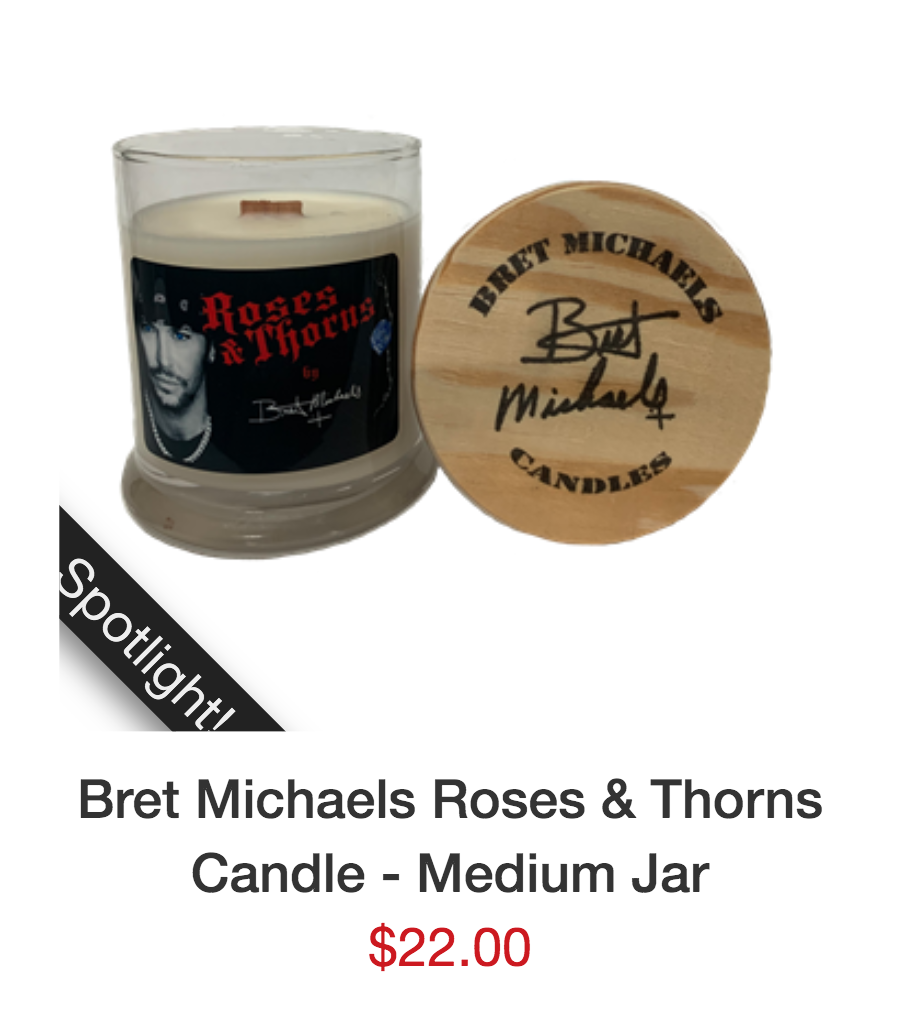 But if that's not your cup of smell, there's also this Gingerbread scented candle.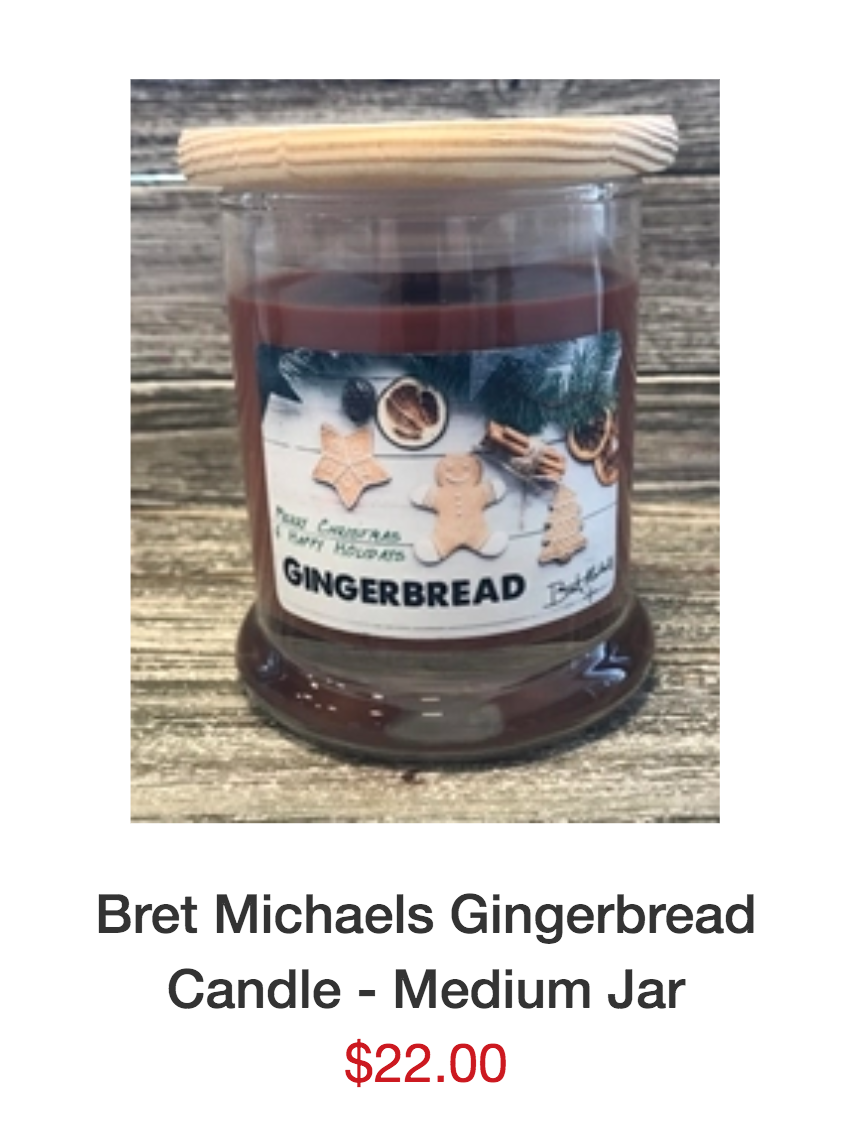 Or perhaps you're more into the Soul Fire scent.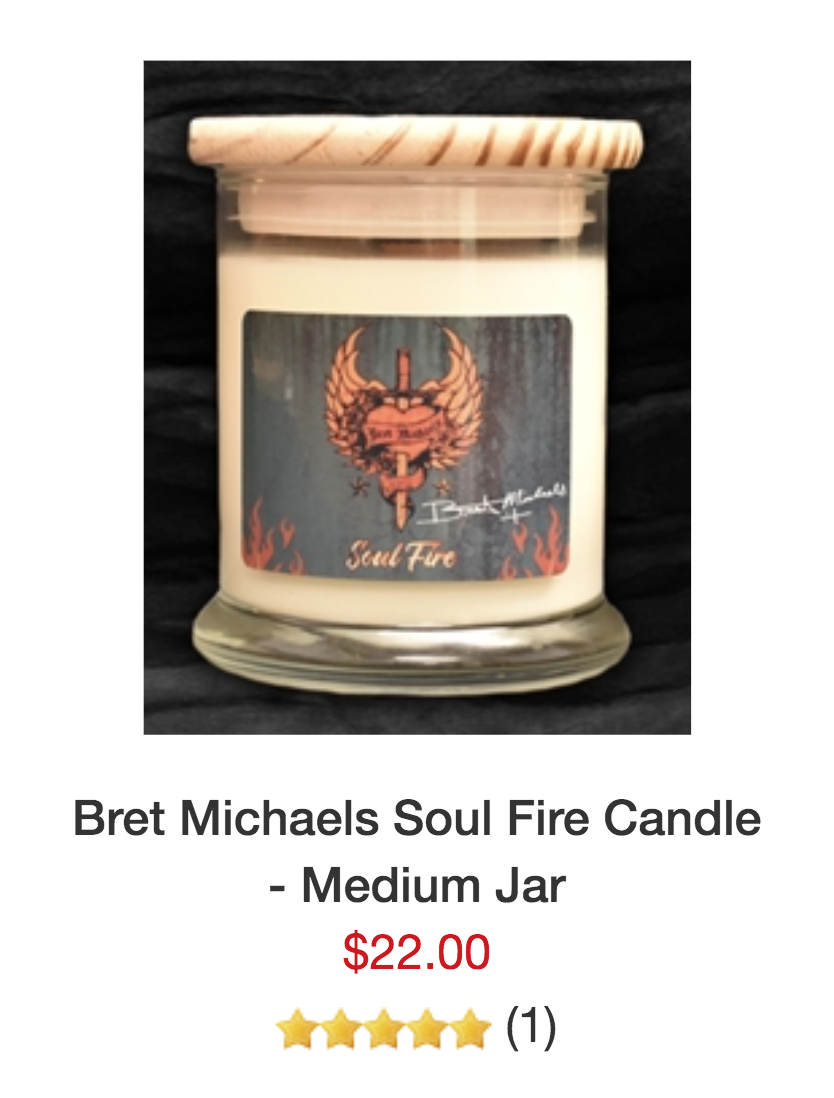 Which has one extremely glowing review!!!

But also maybe you want to have the sweet smell of Unbroken wafting through your home.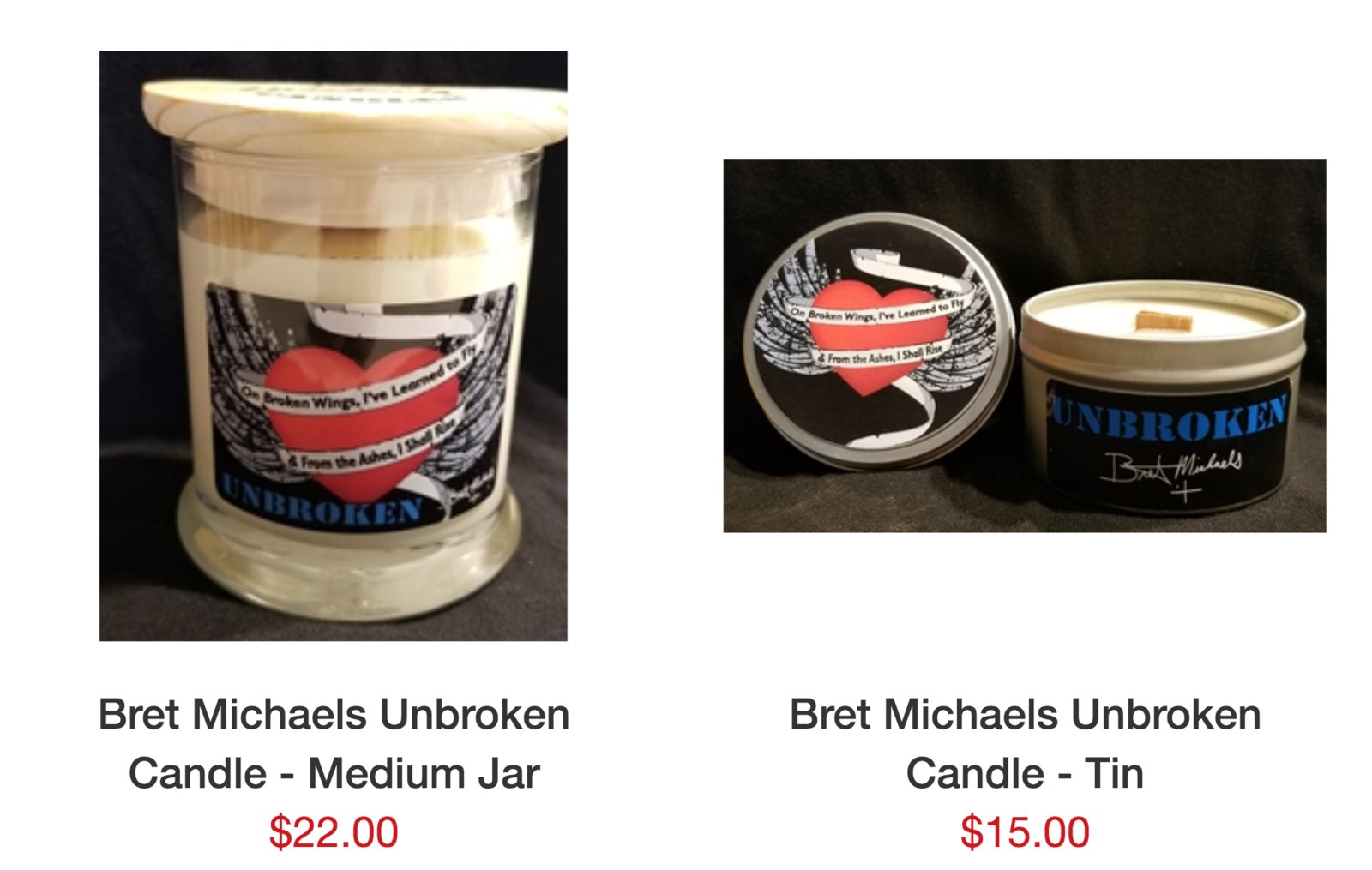 Or Hot Tropic! I don't know your nose preferences!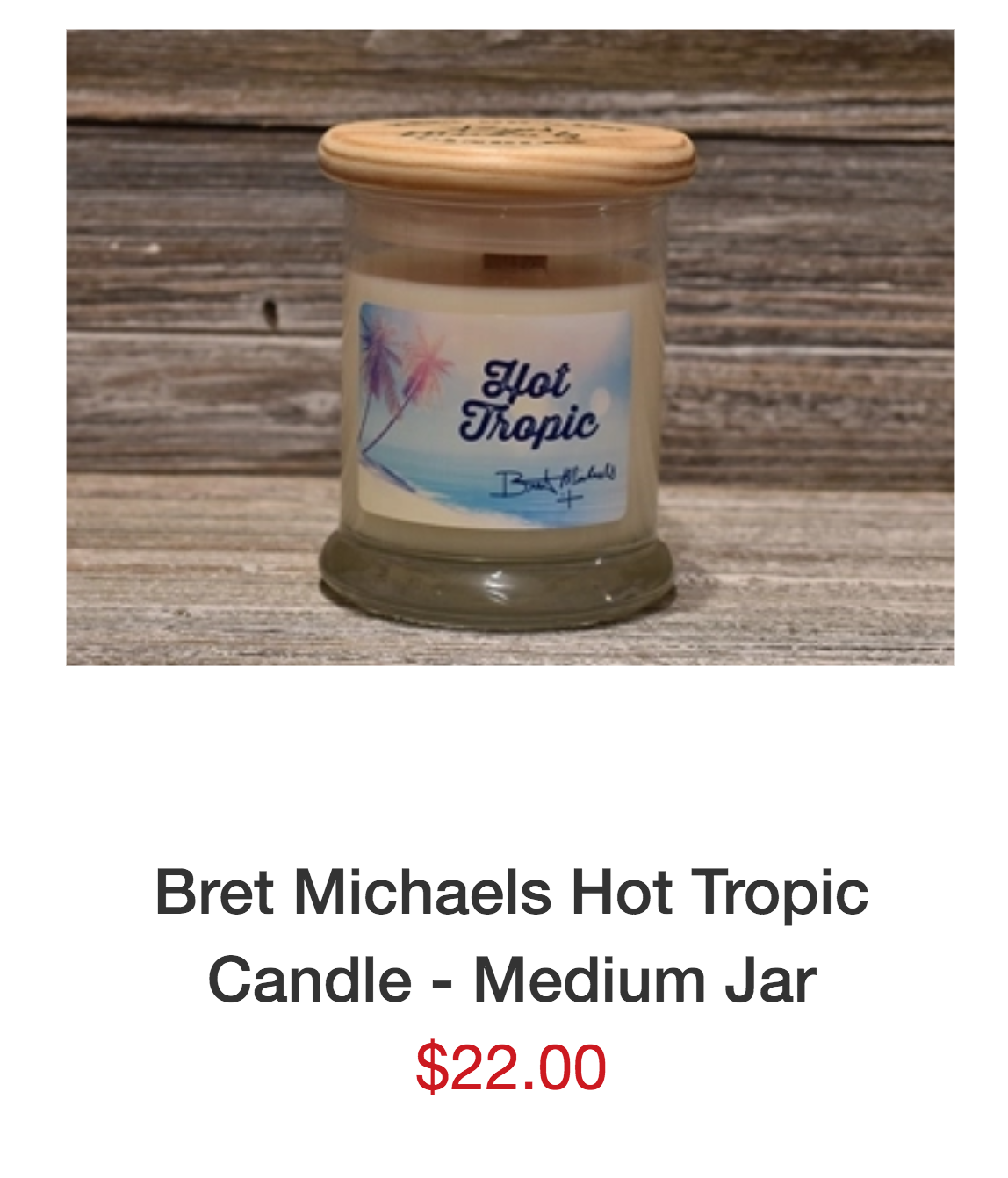 I'd personally go with the candle bundle – a little bit of everything!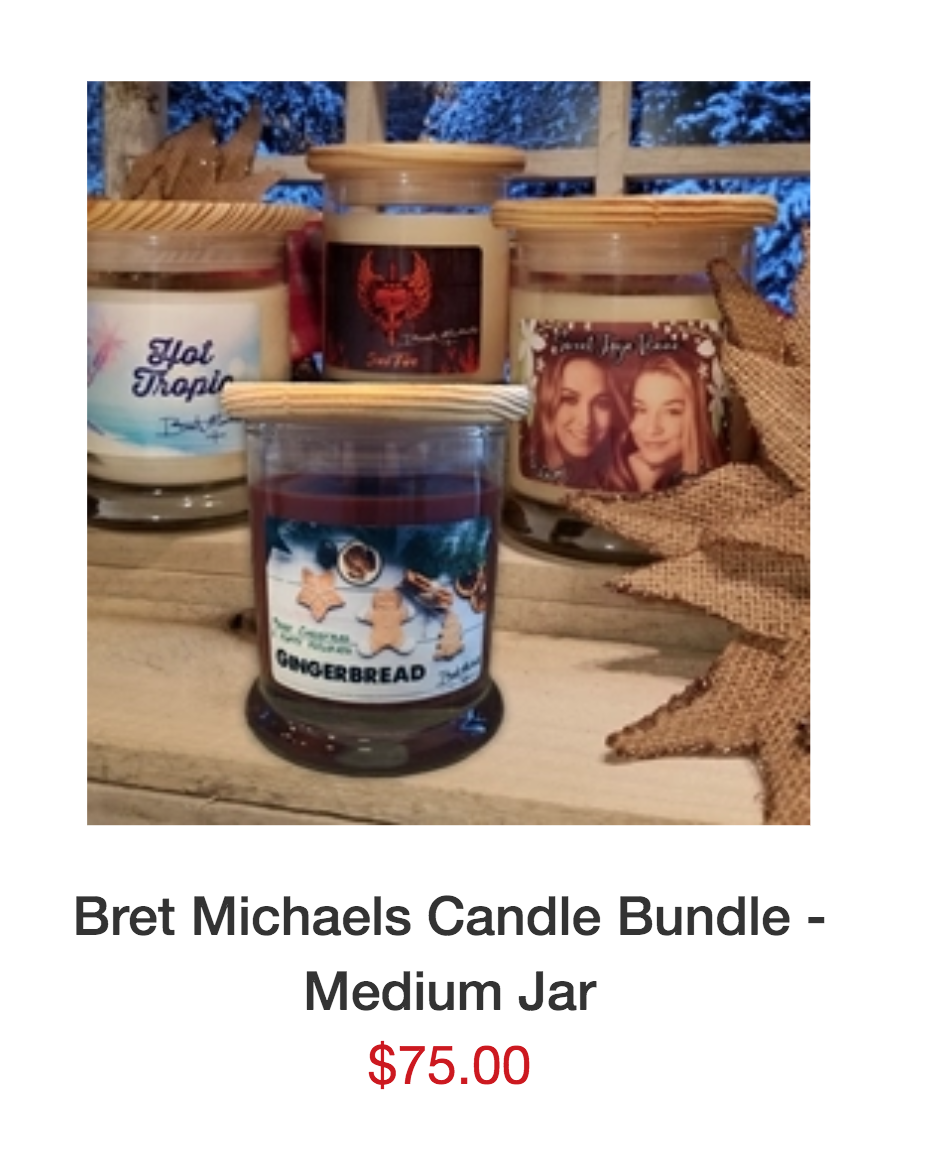 So yeah, Bret Michaels has a candle collection for sale on his lifestyle website. Happy shopping!