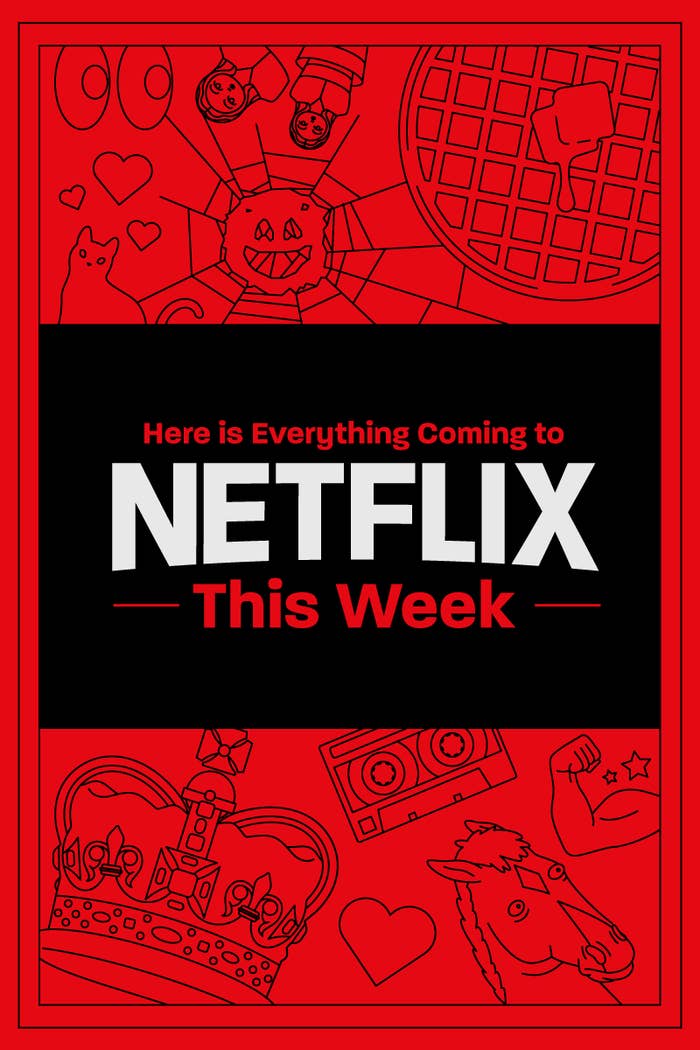 Coming Thursday, April 23:
The House of Flowers: Season 3 — Netflix Original
The dark comedy series about a wealthy Mexico City family with secrets returns for Season 3.
Coming Friday, April 24:
After Life: Season 2 — Netflix Original
Set in the small fictitious town of Tambury, this comedy-drama series follows Tony (Ricky Gervais), a writer for the local newspaper whose life is upended after his wife dies from cancer. In Series 2, while still struggling with immense grief for his wife, we see Tony try to become a better friend to those around him, each grappling with their own problems only to be intensified by the looming threat of the local newspaper being shut down.
Hello Ninja: Season 2 — Netflix Family
Yours Sincerely, Kanan Gill — Netflix Comedy Special
Measuring his adult life against the goals set in a letter written as a teen to his future self, Kanan Gill's takeaways get dark — yet oddly illuminating.
Coming Saturday, April 25:
The Artist

Django Unchained
Coming Sunday, April 26:
The Last Kingdom: Season 4 — Netflix Original
As Edward and Aethelflaed spar over the future of Mercia and their father's dream of a united England, Uhtred tries to recover his lost birthright.
Coming Monday, April 27:
Battle: Los Angeles
Coming Wednesday, April 29:
Extracurricular — Netflix Original
Extracurricular is a story of high school students who become tangled in a series of conflicts and events that challenge human values and morality. Jisoo ends up committing a serious crime because of his determination to make college tuition money on his own, by any means. Minhee gets caught up in Jisoo's crime while Jisoo's schoolmate Gyuri becomes involved in the same crime.
Murder to Mercy: The Cyntoia Brown Story — Netflix Documentary
After 16-year-old Cyntoia Brown is sentenced to life in prison, questions about her past, physiology, and the law itself call her guilt into question.
Nadiya's Time to Eat — Netflix Original
On this cooking show, Nadiya Hussain serves up delicious shortcuts, vital ingredients, and fast favorites — perfect for today's time-strapped families.
That's it for this week! As always, come back next Thursday for next week's new releases. And here's all the stuff you can already watch! BYE.