HELLO PINE NUTS AND GADOTHEADS!! By now hopefully you saw that "they" released two photos from the Wonder Woman sequel. And with these two pictures I have gained a lifetime of thrill! Here's everything I am already dyin' over just from these two pics alone!!!
STEVE TREVOR BEING ALIVE.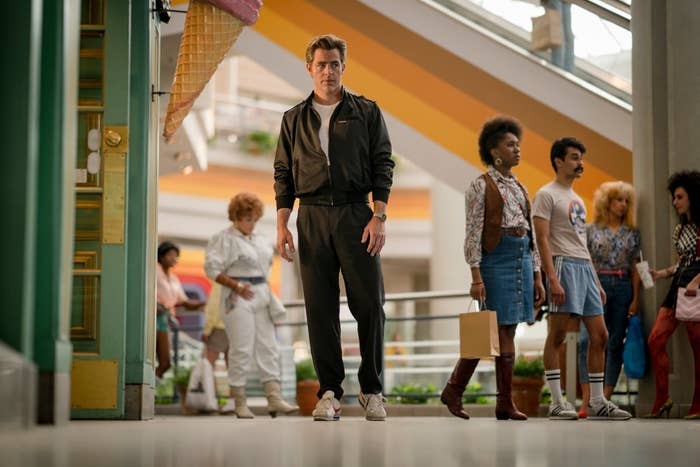 DIANA LOOKING AT TVS.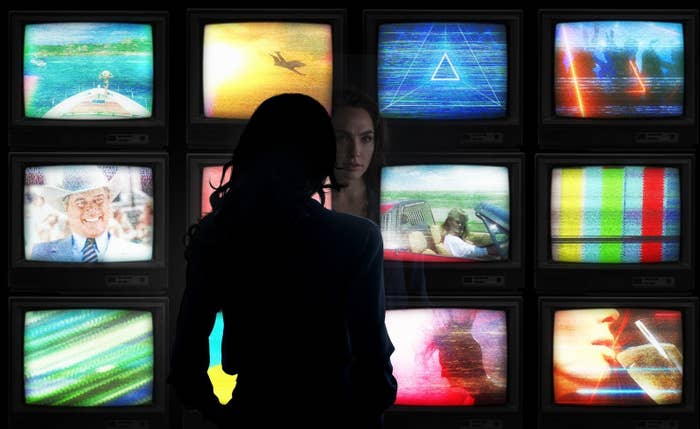 Also, her reflection.
The silhouette of her hair.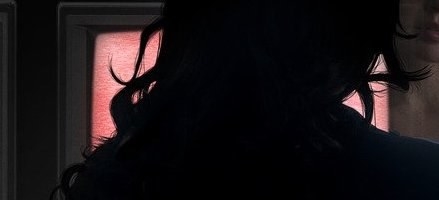 There's also this track suit type situation happening.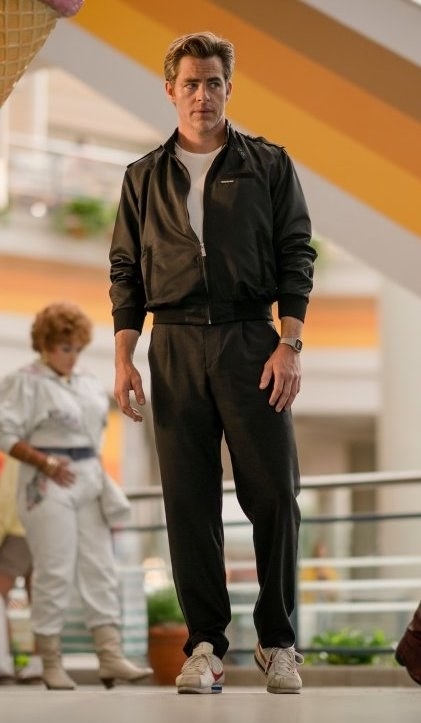 This couple.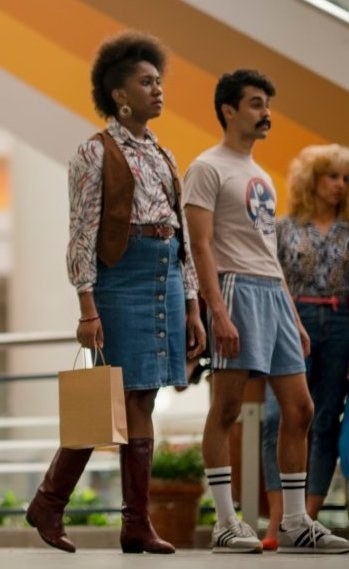 This face.
That hair.

This lady's lewk.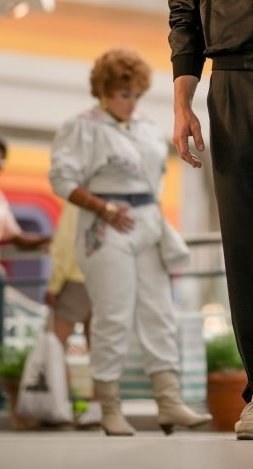 This woman's perm.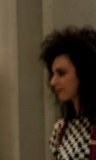 This pink belt.

An array of '80s shoes.
Gal's eyebrows doing that scrunchy thing.
Fountain soda.

Illuminati stuff.
And what I believe are Wonder Woman's hands in her pockets.
SO YEAH. THIS MOVIE CAN'T COME OUT FAST ENOUGH.