Dr. Phil Is Begging Everyone To Stop Calling Him "Daddy"
But why, father??????
Welp, 2020 continues to get worse! Because now Dr. Phil is telling everyone to stop calling him "daddy." Please see his TikTok PSA:
I don't know who is calling him daddy besides his son, who is a singer and happens to be having a child with Morgan Stewart from Rich Kids of Beverly Hills, but that's another story.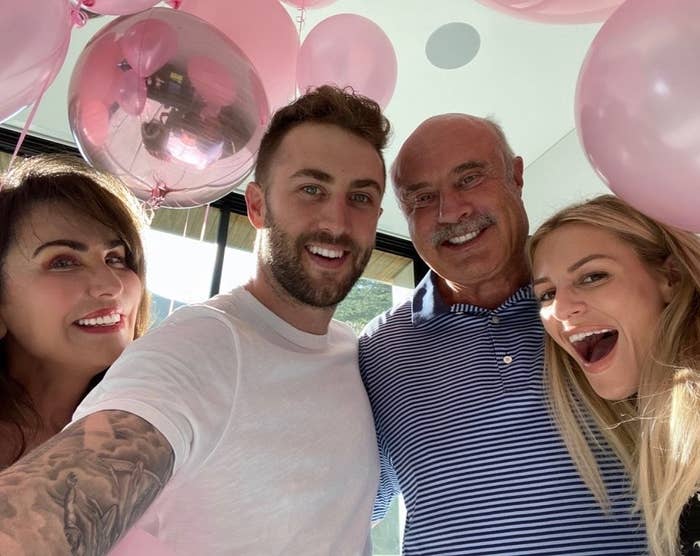 All I know is that, in the words of Jennifer Lopez:
Sad day for all who considered Dr. Phil their daddy!!!!!!!! That's all. BYE.