The world (yours truly) has spoken, and I declare Lil Nas X the king of the red carpet in 2021. The following is proof of why he deserves this title.
On May 27, he wore this baggy silver suit: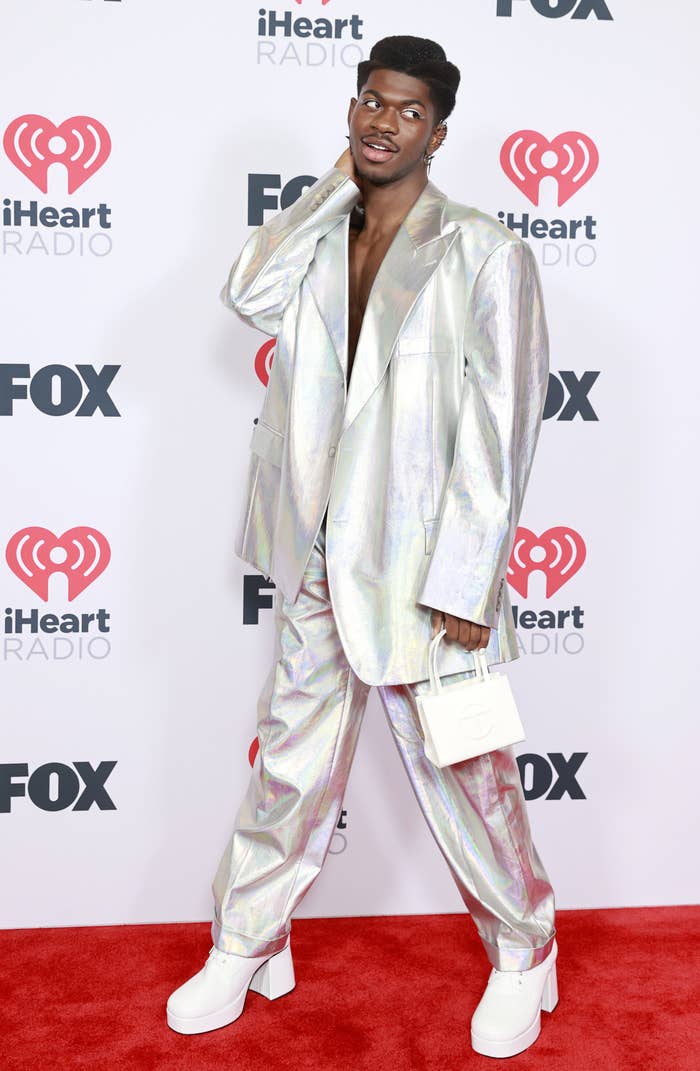 It was flawless.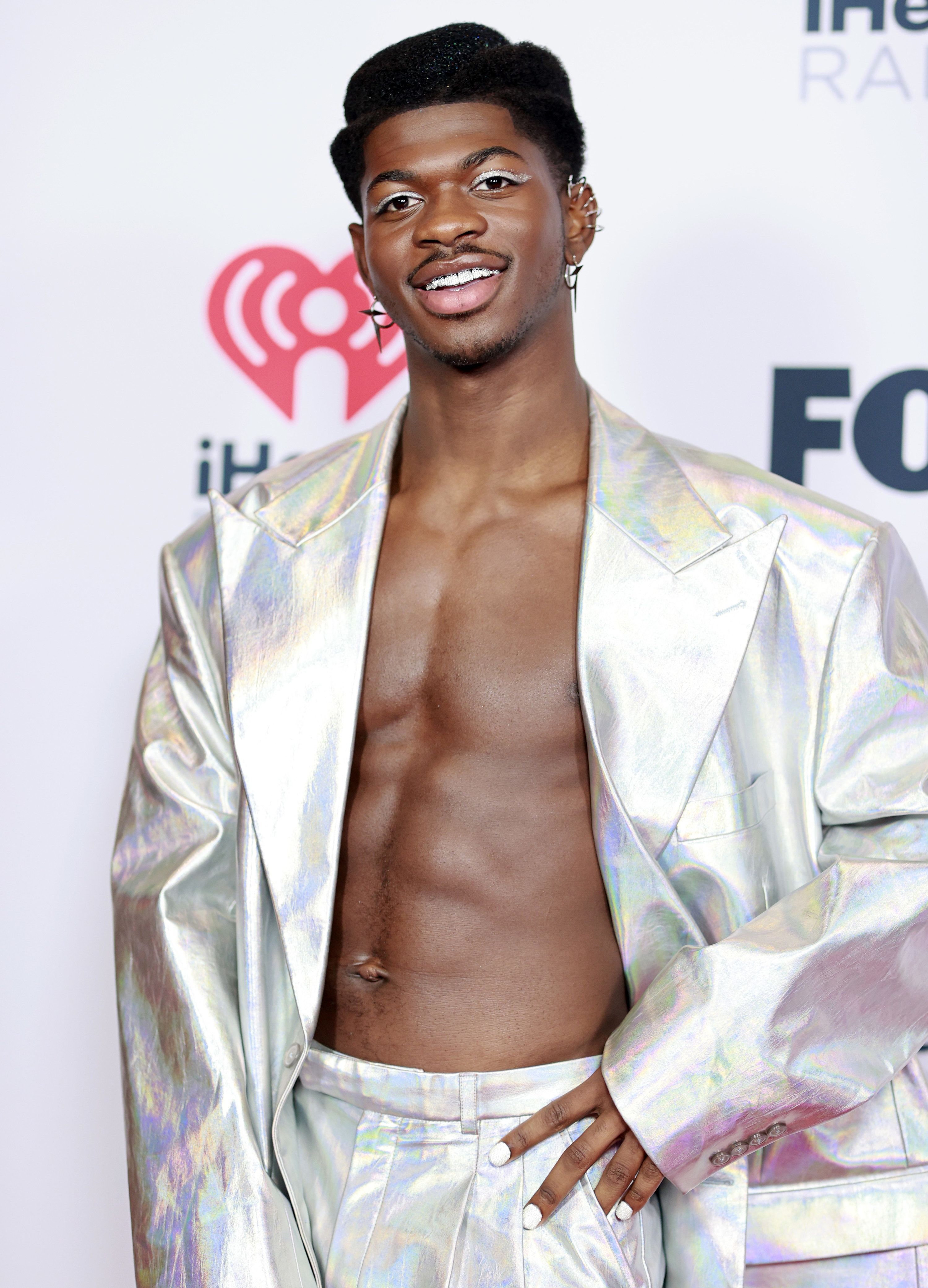 On June 27, he wore this big dress, giving 1700s in France: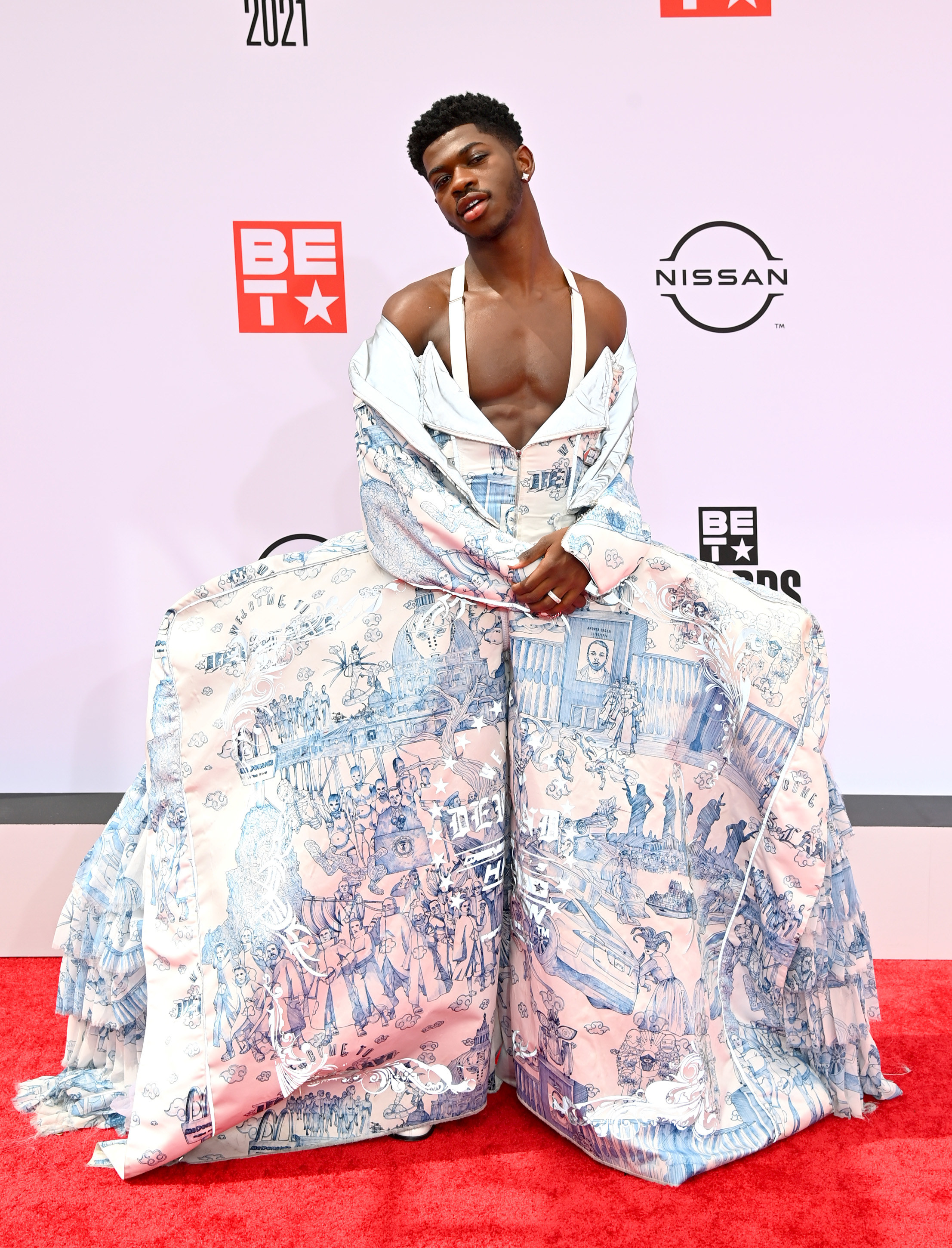 Très bien.
On June 27, he had an outfit change and also wore this embroidered floral suit: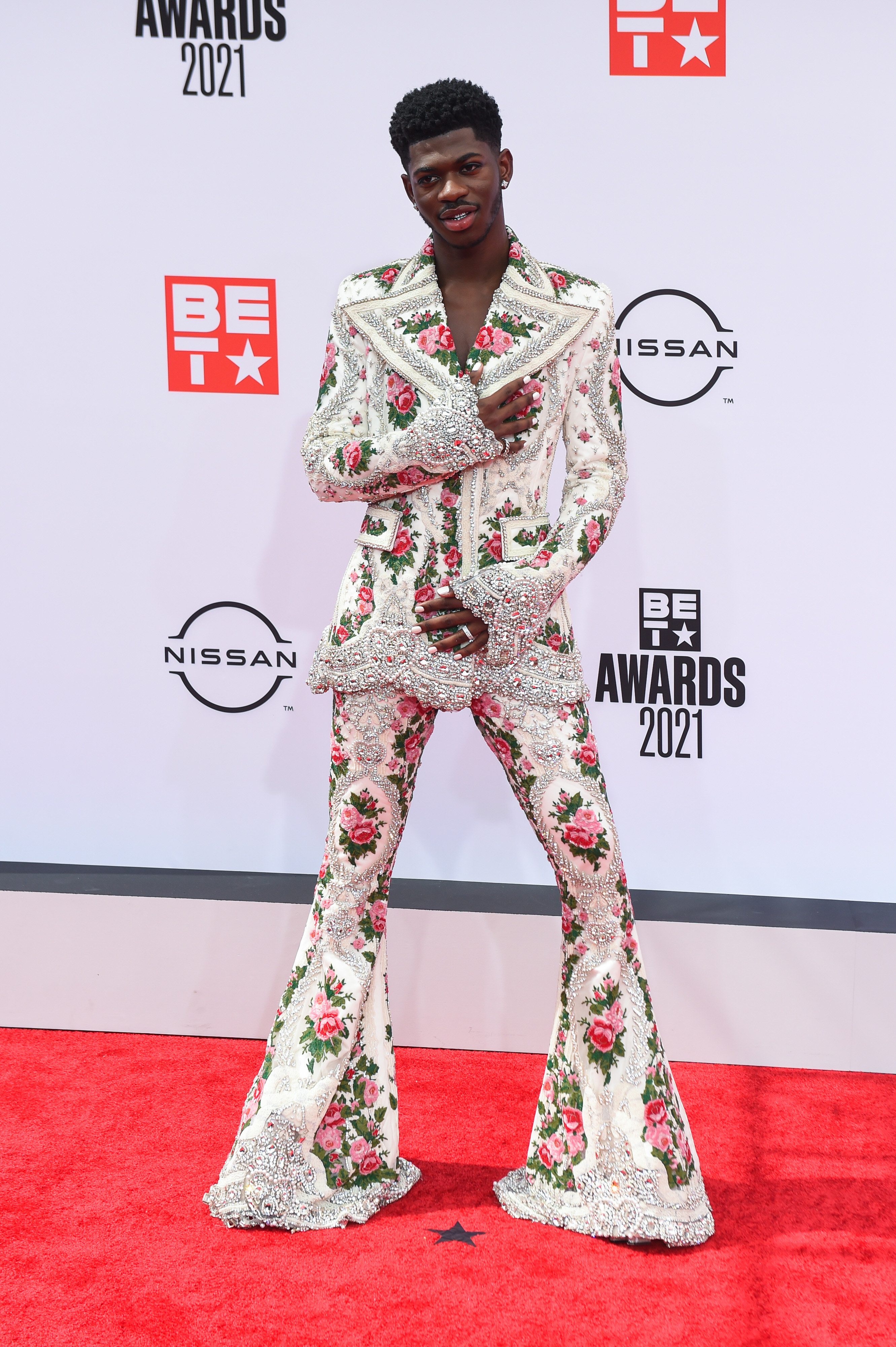 Gorg.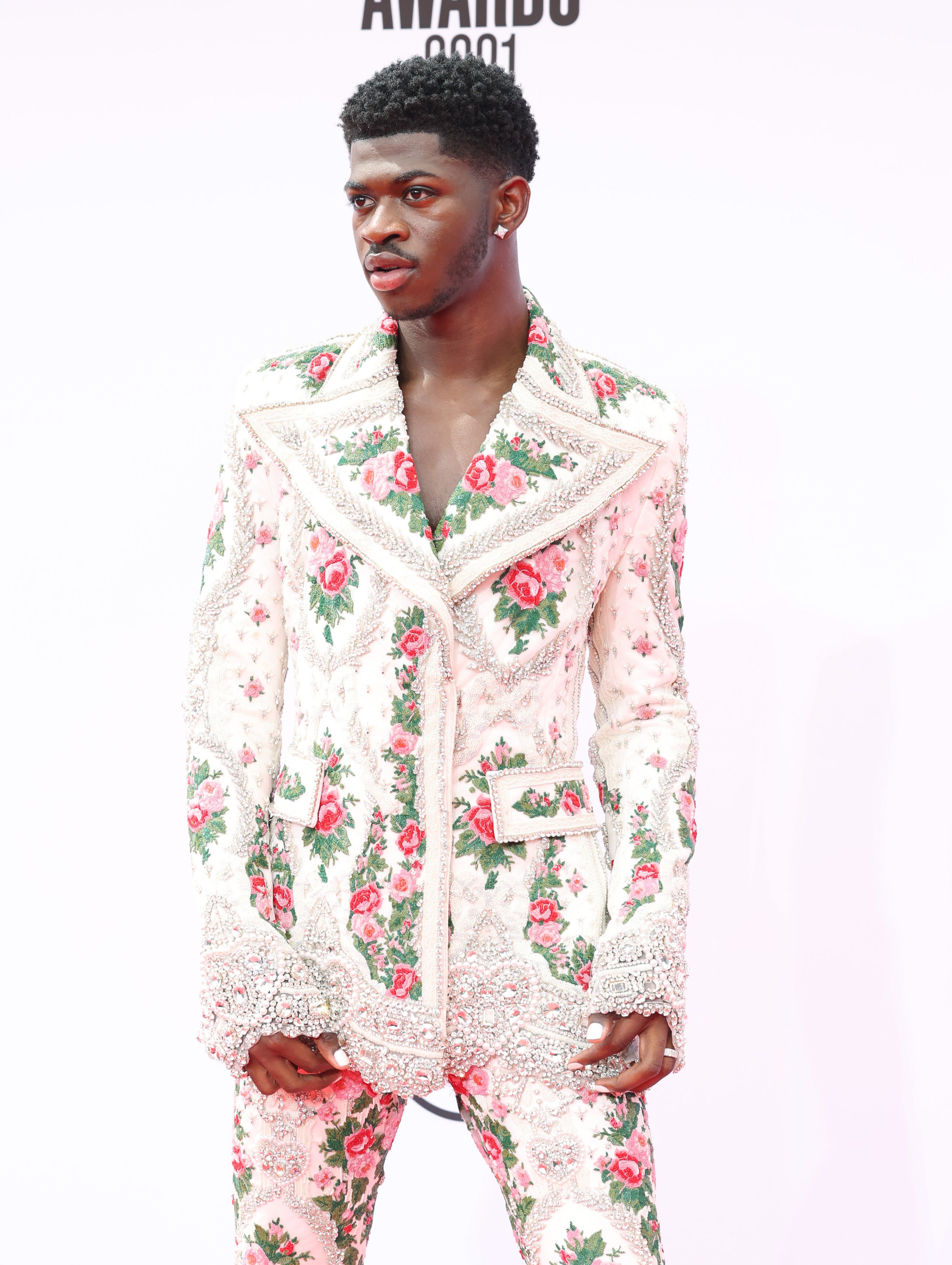 On Sept. 12, he wore this purple drants (dress + pants) look: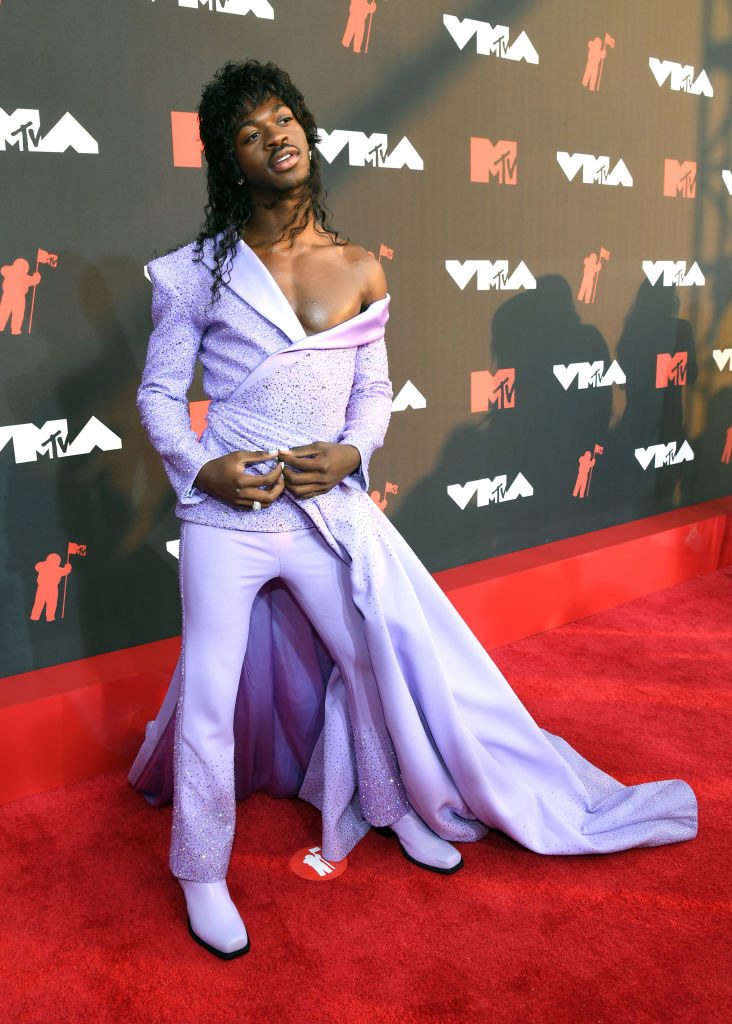 It's fashun, baby!!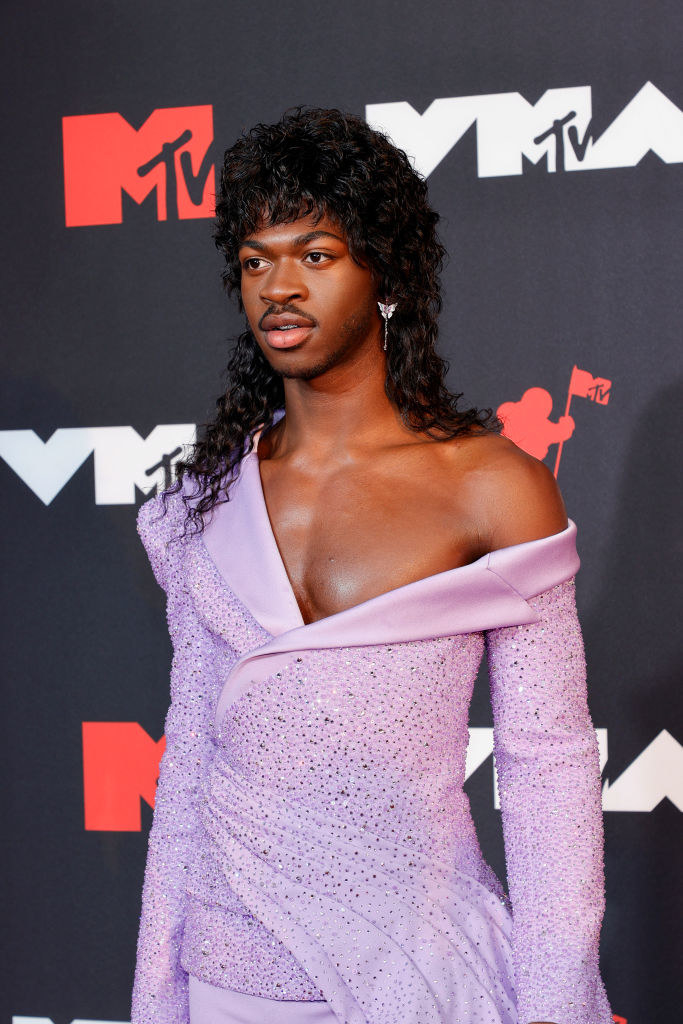 On Sept. 14, he wore this patchy tan suit + bedazzled shirt:
A fave.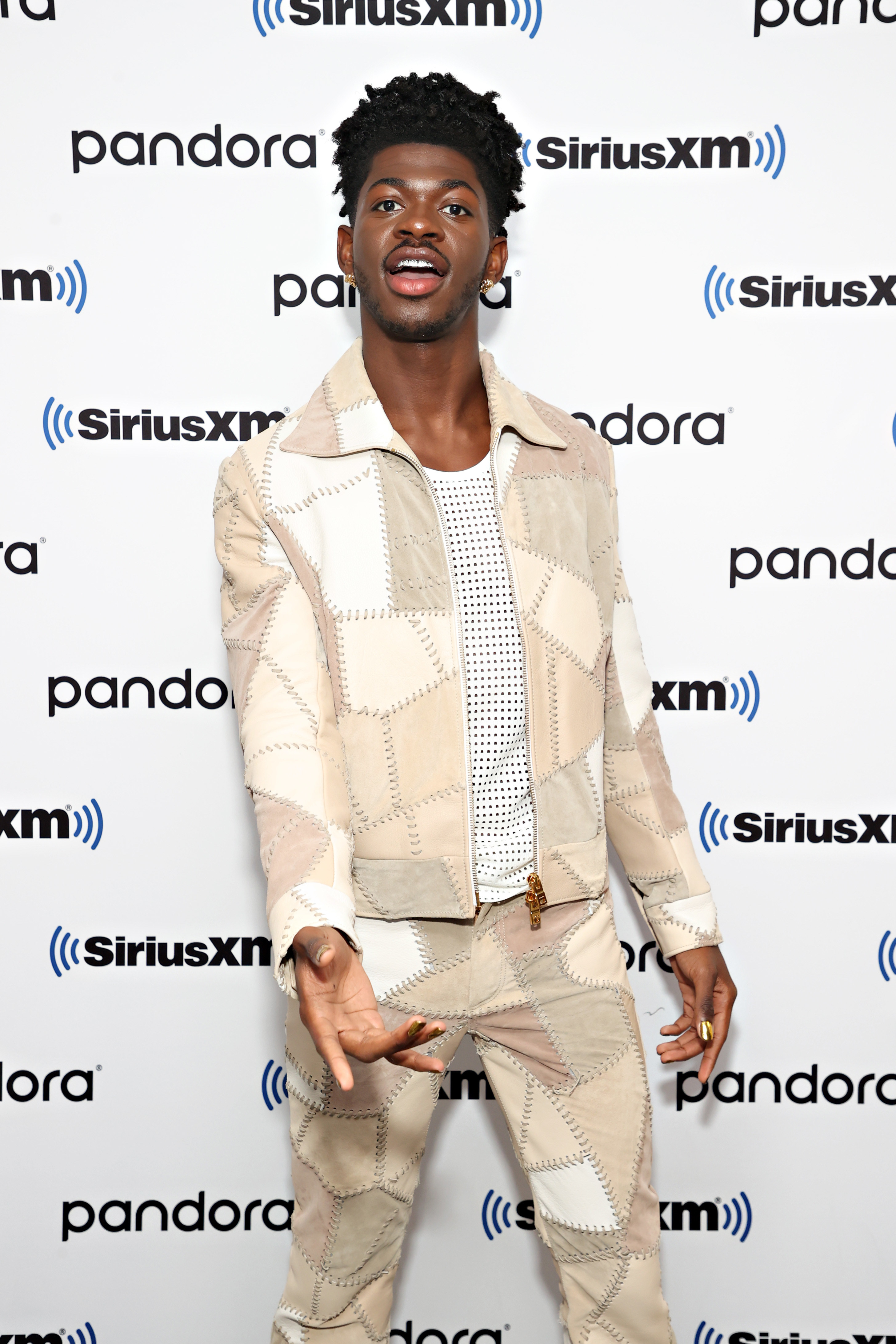 On Nov. 1, he wore this skirt-and-jacket combo: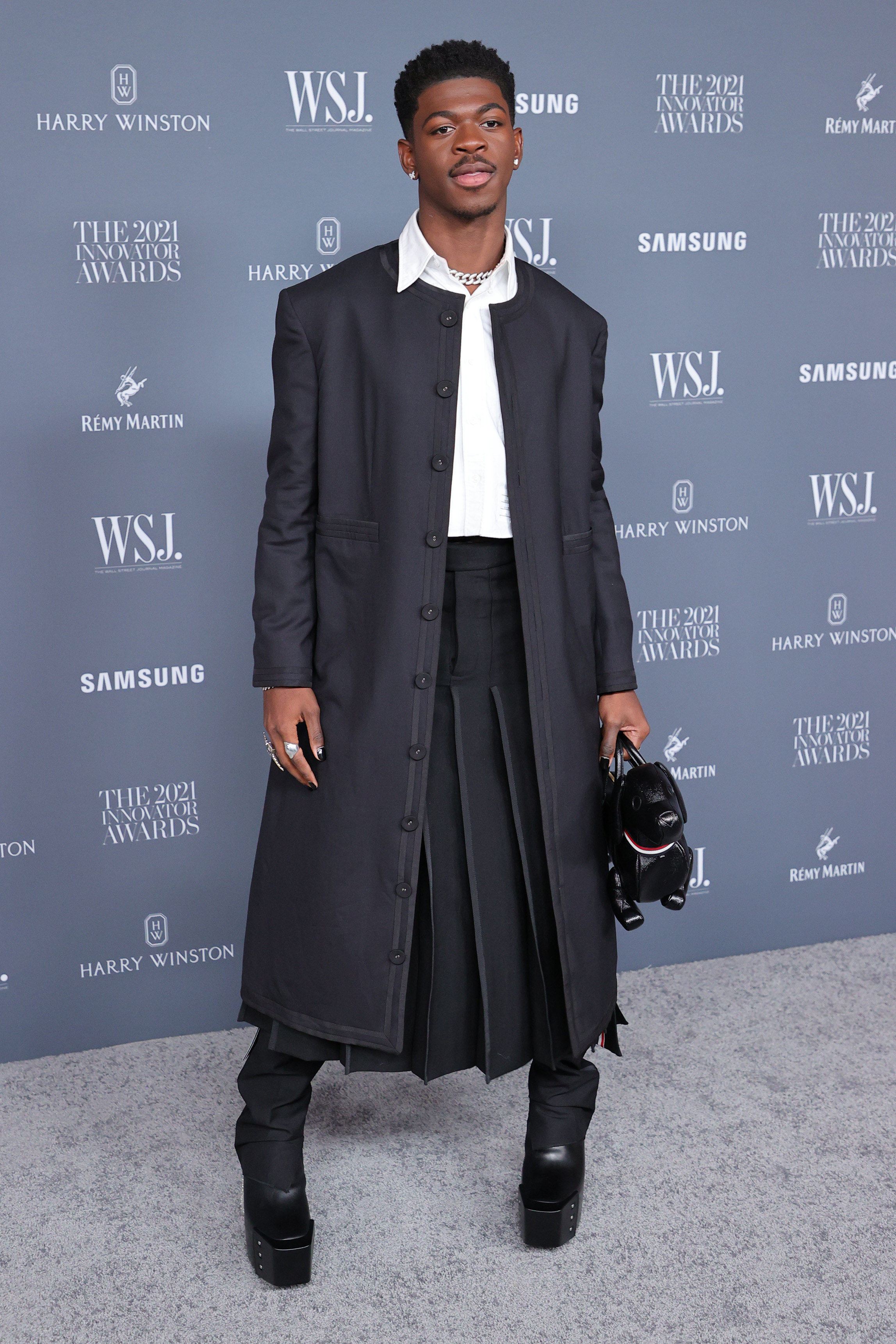 WITH A WEINER DOG BAG ACCESSORY!! Excellence.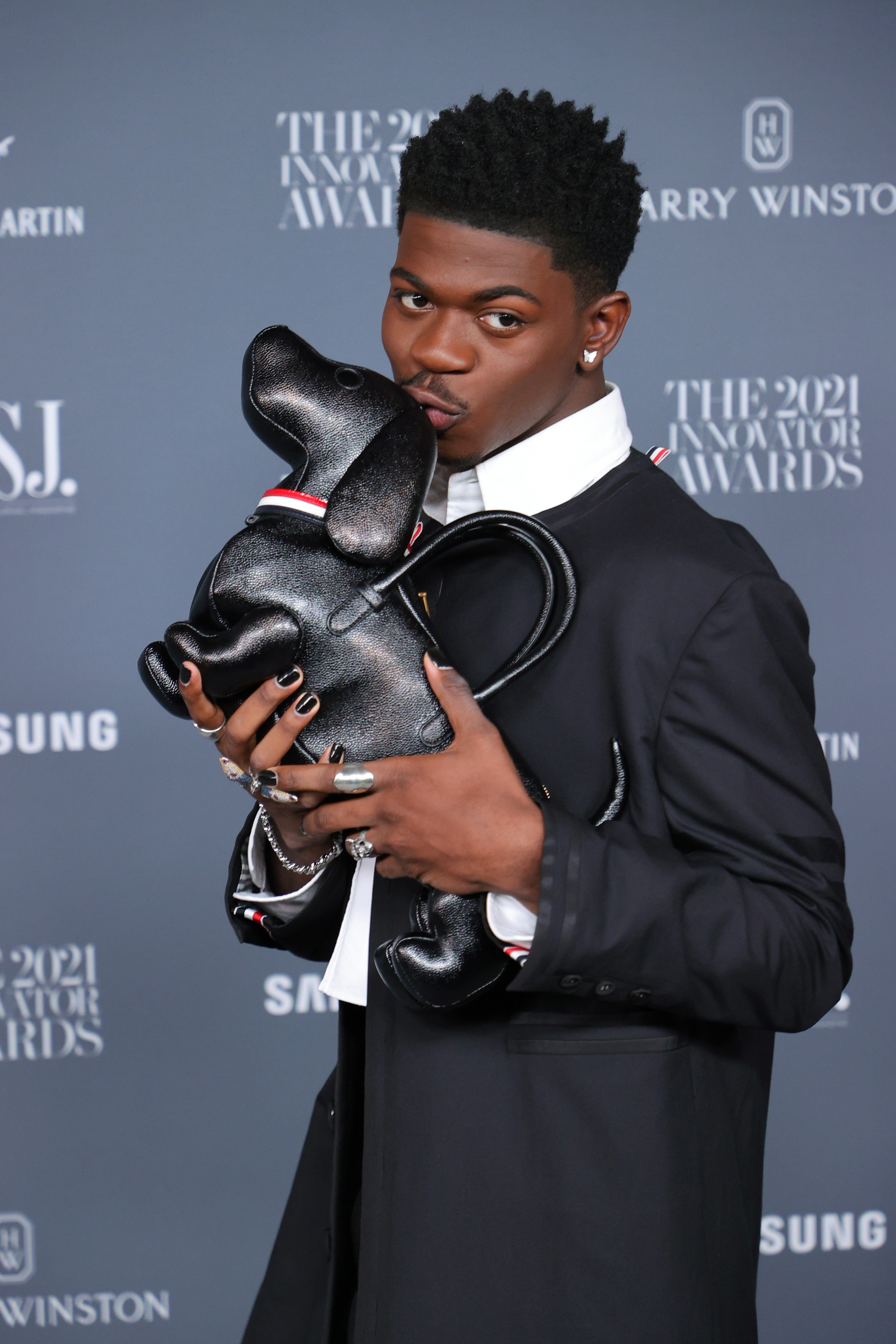 On Nov. 6, he wore this yellow Gucci suit with feathers: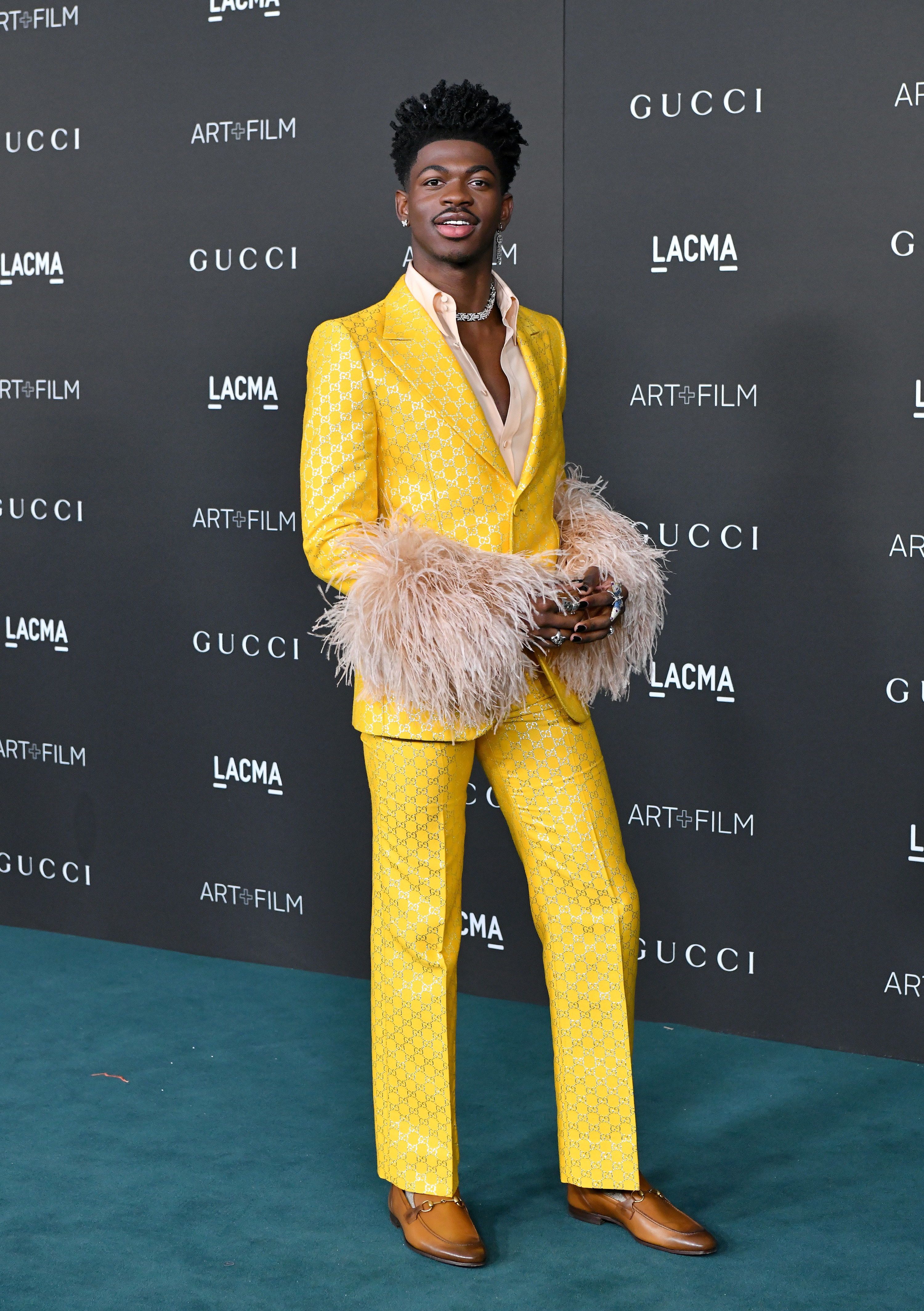 Big Bird could never.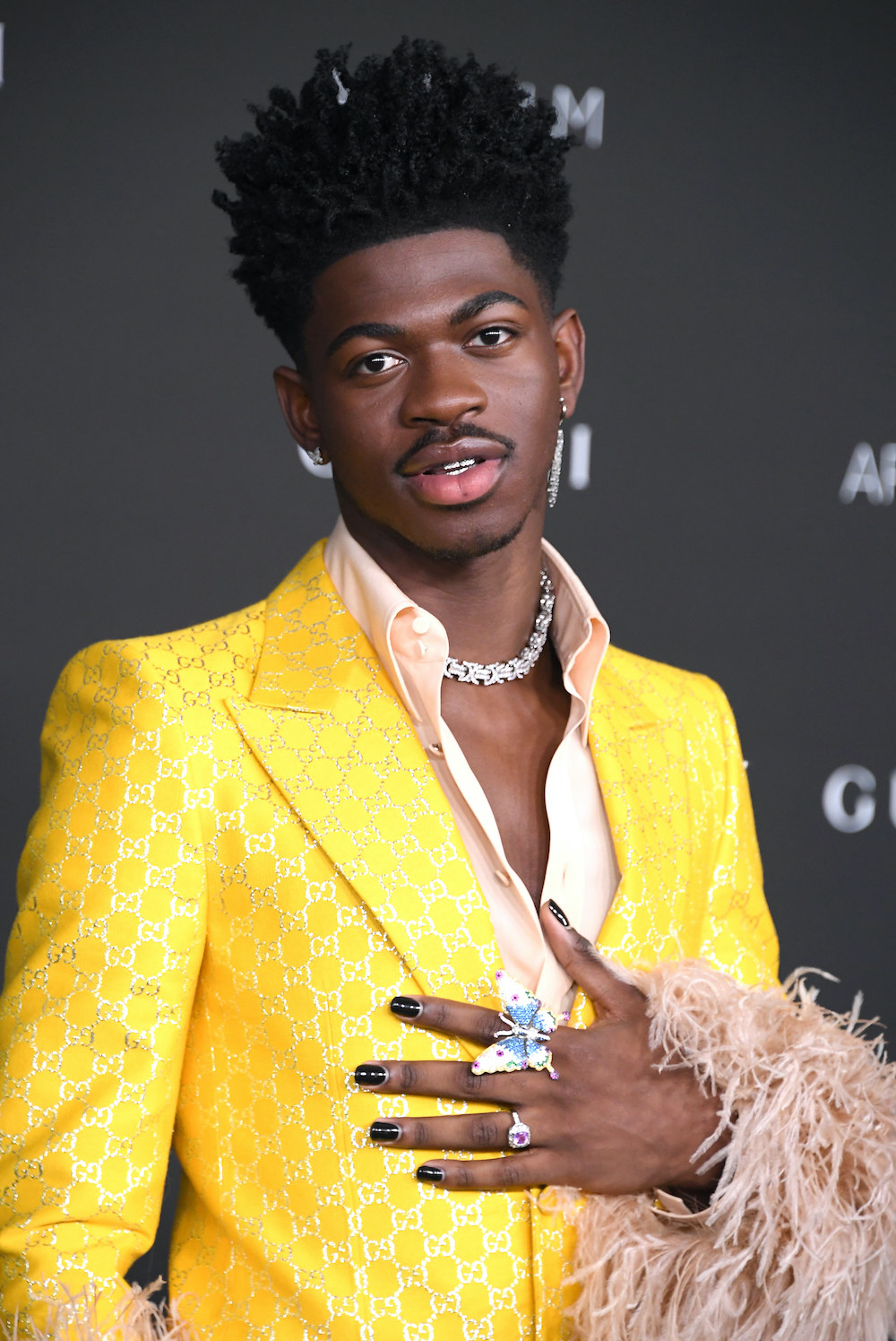 On Nov. 18, he wore this glitter suit: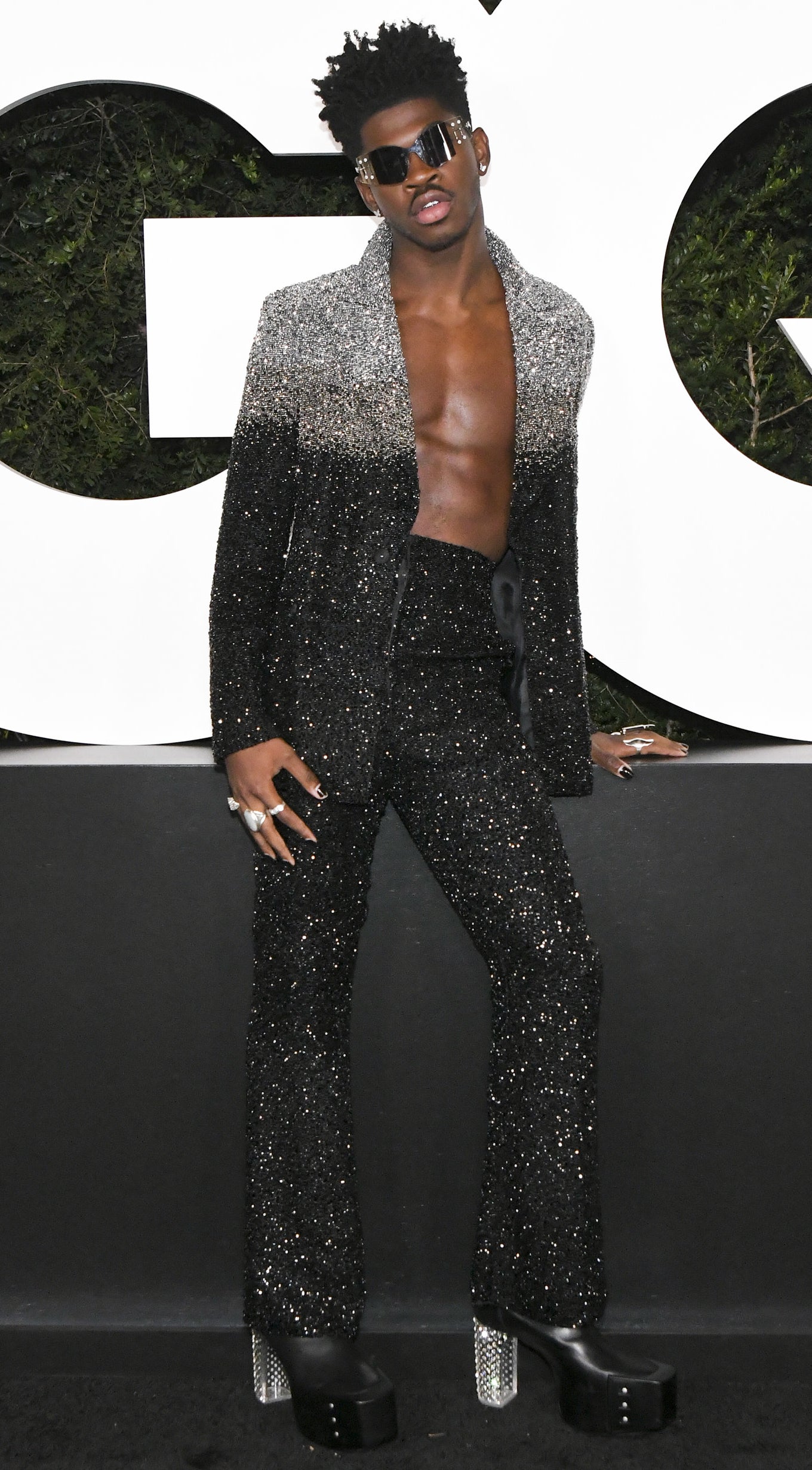 Mamma mia!!! *Chef's kiss*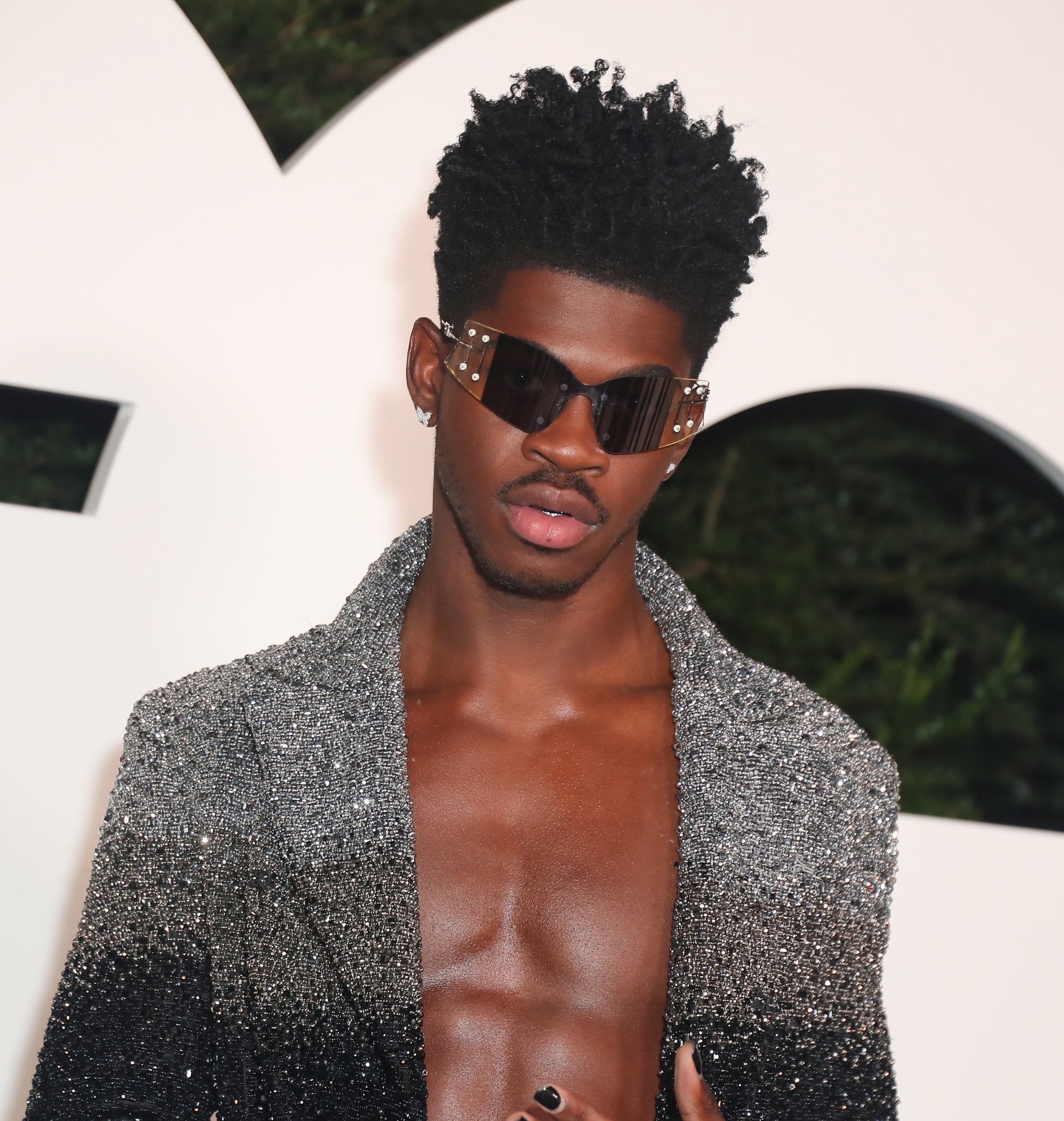 On Nov. 30, he wore this deconstructed astronaut outfit: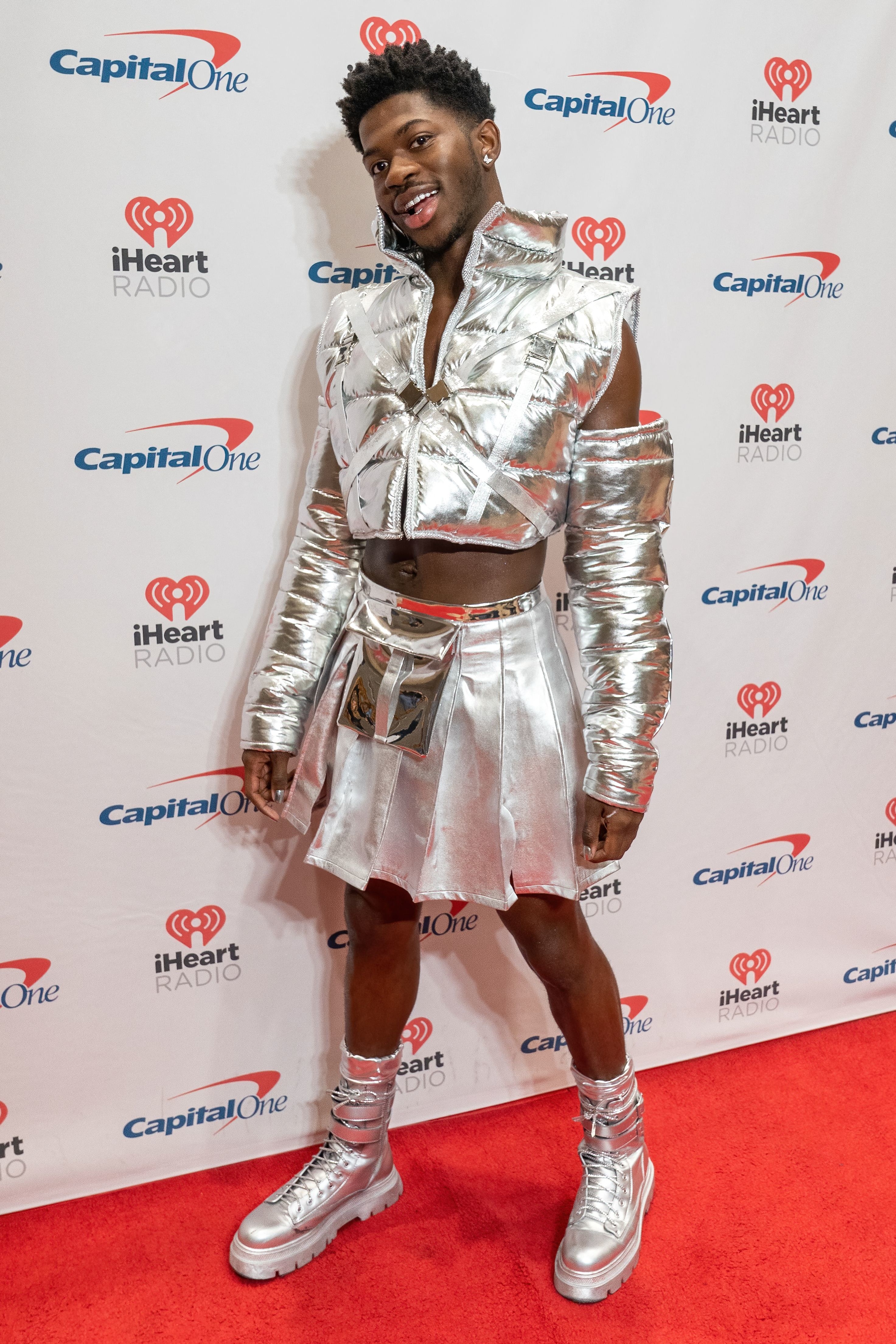 Truly incredible.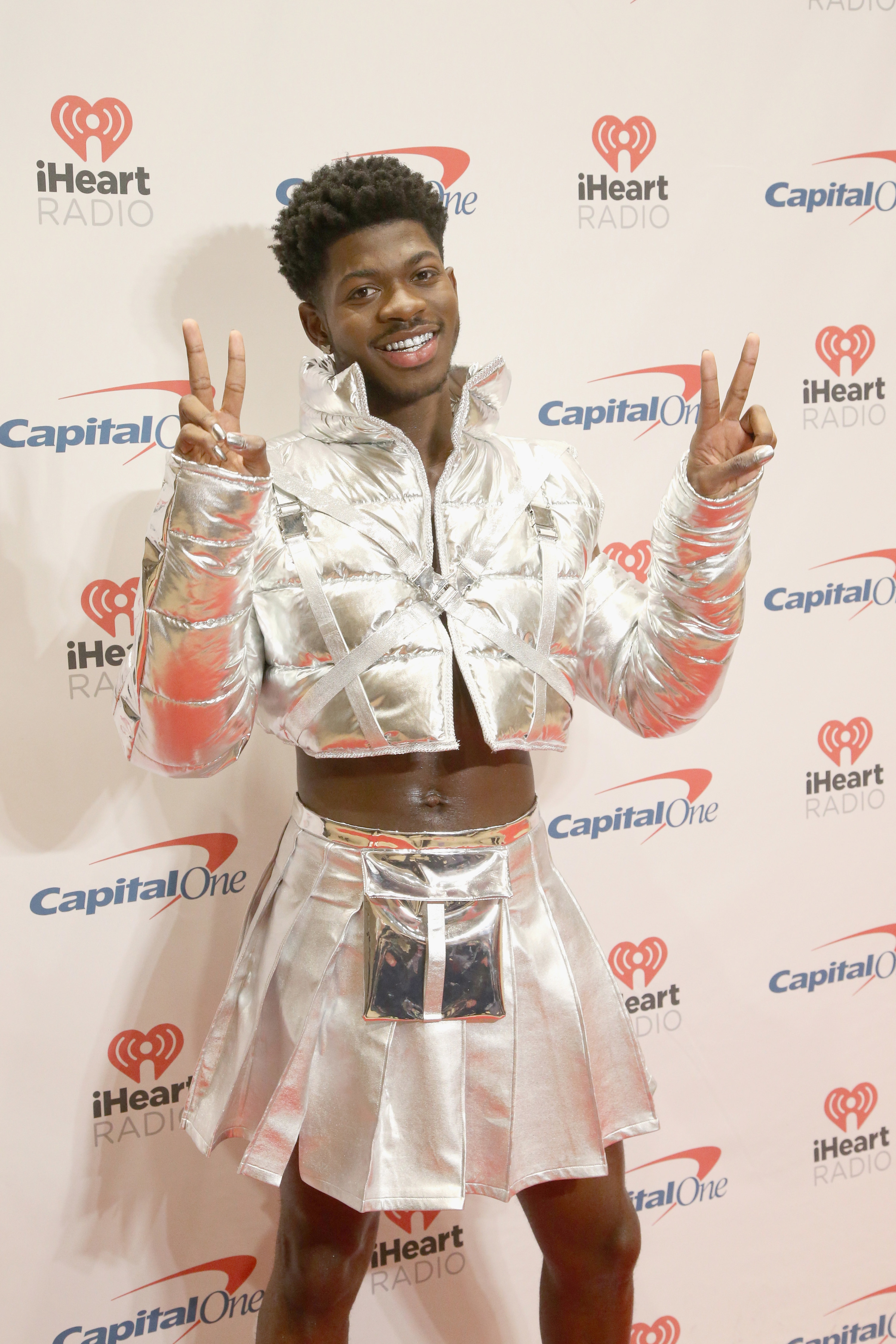 On Dec. 2, he wore this '70s-vibe attire: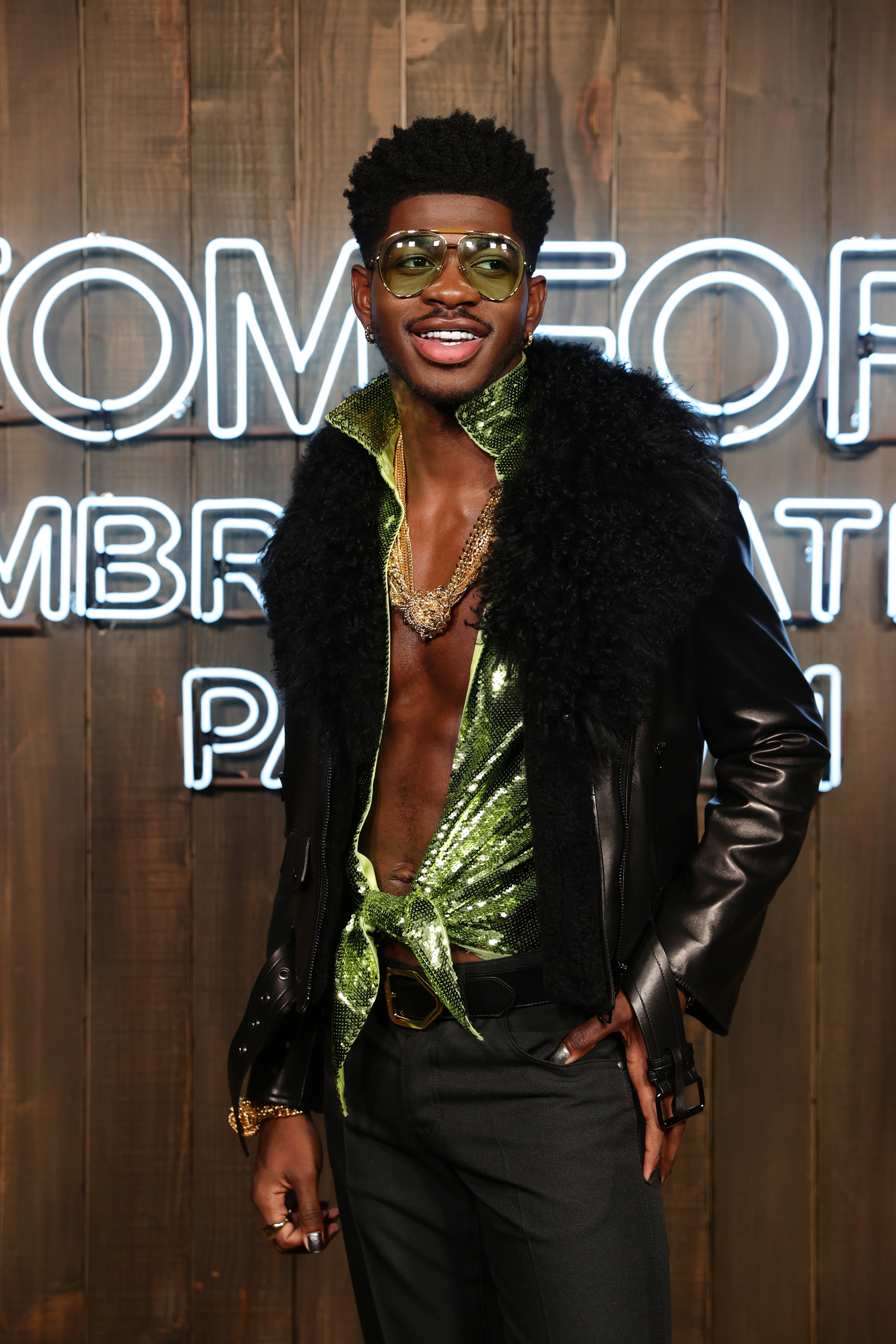 The glasses! The jacket! Exquisite!
On Dec. 3, he wore this all-black ensemble: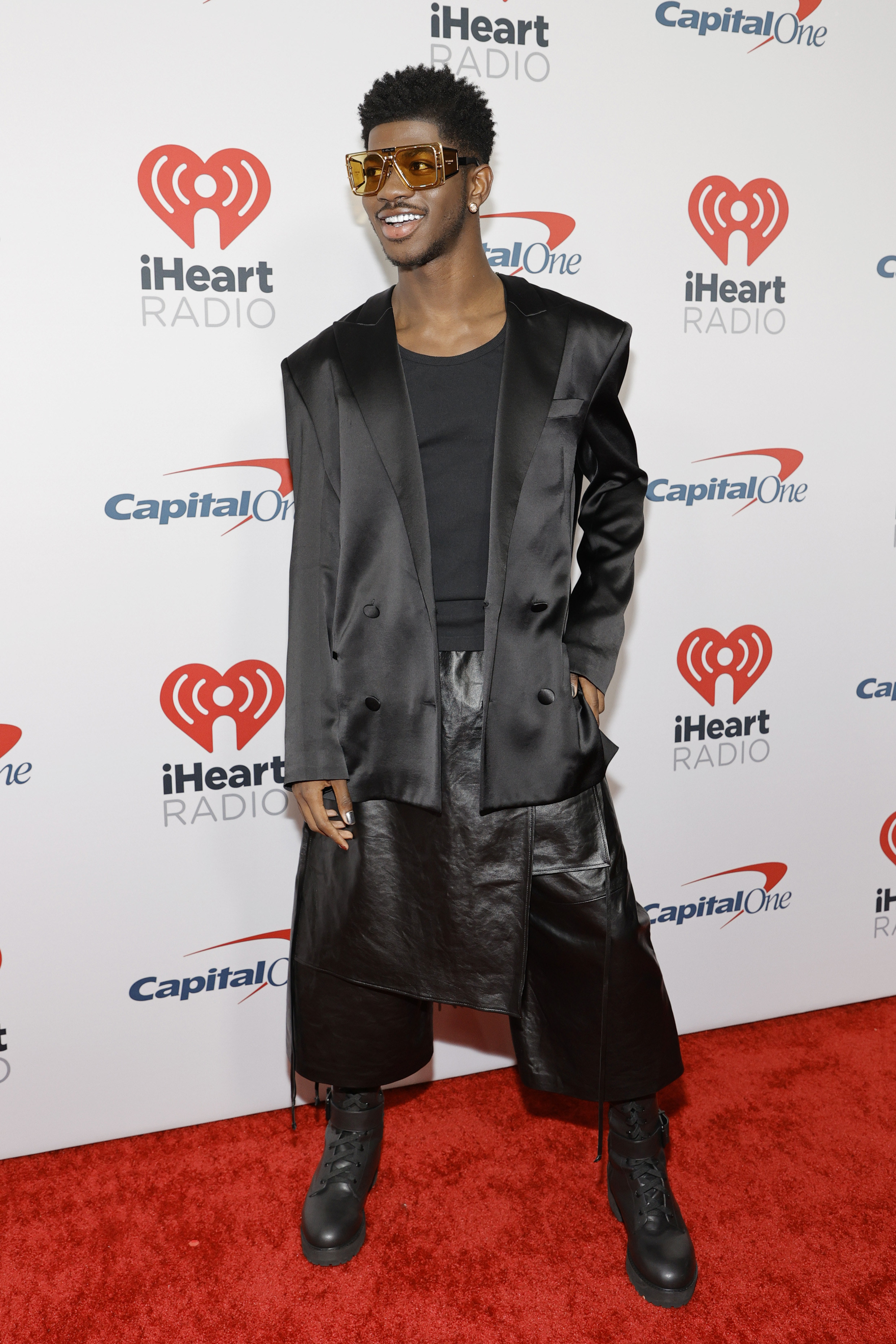 It's the Matrix, but better.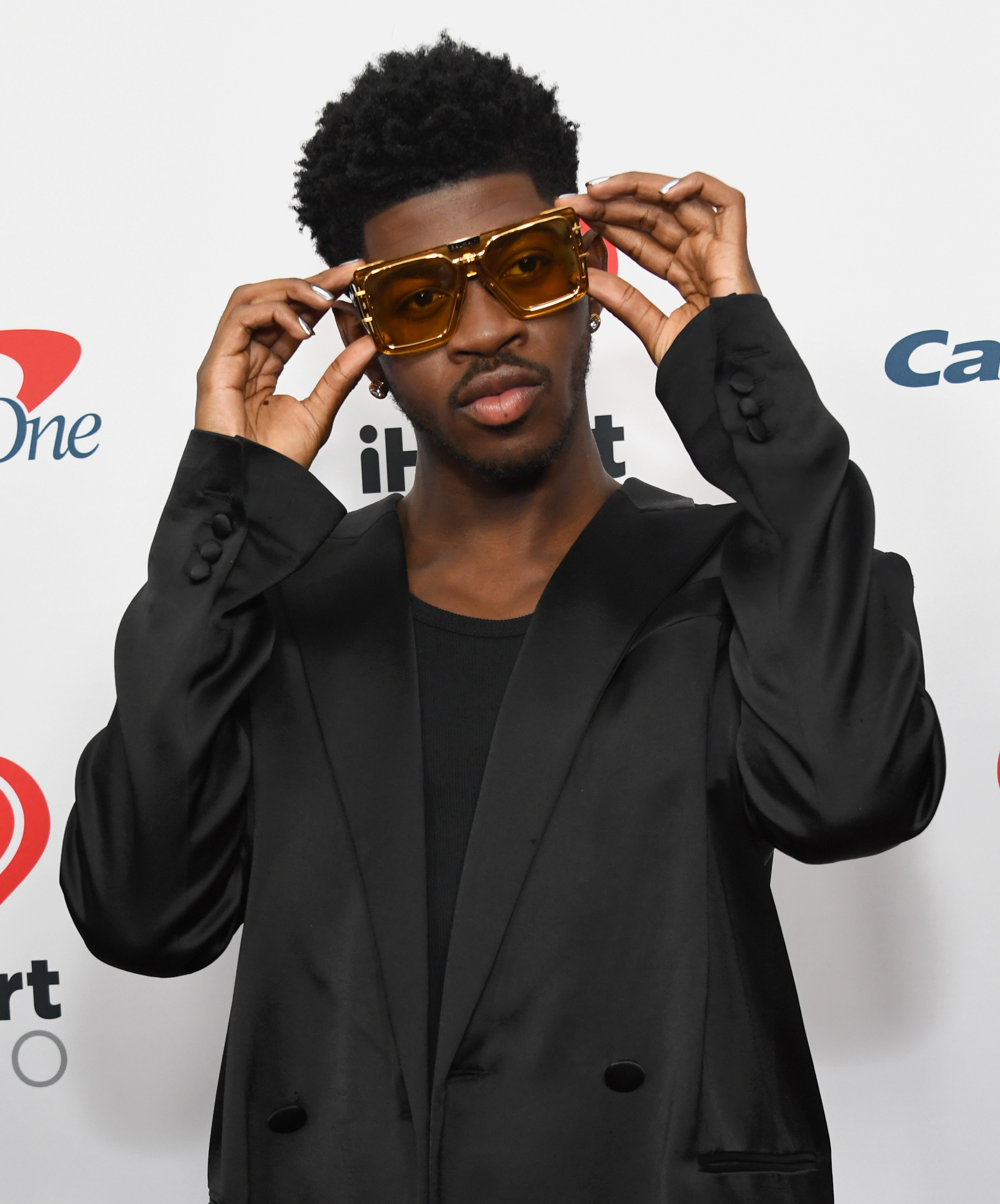 On Dec. 4, he wore this all-white outfit: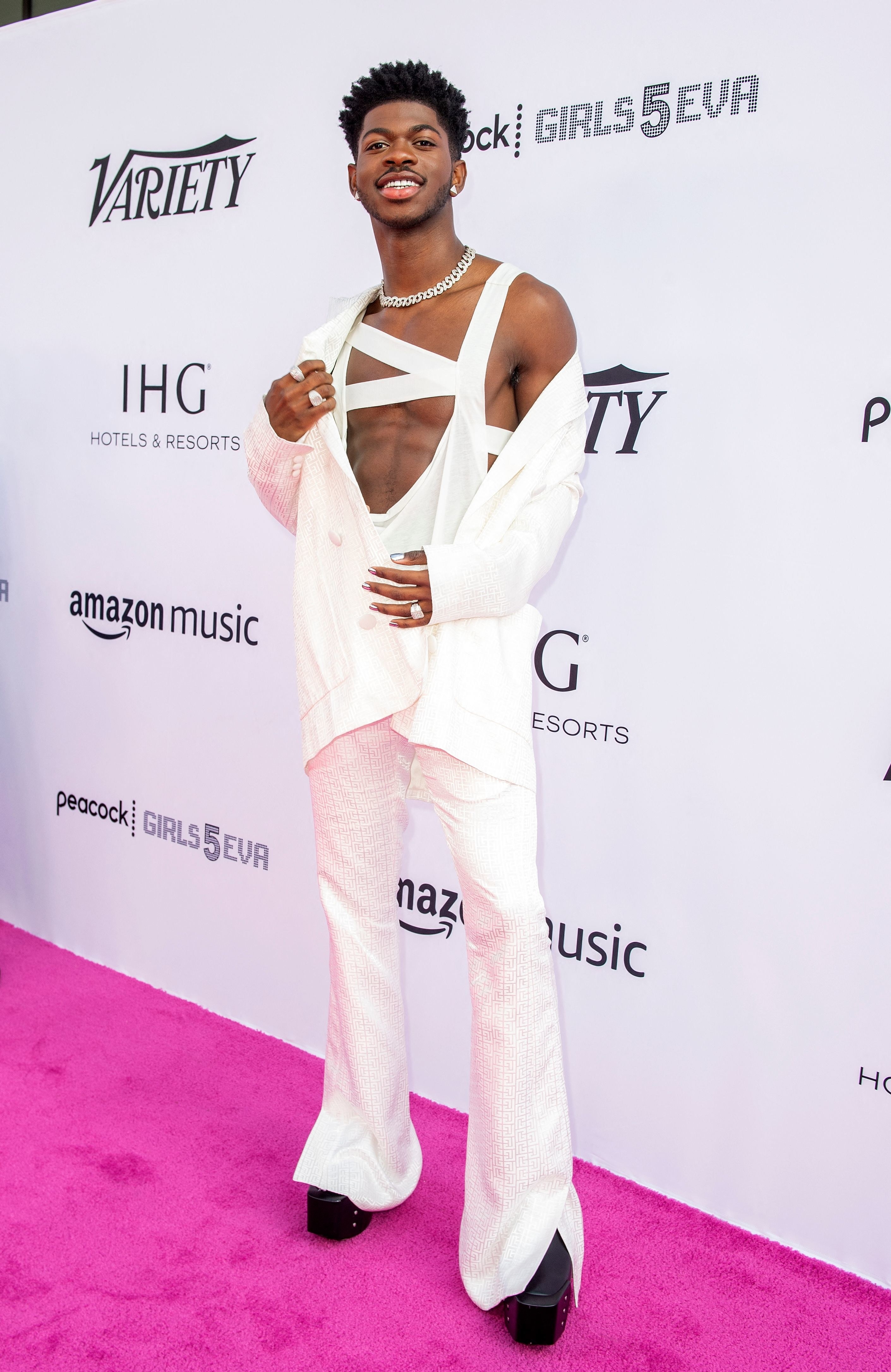 Angelic.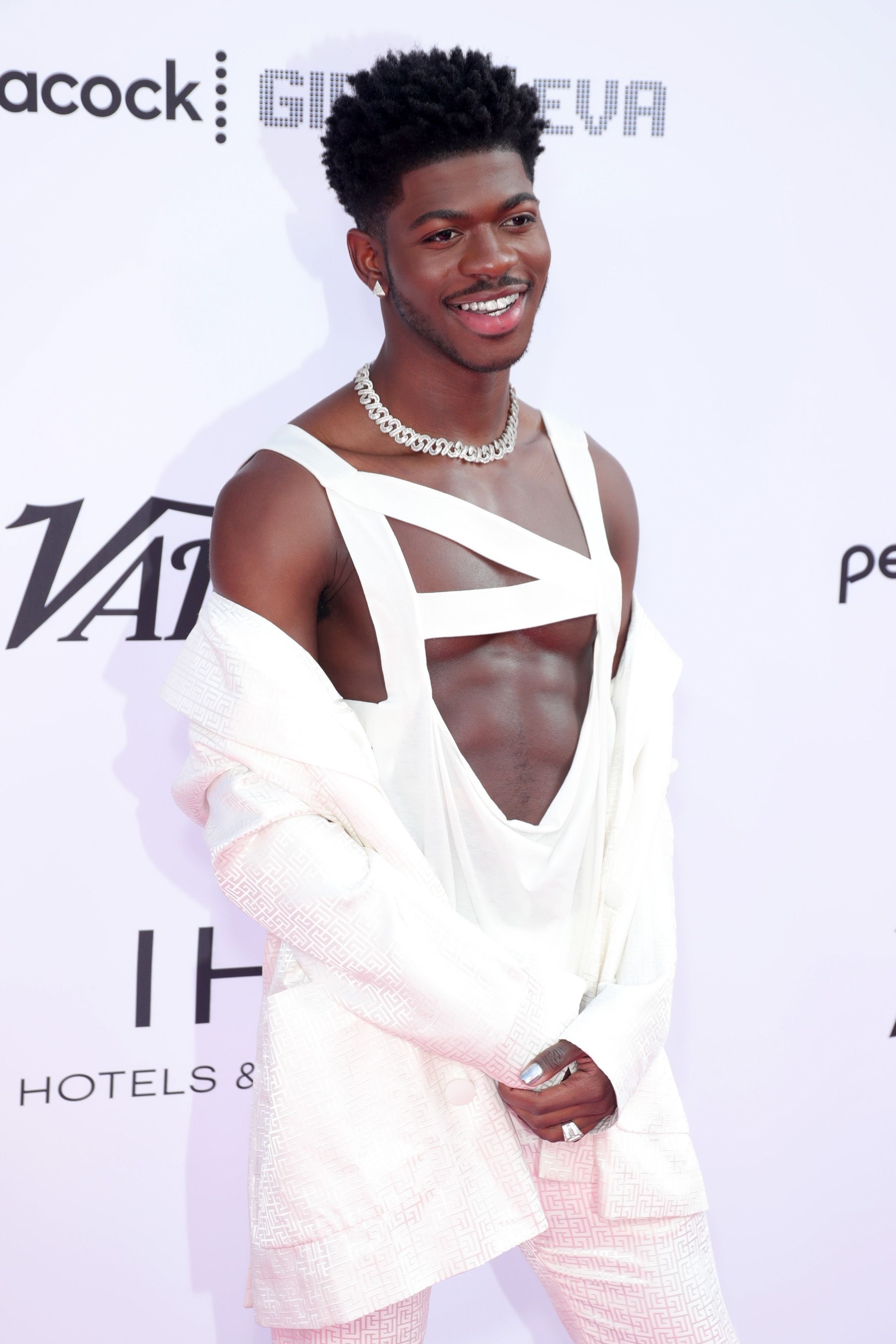 On Dec. 5, he wore this '90s boy band 'fit: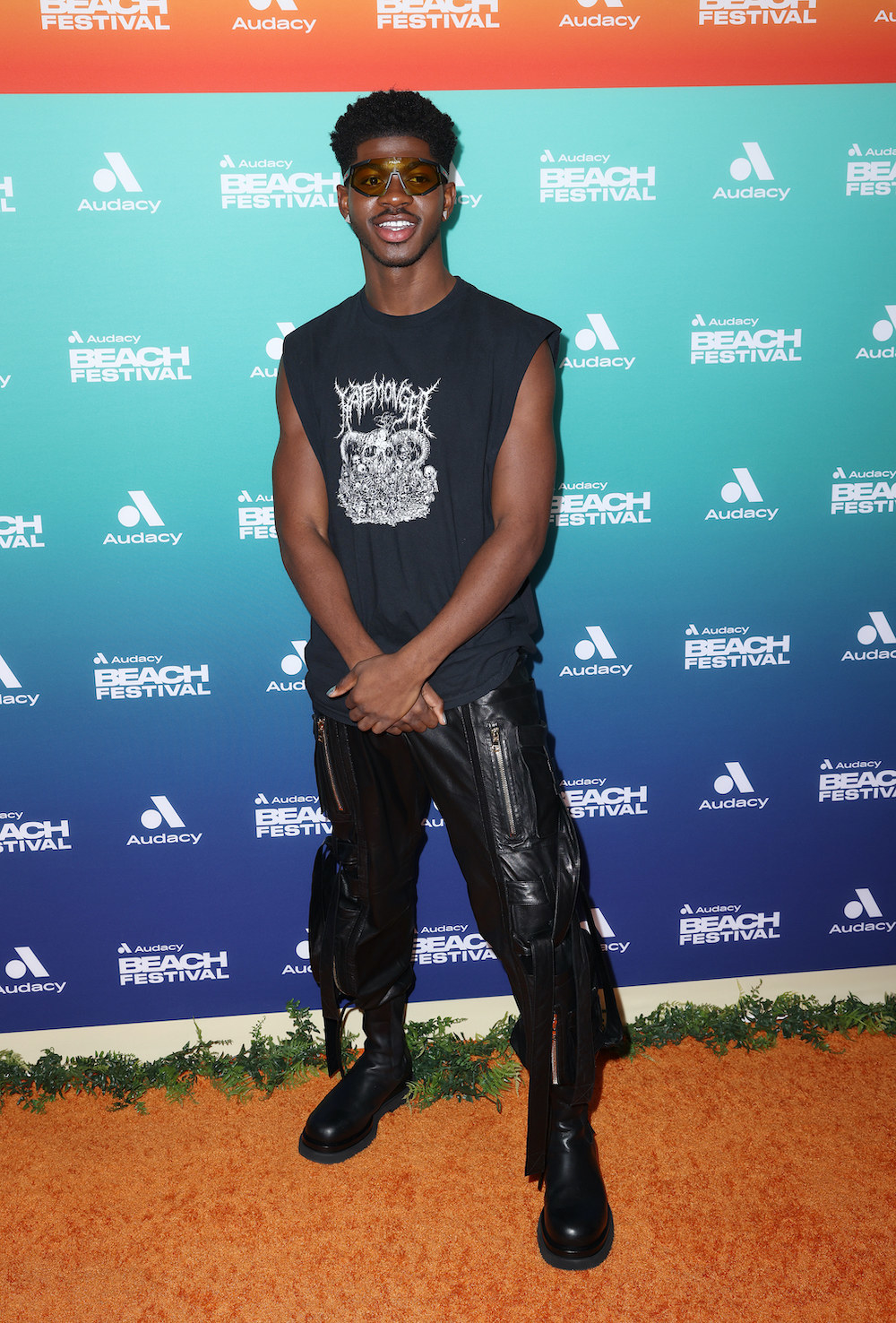 Extremely good.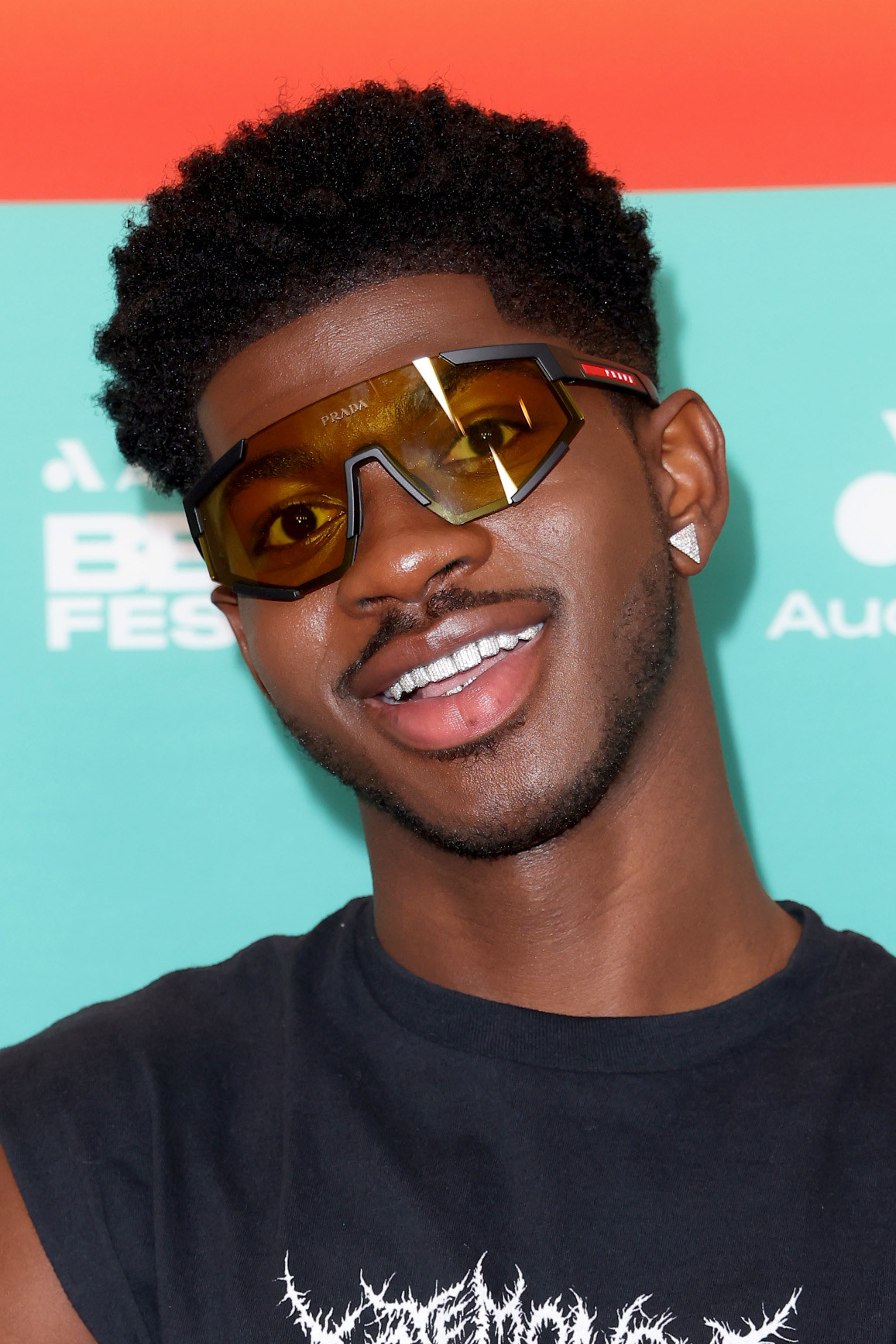 On Dec. 7, he wore this raver look: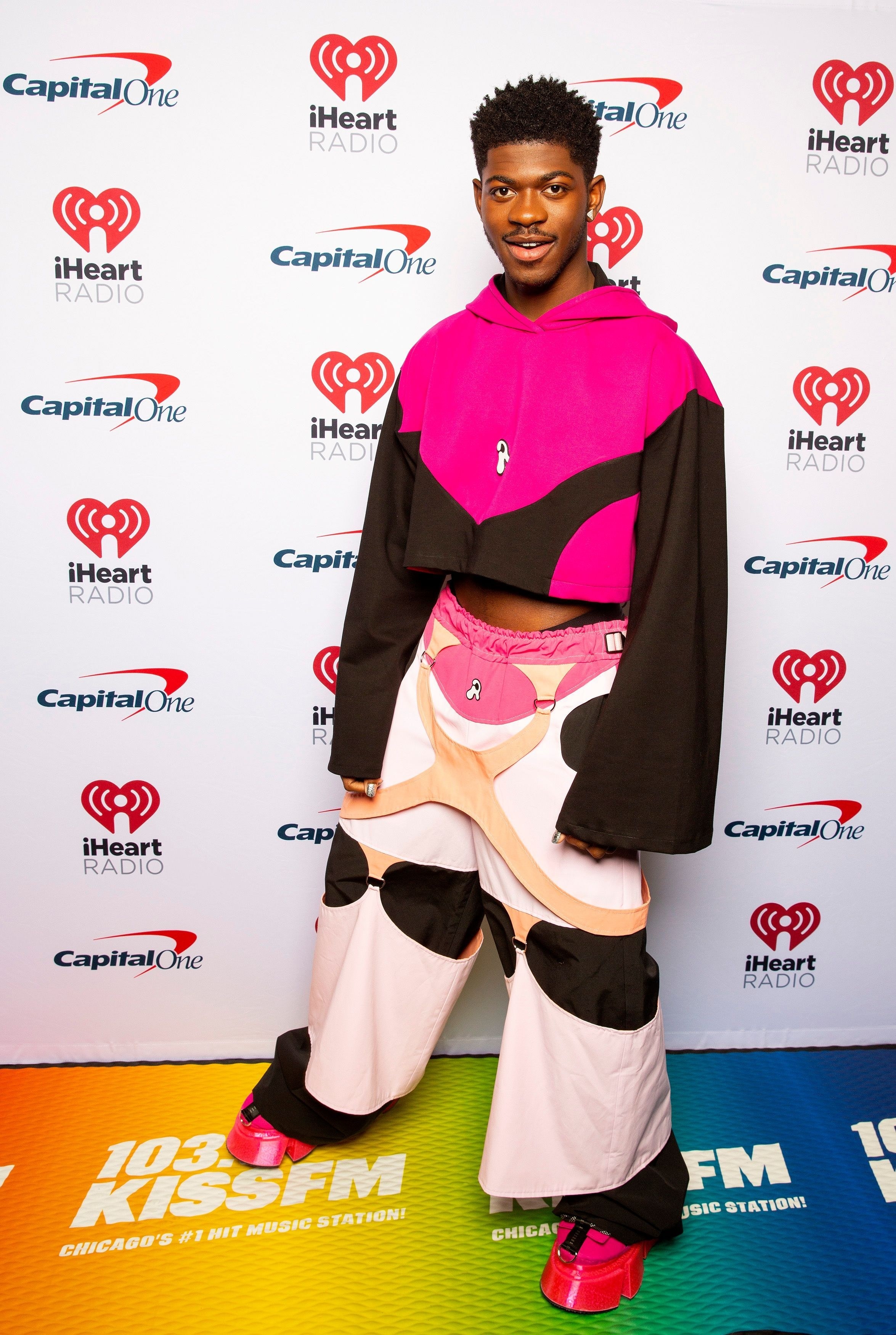 I want that outfit.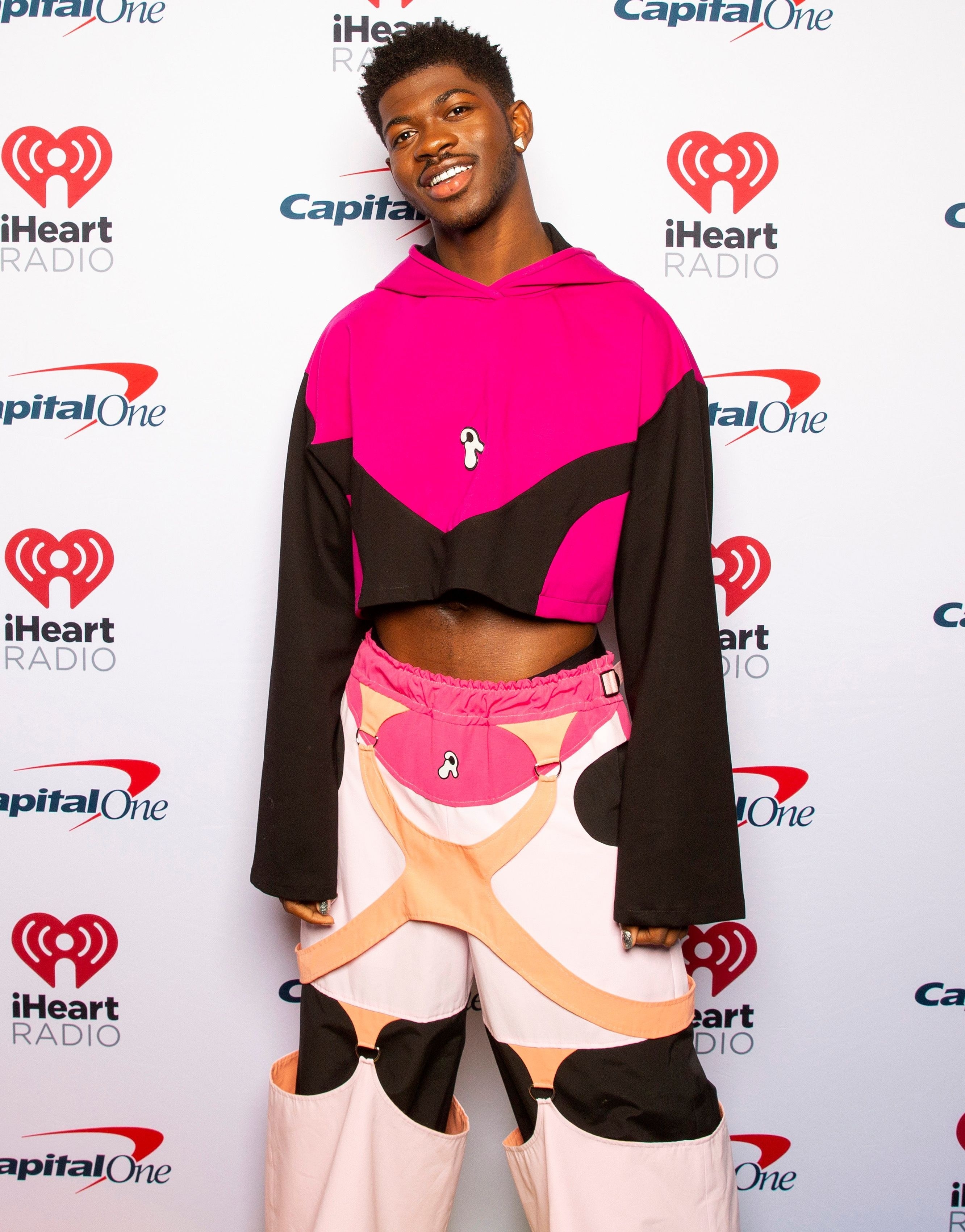 And of course, we cannot forget Sept. 13, when we were blessed with three full looks. The royal robe: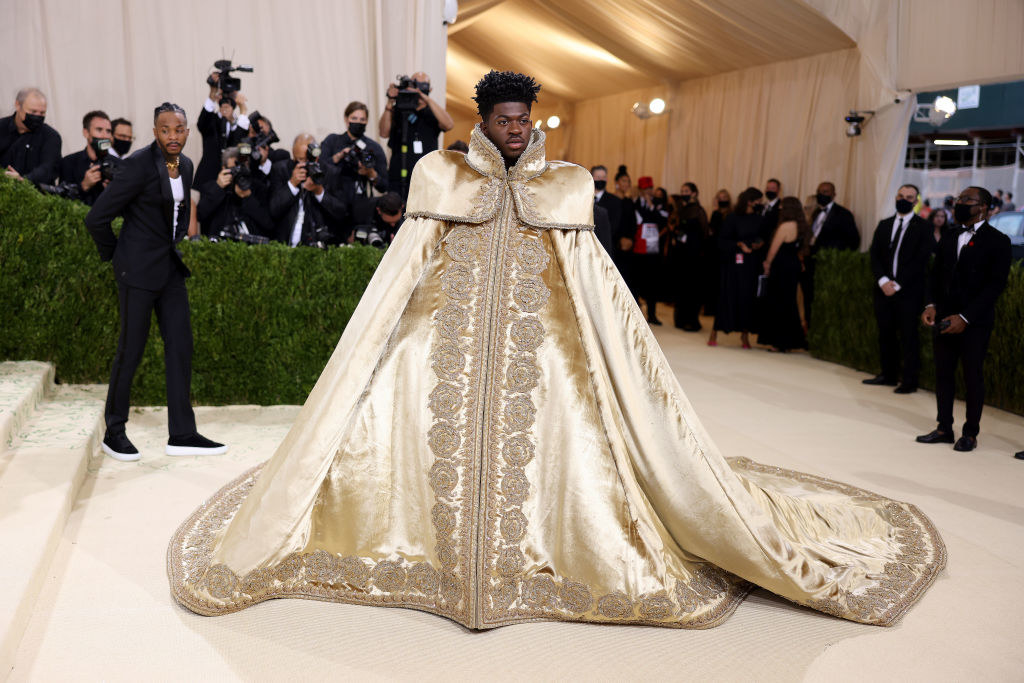 It's majestic.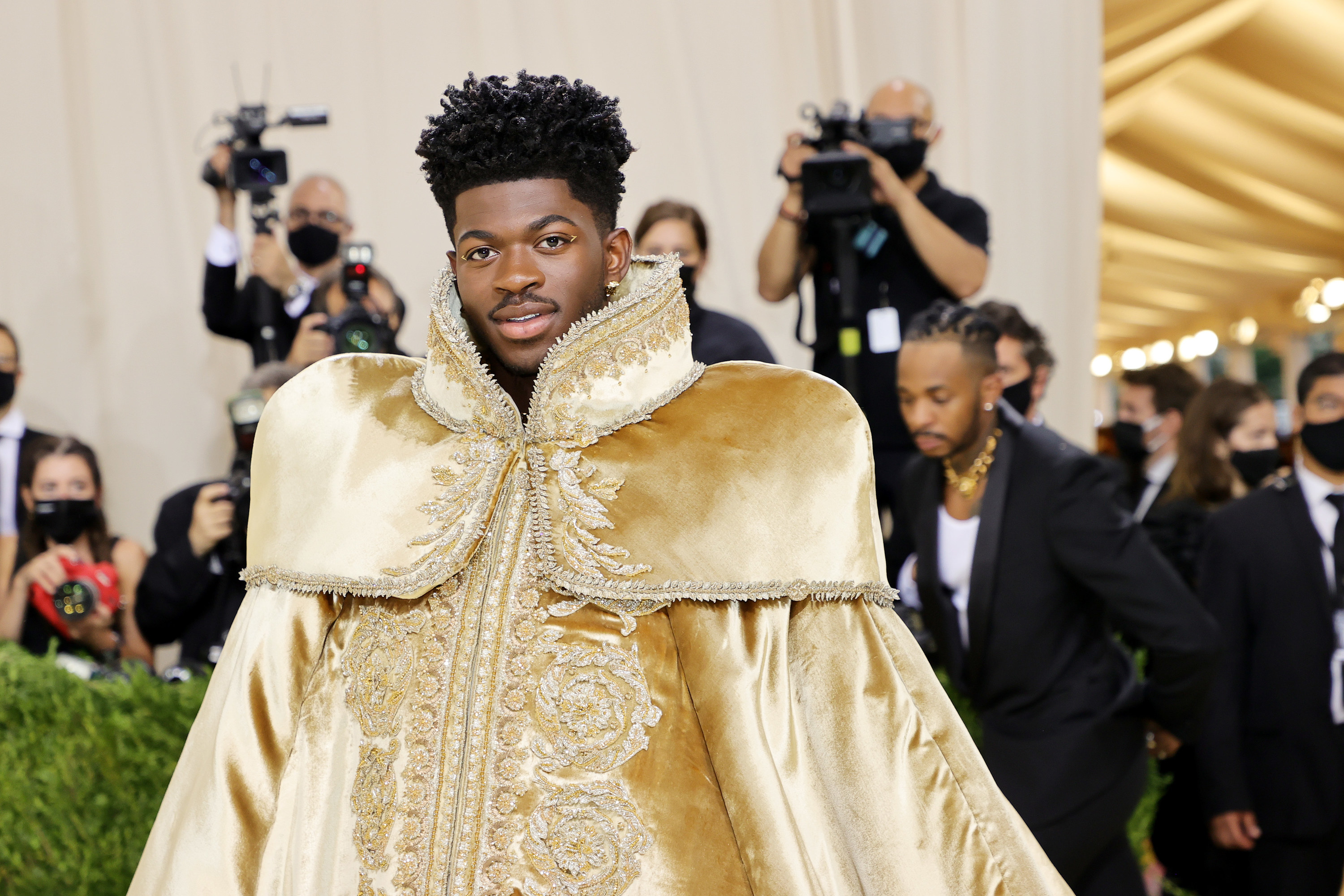 This fully gold armory: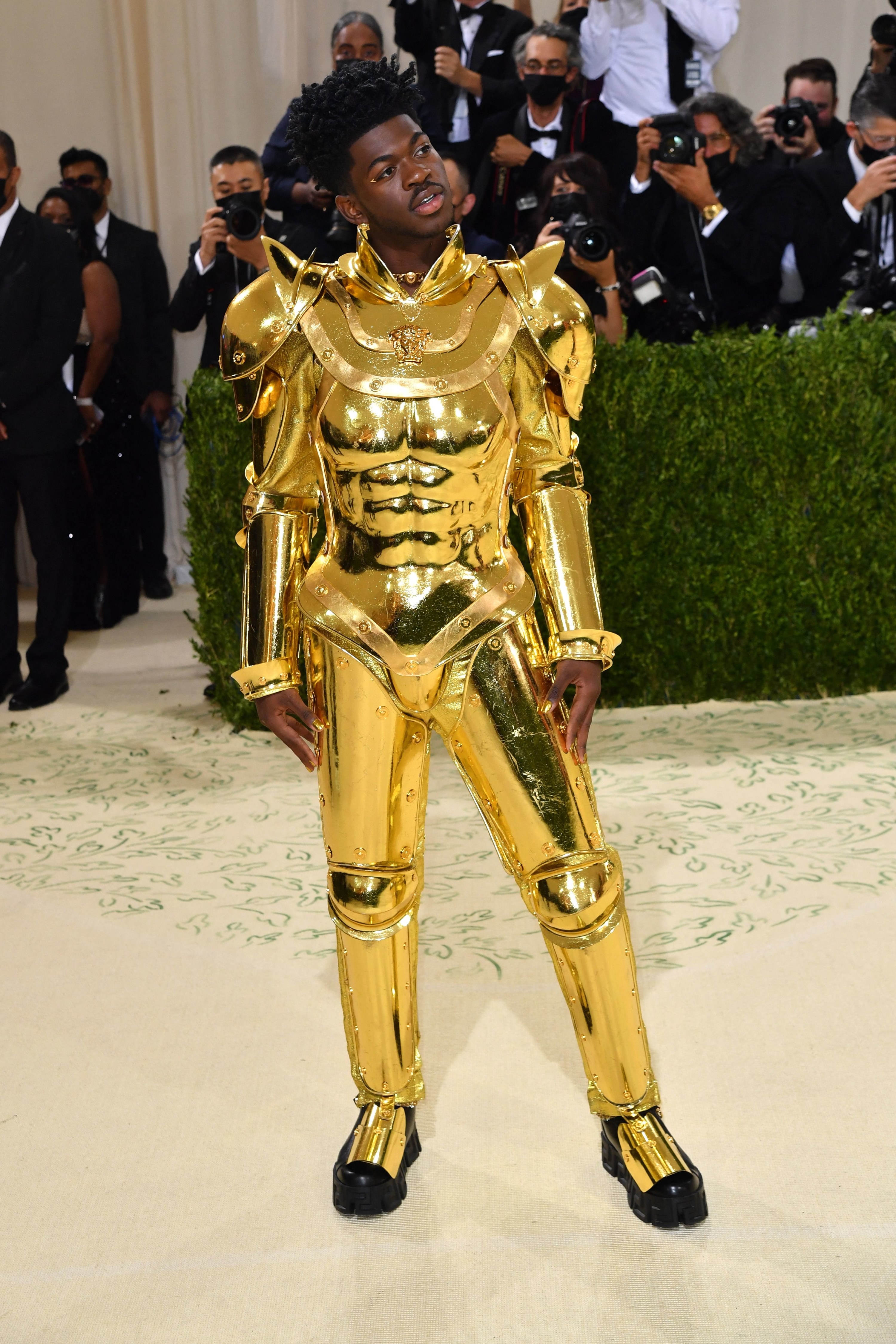 C-3PO is shaking!!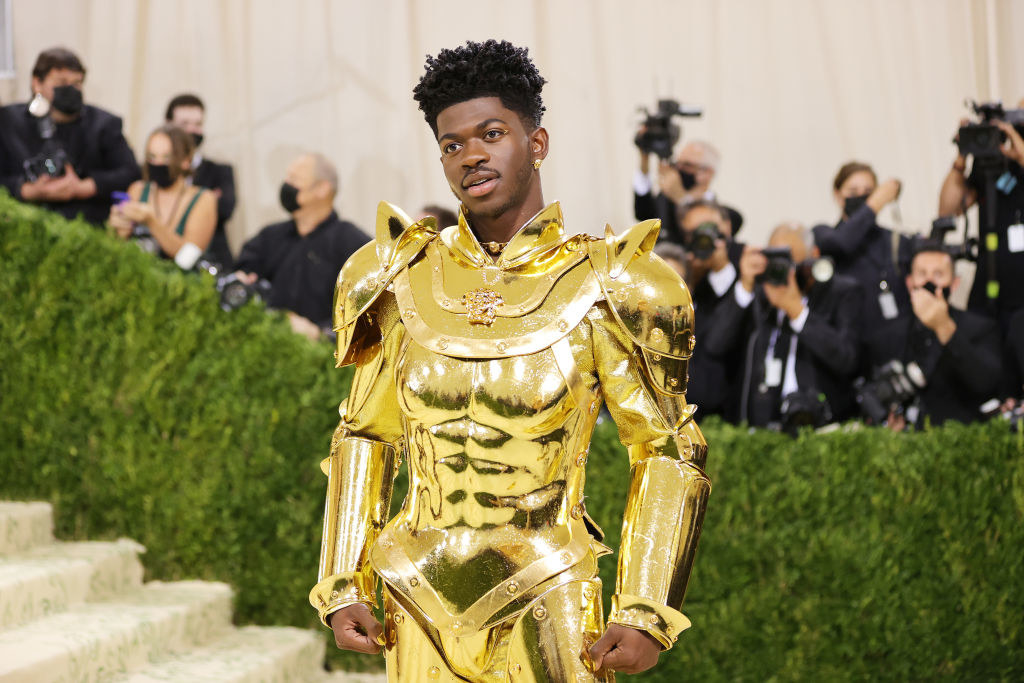 And finally, this sparkly bodysuit: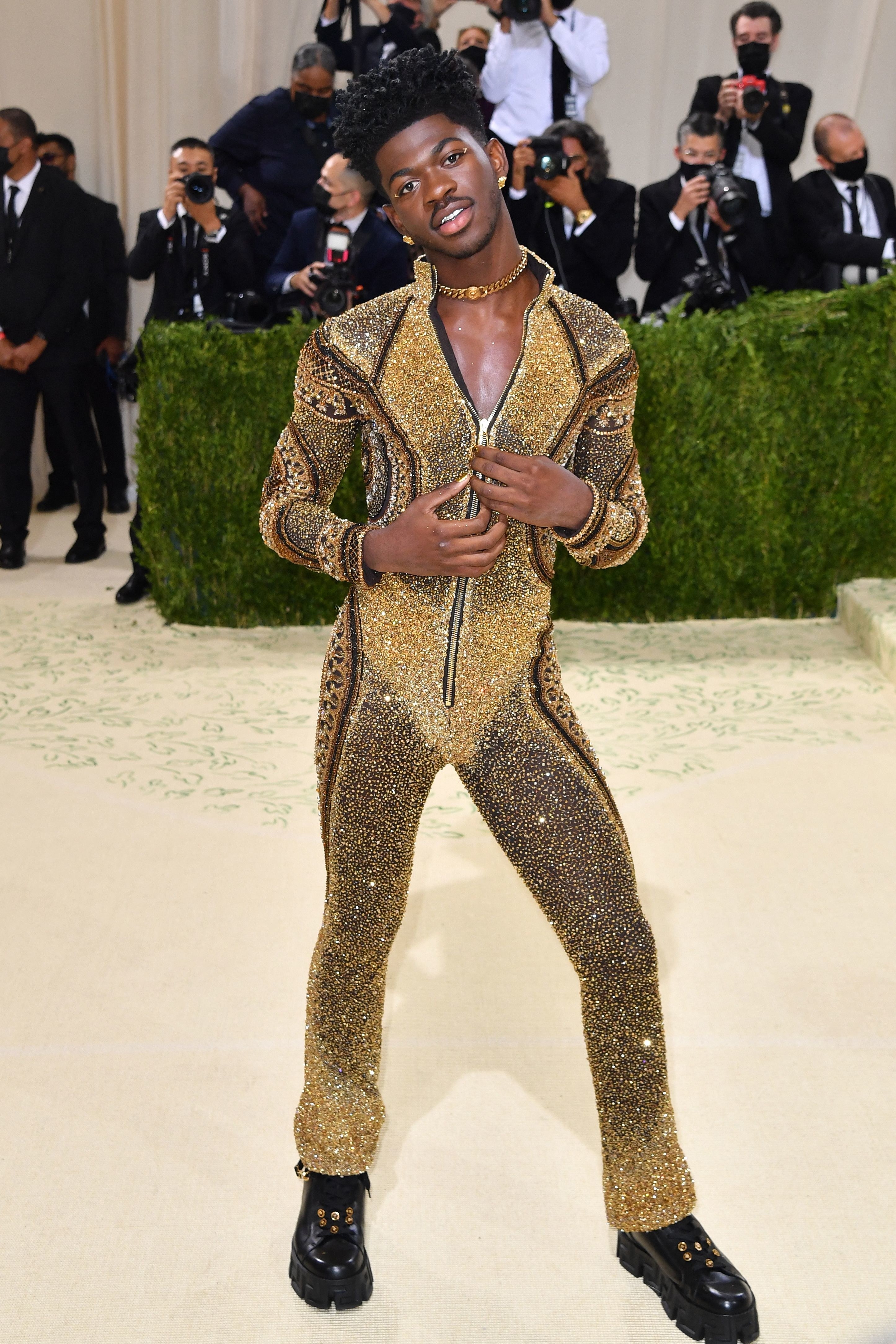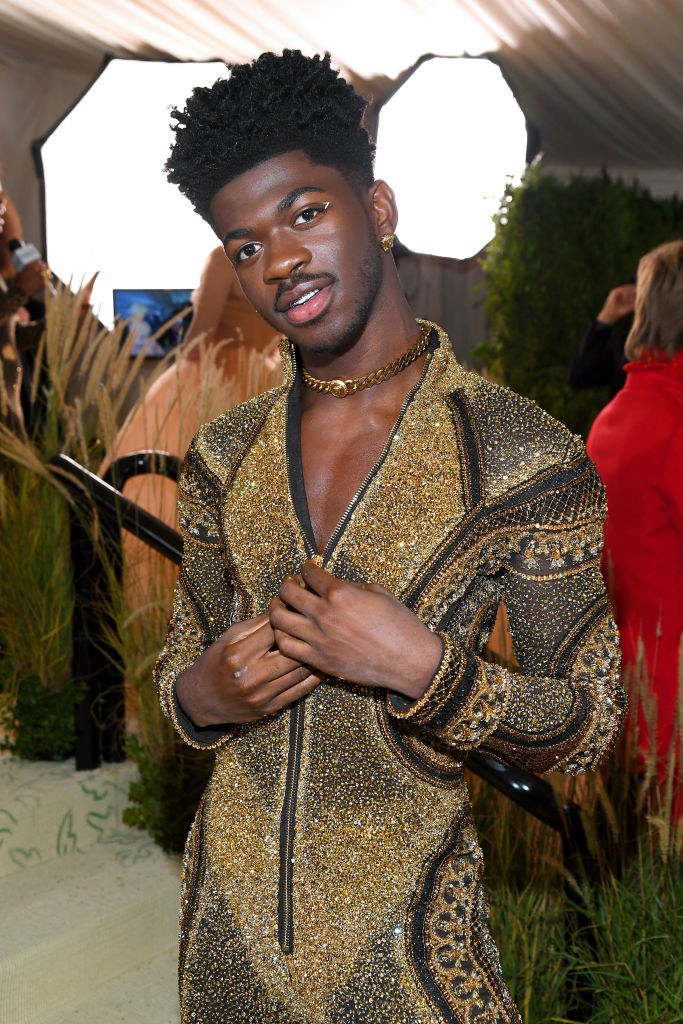 In conclusion: Case closed! He did that!