Last night we were introduced to the only boy who has ever captured my heart on The Bachelorette. He is the goodest boy to ever be on the show. And TBH he deserves a spinoff. He makes all the other guys look like pond scum!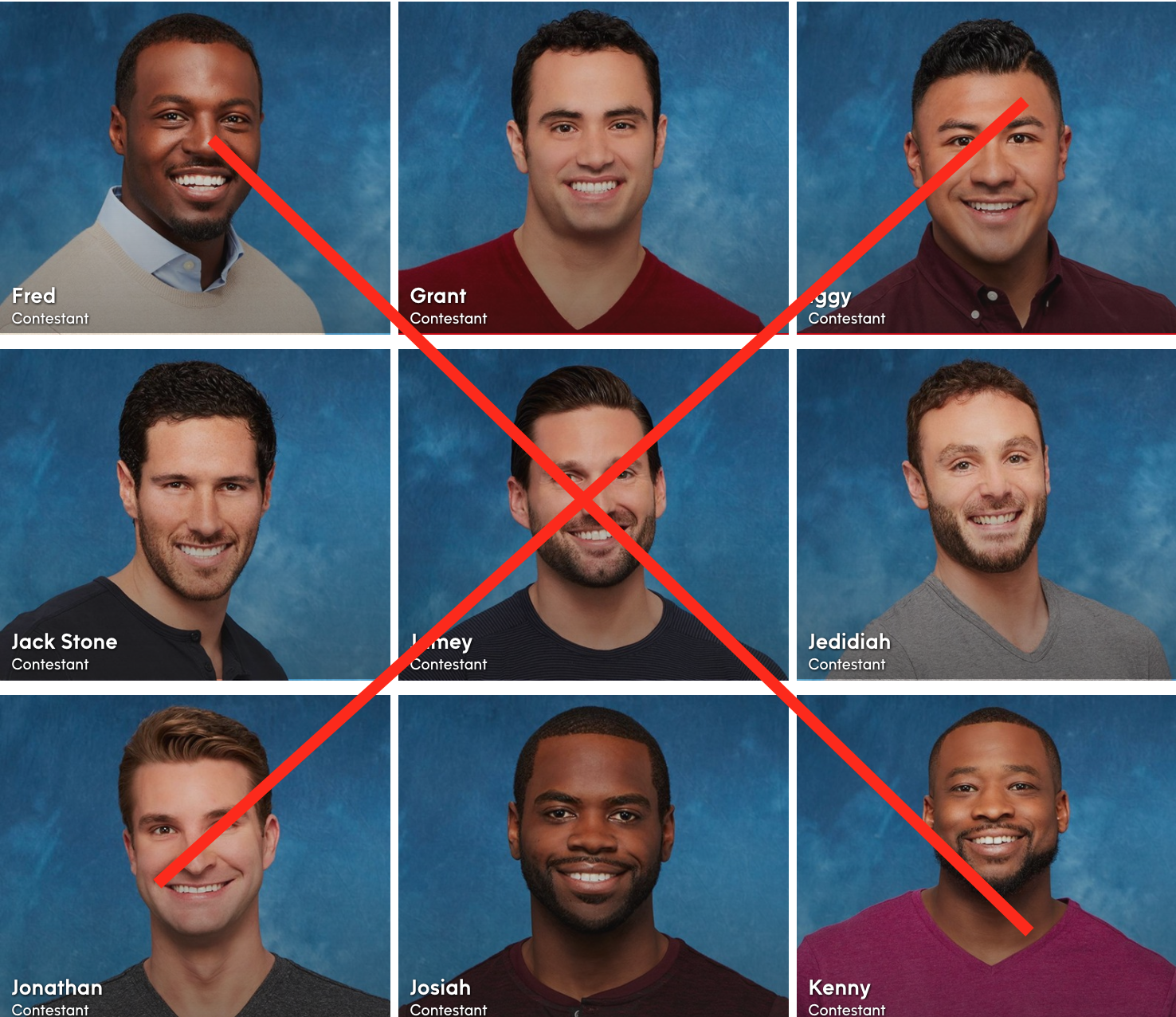 Obviously I'm talking about Copper. Rachel's dog.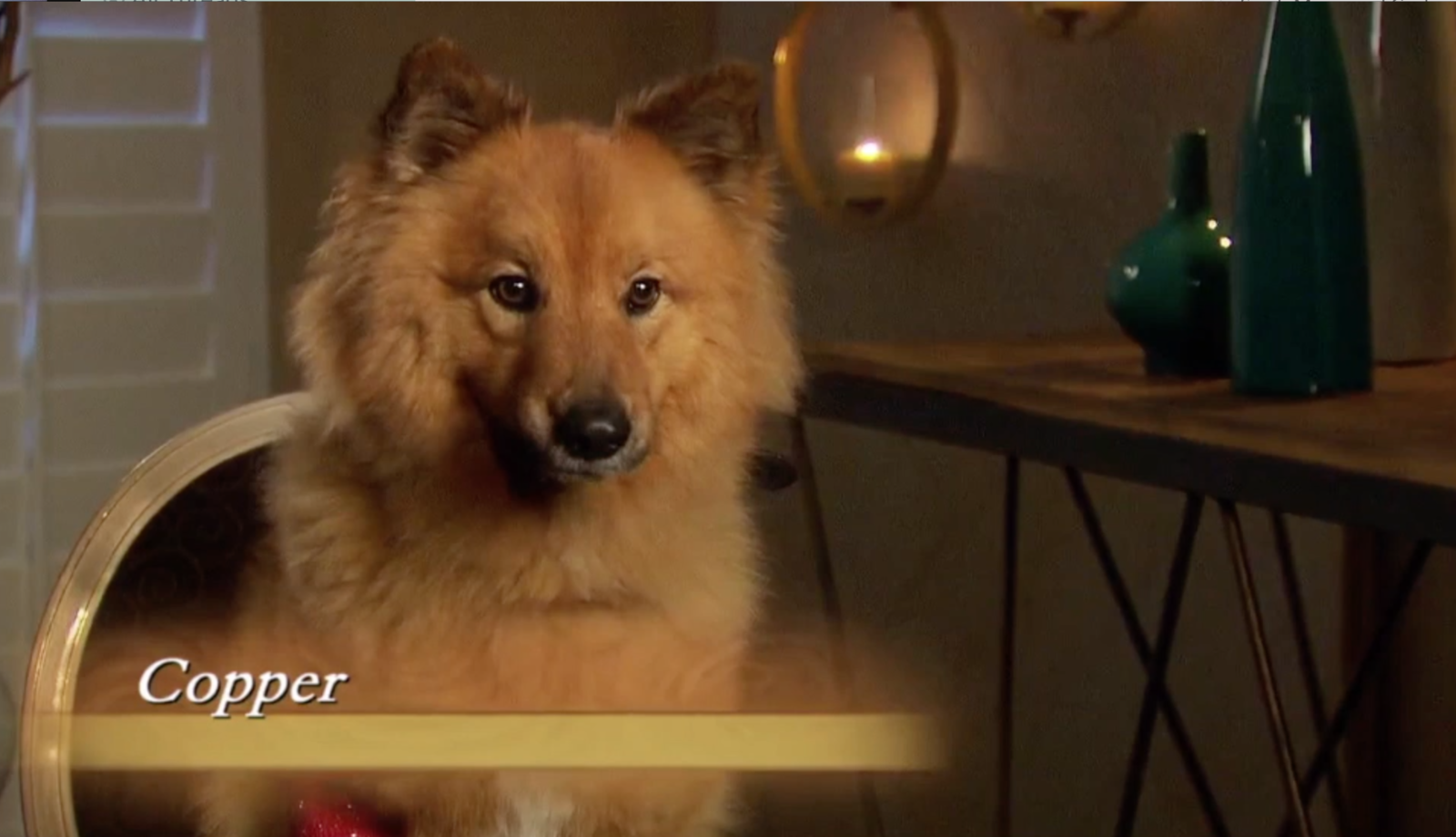 Who showed up on the show even while INJURED.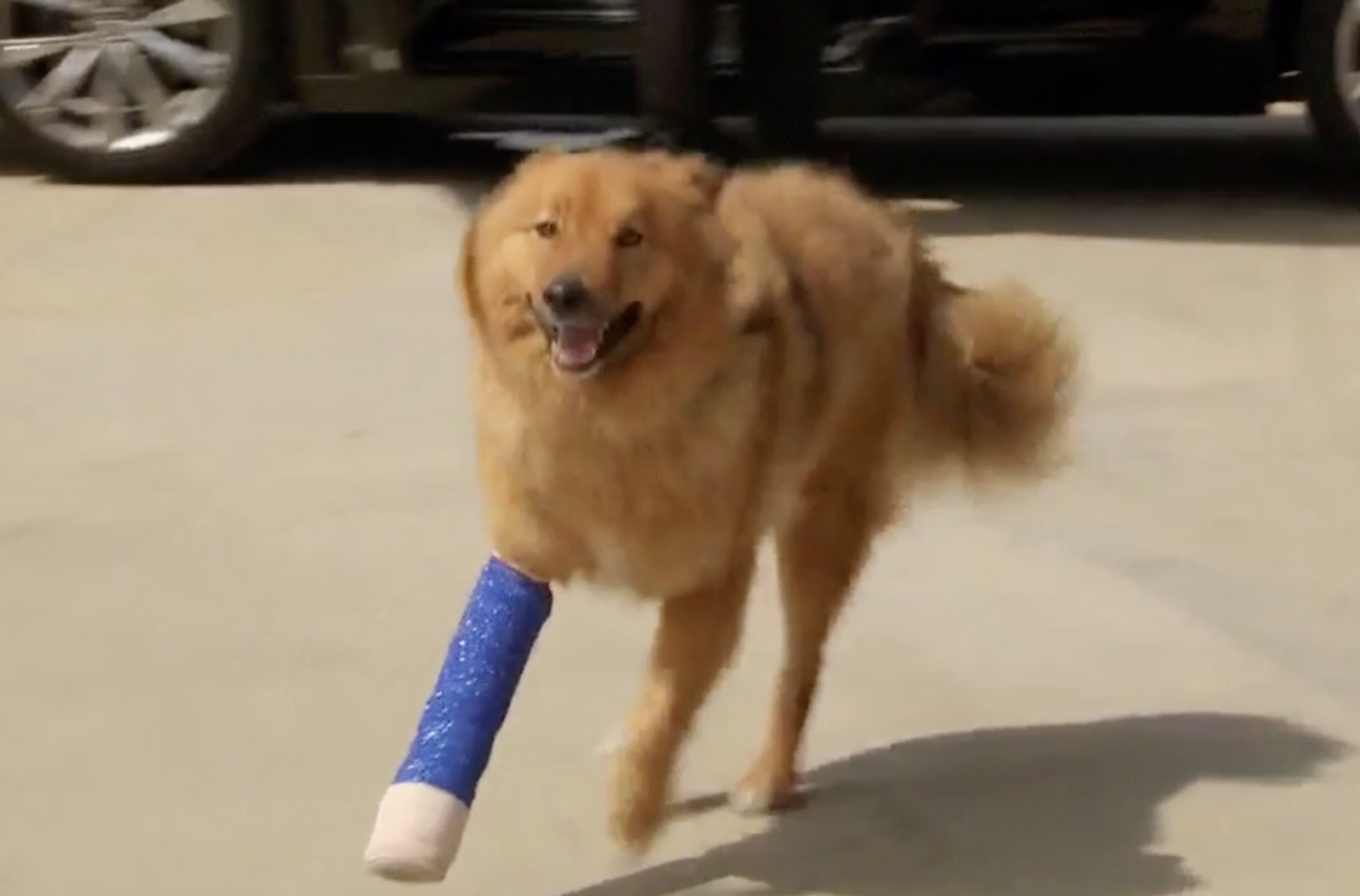 And while many of us were wondering what the hell happened to our dear Copper, he looked adorable in his cast so like, whatever.
It's easy to see that Copper understands how ridiculous it is that he's a reality TV star now!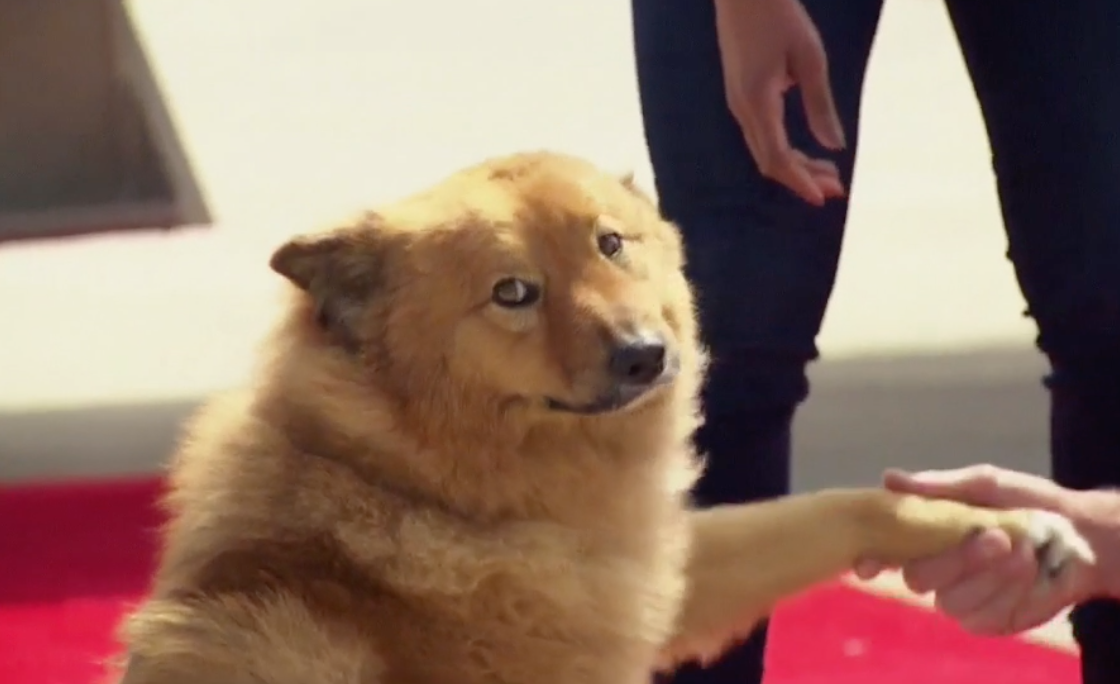 But he deserves it because he's literally ah-ma-zing. He climbed onto his private jet like it was nbd.
And he has a beautiful brown nose.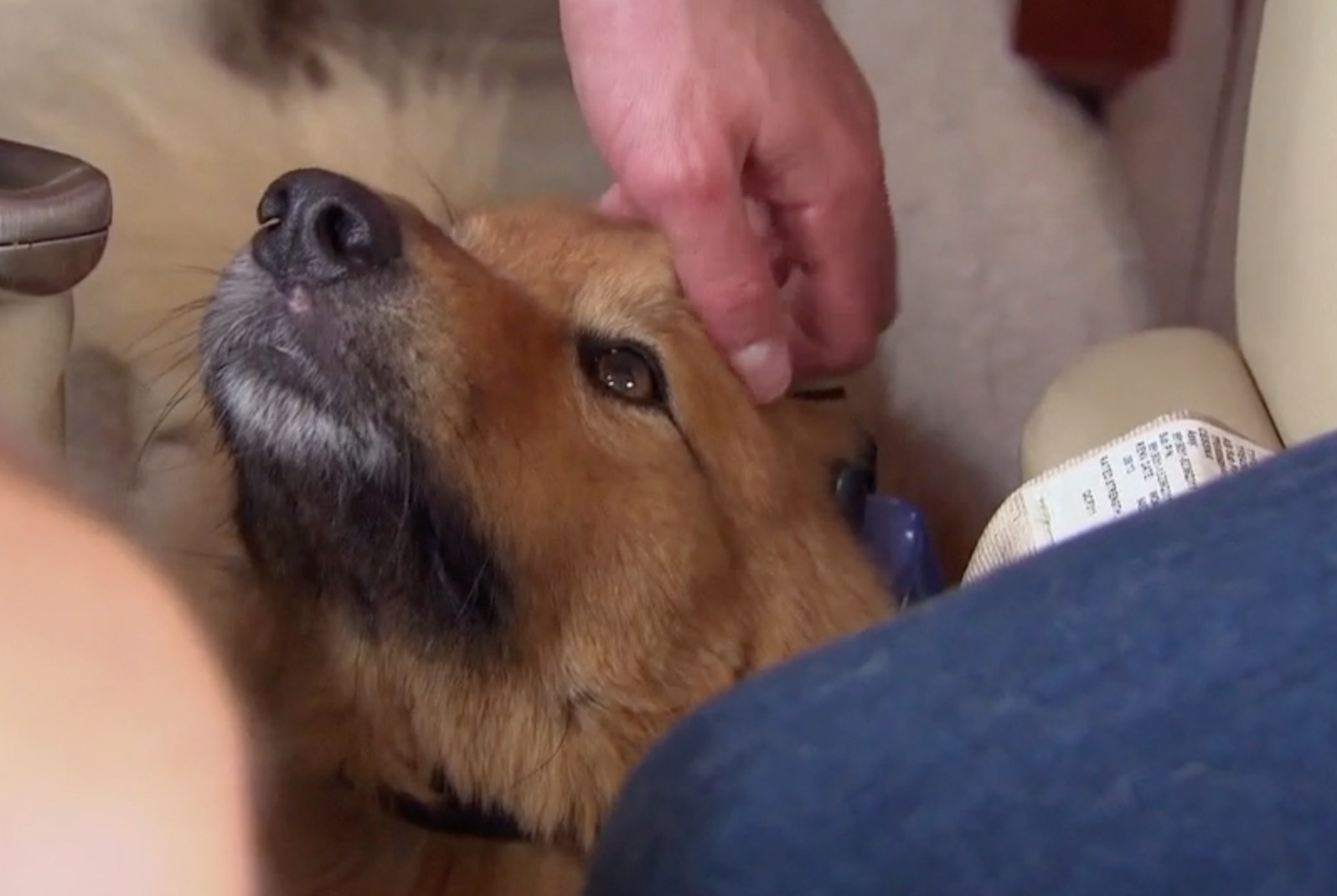 Literally I am Peter.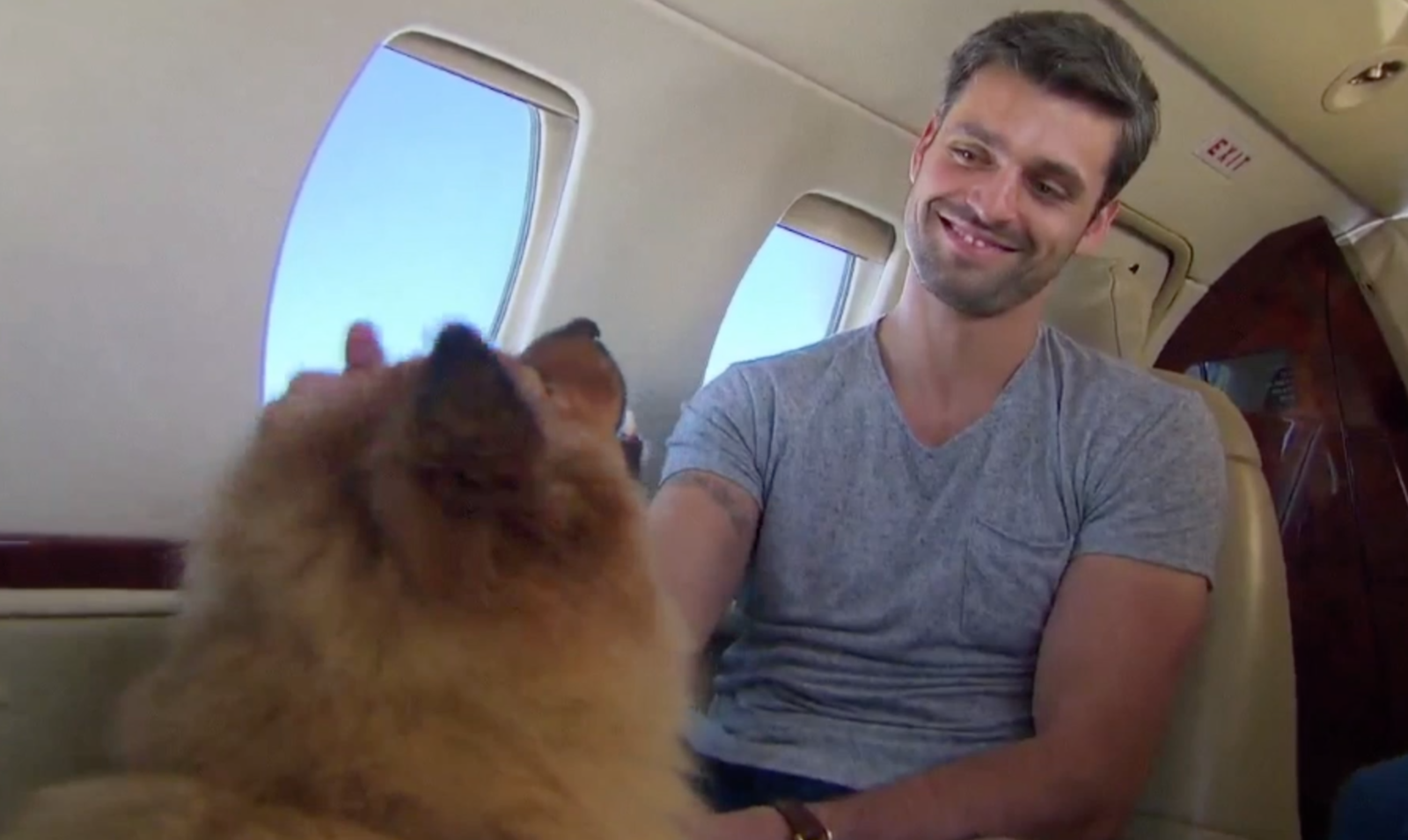 And as if his normal cast wasn't enough, I literally called my parents and told them I met the one when he appeared with his waterproof cast.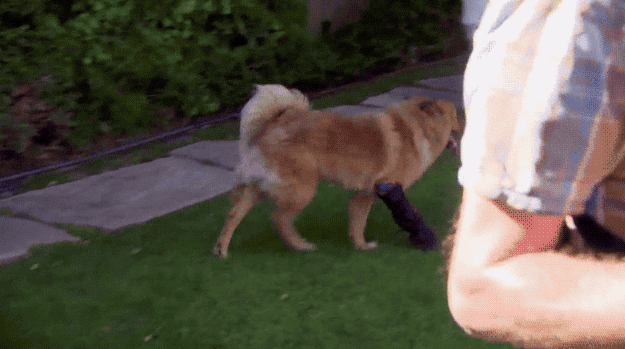 AND SAT IN THAT TUB OF WATER LIKE A DREAMBOAT.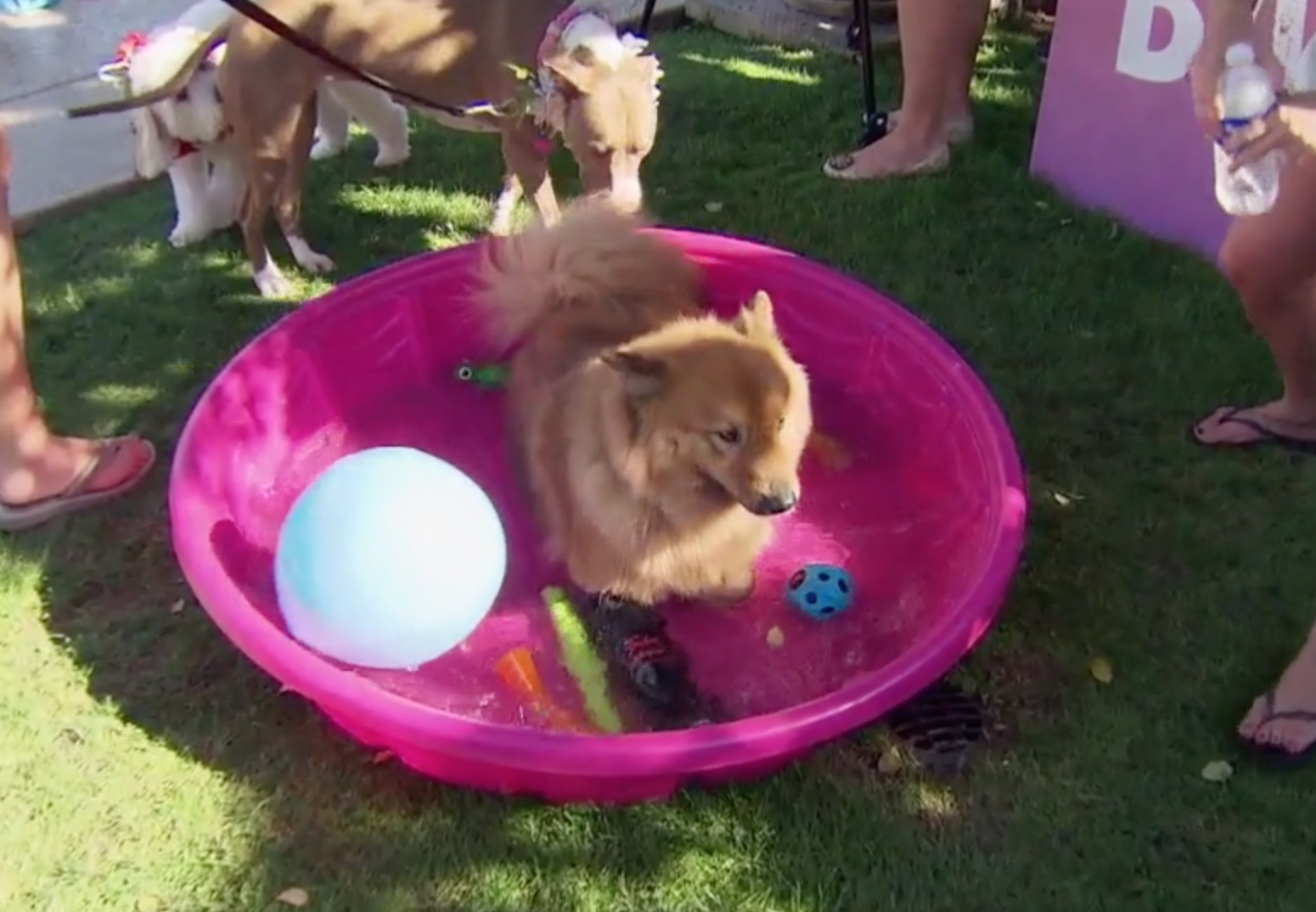 Copper is a good boy.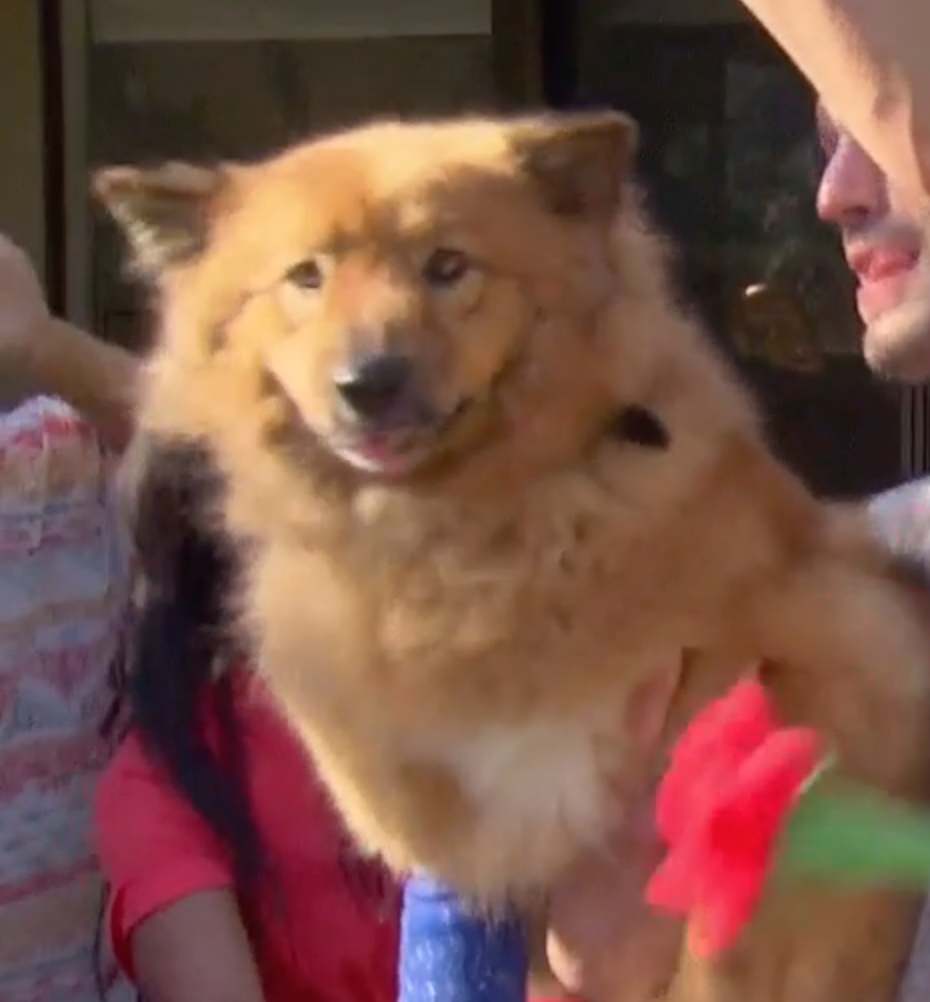 Nay - A GREAT BOY.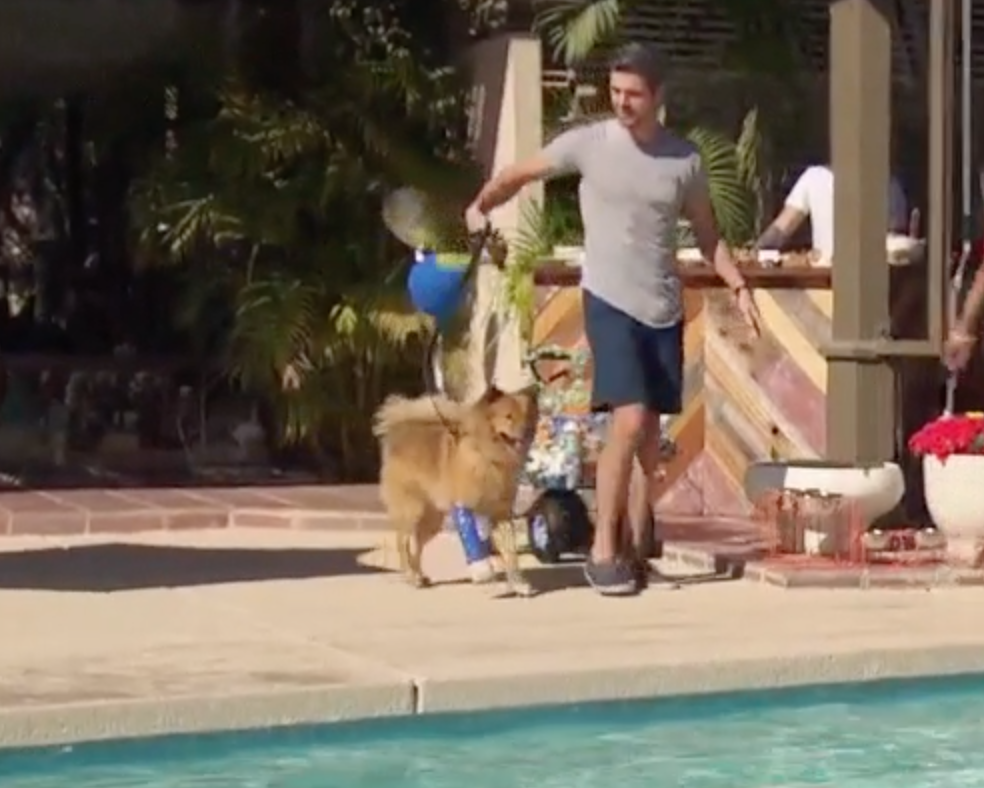 Have you seen that fluffy-ass tail?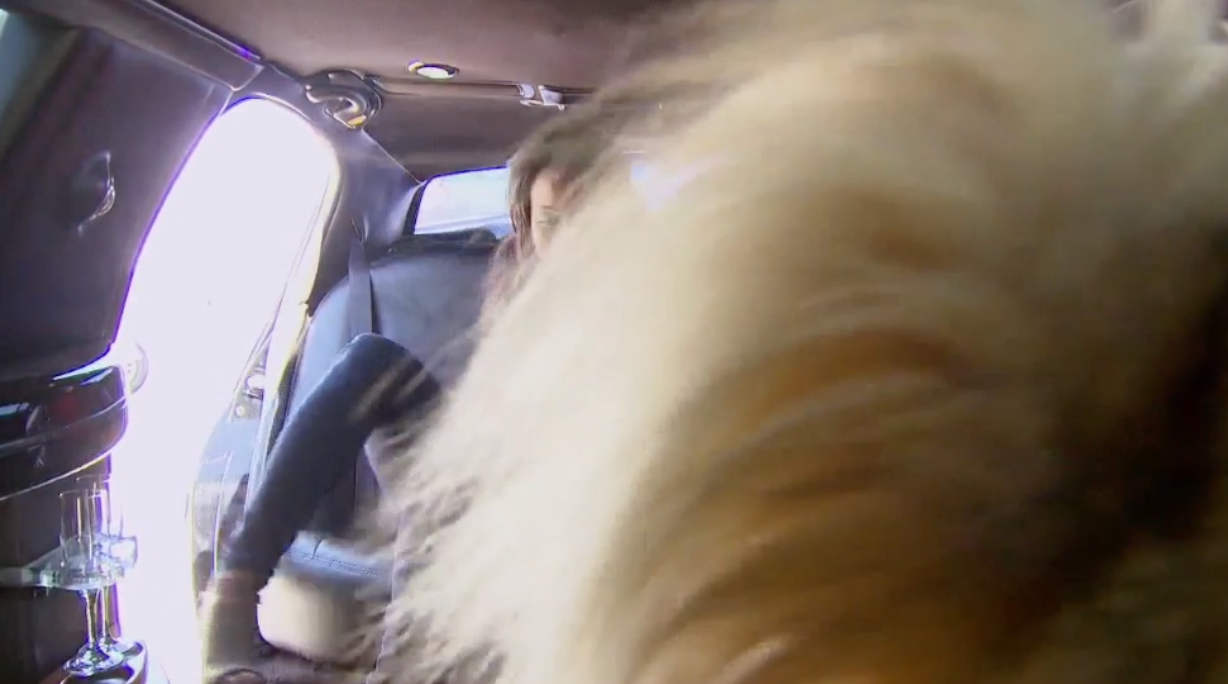 Get you a dog that likes watching fireworks with his little doggy headphones on to protect his sensitive ears...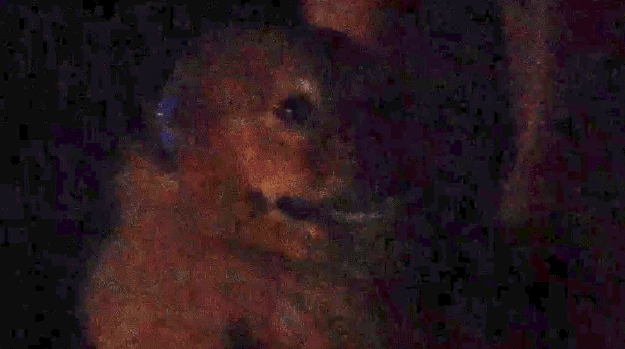 ...but also likes to relax and just enjoy limo rides.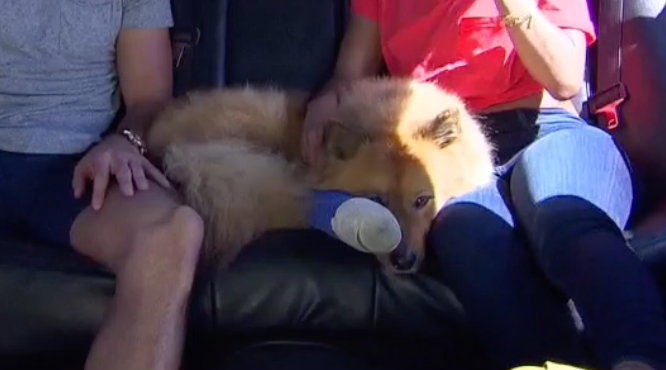 Even this dog with sunglasses knows Copper is the shit.