Chrissy Teigen is the best (as you may already know), and her Snapchats with her daughter are the cutest things in the entire world.
To prove it to you, I will show you the following snaps, where she used the dalmatian and giraffe filters with Luna.
I MEAN.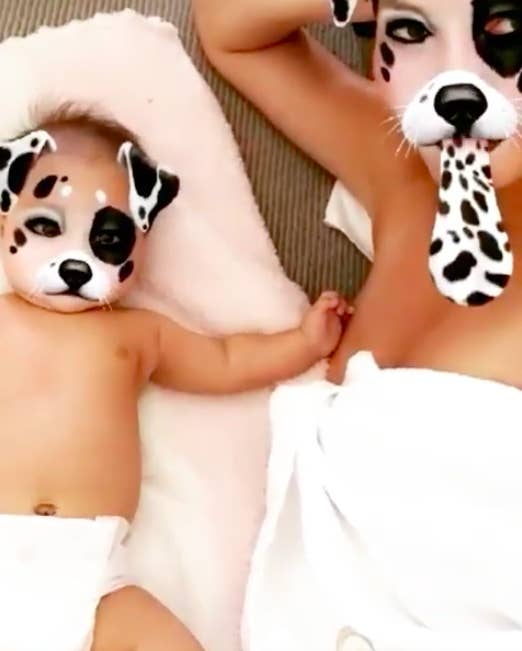 Look at them. But mostly look at BABY LUNA as a tiny dalmatian.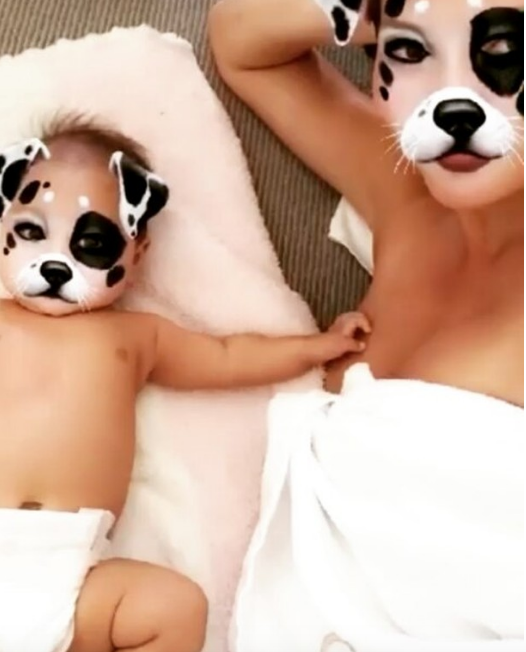 Her nose wiggles. Did you hear me, I said HER TINY LIL' NOSE WIGGLES!!!
And as if that weren't enough, LOOK AT HER AS A TINY BABY GIRAFFE. Or whatever that animal is, tbh I'm not sure.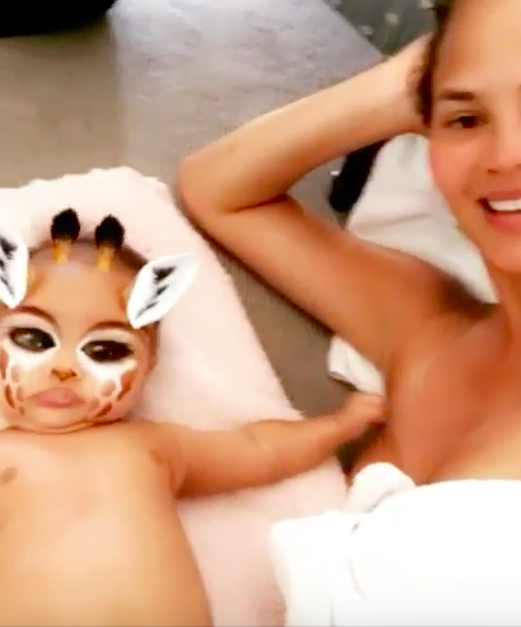 BUT OMGAKJGNLSFJKGNSFAGSDGF.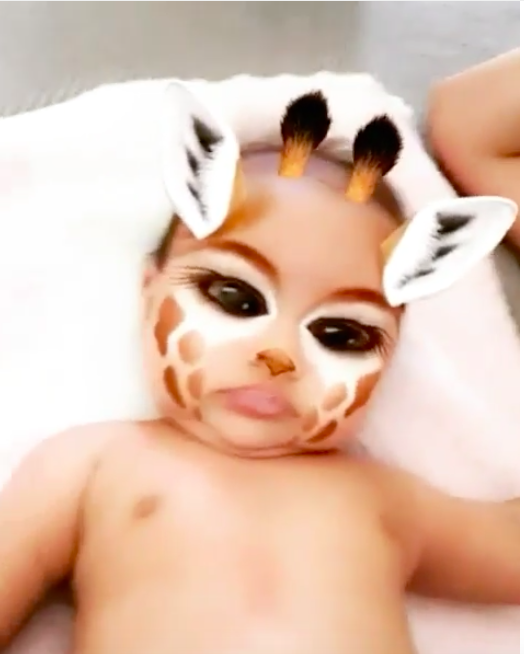 Basically my heart aches from cuteness. Bye!