Channing Tatum and his beautiful wife, Jenna Dewan-Tatum, arrived at the Golden Globes this evening and one thing was clear...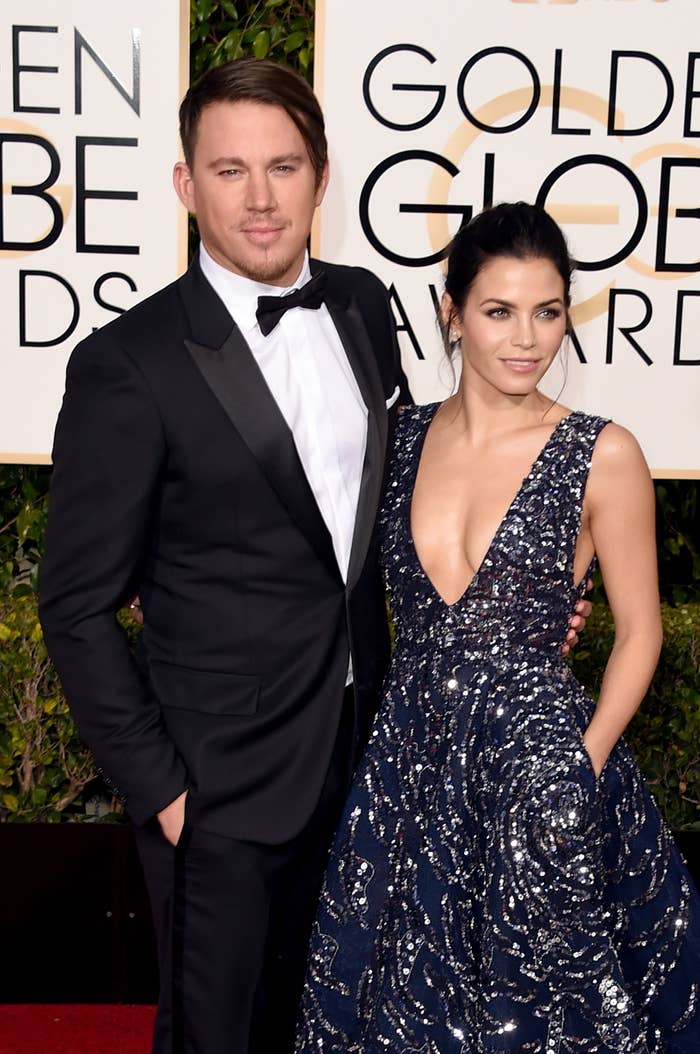 ...Channing had clearly been blasting Taking Back Sunday on the limo ride to the show.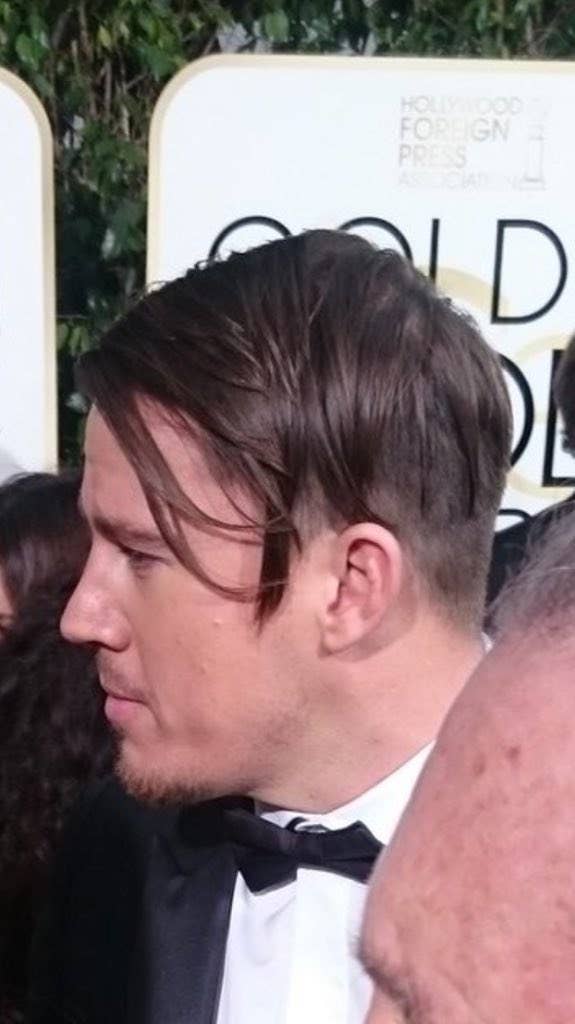 Out of all the people at the Globes, he is definitely the most emo.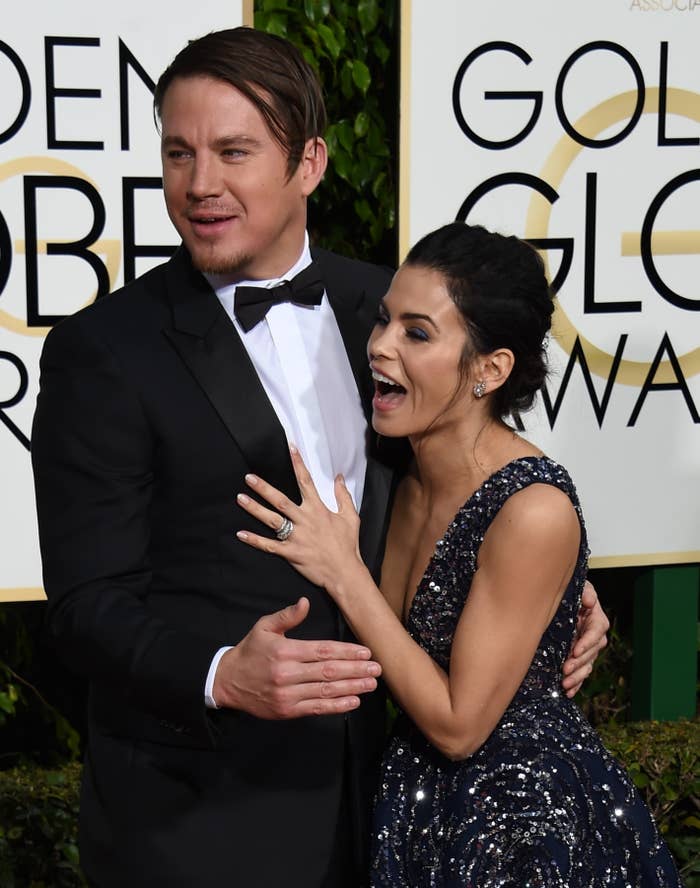 Like, the emo-est for sure.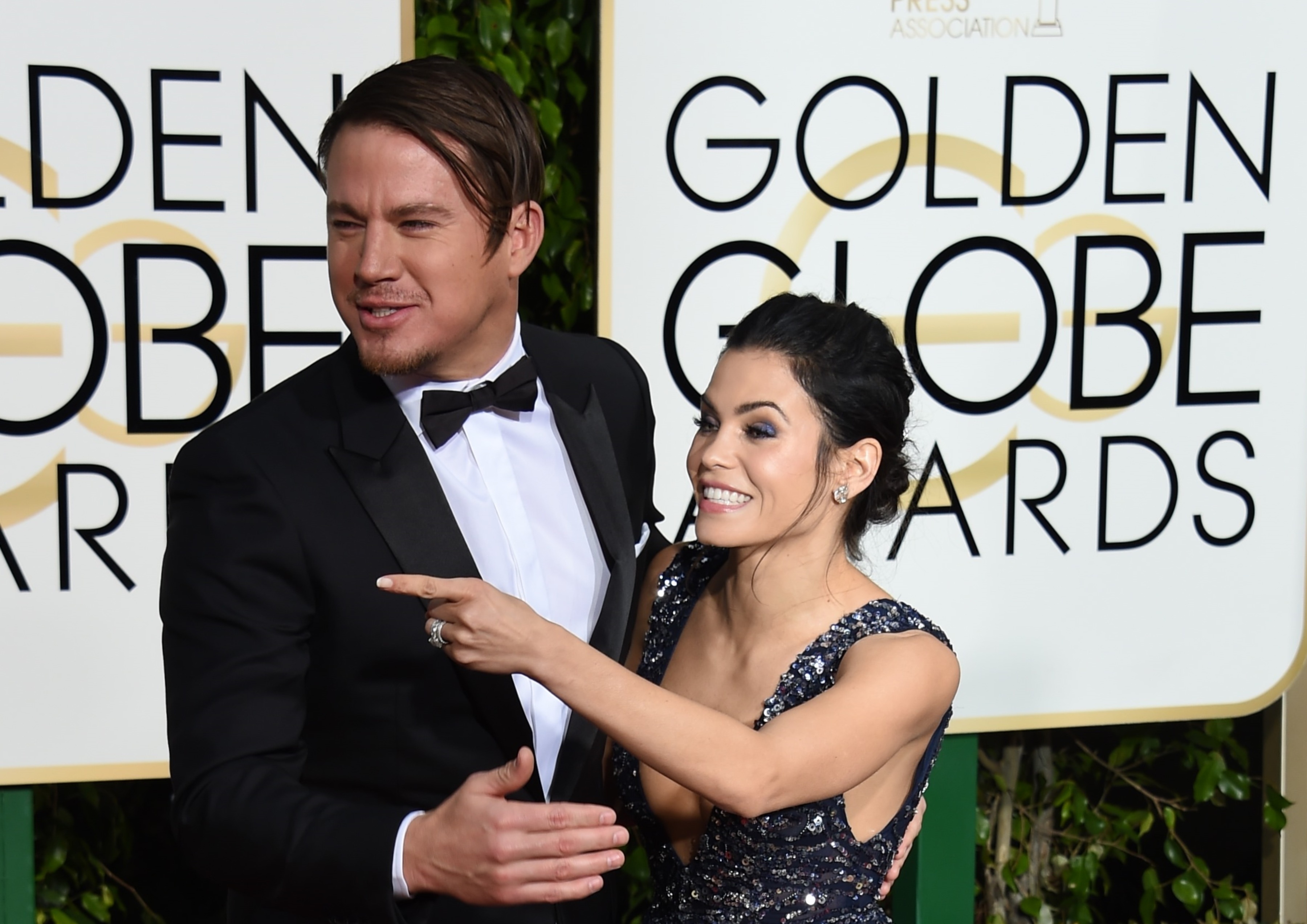 Welcome to the world, emo Channing Tatum. 2006 is happy to have you.