9 Celebrity Tweets You Missed Today
Here's what happened today!
1.
Taylor Swift and Gaga shared a moment.
2.
Lisa Rinna expressed herself with an emoji.
3.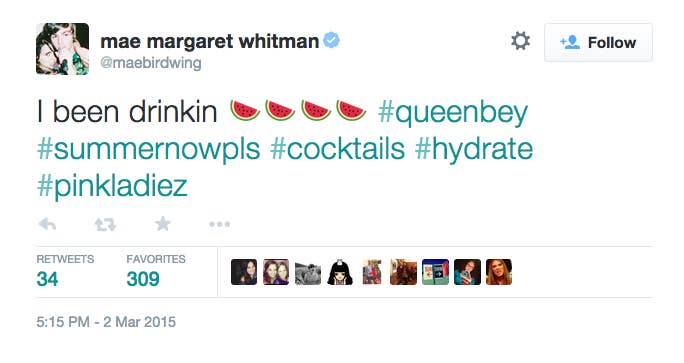 4.
Rob Lowe posed this question.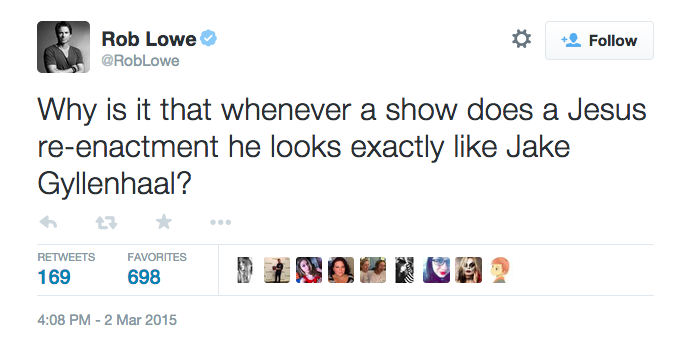 5.
John Cusack was confusing.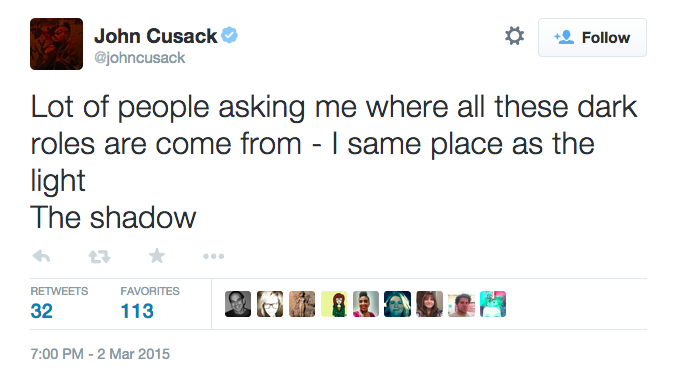 6.
Cher broke some news.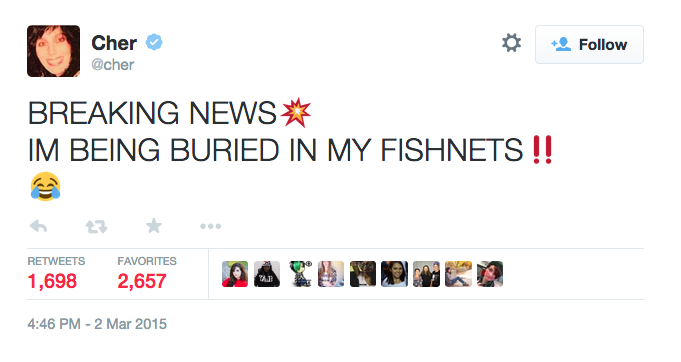 7.
Will.i.am made this statement.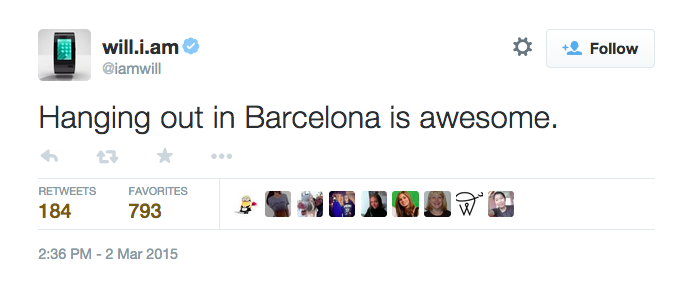 8.
Justin Bieber pleaded with Seth Rogen.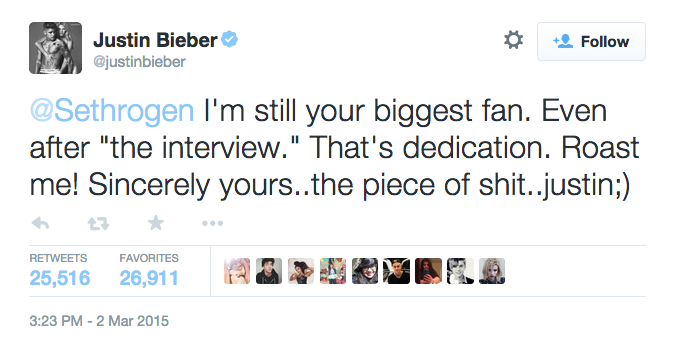 9.
And Mariah Carey made a joke.