1.
Jared Leto saw the light.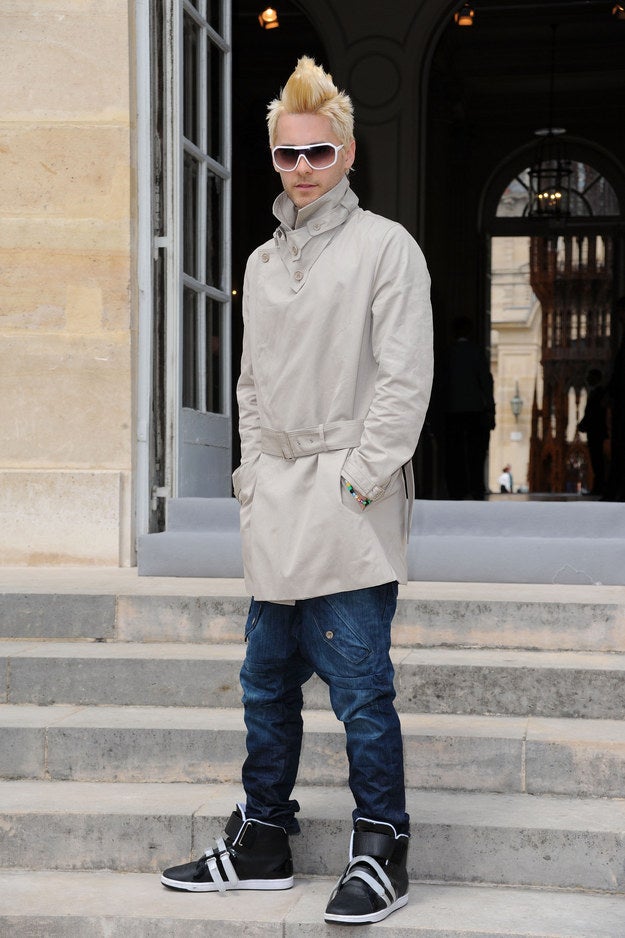 2.
Kim Kardashian had a come to jesus moment.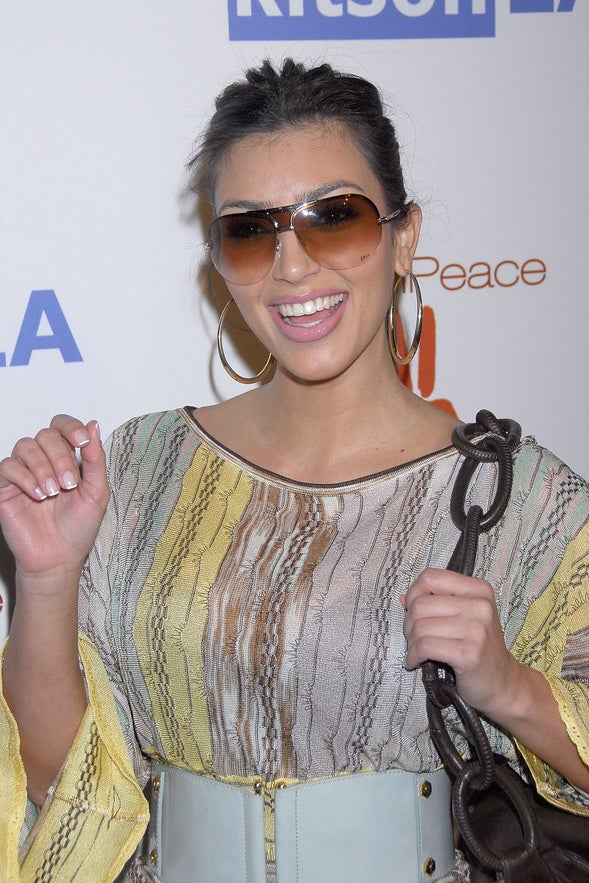 3.
Blake Lively powered through.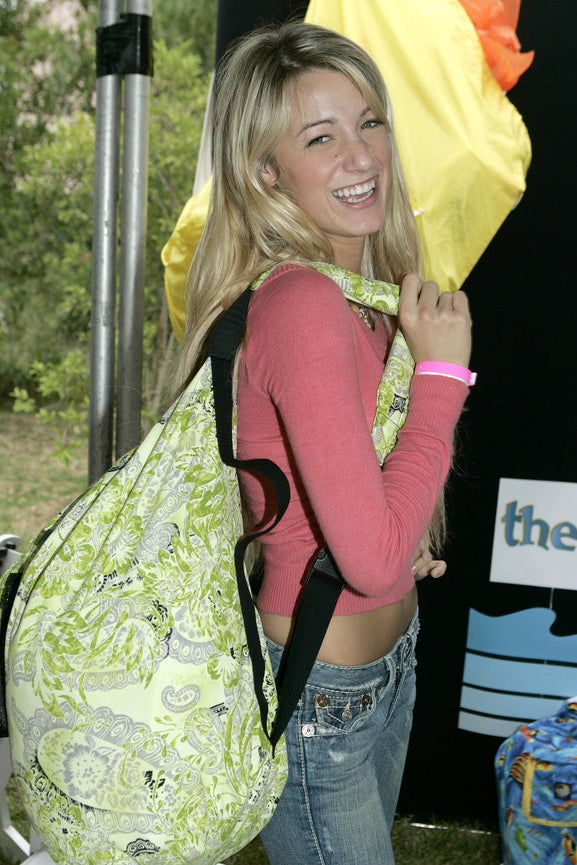 4.
David Beckham woke up and smelled the coffee.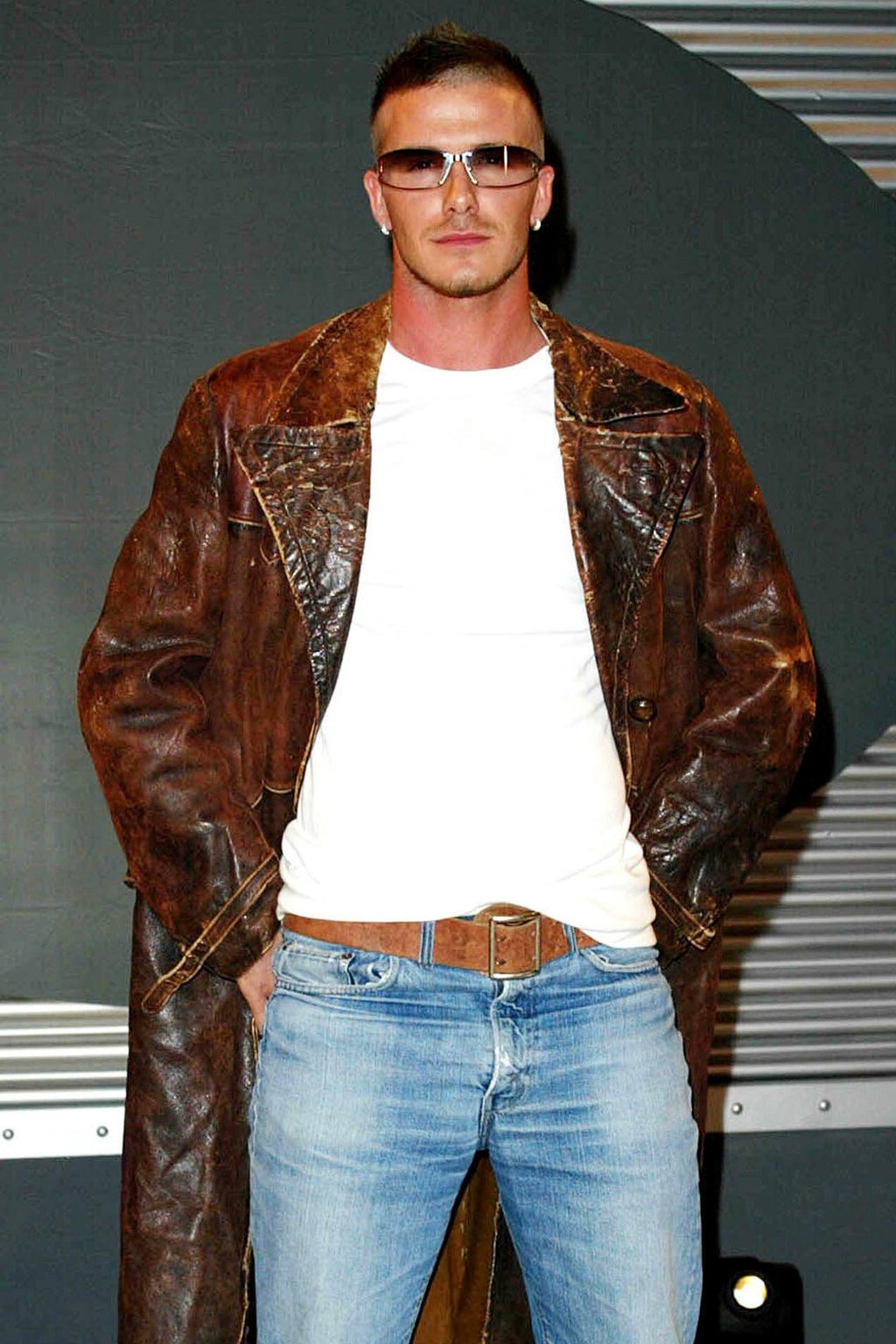 5.
Orlando Bloom made it out alive.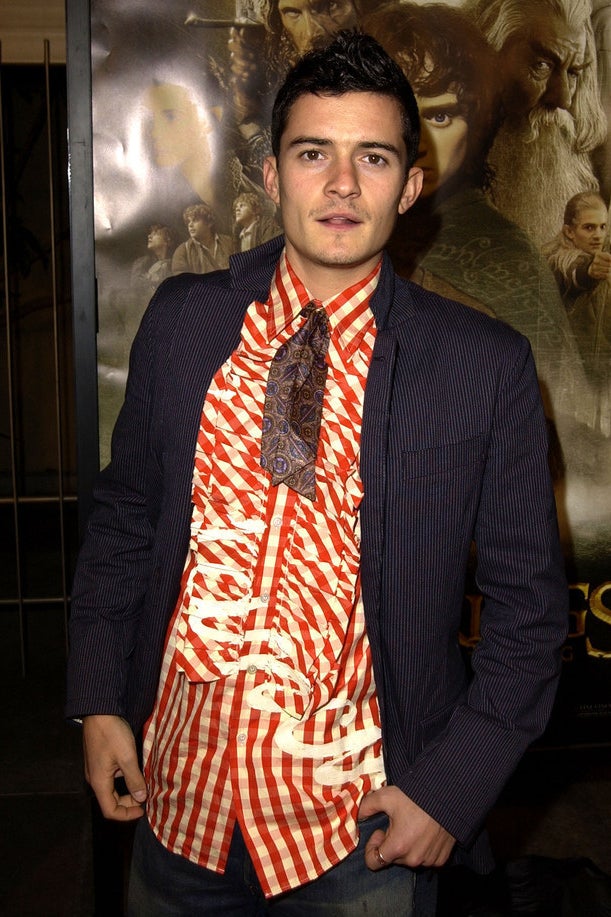 6.
Zooey Deschanel pushed through.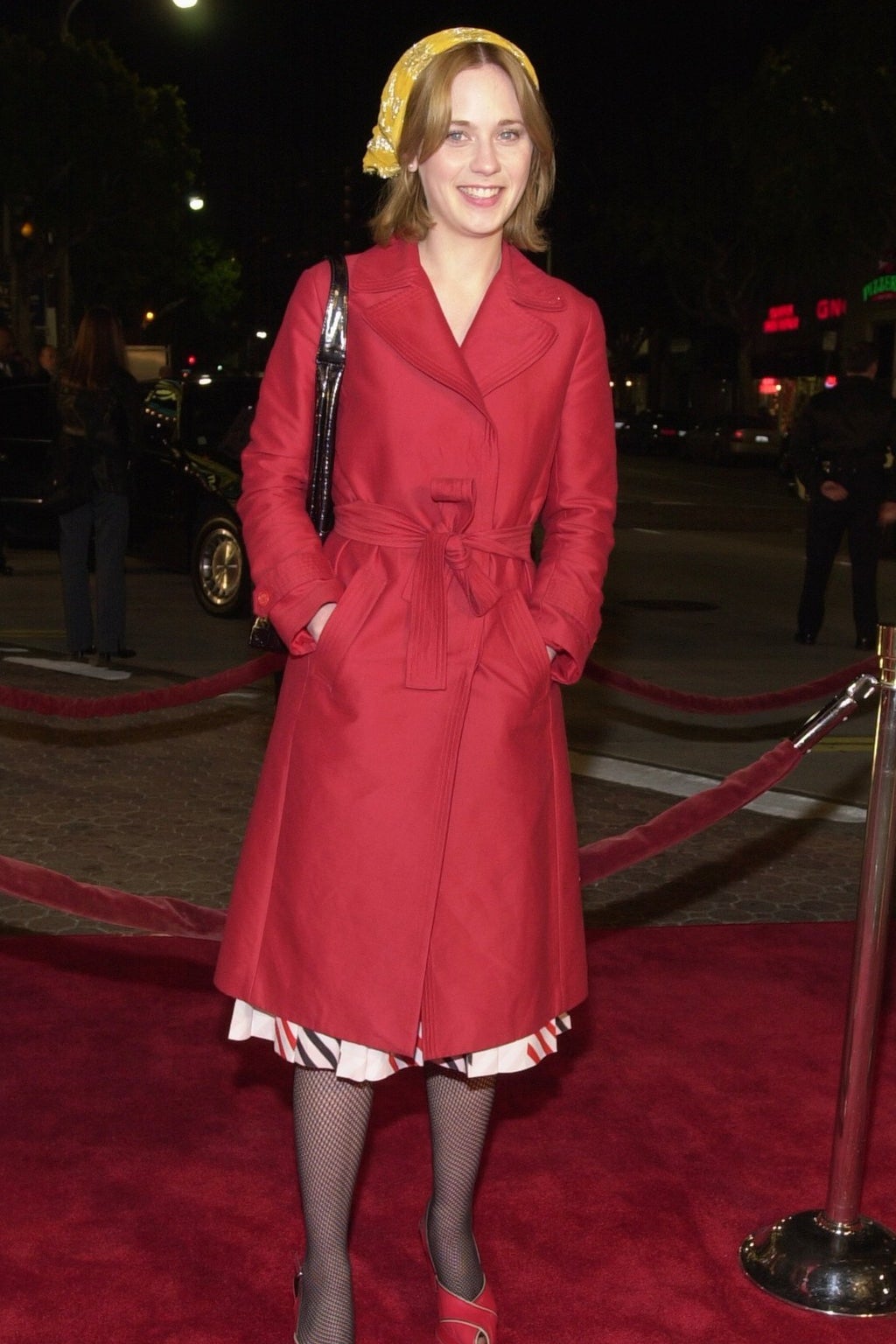 7.
Will Smith repented and was forgiven.
8.
Hilary Duff did it. She just did it.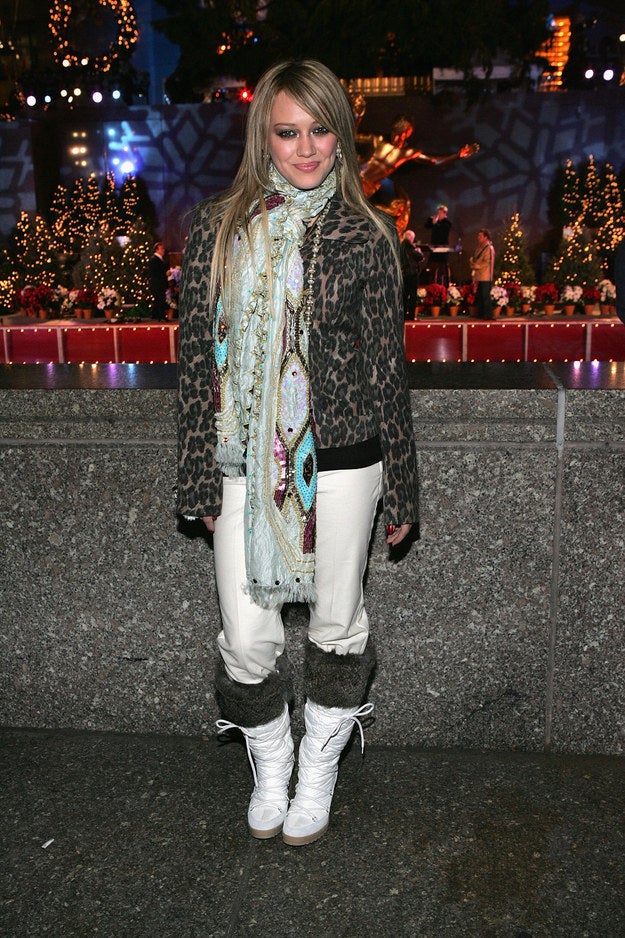 10.
Scarlett Johansson found inner peace.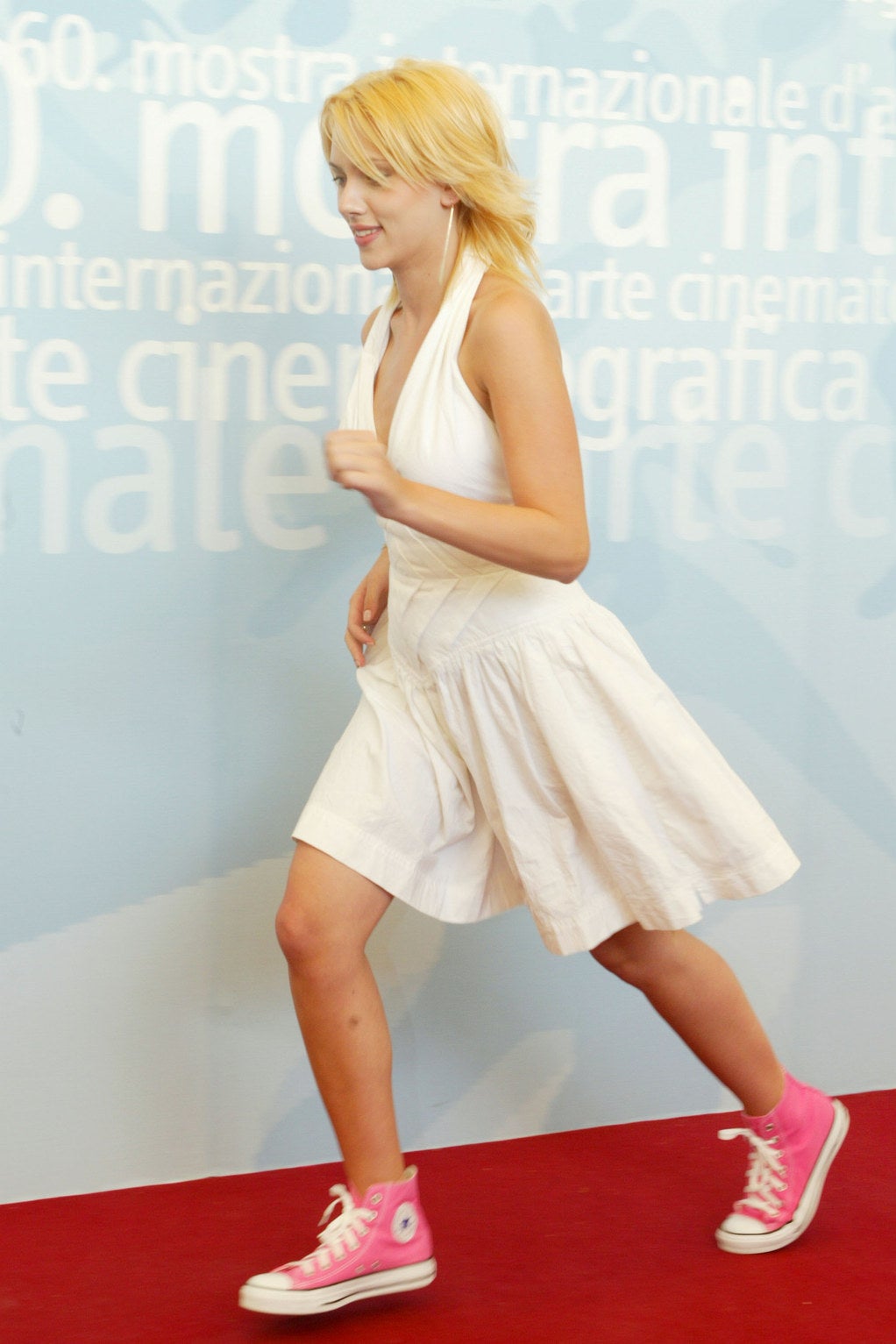 11.
Brad Pitt performed a miracle.
12.
Christina Aguilera saw the light at the end of the tunnel.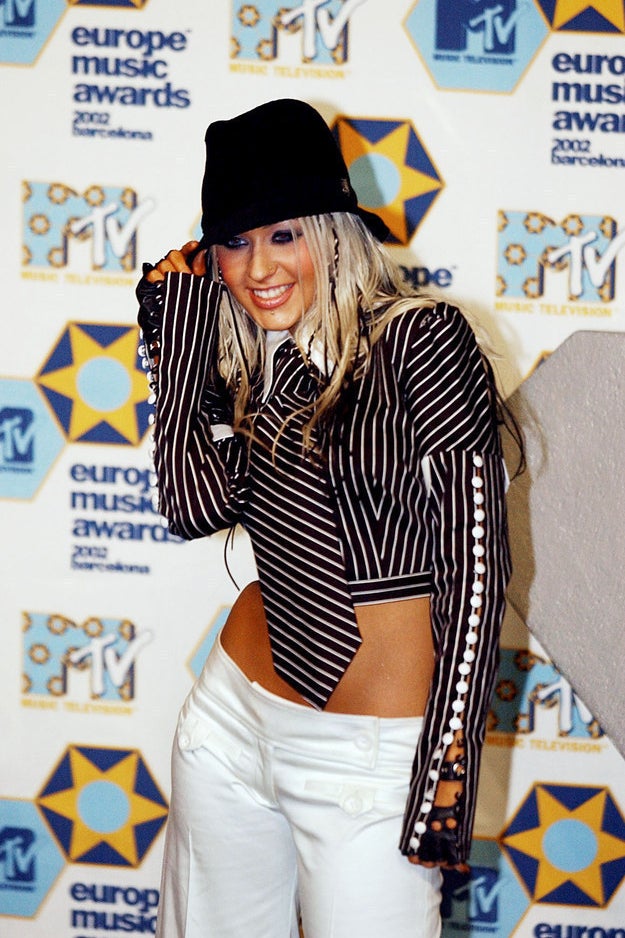 13.
Jessica Simpson did the unthinkable.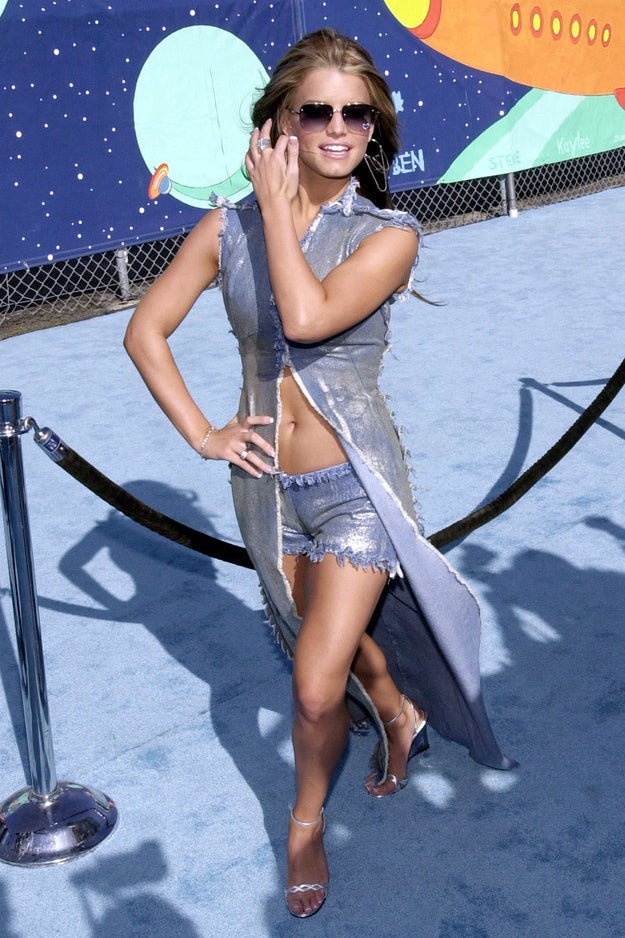 14.
Justin Timberlake trekked through the night to get to a sunny haven.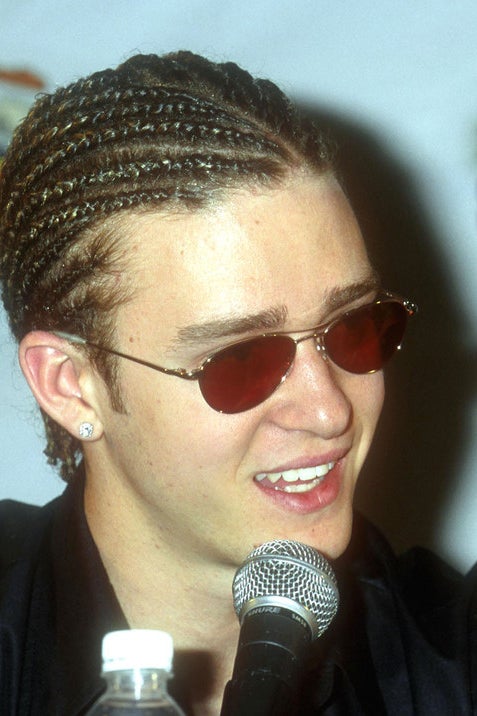 15.
Leighton Meester was a beacon of hope.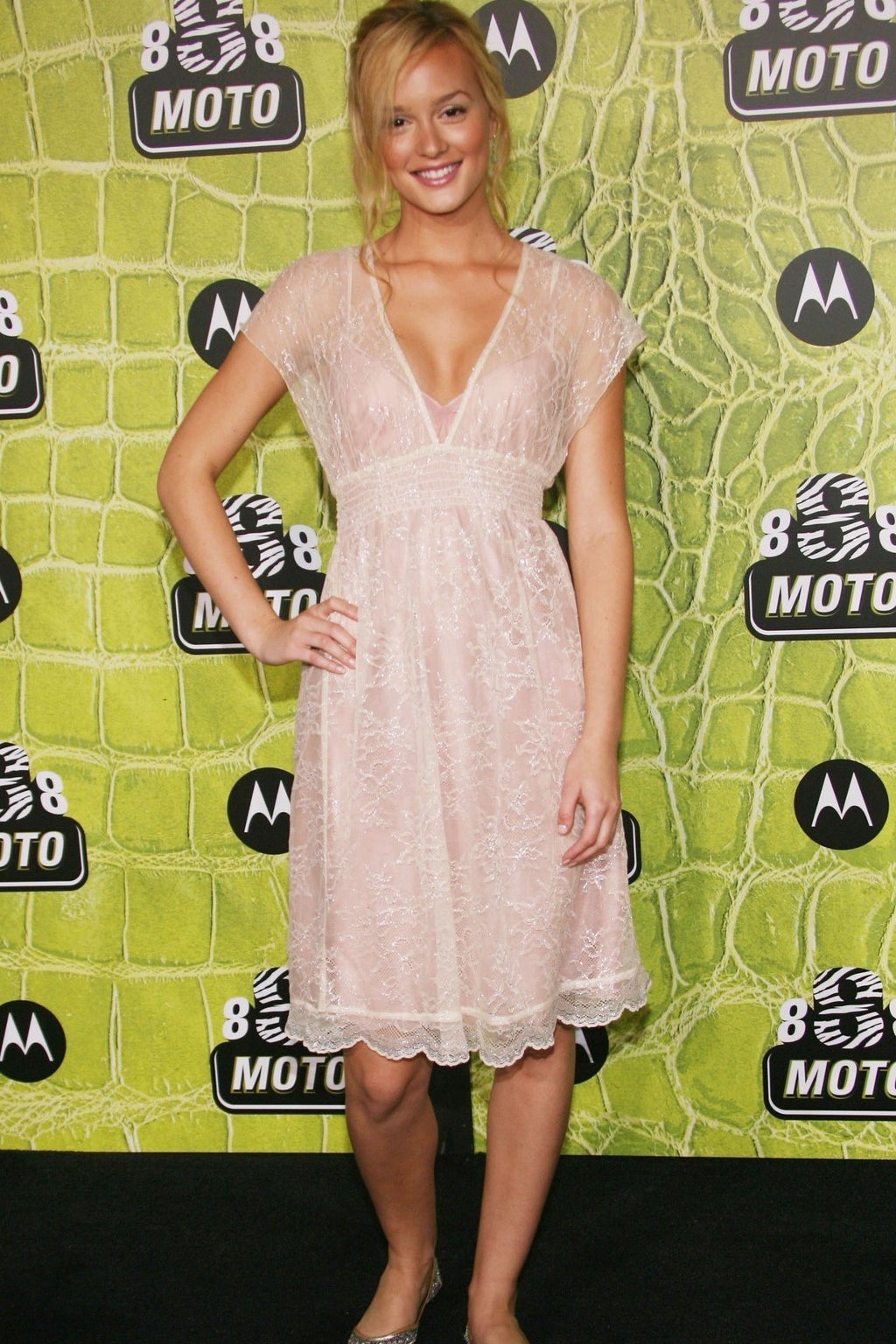 16.
The original Destiny's Child made a change.
17.
And finally, Daniel Craig, you gave us hope in a hopeless world.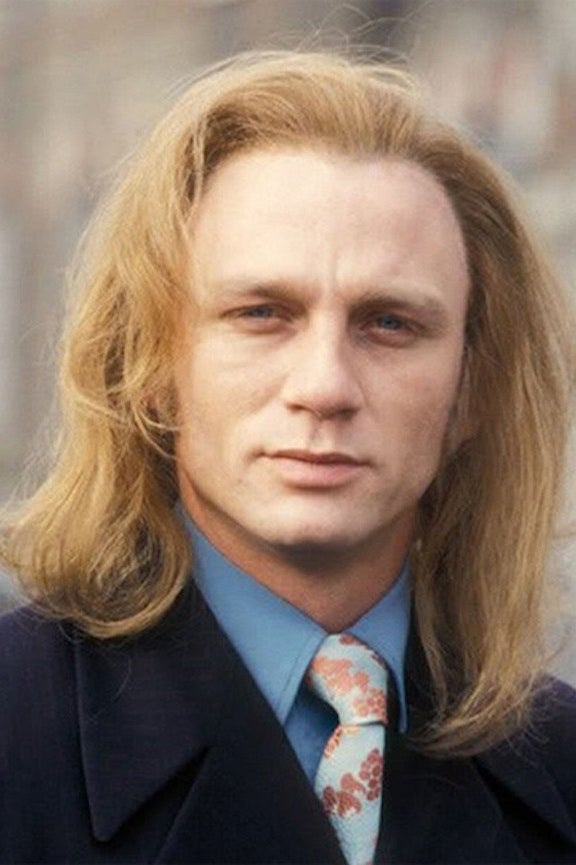 Looks like there are no comments yet.
Be the first to comment!